This is an in-depth review of the Nikon 20mm f/1.8G ED prime lens designed primarily for landscape, astrophotography, architecture and environmental portrait photography. It has been 30 years since Nikon first introduced the original Nikkor 20mm f/2.8 Ai-S lens and long 20 years since the autofocus version, the Nikkor 20mm f/2.8D was released to the market.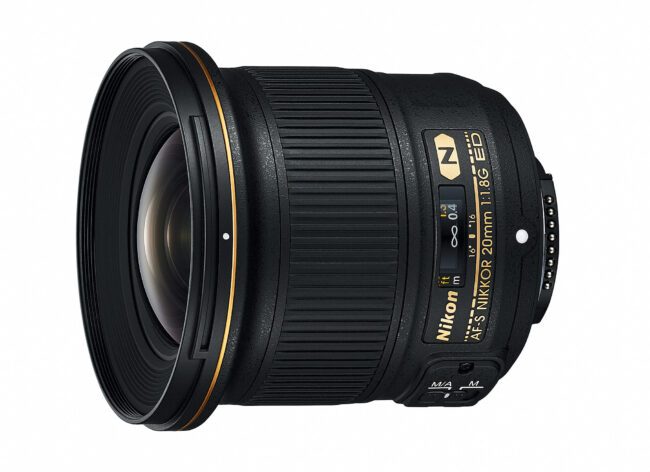 Since then, the 20mm prime sadly did not receive much attention, so it was about time for Nikon to refresh the line with a modern version. Nikon finally revealed a replacement on September 12, 2014 and the new lens came with a nice surprise – the Nikkor 20mm f/1.8G ED is not only completely revamped in terms of optical design, but it is also 1.3 stops faster than its predecessors. Personally, I have been very interested in checking out the new 20mm f/1.8G lens, because I found the 28mm f/1.8G to be a bit too long for my taste.
And although I love my 24mm f/1.4G (see my detailed review here), it is pretty expensive and often quite heavy to carry around. Thus, a wider, lighter and much less expensive lens sounded very appealing to me. I have had the joy of shooting with the Nikkor 20mm f/1.8G for the past three months and as you will see in this review, the lens deserves high praise for its superb optical performance.
When it comes to ultra wide-angle lenses (those lenses that typically cover focal lengths shorter than 24mm on full-frame), many photographers often use zoom lenses, like the Nikkor 14-24mm f/2.8G, Nikkor 16-35mm f/4G or DX zoom / third party lenses, because they give more flexibility in situations where one cannot physically move closer or away from the subject – zoom lenses certainly have their conveniences.
But those conveniences often come with their own list of problems, whether it is the high price tag, heavy weight and bulk, smaller maximum aperture or inferior optics. Therefore, prime lenses do have their use and advantages when compared to zooms. When assessing wide-angle prime lenses, the biggest challenge for most photographers is to determine the best focal length. Finding out how well a particular focal length can serve one's needs can be challenging, as it depends on many factors, including the type of photography one is primarily engaged in.
Architecture, landscape and night sky photographers might often enjoy shorter focal lengths, while portrait photographers generally tend to stay in the 35mm+ range. Even for portrait photography though, there are always situations where an ultra wide-angle lens can come in handy (such as when photographing large groups, or composing wide to include more of the scene). So even if one does not frequently use such lenses, some situations call for going very wide. Because of this, I practically always make room for an ultra wide-angle lens in my bag.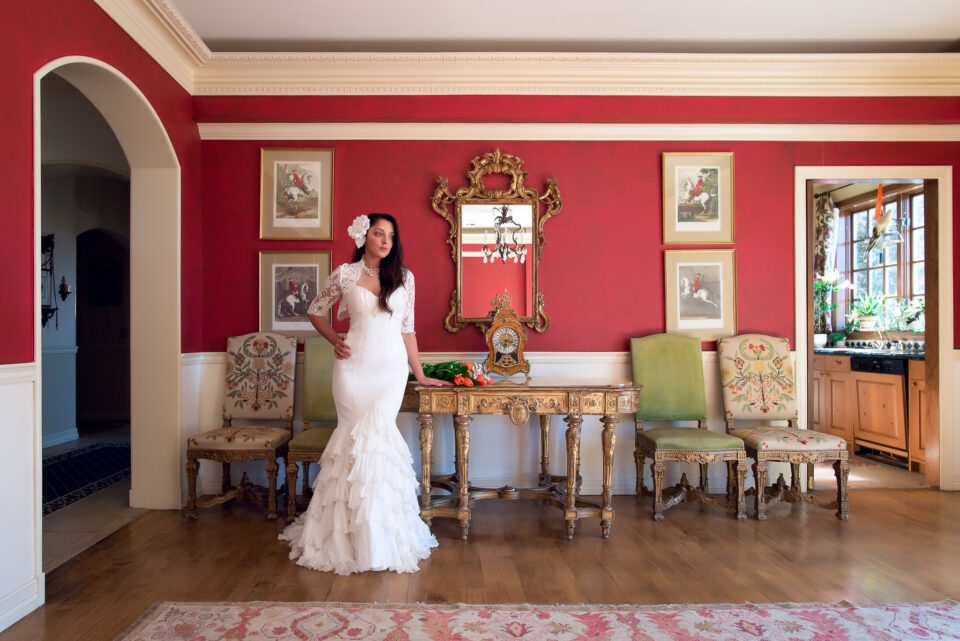 Having previously used and tested the Nikkor 28mm f/1.8G, I found 28mm on full-frame to be a bit too long for my taste, so I kept my 24mm f/1.4G prime as my workhorse for those wide-angle moments. Those 4mm of additional focal length might not seem like a lot, but there is a pretty big difference! And the wider you go, the more noticeable each mm of focal length becomes. The same thing applies to the 20mm f/1.8G – it is significantly wider than a 24mm lens, a difference of 10° in terms of angle of view, as illustrated below: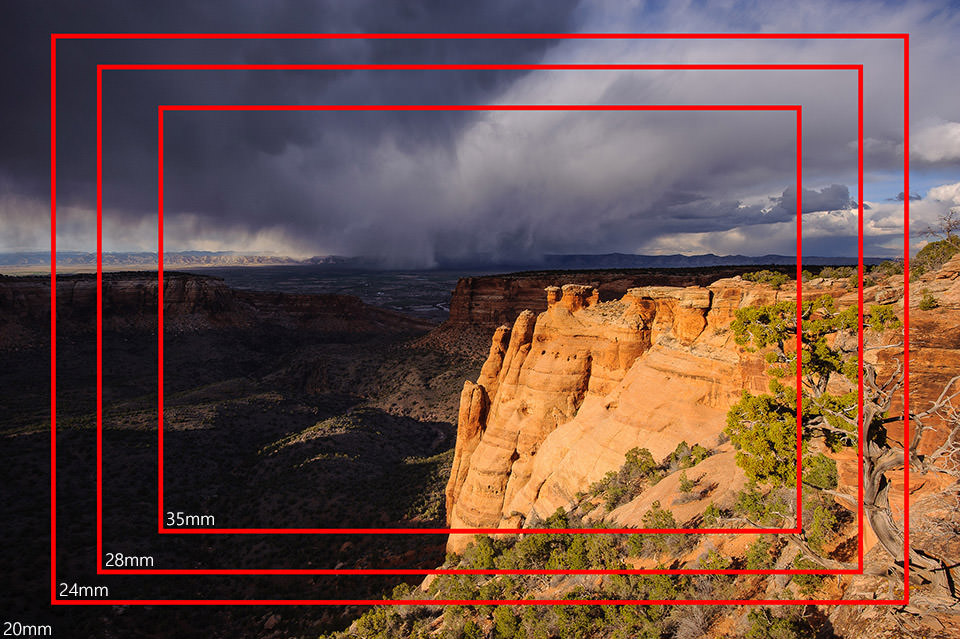 I have received a number of requests from our readers, who asked me if I could compare the 20mm f/1.8G to the 28mm f/1.8G, but in reality, it would never be an apples-to-apples comparison due to huge differences (almost 20°!) in angle of view. As you can see from the above image, the difference between 20mm and 28mm is massive in terms of field of view.
However, if one decides to go with a single wide or ultra-wide angle Nikkor prime with a budget not exceeding $1K to complement such lenses as 35mm f/1.8G, 50mm f/1.8G and 85mm f/1.8G, then the choice is between the 20mm f/1.8G and 28mm f/1.8G lenses. If I were to pick between 20mm and 28mm, I would pick the former. With modern high-resolution sensors, if I wanted to get a bit tighter, I know I have the option to crop. But if I go with a longer focal length, I am limiting myself in those situations where I cannot move back to get a wider shot.
Others will prefer 28mm and skip the 35mm, which also works. My personal choice for modern primes under 100mm today would comprise of: 20mm f/1.8G, 35mm f/1.8G, 50mm f/1.8G and 85mm f/1.8G for budget and 24mm f/1.4G, 35mm f/1.4G, 50mm f/1.8G and 85mm f/1.4G for high-end, which would probably cover 99% of my photography needs. If I considered third party options, I would swap the 35mm f/1.4G and 50mm f/1.8G with Sigma Art f/1.4 series lenses.
So if you are still torn between 20, 24 and 28mm prime lens options and you already have a 35mm, my suggestion would be to explore the 20mm f/1.8G. If you only want a single wide-angle lens that is not too wide or too narrow to complement your 50mm, then the 28mm f/1.8G might be a better candidate.
Hope this answers the focal length questions and concerns. Let's now move on to lens specifications.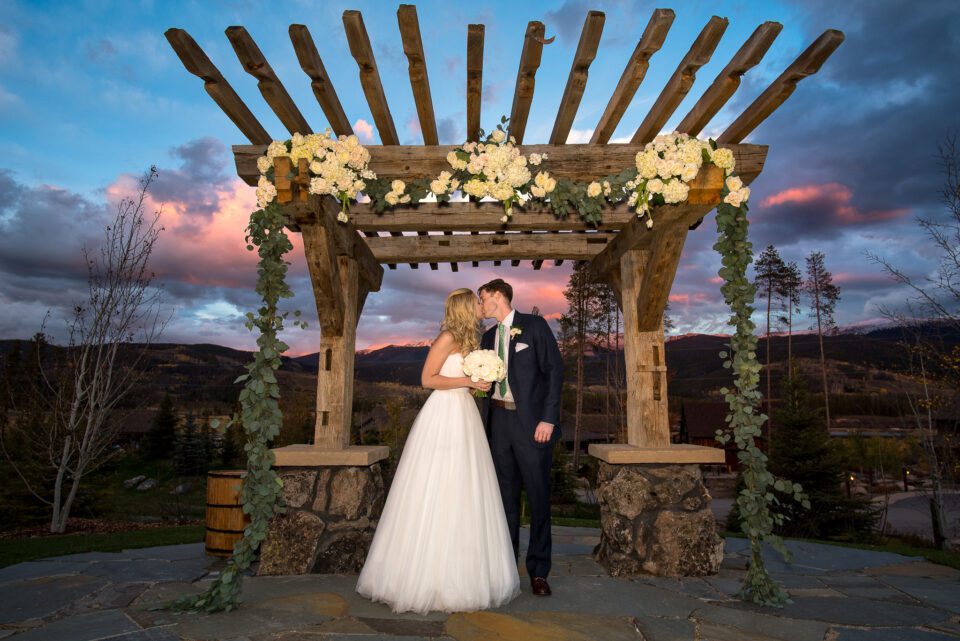 Nikon 20mm f/1.8G ED Specifications
Mount Type: Nikon F-Bayonet
Focal Length: 20mm
Maximum Aperture: f/1.8
Minimum Aperture: f/16
Format: FX/35mm
Maximum Angle of View (DX-format): 70°
Maximum Angle of View (FX-format): 94°
Maximum Reproduction Ratio: 0.23x
Lens Elements: 13
Lens Groups: 11
Diaphragm Blades: 7
Super Integrated Coating: Yes
Autofocus: Yes
AF-S (Silent Wave Motor): Yes
Internal Focusing: Yes
Minimum Focus Distance: 0.66 ft. (0.2m)
Focus Mode: Auto, Manual
G-type: Yes
Filter Size: 77mm
Accepts Filter Type: Screw-on
Dimensions (Approx.): 3.2 in. (82.5 mm) x 3.1 in. (80.5 mm)
Weight (Approx.): 12.6 oz. (355 g)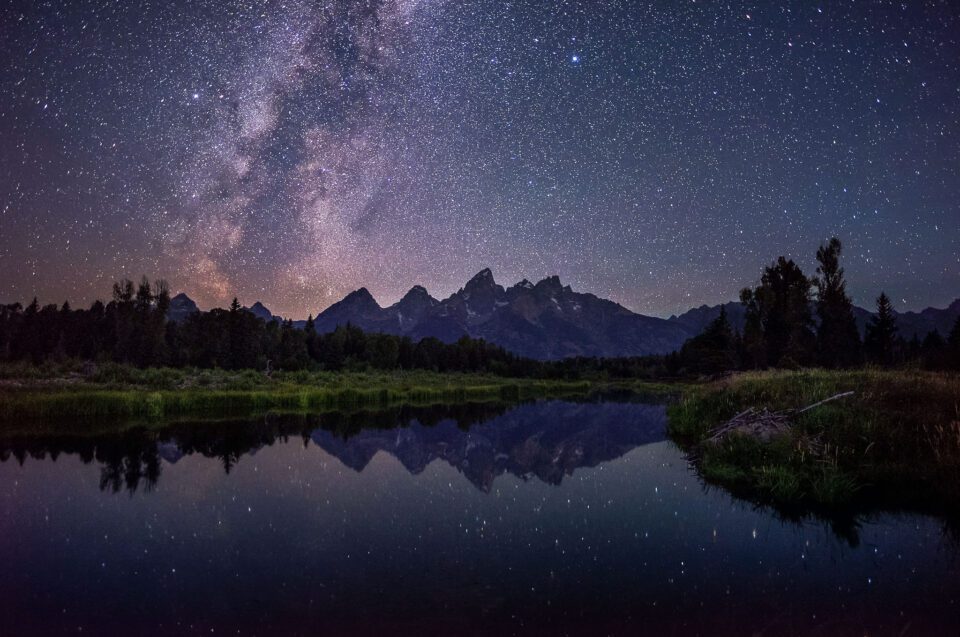 Lens Construction
Lens construction is quite advanced for a budget ultra wide angle lens. The Nikkor 20mm f/1.8G contains a total of 13 lens elements, two of which are "Extra-low Dispersion" (ED) lens elements that are typically used on high-end Nikkor lenses to boost sharpness and contrast. In addition, two aspherical lens elements are used for correcting spherical aberration issues, as shown below: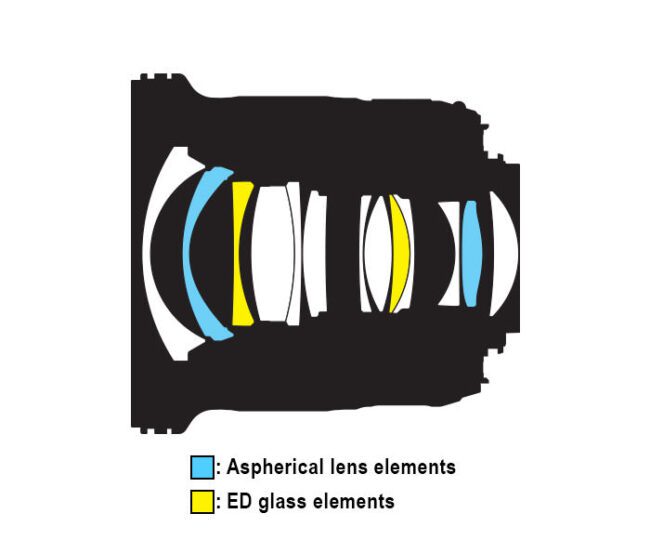 If you would like to see more details about the lens, please see our Nikon AF-S NIKKOR 20mm f/1.8G page in the lens database.
Lens Handling and Build
The Nikkor 20mm f/1.8G ED has a similar build as the 35mm f/1.8G ED and other recent Nikkor prime lenses, with a hard and textured plastic exterior, a metal mount and a rubber gasket on the lens mount to provide good sealing against dust making its way into the camera. The lens feels solid in hands, definitely no worse than any of the modern professional Nikkor prime. Size-wise, it is not as small as the classic Nikkor 20mm f/2.8D, but for a reason – with 1.3 stops faster aperture, it is a given that the lens would be larger in comparison.
Also, larger size is a good thing, as the lens feels comfortable to support it with your left hand while hand-holding the camera. Unlike the 35mm f/1.8G, there is a gold ring around the front barrel of the lens, which indicates "pro" quality and more complex design (Nano-coating, 2 aspherical and 2 ED elements vs standard coating and 1 of each on the 35mm f/1.8G).
The lens takes standard 77mm filters, which is great if you are planning to use polarizing filters and filter holder systems (vignetting performance with filters is provided further down below). Despite being a pro-grade lens though, the filter thread is plastic, which is unfortunate, as it could potentially wear out with repetitive mounting and dismounting of lens filters if you are not careful.
On the bright side, nothing moves when the lens focuses, so you do not have to worry about having to re-adjust your polarizing filter when using it in the field. In contrast, older AF-D lens designs often had rotating front elements, making them hard to use with filters (the 20mm f/2.8D is an exception, due to having inner focus design). Additionally, the front element of the Nikkor 20mm f/1.8G ED does not move in and out as it does on some Nikkor primes and it is not recessed deep inside, making it pretty easy to clean and maintain.
The focus ring is quite thick, making the lens very easy and convenient to use for manual focusing with a thumb and index fingers, whether shooting images or video. A petal-shaped HB-72 Lens Hood is provided with the lens. It snaps easily on the front of the lens and sits tight without wobbling. The M/A and M switch on the side of the lens allows autofocus with manual focus override and full manual focus operation. The latest Nikon DSLRs immediately recognize the focus position and some even provide notifications on the information ("I" button) screen.
As I have already pointed out, the lens is very light and compact – at 355 grams, it is a bit heavier than its predecessor, the Nikkor 20mm f/2.8D, which weighs 270 grams. It is also slightly heavier than the Nikkor 28mm f/1.8G, which weighs 300 grams.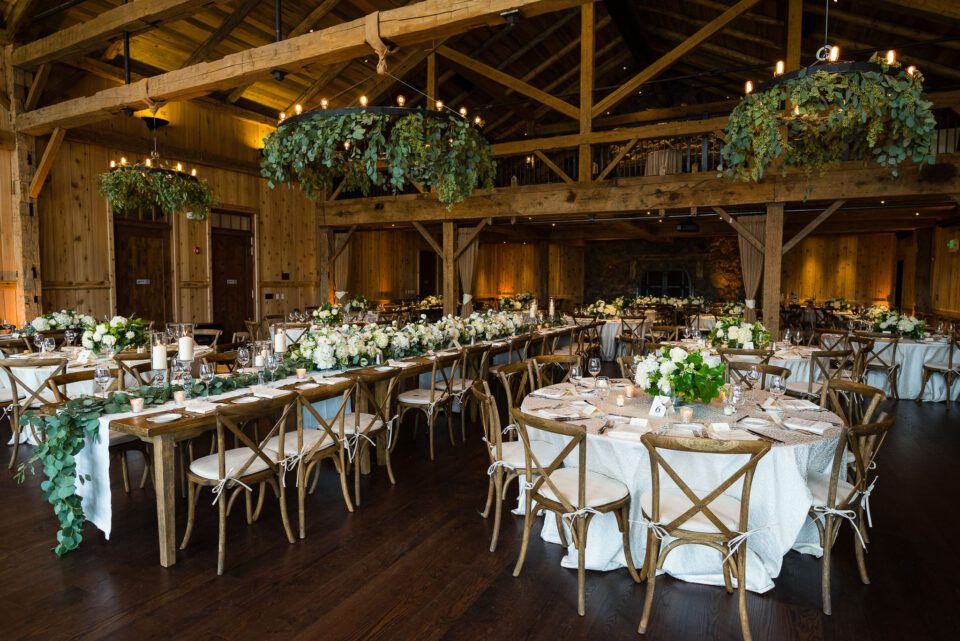 Autofocus Performance and Accuracy
The Nikkor 20mm f/1.8G features silent wave motor (SWM) technology, which not only makes autofocus near-silent but also quite fast in operation. Since the lens is so wide, its distance scale is pretty limited – from 0.66 feet (minimum focus) to 1.3 feet, after which it is infinity. As a result, autofocus speed is near-instant: going from near focus to infinity only takes about half a second, which is incredibly fast.
Autofocus accuracy is also impressive. Whether I used the lens in bright light, or in low-light indoors conditions at a wedding venue, the lens was able to acquire focus consistently when using the Nikon D750 DSLR. Low-light performance with older Nikon cameras might not be equally as good though, since previous generation bodies are not rated the same (see my detailed Nikon D750 review for more information on this). My copy of the lens coupled very well with both D750 and D810 camera bodies and did not require any AF fine-tuning to yield superb sharpness, even wide open.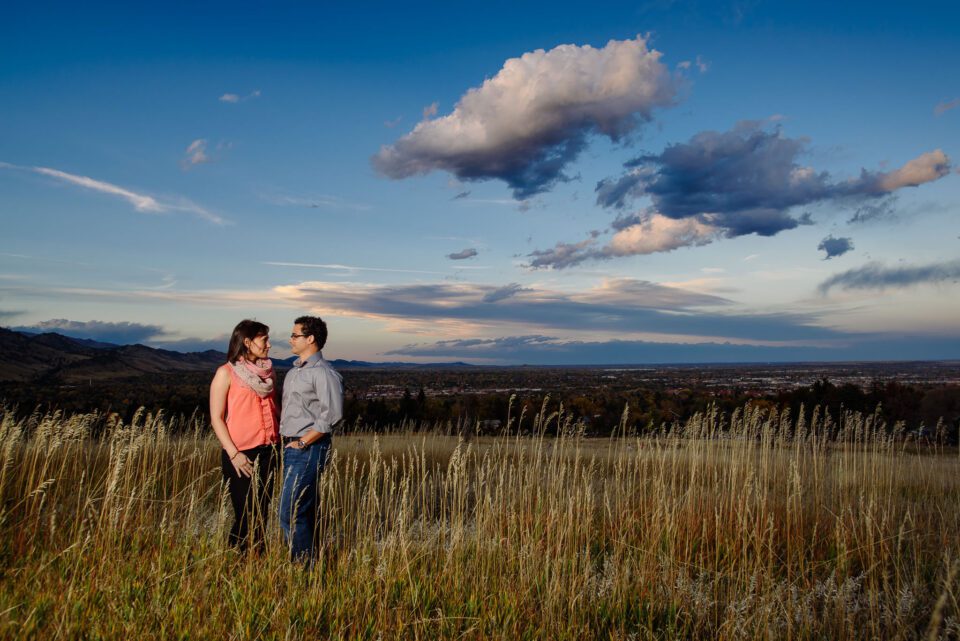 Let's take a look at the optical features of the lens and its sharpness characteristics on the high-resolution D810.