Summary
The 200-500mm f/5.6E VR is Nikon's first attempt at going beyond 400mm on an enthusiast-level super-telephoto zoom lens. Priced aggressively at $1400 MSRP, the lens is clearly targeted at competing directly with the third party lens options we have seen in recent years from both Tamron and Sigma. By making the lens with a constant aperture of f/5.6 and using a complex optical design that is optimized for excellent overall sharpness, the Nikon 200-500mm f/5.6E VR proved to be a worthy competitor to the third party 150-600mm lenses.
As you can see from this review, the 200-500mm VR outperformed both Sigma 150-600mm Contemporary and Tamron 150-600mm VC at 500mm. What's more impressive, is how the lens behaves when coupled with the Nikon TC-14E III 1.4x teleconverter. Unlike the 80-400mm VR, the 200-500mm VR worked admirably with the 1.4x TC, with fast and relatively accurate autofocus performance. This means that the lens could be compared to both Sigma 150-600mm Contemporary and Tamron 150-600mm at 600mm as well. And as I have demonstrated, the 200-500mm VR with the 1.4x teleconverter is capable of actually challenging the two lenses in sharpness, something I honestly did not expect to see.
In addition, with the 1.4x teleconverter, the Nikon 200-500mm VR can actually reach 700mm on the long end, providing pretty decent results, something the other two lenses cannot match. For this versatility, more reliable autofocus operation and other reasons pointed out in the review, I would personally choose the Nikon 200-500mm f/5.6E VR over the 150-600mm counterparts.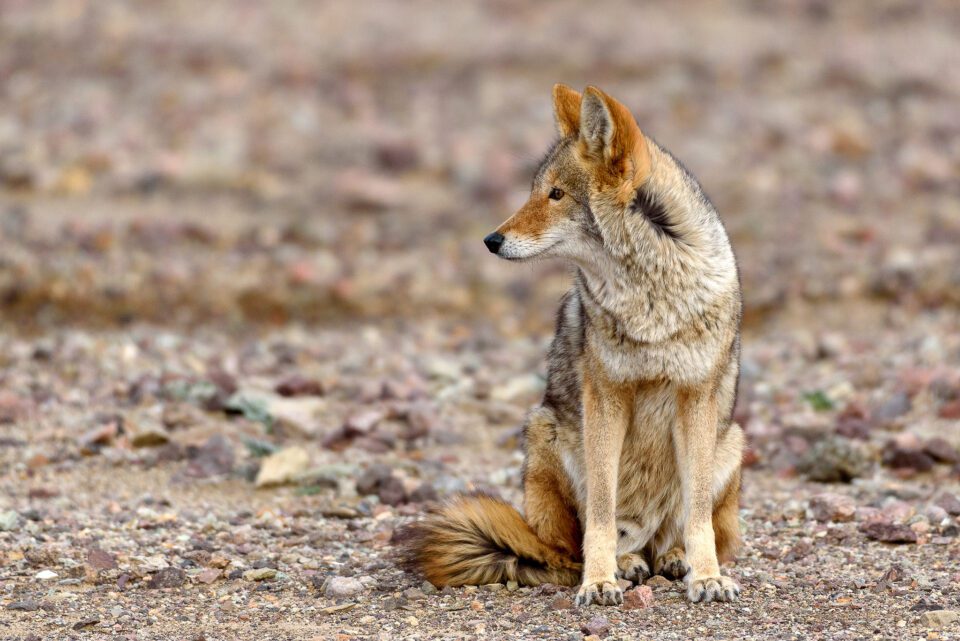 However, there is an exception – the Sigma 150-600mm f/5-6.3 Sport. If one evaluates a lens that can provide excellent resolving power at 600mm, the Sigma 150-600mm Sport is simply unmatched. It delivers excellent sharpness and definitely stands above the whole group. If I did not care for the bulk and weight (the Sigma is noticeably larger and 560 grams heavier), I would pick the Sigma 150-600mm Sport over the whole group of super-telephoto zooms. At $1,999 (currently discounted to $1,799), it is still more expensive overall, but once you factor in the cost of a 1.4x teleconverter, the Sigma 150-600mm Sport actually delivers better overall value in my opinion. This makes me wonder, why didn't Nikon considering making a more advanced version of the 200-500mm f/5.6E VR like Sigma did? If it was priced a little above $2K and delivered outstanding sharpness, it would be of consideration for many photographers out there.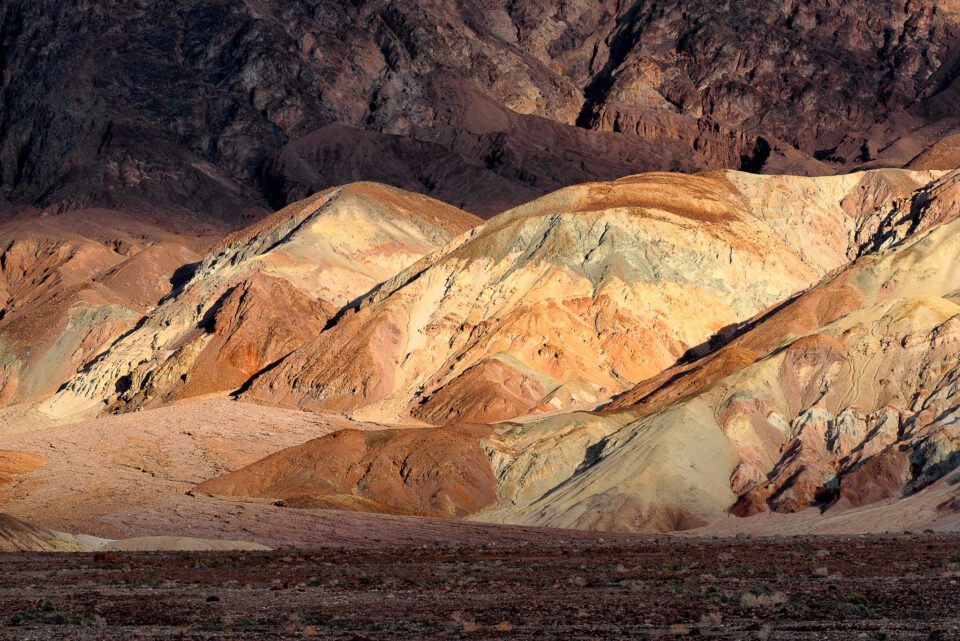 The biggest issue with lenses like the Nikon 200-500mm f/5.6E VR is sample variation. As discussed in this review, two out of five tested copies of the 200-500mm VR exhibited disappointing sharpness at the long end of the zoom range. We saw pretty large discrepancies during lab testing as well, with one lens performing below average at 500mm, especially with a teleconverter. If we limited testing to a single lens copy, our results could have been potentially misleading, especially if we ended up with the inferior lens copy. Unfortunately, given the zoom range and the low price point, sample variation is always going to be an issue, irrespective of the manufacturer.
This explains why some photographers out there highly praise the 200-500mm VR, while others are rather disappointed. My recommendation would be to test the lens for sharpness as soon as you receive it so that you could exchange it for another copy, which will hopefully be better. We have written a number of articles and guides at Photography Life on how to properly test lenses, so I would recommend giving those articles a thorough read so that you don't end up getting frustrated.
Overall, the Nikon 200-500mm f/5.6E VR looks like a great lens for its price. If you are looking for a relatively lightweight lens to get closer to action, you should definitely look into buying this lens.
Where to Buy
You can order your copy of the Nikon 200-500mm f/5.6E VR lens for $1,396 at B&H Photo Video and Amazon.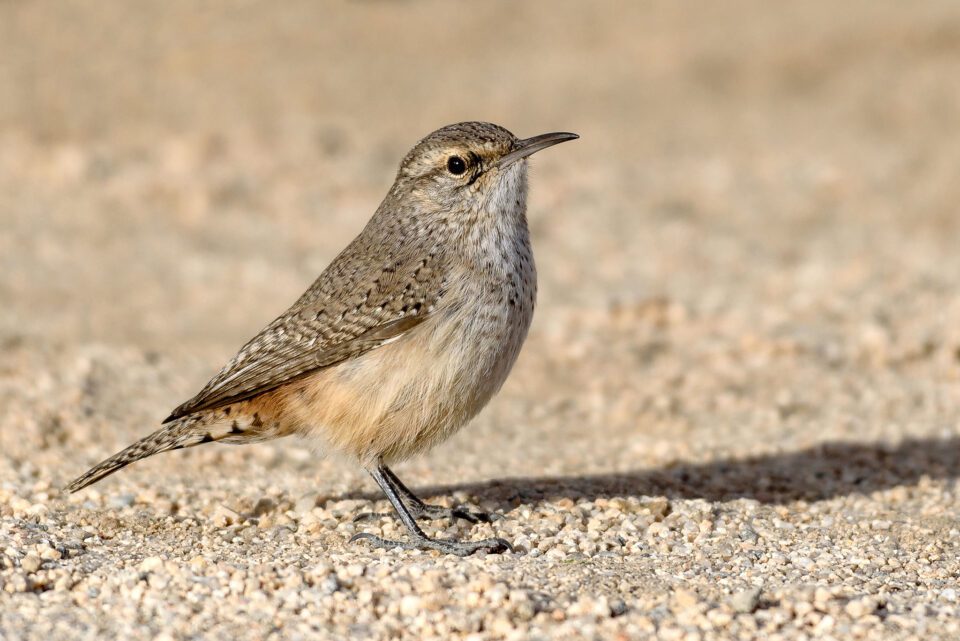 Nikon 200-500mm f/5.6E VR
Optical Performance

Features

Bokeh Quality

Build Quality

Focus Speed and Accuracy

Handling

Image Stabilization

Value

Size and Weight
Photography Life Overall Rating