Lens Sharpness and Contrast
When it comes to lens sharpness, the Nikon 200-500mm f/5.6E VR performs admirably. Similar to what we see on other super telephoto zoom lenses, the lens starts out pretty strong at 200mm and its performance degrades towards the long end of the zoom range, which means that at 500mm, the lens suffers the most optically. Let's take a look at our lab measurements using the Imatest software at various focal lengths.
Here is the lens at its shortest focal length of 200m:
The lens starts out fairly sharp in the center, but its mid-frame and corner performance are pretty average wide open – not a huge concern, as the lens would rarely be used to photograph flat subjects.
Let's take a look at what happens when the lens is zoomed in towards 300mm:
The lens peaks in sharpness at 300mm, delivering excellent center performance and pretty solid mid-frame and corner performance. As we zoom in beyond 300mm, the sharpness starts to drop a little:
This is very impressive, as most similar super zooms drop their sharpness beyond the 300mm mark pretty rapidly. The Nikkor 200-500mm VR is holding up pretty well here! And lastly, here is 500mm:
From the above chart we can see that the lens experiences a pretty drastic drop in sharpness at 500mm and not just in the center frame. Stopping down to f/8 helps a little, but not all that much.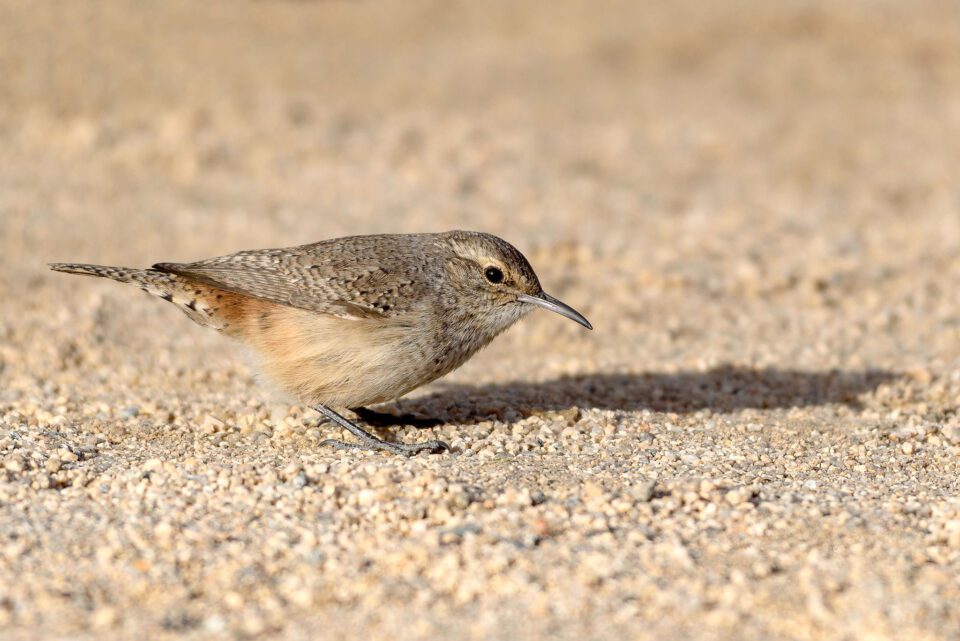 Please note that the above test results are derived from running tests on two different lens samples. It is also important to point out that the numbers are not inter-mingled between the two lens samples – I published the better results for all focal lengths from the same lens sample.
However, there is one issue I would like to talk about. Specifically, it is regarding the sharpness uniformity issues that John Sherman noticed on his sample of the 200-500mm VR lens, as reported in his Nikon 200-500mm vs Sigma 150-600mm vs Tamron 150-600mm article. His sample behaved quite badly in the corners at infinity, yielding visibly blurry results. When John reported this issue to me, I was traveling in Joshua Tree NP and as soon as I hung up the phone, I found a test subject at infinity and took a shot. Below is the full image, down-sampled to 2048 pixels:
When looking at the photo at 100%, the sharpness does not seem to be dropping as severely as John noted in his article. In fact, my sample demonstrated fairly good sharpness towards the extreme corners. Take a look at the below crop, taken from the right bottom side of the above image (no additional sharpening was applied):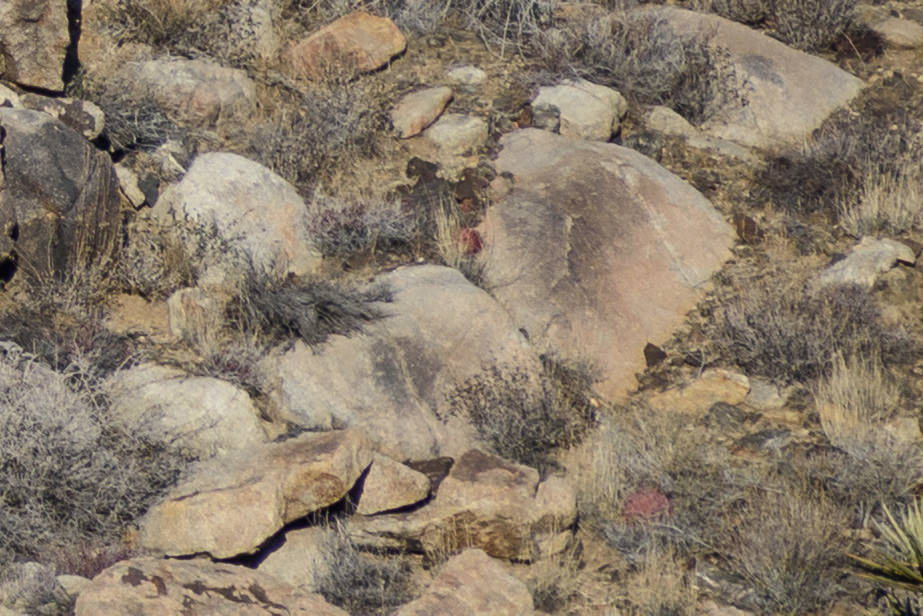 As you can see, the sharpness looks just fine, without noticeable blur. This shows how big differences can be between different lens samples – my copy did really well at infinity, but produced significantly worse results at close focus, as shown in the above charts. John's copy might have been the other way around, or perhaps he had a de-centered lens element that drastically affected the corners.
The biggest question is, how do the above numbers fare against the 80-400mm and the 150-600mm lenses from both Tamron and Sigma? You will find the answers further down in the review.
Teleconverter Use
Super telephoto zoom lenses typically don't couple well with teleconverters, because they are usually already slow (f/4-f/5.6) and teleconverters only reduce the amount of light passing through the lens, leaving little light for the phase detection system to work with. Because of this, the biggest source of frustration is usually not sharpness (which obviously is impacted, as explained in my teleconverters article), but rather the inability to lock on to the subject and properly acquire focus.
Longer teleconverters can severely impact autofocus accuracy! Also, because teleconverters effectively increase the focal length of a lens, there is also the added problem of the longer focal length – one has to know how to handle such issues as atmospheric haze, camera shake (see article on reciprocal rule), image stabilization and proper camera + lens handling. In short, the longer the lens, the more the potential problems.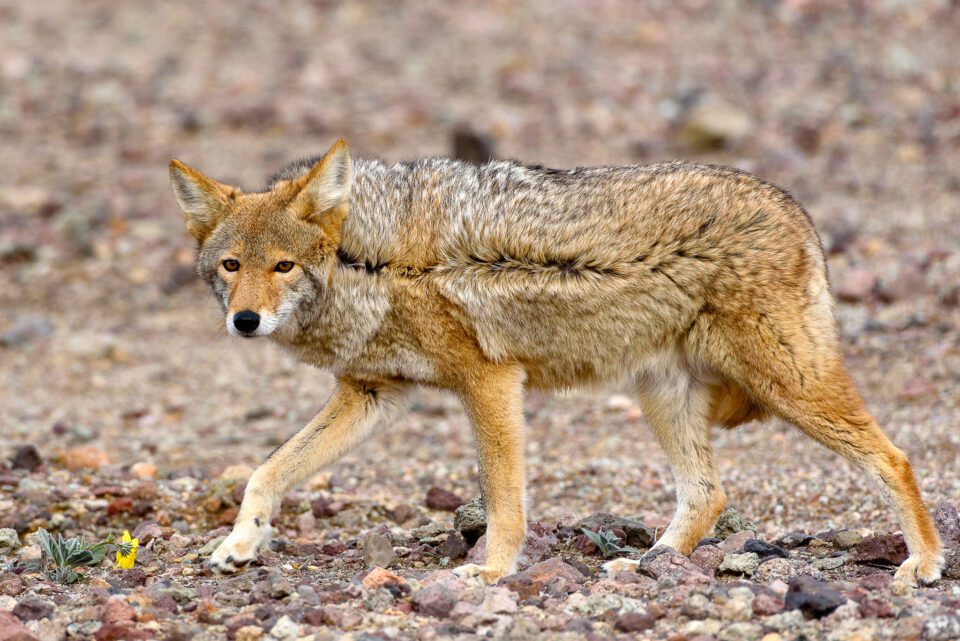 Nikon TC-14E III (280-700mm): When testing the 80-400mm lens, I personally did not like how the lens performed with the 1.4x teleconverter – AF speed and accuracy suffered a lot. Before I slapped the TC-14E III on the 200-500mm, I wondered if I would get similar results. To my surprise, the Nikon 200-500mm actually did quite well! While both AF speed and accuracy took a little hit, the lens did not seem to suffer as bad as the 80-400mm + 1.4x TC combo. In daylight environment, the lens performed really well, making it a nice 280-700mm f/8 combo. It is important to point out that I was shooting with the Nikon D750 and D810 DSLRs, which have excellent AF systems that can focus with f/8 lenses using the center focus point (if one were to use an entry-level or an older generation Nikon DSLR, the results would not have been as good). What about the impact of the teleconverter on sharpness? Let's take a look at the results below:
As expected, there is a pretty drastic drop in overall sharpness across the board, especially at the longest end of the zoom range. However, the overall sharpness is still pretty decent – in fact, as you will see further down in the review, the lens outperforms the Sigma 150-600mm Contemporary at 600mm and gets pretty close to the Tamron 150-600mm VC. Not bad!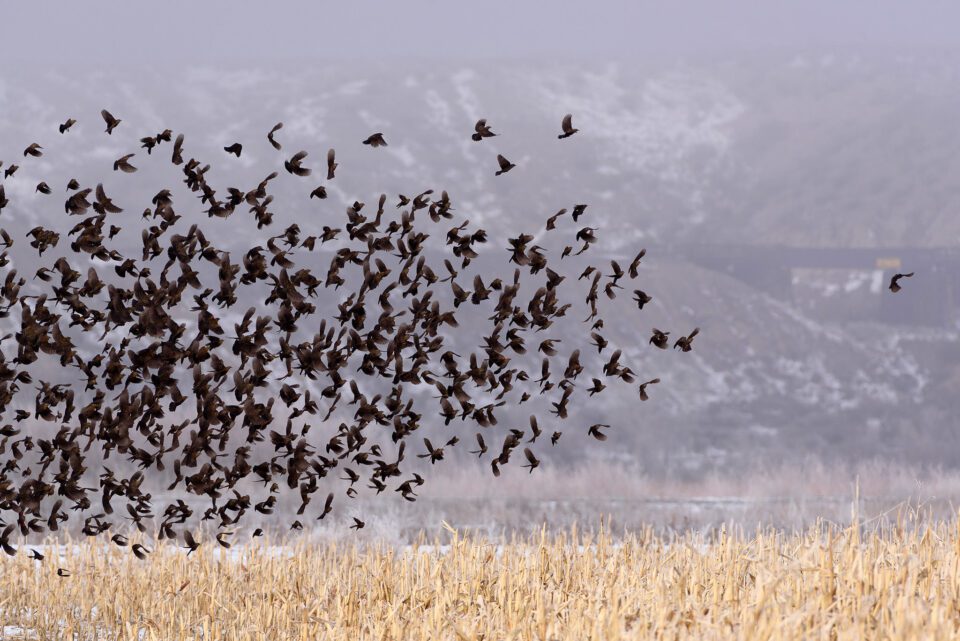 Nikon TC-17E II (340-850mm): The 1.7x teleconverter has always been a mixed bag for me, because aside from a handful of expensive super telephoto lenses and the Nikon 70-200mm f/2.8G VR II, it rarely ever couples well with most lenses. This is especially true for slower f/4 and f/5.6 lenses. Because of this, I personally did not do a lot of field tests using my 1.7x teleconverter. However, John Sherman reported pretty good results when using the TC-17E II on his Nikon D4s, which shows that one can potentially get decent AF accuracy and sharpness when the light conditions are good. This combo will lock on the subject fairly well in good light, but tracking movement becomes a real challenge. Let's take a look at how the TC-17E II impacts the sharpness of the lens at the longest end of the zoom range:
To be honest, I expected to see much worse results with the TC-17E II than the above, which confirms that one can get acceptable sharpness when the subject is in focus. Still, we are talking about an f/9.5 combo @ 850mm, which presents a lot of challenges. Personally, I would avoid using the 1.7x teleconverter with this lens, since AF tracking is unreliable.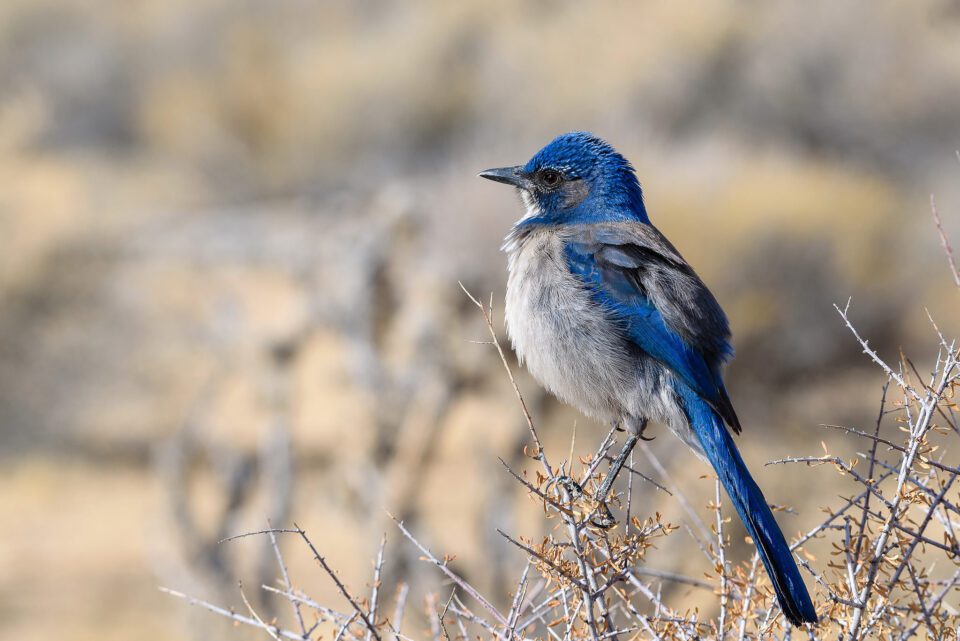 Nikon TC-20E III (400-1000mm): Slowing down the maximum aperture of the lens to f/11 and significantly reducing the amount of light passing through the lens, it is expected that the TC-20E III would be a bad candidate for the Nikon 200-500mm VR. While being able to reach 1000mm sounds appealing, autofocus is basically dead and you would have to use the manual focus ring to focus on the subject. Sharpness is so greatly impacted with this combo, that I did not bother testing the rig using test charts. I would strongly discourage using this particular combo, because it will only lead to frustration.
Vibration Reduction / Image Stabilization Performance
Shooting with such lenses as the Nikon 200-500mm f/5.6E VR hand-held requires a solid image stabilization system, because you are dealing with a relatively slow aperture and long focal length, which puts a heavy burden on the shutter speed and ISO performance of the camera. To be able to keep up with fast shutter speeds, you will find yourself pushing your camera's ISO quite a bit if you don't take advantage of image stabilization, which is why it is so important.
In my field and lab tests, I found the vibration reduction of the Nikon 200-500mm VR to be very effective. The lens provided sharp results even when shooting 3-4 stops below the reciprocal rule recommendation, which is what one would normally get with the latest generation Vibration Reduction system on Nikkor lenses. As usual, letting the lens stabilize and using a solid hand-holding technique was important in reducing the number of blurry images due to camera shake.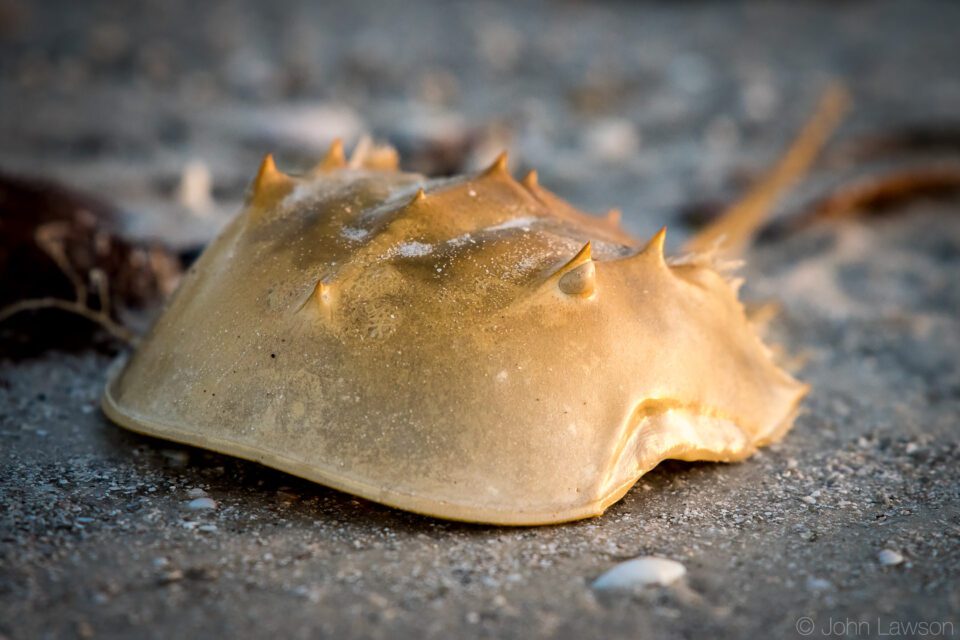 Bokeh
As the review images suggest, the Nikon 200-500mm VR handles out of focus areas quite well when the subject is close and there is good isolation between the subject and the background. In addition, if one has specular highlights in the background, the lens does a great job of rendering those beautifully. Going through images, I did not notice any images with distracting bokeh. Since Nikon did not utilize any aspherical elements as part of the lens design, you do not have to worry about seeing ugly onion-shaped highlights in images.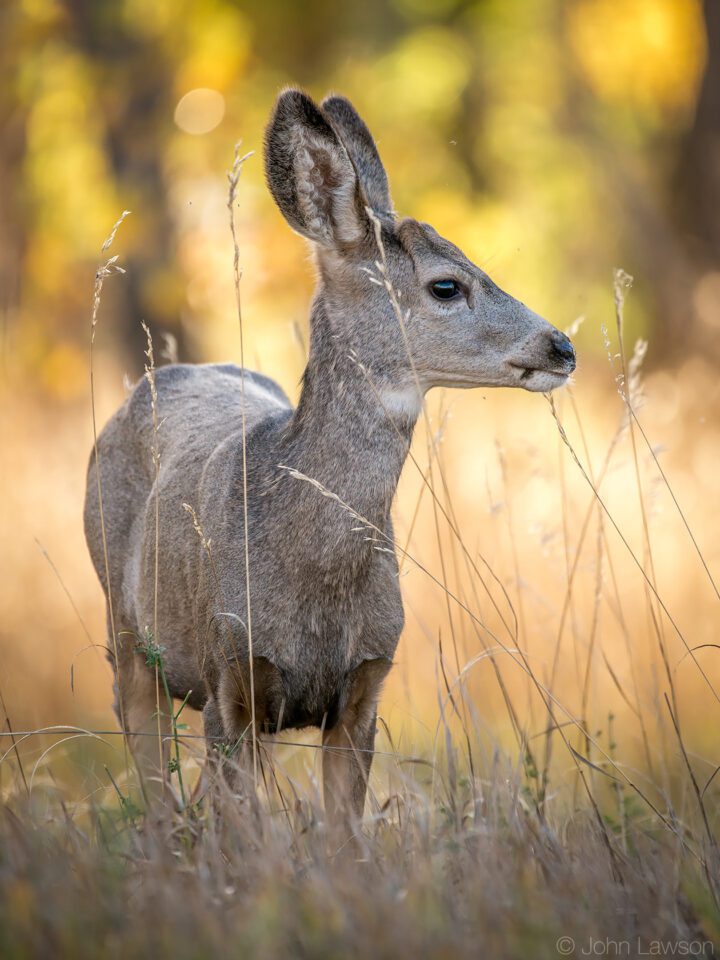 Vignetting
The Nikon 200-500mm VR handles vignetting really well, pushing at most close to 1.7 EV in the extreme corners at 500mm when focused at infinity:
As you can see, vignetting is practically non-existent at short focal lengths. Only when pushed beyond 300mm, do we start seeing darkening of edges and only at infinity.
Ghosting and Flare
Ghosting and flare is something to watch out for since super-telephoto lenses generally cannot handle it well due to long focal lengths. There is a reason why the Nikon 200-500mm VR comes with a long hood – keep it mounted on the front of the lens at all times and avoid shooting against bright sources of light.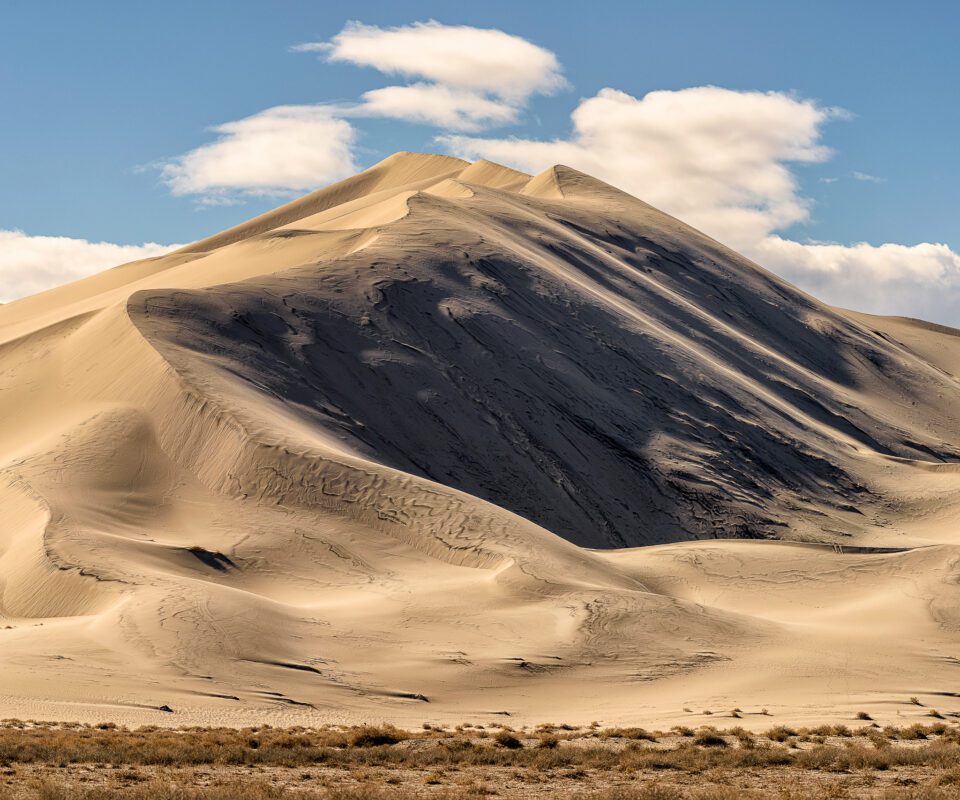 Distortion
Distortion is generally a non-issue with most telephoto lenses as well and as we can see from the graph below, the Nikon 200-500mm VR only exhibits a slight amount of barrel distortion that you will never see in images: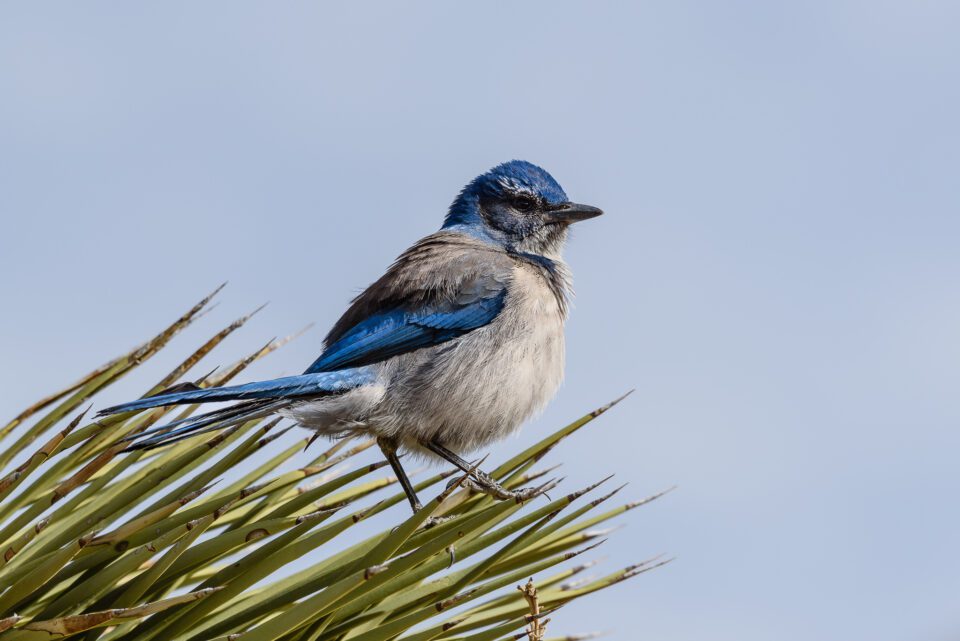 Chromatic Aberration
What about lateral chromatic aberration levels? Let's take a look:
As you can see, chromatic aberration levels are fairly low at 200mm and 300mm, but start to get worse towards 400mm. At 500mm, lateral chromatic aberration reaches 2.29 pixels at f/5.6, which is rather high.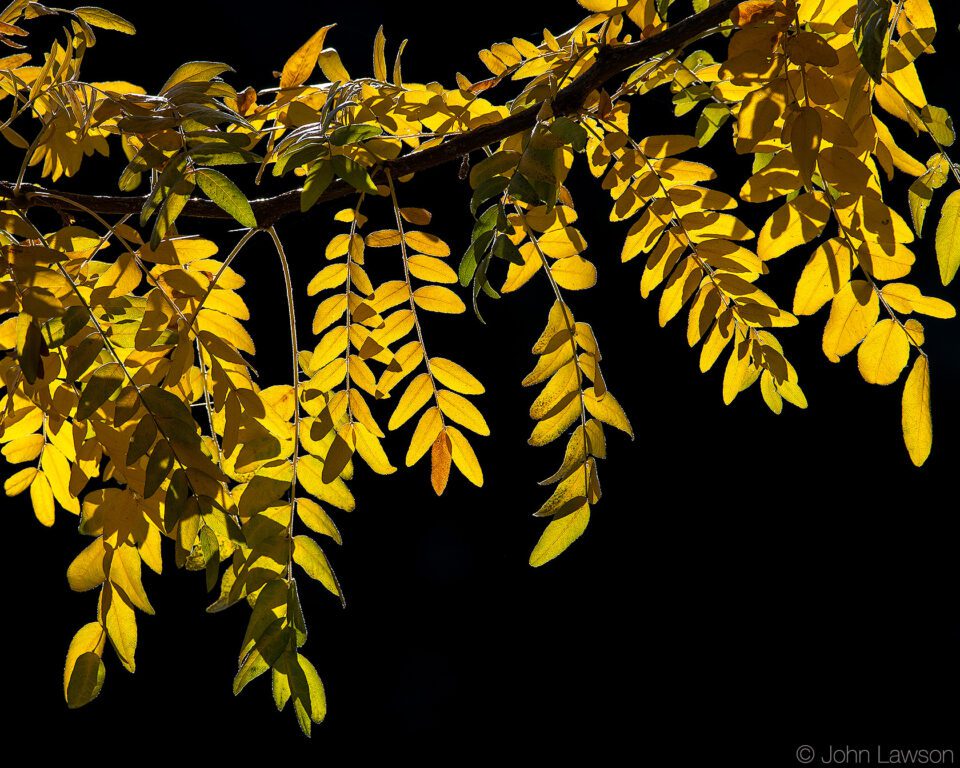 On the next page, let's see how the 200-500mm f/5.6 compares to other telephotos today: