Summary
The PC NIKKOR 19mm f/4E ED is Nikon's latest addition to its set of perspective control lenses. These lenses are targeted at small groups of photographers that demand special performance from their equipment. Specifically, the Nikon 19mm f/4E PC is designed for architecture and landscape photographers that want to keep vertical lines from converging or want to be able to change their plane of focus to make everything from foreground to background appear sharp in their images.
When used as a panoramic tool, the 19mm f/4E PC can also be used to easily stitch several vertical or horizontal images without dealing with nodal slides and other panoramic equipment. It also has uses in architecture and other types of photography where shifting the plane of focus can produce an interesting depth effect by selectively limiting what appears in focus in the resulting image. Lastly, tilt-shift lenses can also be used to create a "miniature" effect by limiting the plane of focus to a small area when looking down on a scene (although I found it difficult to do with the Nikon 19mm f/4E PC due to its huge angle of view).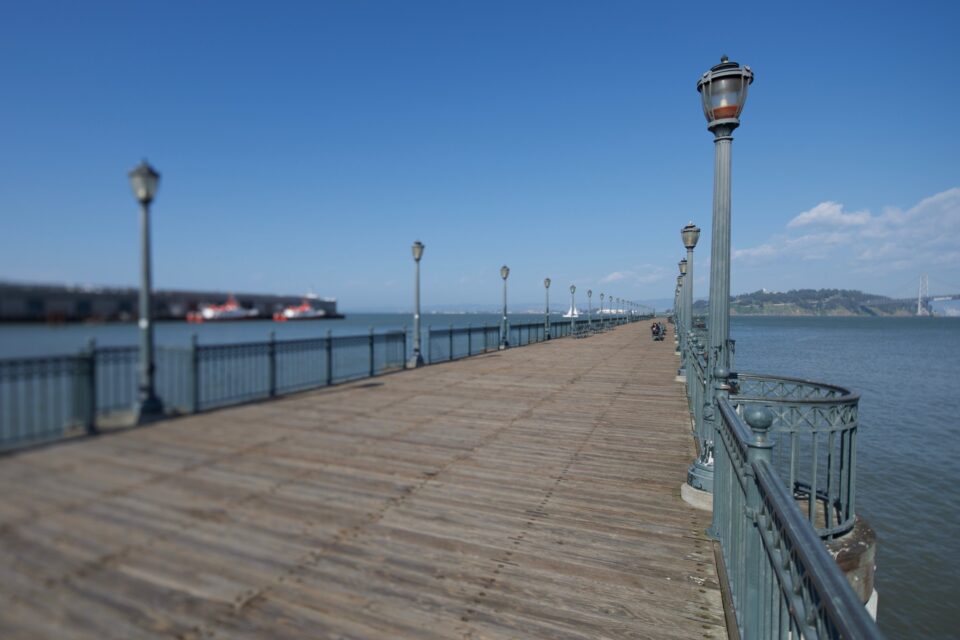 Depending on what you are trying to do, computer software is often a cheaper alternative to buying a tilt-shift lens. Software programs such as Lightroom and Photoshop allow photographers to straighten converging lines and create miniature effects without using expensive lenses. However, the software can only mimic what a true tilt-shift lens is truly capable of. It requires planning ahead of time and depending on how close and how tall the subject is, it could result in heavy cropping and loss of resolution. In many cases, extreme stretching of subjects as a result of heavy perspective distortion correction yields very undesirable results, making the quality of images look very poor and unappealing. Tilt-shift lenses are specifically designed to overcome such issues, making it easy to frame and compose an image, allowing to see the end result right away.
The same challenges can appear in focus stacking. When dealing with close subjects, many lenses tend to change their field of view, making it difficult to perform proper focus stacking. In addition, since focus stacking software often uses masking to merge the results, it can be rather difficult to deal with transitions and other resulting problems. Tilt-shift lenses can address such issues with ease, as one can change the plane of focus and put sharpness exactly where it needs to be in the scene. That's why many macro and landscape photographers choose tilt-shift lenses.
I very much enjoyed testing the Nikon 19mm f/4E PC and I am very pleased with the quality of the results. This was the first time using a tilt-shift lens, and although it took me some time to get used to it, the results speak for themselves. This lens empowered a level of creativity that I had not experienced before. If I were a working pro who needed such a specialized tool, I would definitely consider purchasing it for my business. I can see how such a lens would pay for itself quickly for a busy architecture or landscape photographer.
I would highly encourage architecture and landscape photographers to give tilt-shift lenses a shot – it may open up a lot of possibilities for you. For other photographers with less specialized needs, I would recommend sticking to Nikon's 20mm f/1.8G or 14-24mm f/2.8G lenses, because these options are cheaper and better suited to most photographic applications.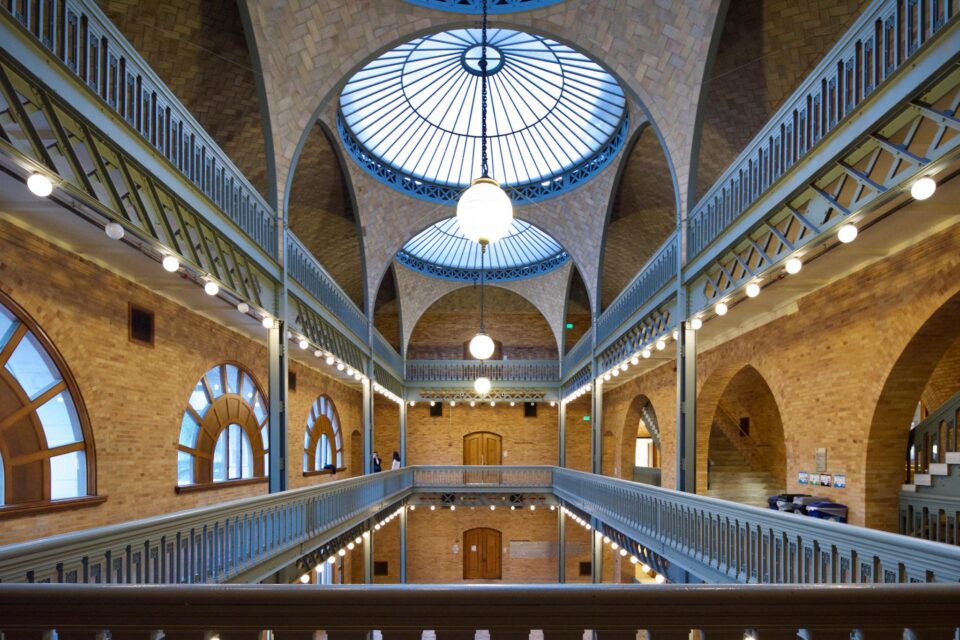 Additional notes from Nasim: I had a chance to test two samples of the Nikon 19mm f/4E PC-E in my Imatest lab. I am happy to report that both samples were consistent in terms of resolving power and had very little optical problems to deal with. There is some focus shift to deal with, but it is generally not an issue, especially when using live view. For best precision and accuracy, I highly encourage to use live view with high magnification. For vertical shots, Nikon's live view split-screen is a life-saver.
And let's not forget that this is the only tilt-shift lens in Nikon's arsenal that you no longer have to send to Nikon for swapping out the tilt/shift axis/orientation. The ability to easily rotate the axis is an absolutely amazing feature for landscape photography and something I hope Nikon will incorporate in every tilt-shift lens in the future. Overall, the Nikon 19mm f/4E PC-E is the best tilt-shift lens I have ever used. Although I have not had a chance to take it to shoot landscapes yet, I am definitely planning to do that in the future.
Where to Buy
You can purchase the Nikon 19mm f/4E PC lens from our trusted partner, B&H Photo Video for $3,396.95
Nikon 19mm f/4E PC
Optical Performance

Features

Bokeh Quality

Build Quality

Handling

Value

Image Quality

Size and Weight
Photography Life Overall Rating