Summary
For many years, the Nikon 200-400mm f/4G ED VR II had been a dream lens for many photographers out there, thanks to its versatility and excellent performance characteristics. Despite its strengths, the lens was overdue for a complete makeover, which finally arrived in the shape of the Nikon 180-400mm f/4E TC1.4 FL ED VR.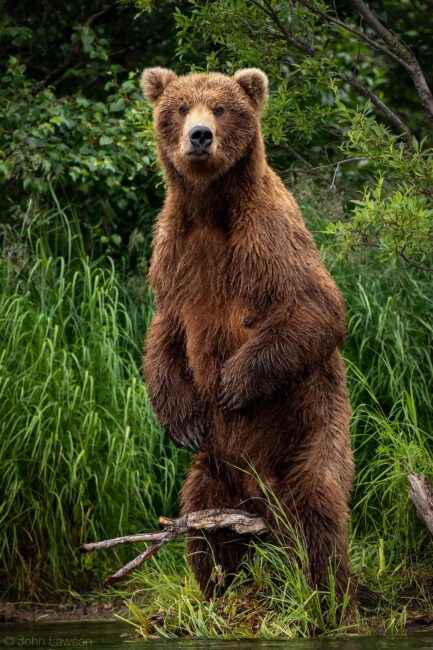 Nikon addressed all the problems of the previous design, improved the lens in every way, and added new features. The lens is noticeably sharper compared to its predecessor when used on high-resolution camera bodies. It has a much better VR system that can compensate for up to 4 stops of camera shake. It has much better coating technologies, including fluorine coating on the front lens element to reduce moisture and dirt build-up. But best of all, the lens now comes with an integrated 1.4x teleconverter, which is very easy to engage and disengage with a flip of a lever on the side of the lens. The teleconverter is specifically tuned for each 180-400mm lens, providing the best possible performance in terms of both sharpness and autofocus performance. Speaking of autofocus performance, the Nikon 180-400mm f/4E is significantly better compared to its predecessor. It focuses fast and accurately at every focal length – whether your subject is at a close distance or near infinity.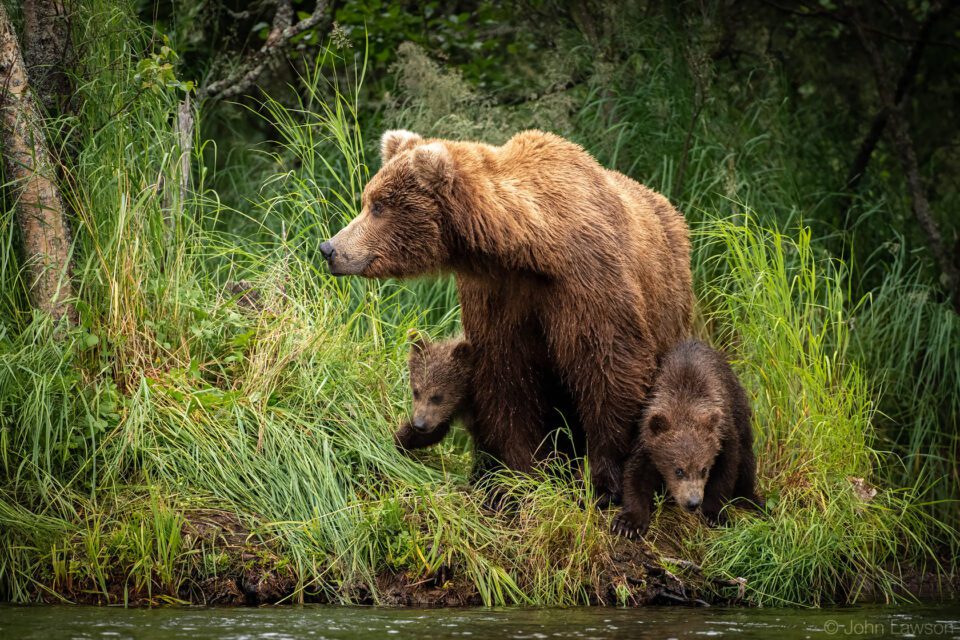 True, its $12.4K price tag is very steep, especially when compared to its predecessor that can be found at less than half the retail price in the used market (or compared to some of the older-generation super-telephoto lenses). However, keep in mind that this lens has a very specific target market of professional photographers who need the versatility this lens is able to offer, that no other lens can truly satisfy…
Overall, other than the price, there isn't much I can think of to complain about with the 180-400mm f/4E lens. Nikon has done it again – kudos to Nikon's engineers for creating such a fine tool. If you decide to get this lens, you will not be disappointed.
Where to Buy
You can order your copy of the Nikon 180-400mm f/4E TC1.4 FL ED VR lens at B&H Photo Video.
Nikon 180-400mm f/4E TC1.4 FL ED VR
Optical Performance

Features

Bokeh Quality

Build Quality

Focus Speed and Accuracy

Handling

Image Stabilization

Size and Weight

Value
Photography Life Overall Rating