Summary
The Nikon 18-55mm AF-P VR costs around $250, for which you get solid performance. If you can grab a good set (with D3400 or D5600 or even with D7500) where you usually pay only some $100-150 USD on top of the body-alone price tag, the price / performance ratio gets even better. In sum: this is a lightweight, and hence ultra-portable standard-zoom lens that easily fits into a normal pocket. The tiny size was achieved through a retractable designed barrel that is activated by a small push-button on the side of the lens.
Nikon released the new DX 18-55mm AF-P VR lens as a relatively early update to the previous 18-55mm AF-S VR II generation. Unlike the predecessor, however, this lens is compatible only with the latest Nikon DSLR bodies. Otherwise, developers kept an almost identical design. Two tweaks were made on the outside: the function buttons (for vibration reduction and focusing) were removed from the body. The focusing ring was moved to the front for an easier manual focus override. Two changes are worthwhile mentioning in the interior design: one aspherical element was added to keep the aberration levels low and above all, a new stepping motor replaced the older silent wave technology. Paired with an efficient vibration reduction system, this makes a very good fit for shooting videos on your DSLR. You will not hear any noise as you refocus during recording.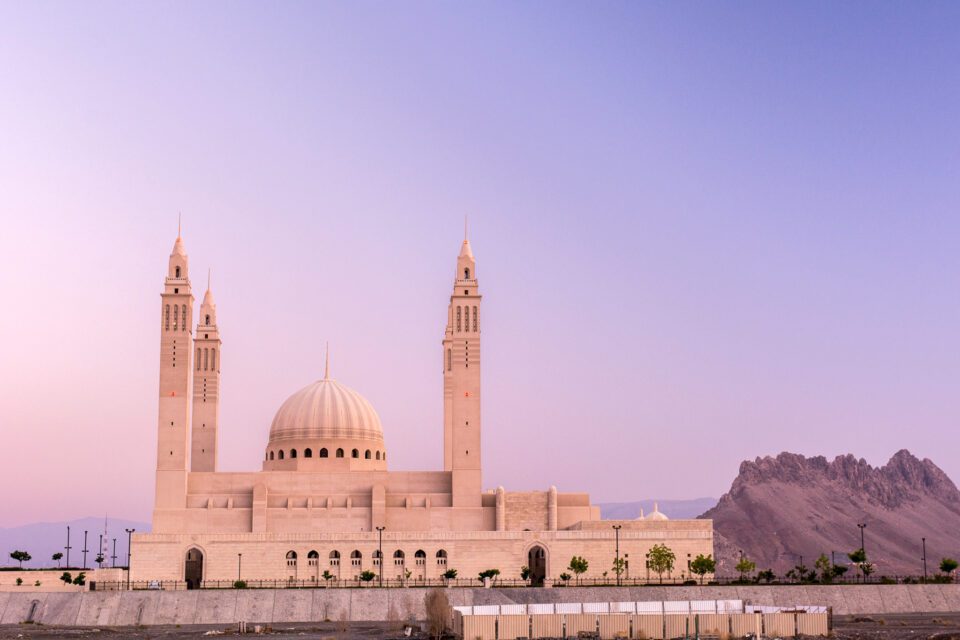 While being super compact, the versatility of use is slightly limited by a limited zoom range and aperture values. I would personally better see the function buttons kept on the body (VR-on VR-off and A/M and M switches). One could also complain about strong barrel distortion at 18mm. But the list of strengths is significantly longer. The lens performs very well in terms of sharpness both in the center and in the corners, also when stopped down to f/8 and smaller, and at all focal lengths. It is particularly sharp at 55mm. When zoomed in to this focal length, you the lens can focus to a minimum distance of 25cm. With such ability, you can almost replace a macro lens. Apart from its ultra-portability, great sharpness and efficient VR control, I see two more strong features – the lens handles direct and sidelight extremely well. Last but not least, its focus speed and accuracy are outstanding.
Overall, I had a great time shooting with this lens. I will keep it for my trips when I need to travel light.
Where to Buy
You can purchase your copy of the Nikon AF-P DX NIKKOR 18-55mm f/3.5-5.6G VR from B&H Photo Video for $246.95 (as of 02/22/2018). The non-VR version can be bought for $50 cheaper.
Nikon 18-55mm f/3.5-5.6G DX VR AF-P
Optical Performance

Features

Bokeh Quality

Build Quality

Focus Speed and Accuracy

Handling

Image Stabilization

Value

Size and Weight
Photography Life Overall Rating