Summary
The old Nikon 18-35mm f/3.5-4.5D lens was never a performance champ with its mediocre sharpness, field curvature, wavy distortion, and other optical issues. While it performed fine on film, cropped-sensor and low-resolution cameras, it was simply not designed for modern high-resolution DSLRs like Nikon D600 and D800. So it was about time for Nikon to finally replace it. I am happy to say that the Nikon 18-35mm f/3.5-4.5G is yet another successful update to the existing Nikkor line. The new lens has a redesigned optical formula that takes care of the sharpness issues, addresses the wavy distortion problem and reduces all aberrations. In short, there is simply no comparison between the old AF-D version and the new one, as I have demonstrated in the lens comparisons section of this review.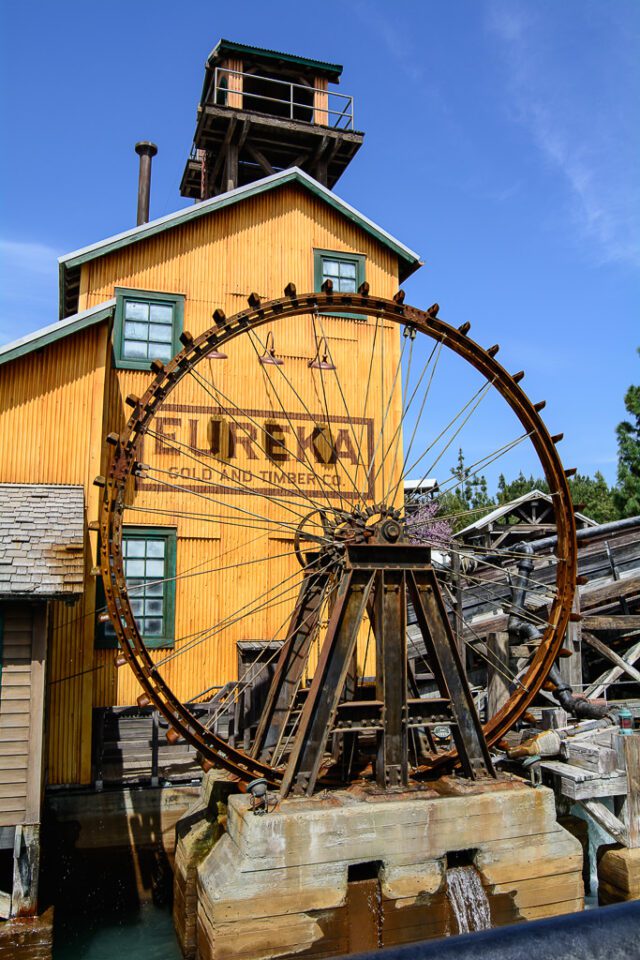 What I found surprising when I first tested the lens, was how good it was when compared to the much more expensive Nikon 16-35mm f/4G VR. When I first tested the lens in my lab using Imatest, I could not believe what I was seeing – the 18-35mm was pretty much on par with the 16-35mm in center resolution and outperformed it in the corners. I then went back and did it all over again, very carefully. Again, the 18-35mm showed the same impressive results. I knew it was a sharp lens from the images I took with it during the first days of use, but I had no idea that it would be that good.
Now, I am not trying to say that the 18-35mm is a better lens. Keep in mind that these lenses have quite different characteristics – the 16-35mm still has richer features than the 18-35mm. First, it is wider by 2mm, which is a big difference for a wide-angle lens. Second, it has excellent VR (image stabilization), which is extremely useful for shooting at very slow shutter speeds. Third, the 16-35mm has Nano Coating, which not only helps with ghosting and flare, but also produces better colors. And lastly, the 16-35mm feels like a solid lens in hands, while the 18-35mm feels a little "plasticky". So I would still personally prefer the 16-35mm f/4G VR over the 18-35mm for the above reasons. However, for someone who cannot afford the 16-35mm lens, or does not feel like spending over $1K for a wide-angle lens, the 18-35mm is a great alternative.
I am very impressed by the performance of the new Nikon 18-35mm f/3.5-4.5G ED lens. At its current price of $750 USD, it is $500 cheaper than the 16-35mm f/4G VR and almost as good optically, making it a bargain lens with a lot of value.
Where to Buy
B&H is currently selling the Nikon 18-35mm f/3.5-4.5G ED lens for $746.95.
Nikon 18-35mm f/3.5-4.5G
Optical Performance

Features

Build Quality

Focus Speed and Accuracy

Handling

Value

Size and Weight
Photography Life Overall Rating