This is an in-depth review of the Nikon 18-35mm f/3.5-4.5G lens, which was announced on January 27, 2013 together with the super-telephoto Nikon 800mm f/5.6E VR. The lens replaces the existing 18-35mm f/3.5-4.5D, an old autofocus lens released back in August of 2000. With its rather weak optical design optimized for film cameras, the old version was never quite considered to be among Nikon's top-performing lenses.
It suffered from decreased corner performance, strong distortion, vignetting and chromatic aberration issues, making it a weak candidate for modern DSLR cameras. After 13 long years, Nikon finally completely revamped the design of the lens and reintroduced it to the market as a budget lens for modern full-frame cameras. The AF-S NIKKOR 18-35mm f/3.5-4.5G ED went through drastic changes in optical design and now looks nothing like its predecessor both physically and optically.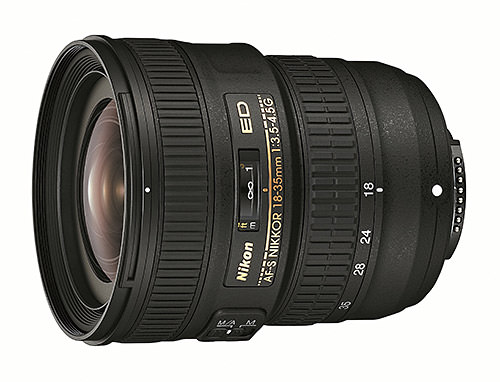 While Nikon already has a constant aperture optically-stabilized Nikon 16-35mm f/4G VR (see our in-depth review) in its current line-up, this particular lens has a shorter zoom range, variable aperture, no stabilization and comes at a much lower price point.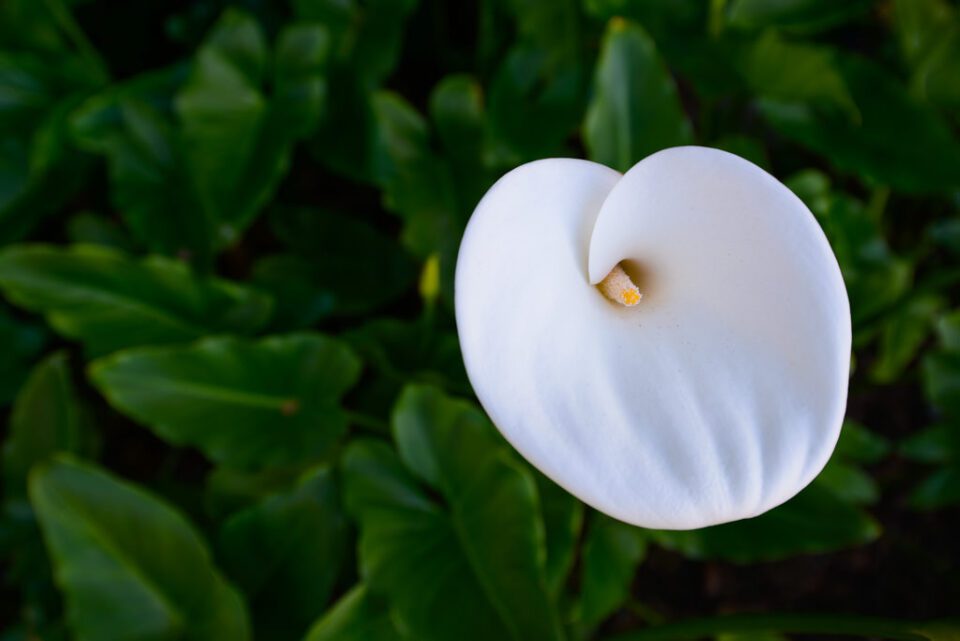 So in a way, it can be considered as a budget version of the 16-35mm f/4. In this review, I will be comparing the Nikon 18-35mm to its AF-D predecessor, as well as the Nikon 16-35mm f/4G VR in terms of optics, features and handling.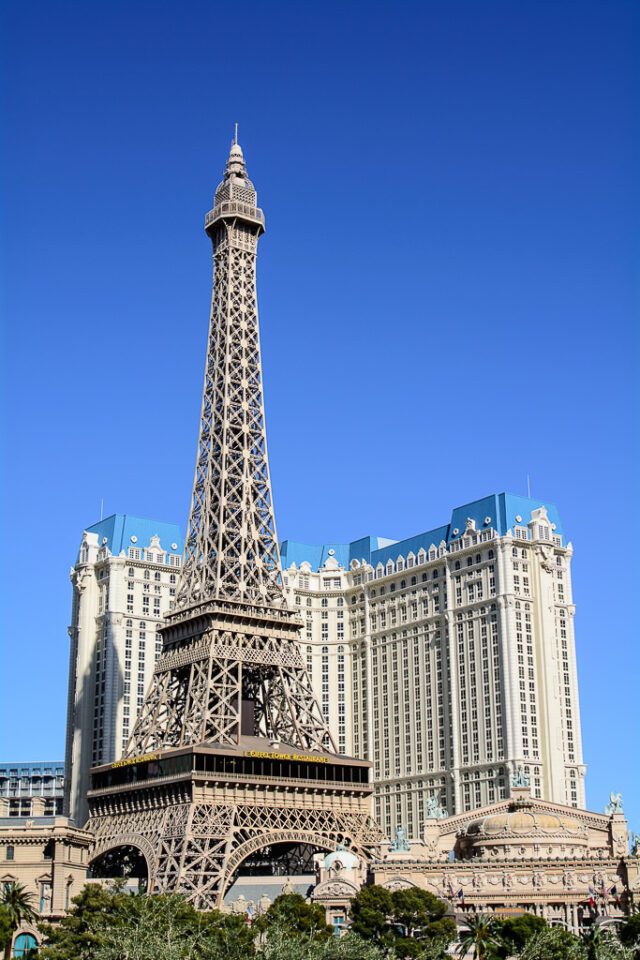 Nikon 18-35mm f/3.5-4.5G Specifications
Focal length: 18-35mm
Maximum aperture: f/3.5-4.5
Minimum aperture: f/22-29
Lens construction: 12 elements in 8 groups (with two ED glass and three aspherical lens elements)
Angle of view: 100° – 63° (76° – 44° with Nikon DX format)
Closest focusing distance: 0.28 m (0.92 ft.)
Maximum reproduction ratio: 0.2x
No. of diaphragm blades: 7 (rounded)
Filter/attachment size: 77mm
Diameter x length (extension from the camera's lens-mount flange): Approximately 83 x 95 mm
Weight: 385 g/13.6 oz.
Supplied accessories: LC-77 Snap-On Front Lens Cap 77mm, HB-66 Bayonet Lens Hood, LF-4 Rear Lens Cap, CL-1118 Soft Lens Case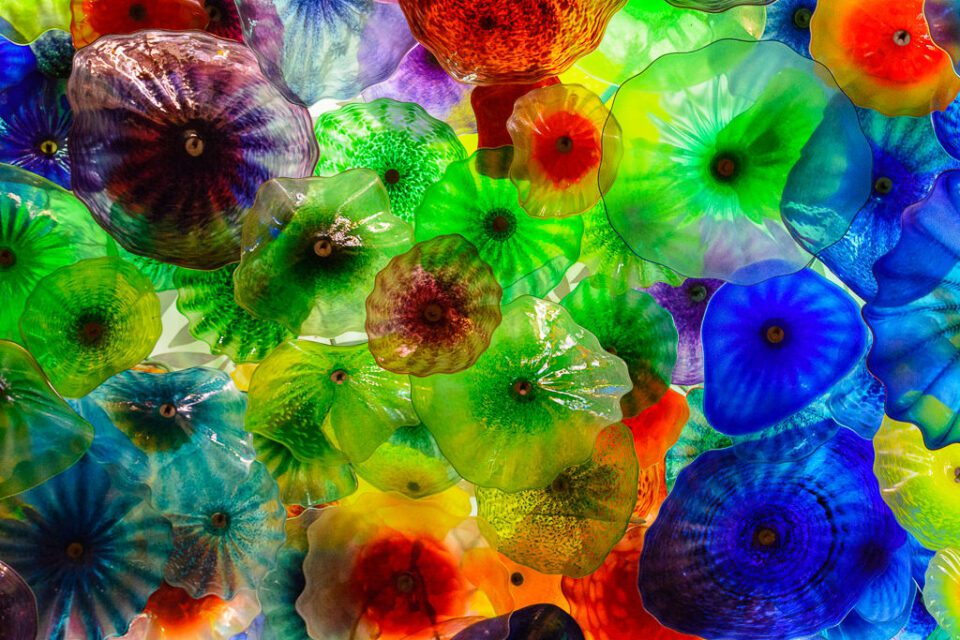 Other technical information, including manufacturer-provided MTF chart can be found in the Nikon AF-S NIKKOR 18-35mm f/3.5-4.5G ED page from our lens database.
Lens Handling and Build
Being a budget lens, the Nikon 18-35mm f/3.5-4.5G is mostly made of plastic. The lens features the same type of plastic exterior shell seen on many modern Nikon lenses. Judging by the lightweight of the lens, the mount seems to be one of the few parts of the lens made of metal. Most of the interior components, including the zoom and focus rings are plastic (the exterior of the rings is rubber). So when compared to the almost twice heavier Nikon 16-35mm f/4G VR, the difference in build quality and feel are pretty obvious.
The lens is about 30mm shorter than the 16-35mm f/4, and a tad longer than its predecessor. At just 385 grams of weight, the lens would be a perfect fit in terms of balance for lightweight cameras like Nikon D600. So it is a pretty compact and lightweight lens when compared to other professional wide angle prime and zoom lenses. Take a look at the below image for a size comparison (From left to right: Nikon 18-35mm f/3.5-4.5D, Nikon 18-35mm f/3.5-4.5G, Nikon 16-35mm f/4G VR):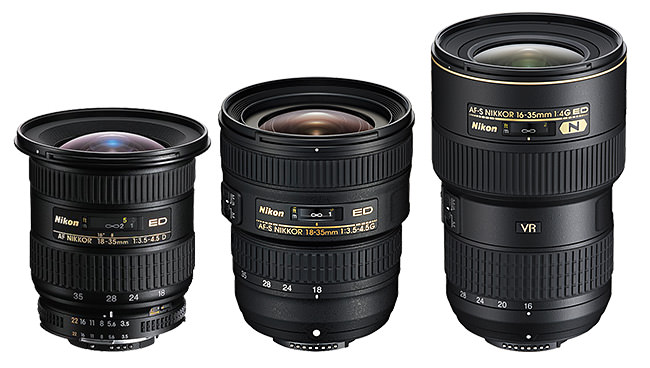 Being an Internal Focus (IF) lens, the front of the lens does not rotate during focusing like most of the screw-drive AF-D lenses did in the past. The length of the lens also stays constant while zooming, with only the front element traveling slightly in and out. The focus ring located on the front of the lens is pretty narrow and does not feel as dampened as on pro-level lenses. The zoom ring was a little stiff in the beginning, but got much smoother after about 2 weeks of use. The 77mm filter thread at the front of the barrel is far enough not to touch the front element at 18mm, which is the focal length where the element extends the most.
Since it is a "G" type lens, there is no aperture ring anymore. As with all the latest Nikkor lenses, the 18-35mm also has a rubber gasket at the lens mount to reduce potential dust and other debris from entering the lens and the camera. While this is a good measure for basic protection against dust, the lens itself is not weather sealed. The lens ships with a plastic petal-shaped hood, which sits pretty securely once attached and does not wobble.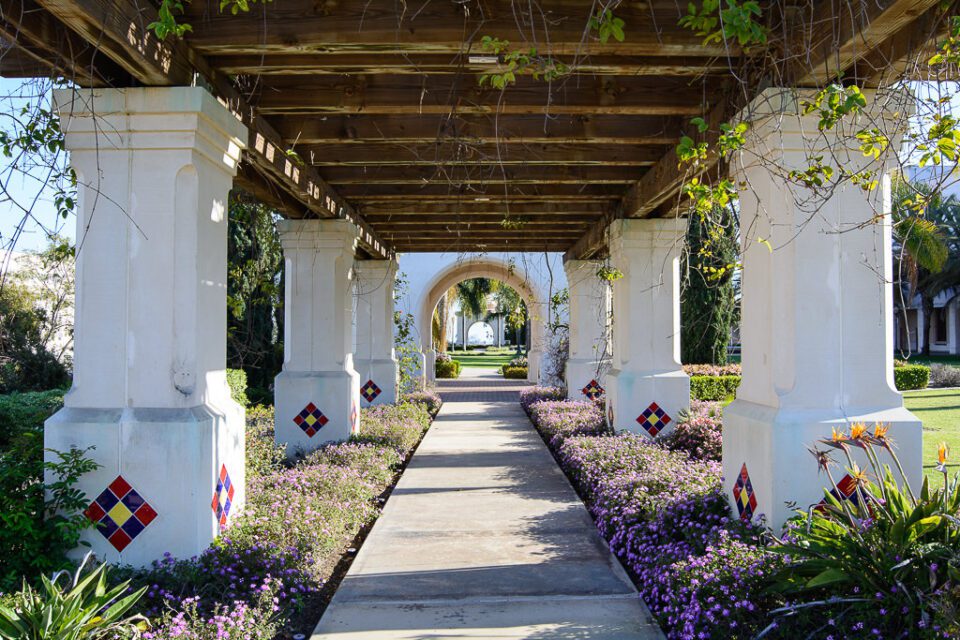 Overall, the build quality is not bad, but obviously not as good as on professional Nikkor lenses.
Autofocus Performance and Accuracy
The Nikon 18-35mm f/3.5-4.5G lens is equipped with the silent wave motor, which means that autofocus will work on any modern camera, even on entry-level cameras like Nikon D5200 without an autofocus motor. The AF-S motor is also very quiet, especially compared to its AF-D predecessor. Autofocus speed is pretty comparable to other modern AF-S lenses, but the AF-D version seemed to be a little faster. The nice thing about AF-S lenses, is the ability to override focus by simply rotating the focus ring. On old AF-D lenses, including the Nikon 18-35mm f/3.5-4.5D, one had to switch to manual focus before being able to rotate the focus ring. As I have already mentioned above, the front element of the lens does not rotate during AF operation, making it a good candidate for use of polarizing filters.
When it comes to autofocus accuracy, the Nikon 18-35mm seems to be quite reliable. It may not be as accurate as pro-level f/2.8 levels in low-light conditions, but it is pretty comparable to the 16-35mm VR. In good light, I have yet to see an out of focus image as a result of lens' fault, whether shooting at close distances or infinity. I primarily used the lens on the Nikon D800E camera body and I certainly cannot complain about the autofocus performance of the lens.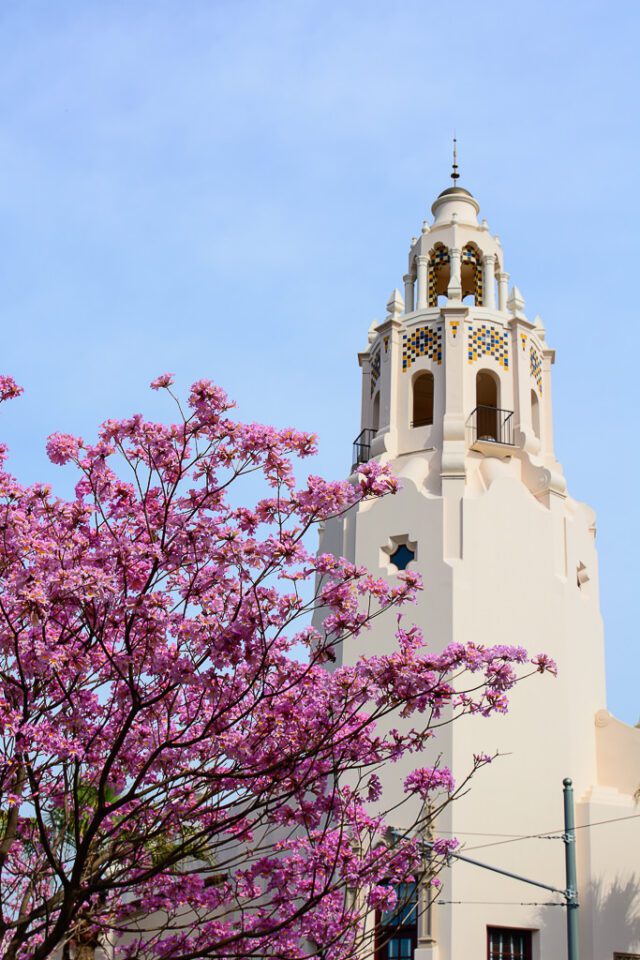 It is worth noting that the lens has some "lens breathing" when focusing at very close distances. At 35mm and a close target at about 5 feet, the lens behaved more like a 30mm lens in terms of field of view. As you move further away, the effect starts to quickly wear off though, so it is really not an issue in most situations. If this was a telephoto lens, I would express some concerns for photographing close subjects, but not for a wide-angle zoom.