Summary
As you can see from the previous sections of this review, the Nikon 18-35mm f/3.5-4.5D IF-ED is a poor lens optically when mounted on a full-frame camera. While it can reach good resolution figures when stopped down to f/8 in the center, its mid-frame performance is rather weak and its corners are even worse. The lens also suffers from nasty distortion, heavy vignetting and chromatic aberration levels.
It does not look as bad when mounted on APS-C cameras though (since the corners get chopped off), so distortion and vignetting issues are generally not an issue. Simply put, the Nikon 18-35mm f/3.5-4.5D IF-ED is not designed for modern high-resolution full-frame DSLRs like Nikon D600 and D800.
If you are looking for a good lens for your DX camera, I would recommend the Nikon 16-85mm f/3.5-5.6G VR lens instead. Not only does it give you a better range, but it is also superior in the corners and has built-in image stabilization/vibration reduction.
Where to Buy
B&H is currently selling the Nikon 18-35mm f/3.5-4.5D lens for $609.
More Image Samples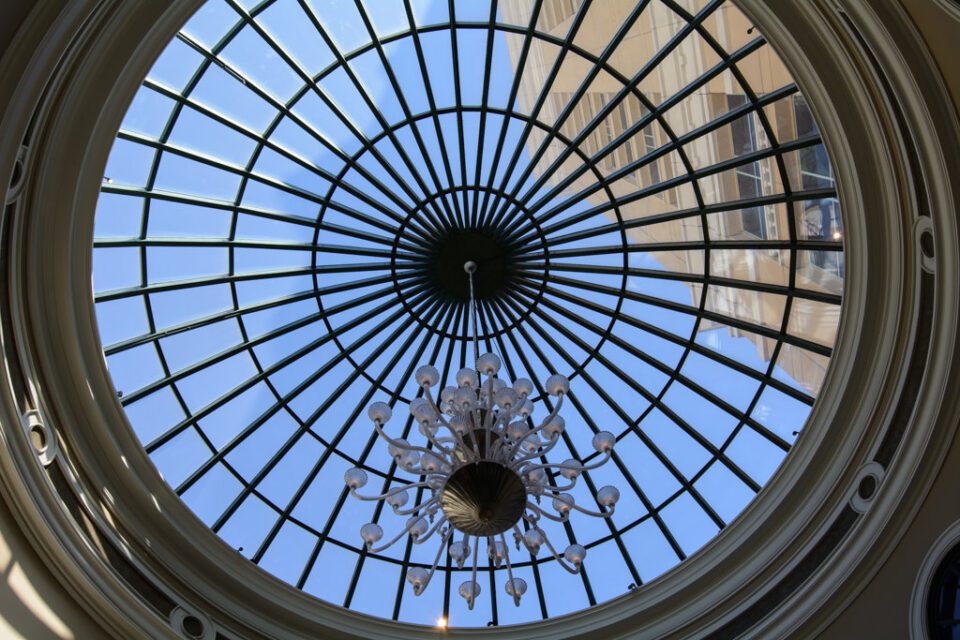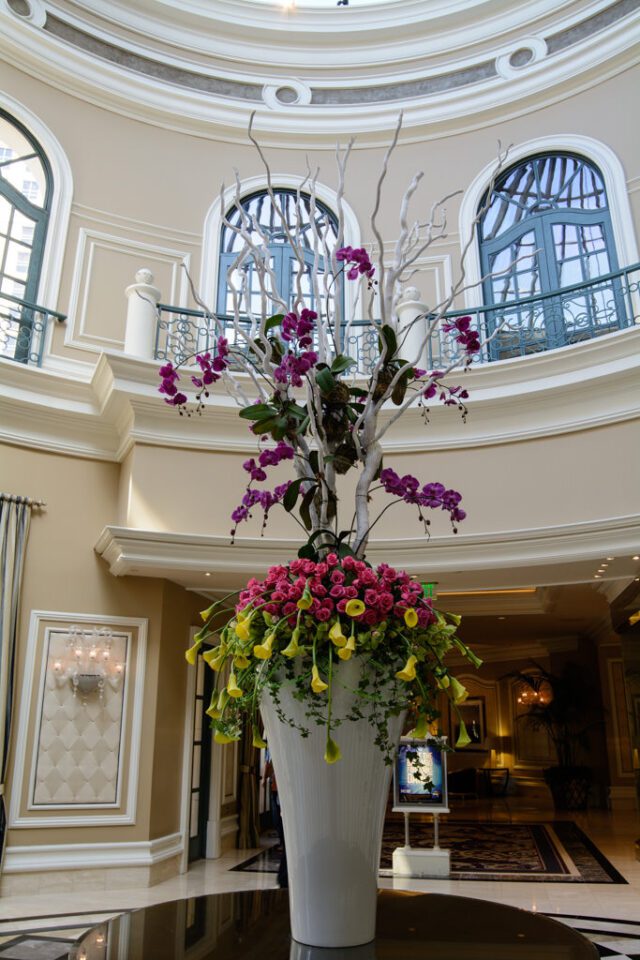 All Images Copyright © Nasim Mansurov, All Rights Reserved. Copying or reproduction is not permitted without written permission from the author.
Nikon 18-35mm f/3.5-4.5D
Optical Performance

Features

Build Quality

Focus Speed and Accuracy

Handling

Value

Size and Weight
Photography Life Overall Rating