Summary
The Nikon 16-35mm f/4G VR turned out to be an excellent lens with impressive optics, particularly when compared to its predecessor, the 17-35mm f/2.8D. It produces great center sharpness and impressive corners, especially once stopped down to smaller apertures. I did not expect the lens to be able to compete with expensive pro-grade lenses such as the Nikon 14-24mm f/2.8G and the Nikon 24-70mm f/2.8G, but as you can see from the comparisons pages, it held up pretty well.
Another big plus to the Nikon 16-35mm f/4G VR is Vibration Reduction, which truly does help when you shoot hand-held in dim environments. I used this lens in a number of dark environments and VR worked beautifully, allowing me to shoot at extremely slow shutter speeds of 1/10th of a second and slower – something I have never been able to do with other wide-angle lenses.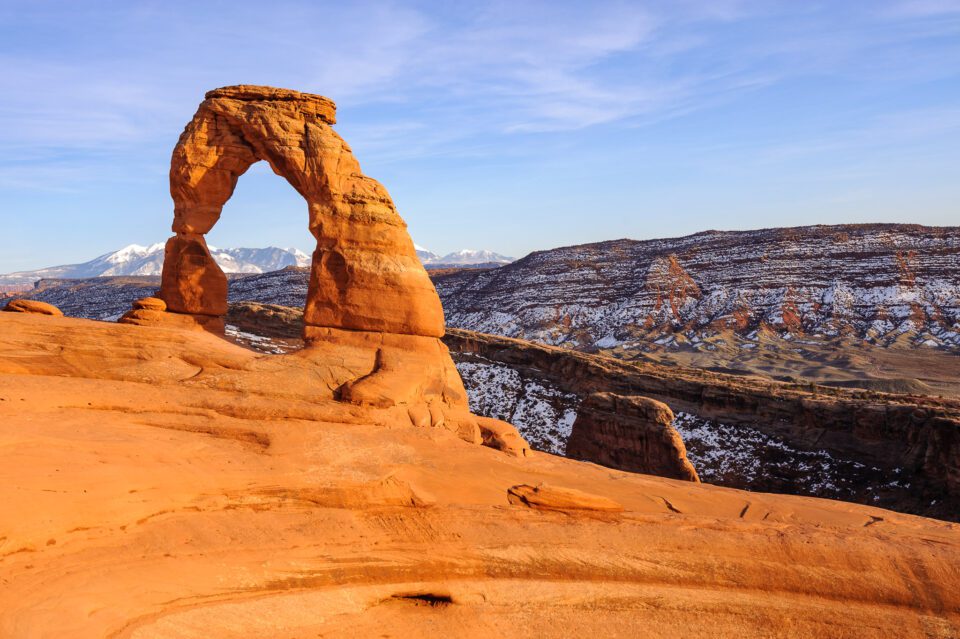 The lens is not without problems though. Although center sharpness is superb from 16mm to 24mm, the corners are rather soft at wide apertures, requiring the lens to be stopped down to the f/8+ range to get solid performance. It is also not a particularly good lens to use at the long end, where it shows the worst overall performance. Heavy distortion and vignetting are also a tad annoying, although they can be easily fixed in post-processing software.
However, I bet this lens would have been twice the price if it did not have all these issues, so I expected to see some compromises. Overall though, after shooting thousands of images with this lens, I am still very happy with the results and the above problems are workable in the field. If you are looking for a lens with a longer range to complement the Nikon 16-35mm f/4G VR, I highly recommend looking into the Nikon 24-120mm f/4G VR, which has very similar performance characteristics at an affordable price.
Where to Buy
B&H is currently selling the Nikon 16-35mm f/4G ED VR lens for $1,096.95 – check price
Nikon 16-35mm f/4 VR
Optical Performance

Features

Build Quality

Focus Speed and Accuracy

Handling

Image Stabilization

Value

Size and Weight
Photography Life Overall Rating