Summary
Having owned the Nikon 14-24mm f/2.8G for a number of years, I have always been happy with its performance – it is a very sharp lens with great colors and contrast. While it might not do very well on modern high-resolution cameras (especially when compared to some of the modern prime lenses), and it has its bag of issues such as focus shift and field curvature, it is still an excellent lens that can yield impressive sharpness throughout its focal range when stopped down, even at the extreme edges.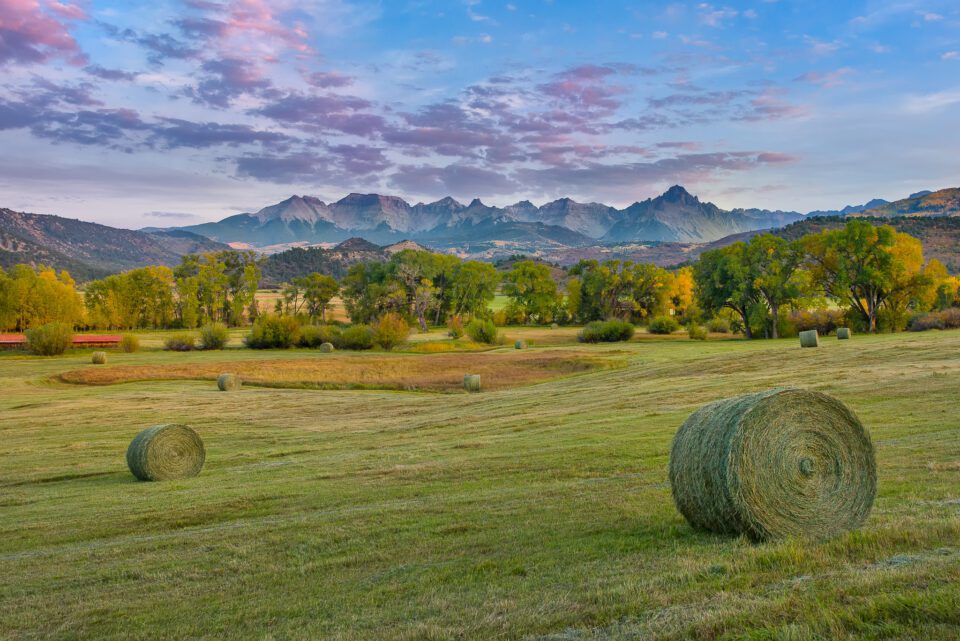 The Nikon 14-24mm f/2.8G has been a workhorse lens for many professionals out there, including myself. Having used the lens for many different photoshoots and weddings, I have always been amazed by its build quality and versatility. I have gone through several samples of the lens ever since it was announced and I did not see much sample variation between the different copies, which shows just how well Nikon builds the lens. Despite my positive experience with the lens, if I were to re-evaluate all the options today, I would most likely not buy it again, simply because there are better and lower-cost choices out there (such as the Tamron 15-30mm f/2.8). Plus, it is about time for Nikon to update this lens with the latest technology to make it more suitable for current and future high-resolution camera sensors…
Where to Buy
You can order your copy of the Nikon 14-24mm f/2.8G ED lens at B&H for $1,896.95 (check current price).
Nikon 14-24mm f/2.8G
Optical Performance

Features

Build Quality

Focus Speed and Accuracy

Handling

Value

Size and Weight
Photography Life Overall Rating