Lens Sharpness and Contrast
When it was released, the Nikon 14-24mm f/2.8G set a new standard in ultra wide-angle zoom performance. At the time, it was the sharpest ultra-wide angle zoom lens available, beating many of the older prime lenses that were designed for film cameras. Its legendary performance created demand even among Canon photographers, who used this lens with adapters right until Canon finally released the Canon 11-24mm f/4L USM. In short, it was a reference lens in terms of optical performance, remaining this way until Nikon and other manufacturers started releasing more capable prime and zoom lenses that are designed specifically for high-resolution cameras. Contrast is top of the class and colors are stunningly beautiful, definitely Nikon's best, thanks to the clever optical design of the lens.
Here are the MTF charts for the lens, as measured by Imatest: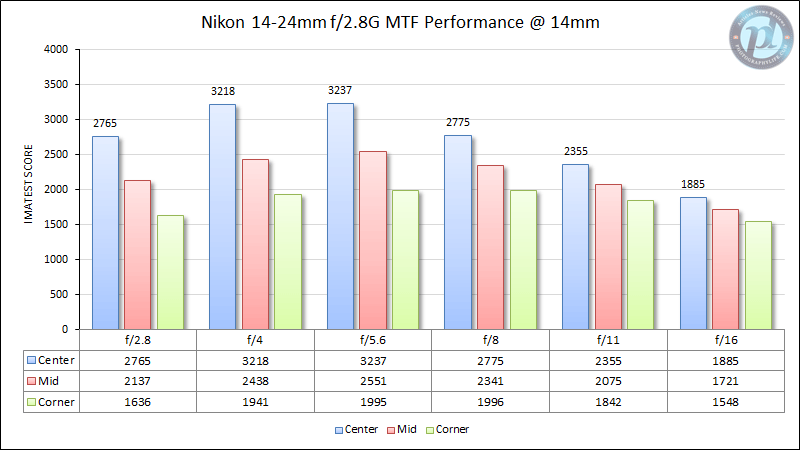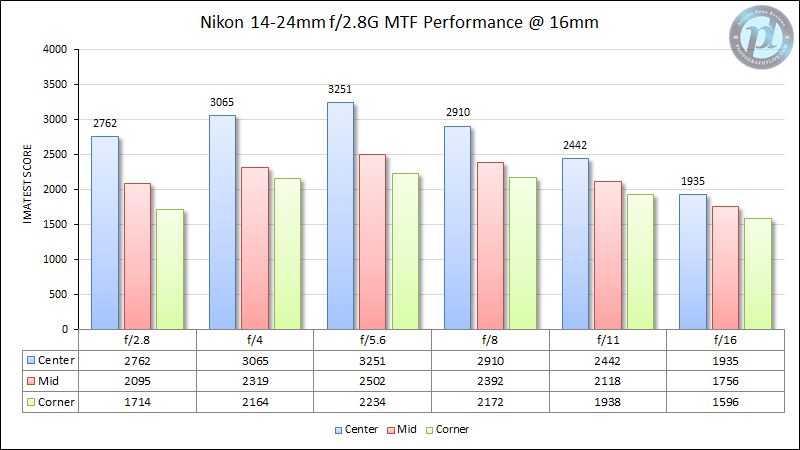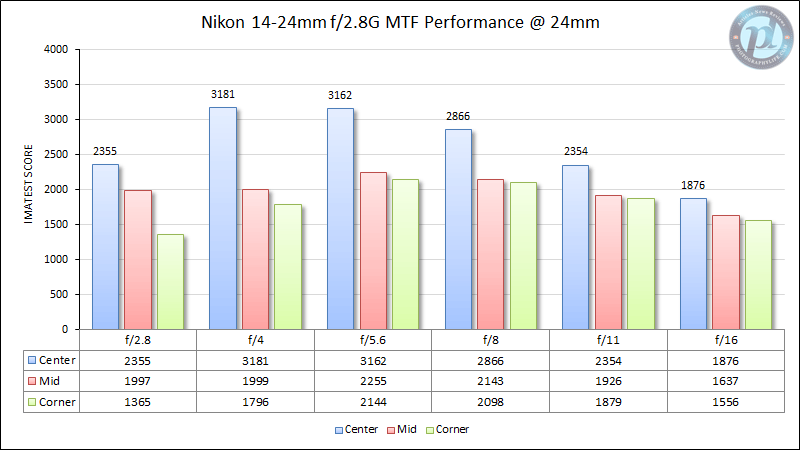 As you can see, the sharpness performance of the lens is very strong overall. 14mm looks pretty amazing, with excellent center and mid-frame performance, especially once stopped down to f/5.6 (which is its sweet spot). As you zoom in, corner performance improves at large apertures and gets excellent again by f/5.6. At 24mm, the overall lens performance drops at large apertures, but once stopped down to f/5.6, it improves again.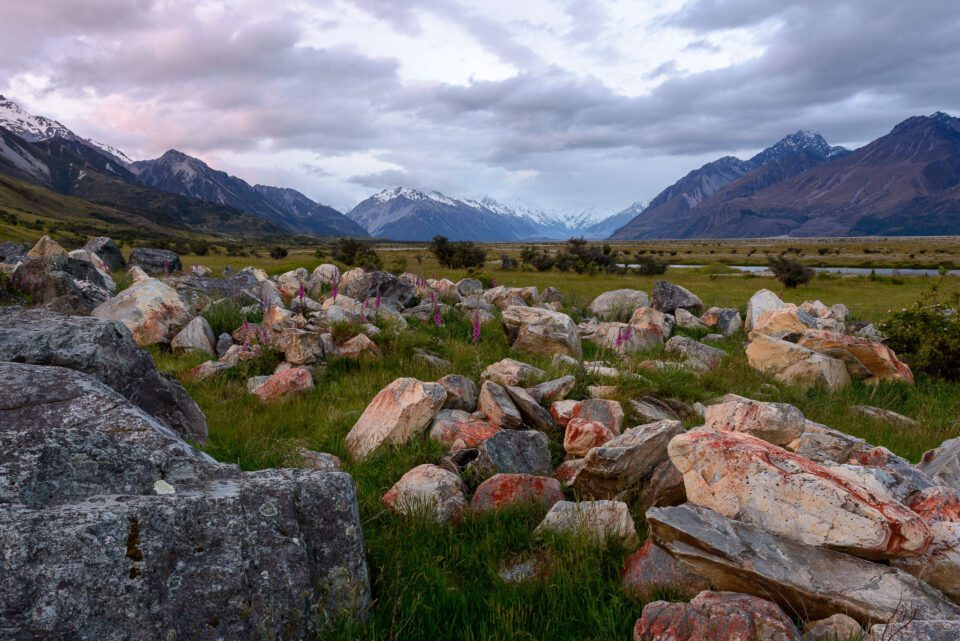 Unfortunately, when using the lens on a high-resolution camera body such as the Nikon D810, the Nikon 14-24mm f/2.8G showed a serious weakness that must be pointed out. The lens exhibited pronounced focus shift at all focal lengths, as seen below: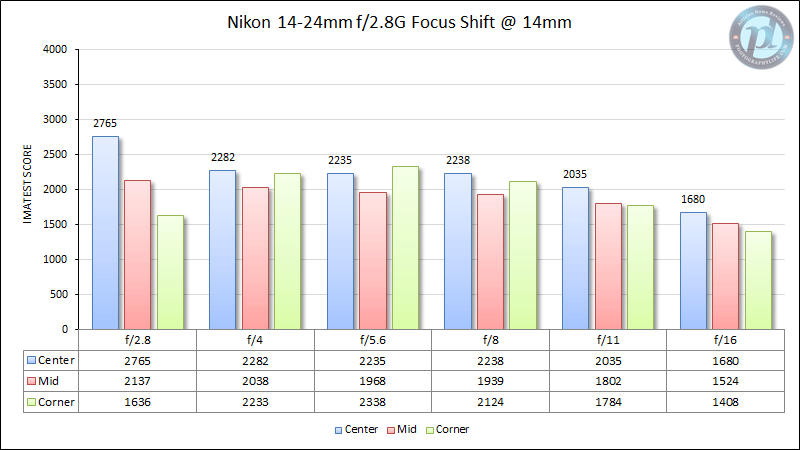 In order to obtain the earlier MTF numbers, I had to reacquire focus at each aperture, which took me a while to run. Basically, if you focus at f/2.8 then stop down, you will have a significant shift, even as early as f/4! As you zoom in to 16mm, focus shift is reduced a bit, but it comes back strong again at 24mm. The corners can potentially look better at 24mm if I focused on them, but then the center becomes blurred. To avoid these problems on high resolution sensors, I would recommend to stop down to f/5.6-f/8 in live view before focus is acquired.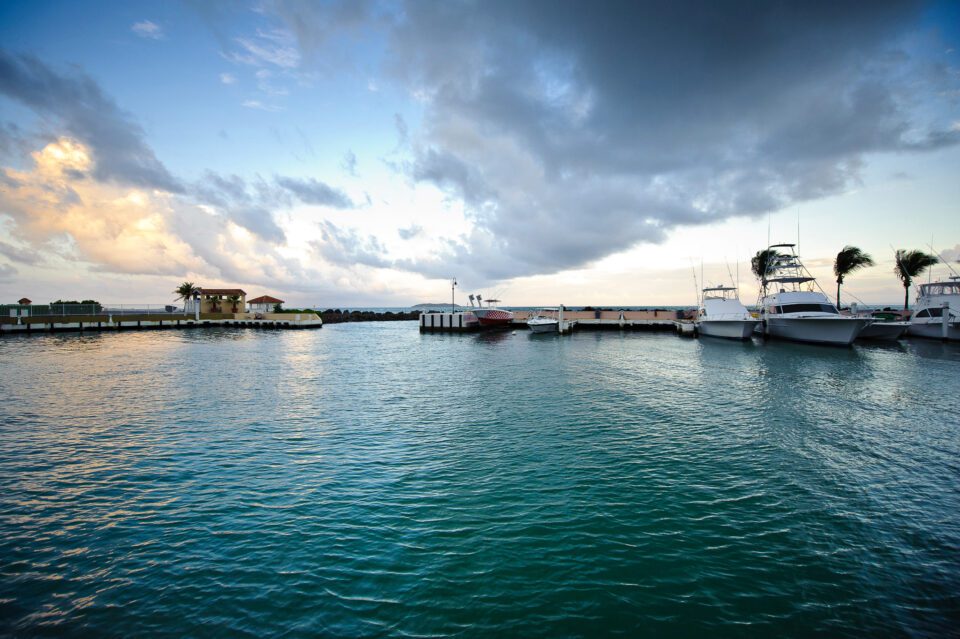 Bokeh
While ultra-wide angle lenses such as the Nikon 14-24mm f/2.8G are not made to yield exceptionally beautiful bokeh, you can obtain reasonable results when shooting subjects up close at the longest focal length of 24mm. Take a look at the below image that shows how the lens renders out of focus areas: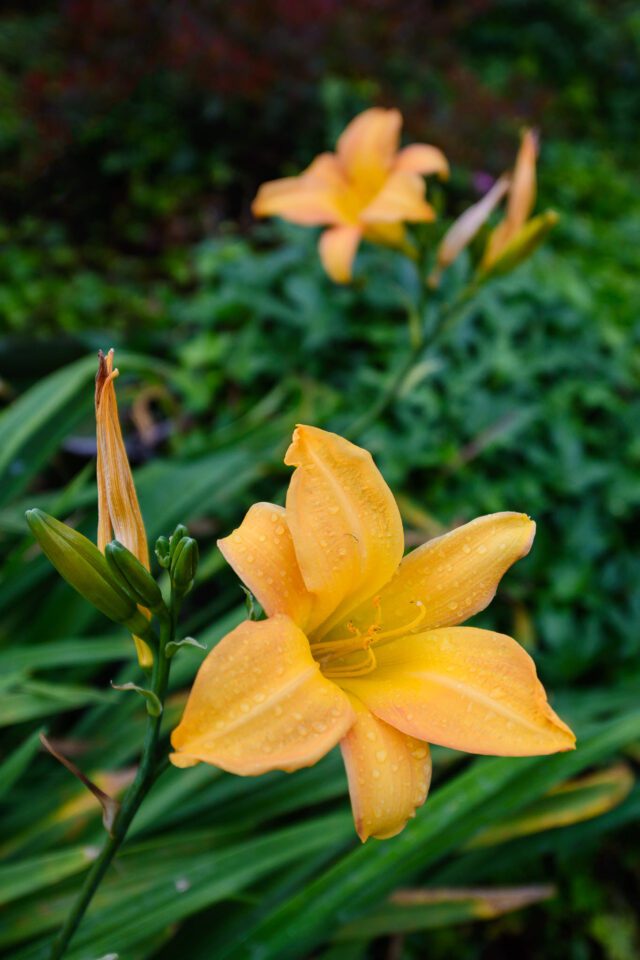 Vignetting
Vignetting is definitely present at large apertures, but not as heavily as on some wide-angle lenses (for example, the Nikon 16-35mm f/4G VR is much worse in comparison when shooting wide open). Let's take a look at how much vignetting Imatest was able to measure on the lens at different focal lengths: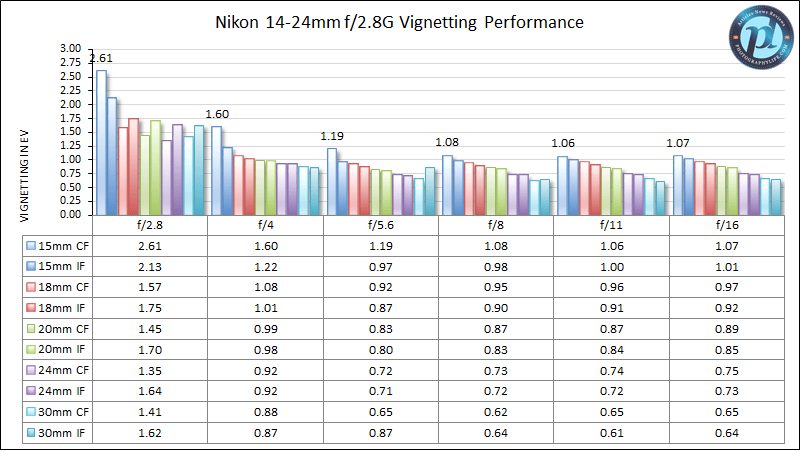 It looks like the most amount of vignetting is present at the widest focal length of 14mm and at maximum aperture. From there, as you zoom in towards 24mm or stop down, traces of vignetting start to disappear. Below is an uncorrected and corrected version (via Lightroom) of an image captured wide open at 15mm: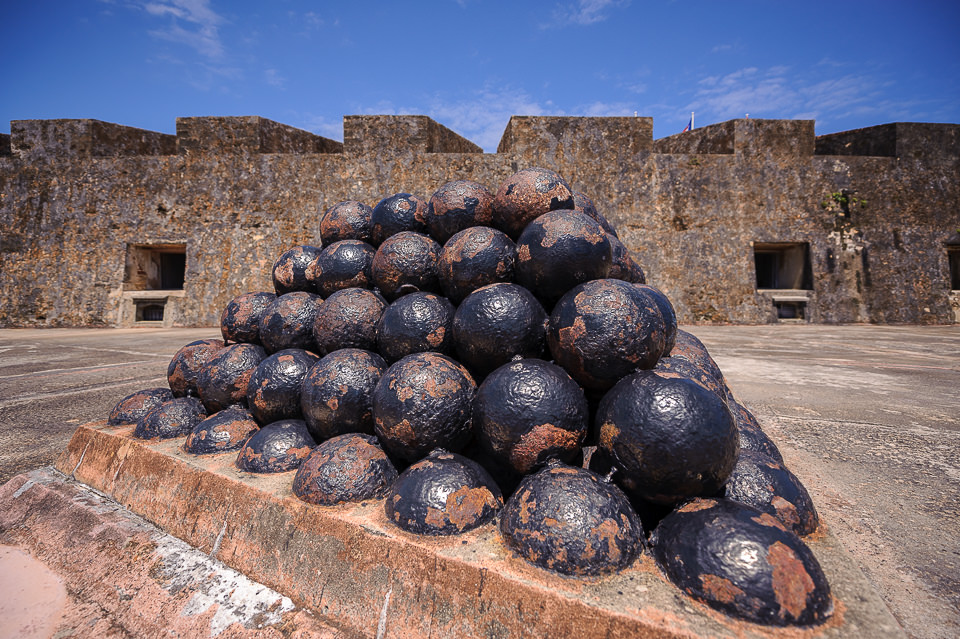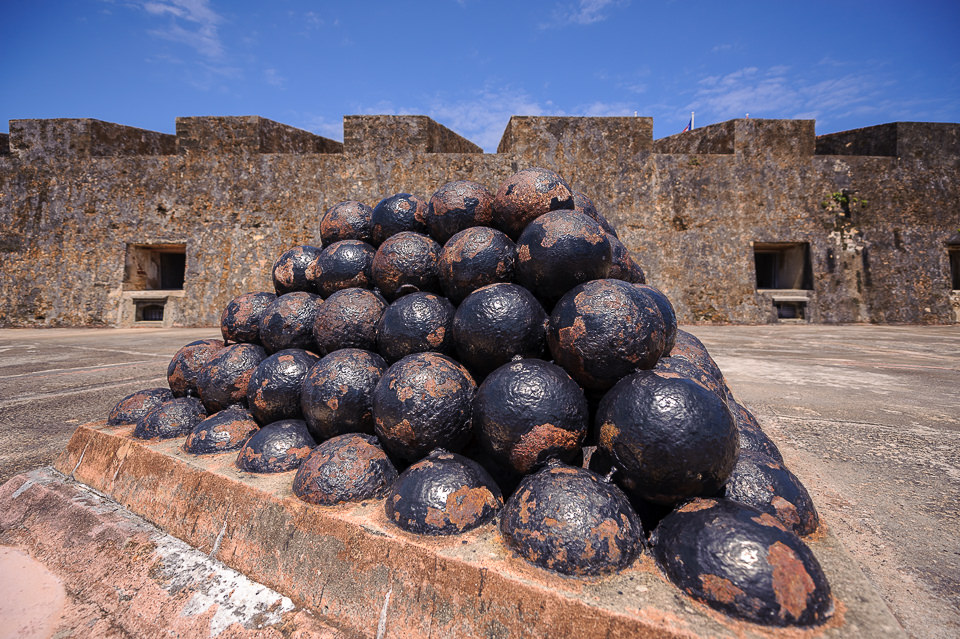 As you can see, Lightroom and other post-processing software can easily take care of the vignetting issues. I was able to take care of it with a single click in Lightroom's Lens Corrections sub-module, which also took care of the visible distortion.
Ghosting and Flare
Shooting against the sun on pretty much any lens will typically result in some ghosting and flare, which is normal. However, every lens is designed differently to handle ghosting and flare, thanks to differences in optical design and different types of coating applied to lenses. While the 14-24mm f/2.8G sports Nikon's proprietary Nano Crystal and Super Integrated Coating technologies, which do a fantastic job in reducing the effect of ghosting and flare, if the source of light is bright and large enough, it might end up doing some damage to your images, as can be seen below: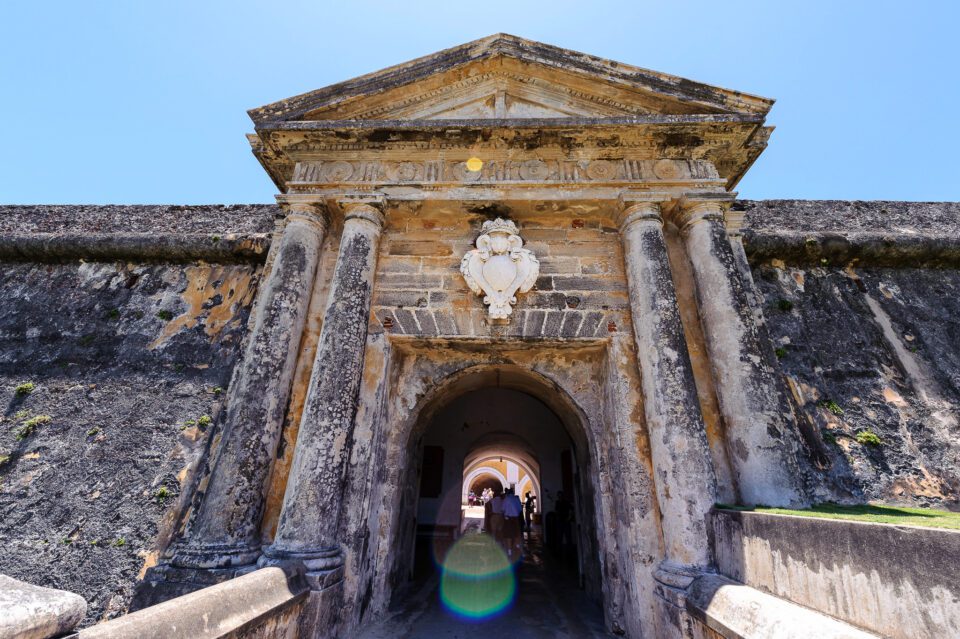 In the above case, the sun was outside the frame, but since its rays reached the front element of the 14-24mm f/2.8G (the lens was zoomed out to 14mm, so its front element was extended out), the lens produced visible ghosting artifacts in the image.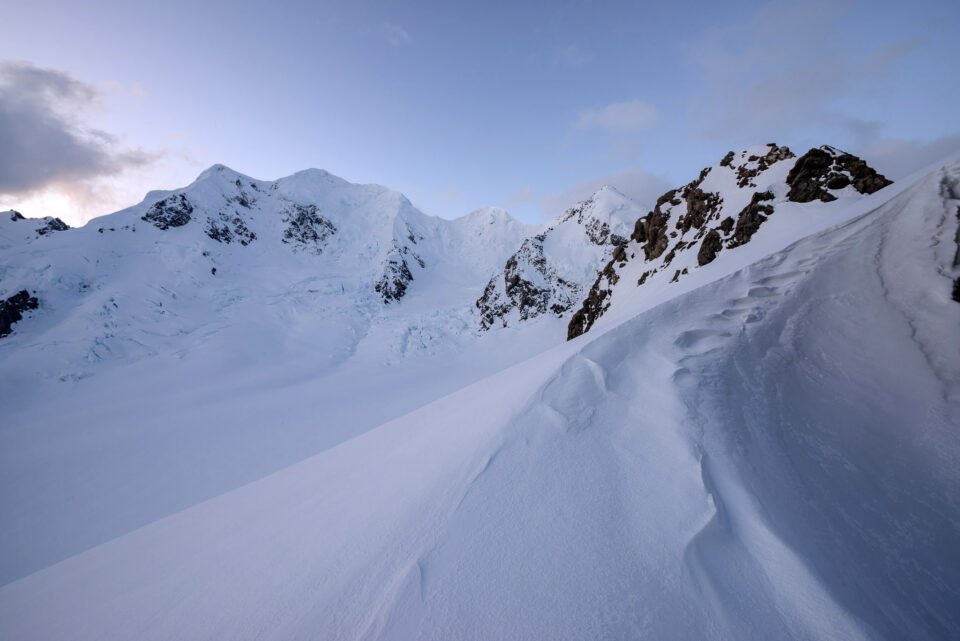 Distortion
There is a pretty visible amount of barrel distortion on the Nikon 14-24mm f/2.8G at 14mm (Imatest measured 4.00%), which gets reduced to roughly 2.35% at 16mm and barely unnoticeable 1.10% at 18mm. By 20mm, distortion completely disappears, as seen from the below chart: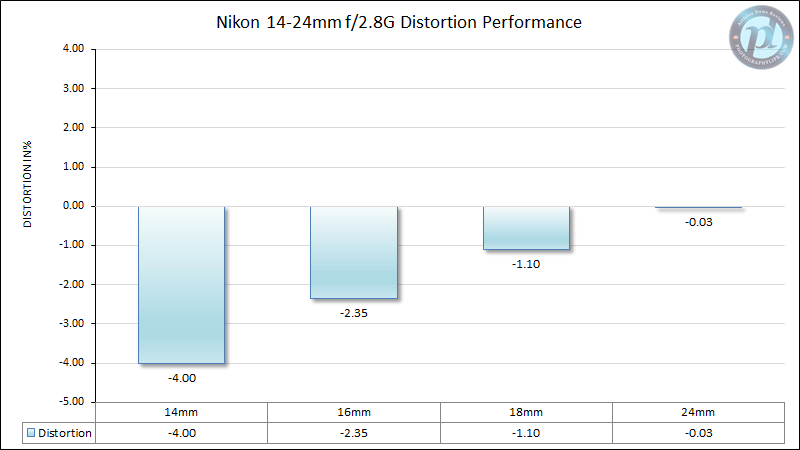 Chromatic Aberration
The Nikon 14-24mm f/2.8G shows a moderate amount of lateral chromatic aberration. The lens starts out at roughly 1.37 pixels at 14mm, then gets reduced to close to a pixel at 16mm-18mm, then gets picked up again from there. CA is the worst at 24mm, as seen below: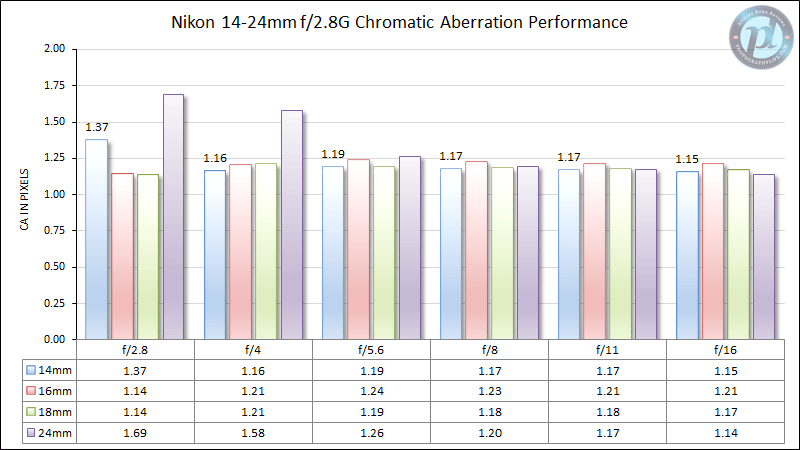 Let's now move on to lens comparisons.