Summary
For many years now, Nikon shooters have been patiently waiting to see an updated version of the Nikon 105mm f/2 DC classic and it has finally arrived. The refresh was delivered in the shape of the Nikon 105mm f/1.4E, which turned out to be a completely different beast in comparison, thanks to its much larger aperture and a total optical rehash with over twice the number of elements, (three of which are of extra-low dispersion type), Nano Crystal and fluorine coatings, and a much faster, more accurate and silent autofocus motor. All this obviously made the lens not only noticeably heavier and thicker than its predecessor, but also significantly more expensive.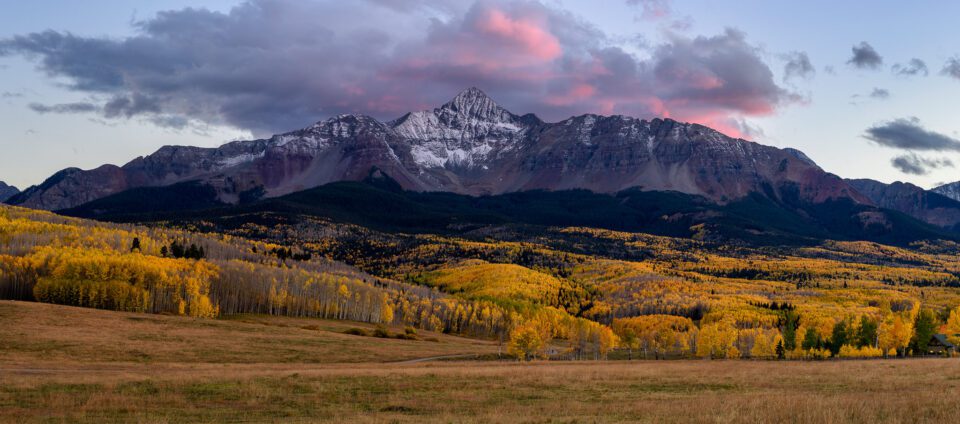 Since last year, I have been fortunate to test a couple of different samples of the Nikon 105mm f/1.4E and after putting the lens through quite a bit of use, I am happy to report that it is one of the best Nikon primes I have reviewed so far in overall performance. As you have seen from this review, the lens is stunning not only in terms of sharpness and other optical characteristics but also in terms of its rendering capabilities.
Thanks to the magic that Nikon put into this marvel, the lens is able to produce aesthetically pleasing images that rival the look of some of the best portrait lenses in the world. Its ability to beautifully isolate subjects from the background with creamy bokeh, while capturing an incredible amount of detail at maximum aperture will surely keep its reputation high for many years to come, and make it the ideal tool for portrait photography.
Although the Nikon 105mm f/2 DC and the 135mm f/2 DC have been favored by many portrait photographers in the past, those who wanted more subject isolation or sharpness found themselves reaching out to such lenses as the Zeiss 135mm f/2 Apo Sonnar and the Nikon 200mm f/2. In my opinion, the new Nikon 105mm f/1.4E fills the gap very nicely and if Nikon continues actively developing fast telephoto prime lenses, we might see another "world's first" 135mm+ lens soon.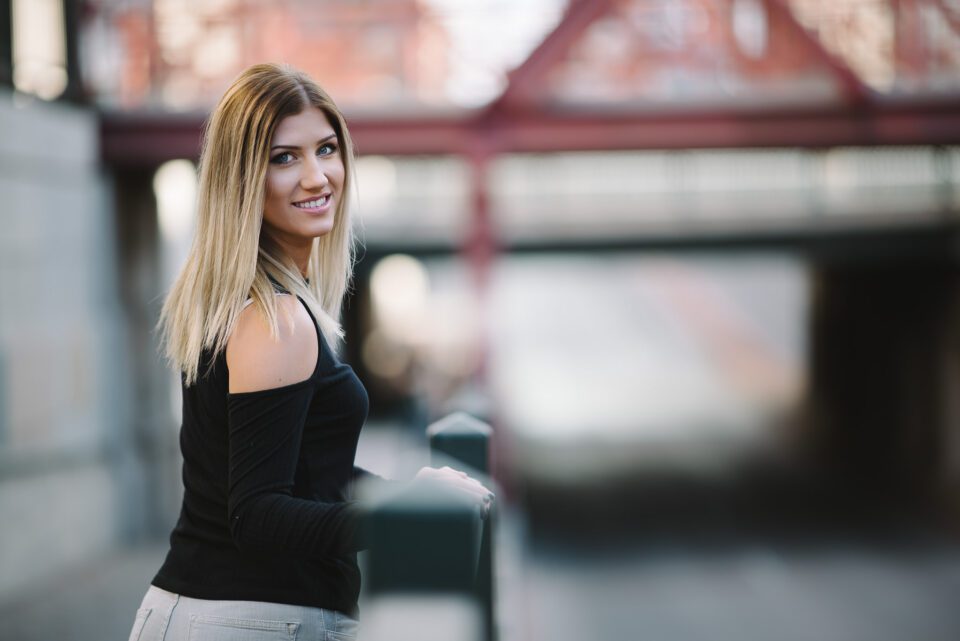 The Nikon 105mm f/1.4E is not without its faults though. Both lens samples I have tested produced some distortion, a bit higher than expected level of chromatic aberration and quite a bit of vignetting at maximum aperture, especially when shooting at infinity. However, these issues are relatively minor overall and can be easily dealt with in post-processing software, so I do not look at any of them as critical. Longitudinal chromatic aberration can be concerning when shooting at very wide apertures against bright backgrounds, resulting in visible purple and green fringing, but that's quite normal for most prime lenses out there. Lastly, the steep price of $2,200 is not an easy pill to swallow, putting the 105mm f/1.4E out of reach from many photographers.
Overall, the 105mm f/1.4E is an absolutely amazing piece of glass that I can highly recommend. It is big. It is heavy. It is expensive. But it is worth every penny. If you are looking for the best telephoto portrait lens today, don't look any further – the Nikon 105mm f/1.4E is the one.
Where to Buy
You can order your copy of the Nikon 105mm f/1.4E lens through our trusted partner B&H Photo Video.
Nikon 105mm f/1.4E
Optical Performance

Features

Bokeh Quality

Build Quality

Focus Speed and Accuracy

Handling

Value

Size and Weight
Photography Life Overall Rating