Summary
Overall, I am impressed by the Nikon 1 V1 – it is a solid, high-quality camera with excellent performance characteristics. While my initial thoughts after the Nikon 1 system was announced were rather negative, after using the camera actively for over a month, I got to like it, at least when compared to the competition. It does have a few problems though, as I have expressed in this review. The biggest source of complaints for the Nikon 1 system is its tiny CX sensor, which is almost twice smaller than Micro Four Thirds, over 3 times smaller than APS-C and over 7 times smaller than full-frame. As a result, many dubbed the Nikon 1 system as a glorified and expensive point and shoot camera, which it is not.
As I have shown in my ISO tests, the Nikon 1 CX sensor performs very well for its size. It easily beats the Olympus E-PL3 (which unfortunately uses an old Micro 4/3 sensor) at high ISOs, even when the latter is down-sampled to 10 MP. Both Sony NEX-5n and Sony A77/A65 sensors have a resolution advantage over the Nikon 1 V1, with the latter having more than twice the number of pixels.
This obviously translates to better performance when high-resolution images are down-sampled to 10 MP, with NEX-5n leading the comparison with over a full stop of difference and A65/A77 with a slightly worse 1 stop of difference. But then, we are comparing a much smaller CX sensor to an APS-C size sensor used in DSLR camera bodies. It is expected that the Sony cameras perform better and they should, given their 3x sensor size advantage. Had Nikon used a larger, more equivalent sensor, we would have seen better ISO performance.
How does Nikon achieve these kinds of low noise levels at high ISOs with such a small sensor? The answer lies in noise-reduction techniques that Nikon has developed over the years. It has done it on DSLRs like Nikon D3s and D7000 and it is also doing the same thing on the Nikon 1 V1 / J1 cameras. Images coming out of the sensor get polished and noise levels reduced, even at the RAW image level. Some might call this a dirty technique or cheating, but I do not see anything wrong with doing that. At the end of the day, it is about what I get from a camera.
An average user would not care if the manufacturer uses noise reduction at high ISOs – as long as the image looks clean and details are retained (and they are). Nikon decided that 10 megapixels is good enough for most people, which I do agree with. As I have already said before, a good general-purpose sensor should have a good balance of megapixels and ISO noise, which the Nikon 1 sensor does with 10 megapixels on its small 13.2×8.8mm CX sensor. And its color reproduction is also very good, on par with modern Nikon DSLR cameras.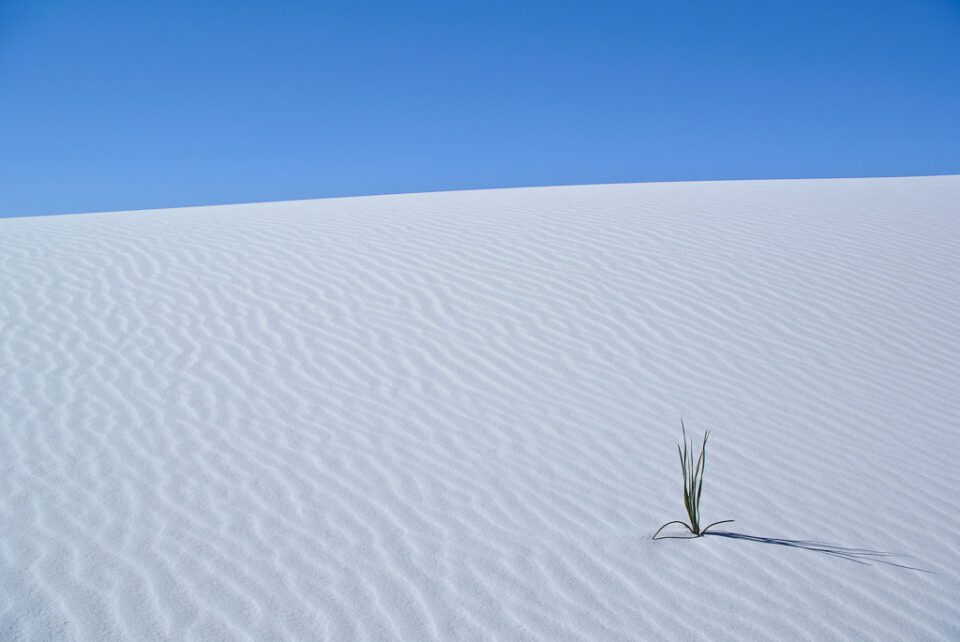 Other advantages of the Nikon 1 V1 camera worth noting are the built-in electronic view finder (which turned out to be a big deal, since none of the other mirrorless cameras I tested have one; you have to purchase them separately), instant hybrid autofocus, very quick image and video recording speeds, great ergonomics (except for a few annoyances, as pointed out on the first page of the review), built-in intervalometer, excellent metering, great battery life and ease of use.
On the flip side, the smaller sensor results in larger depth of field and lower dynamic range, camera menu is missing some important features, no live exposure preview in manual mode, Auto ISO is implemented poorly with no customization options, lack of in-camera editing, non-swivel/non-touchscreen LCD and a few other annoyances. Except for the sensor size and the camera body, most of these issues can be addressed through firmware updates. To compensate for the large depth of field issue, Nikon should quickly release fast-aperture f/1.2-f/1.4 lenses that can help isolate subjects better than the current slow lenses available today.
The 1 NIKKOR lenses are as good as all other Nikkor lenses in terms of sharpness, contrast and colors. I am glad that Nikon has incorporated much more advanced capabilities to these lenses, which give us the ability to fix lens issues via firmware updates – something we have never been able to do before. In fact, one serious issue with image stabilization / VR has already been identified by Nikon and firmware updates for all new VR lenses have been recently released.
As for the cost of the camera, at first, its price of $900 for a single 10-30mm lens kit sounds steep, but then compare it to the Olympus E-PL3 + 14-24mm kit that costs $679, which quickly goes up to $860 with an EVF added. Or the Sony NEX-5n, which easily goes over $1K with an EVF added (granted you would be getting a much better OLED EVF). True, the E-PL3 and the NEX-5n come with flash units, but you cannot even remotely compare those little flashes to the SB-N5 speedlight for the Nikon 1 system.
To me, they are no better than the crappy built-in flash on the Nikon 1 J1 camera. Oh, and once you mount an EVF on either the E-PL3 or the NEX-5n, you cannot simultaneously use the flash, which is not a problem for the Nikon 1 V1. The biggest difference is once again the sensor size, but as I have demonstrated in this review, a larger sensor does not automatically mean better image quality. In fact, as in the case with the Sony NEX-5n, larger sensors require larger lenses, which sort of defeats the purpose of a compact camera system.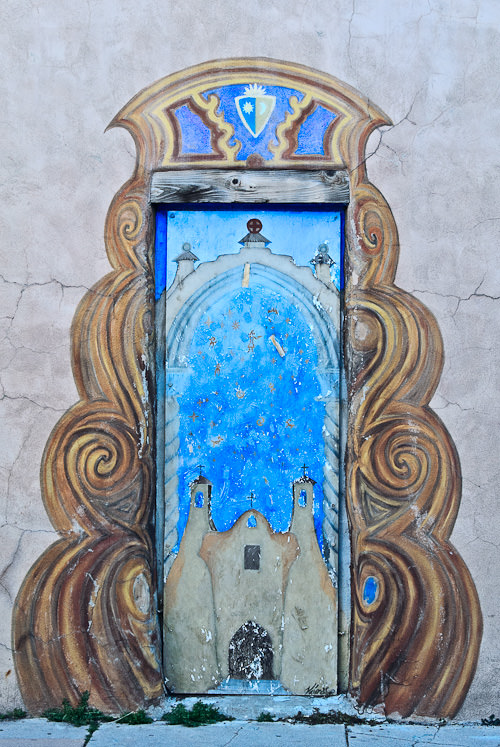 At the end of the day, it is all about one's needs. Pros, semi-pros and photo enthusiasts that need a smaller camera than a DSLR will probably choose the Sony NEX-5n/NEX-7 cameras for their larger sensors, more megapixels, higher dynamic range, etc., while the Nikon 1 V1 is a great fit for everyday and fast-action photography. It will be interesting to see how Nikon will continue to develop the Nikon 1 system. I hope that the issues pointed out above will be addressed through firmware updates and better and richer features will be delivered in upcoming Nikon 1 cameras. We should be seeing more lens choices very soon, so I am looking forward to another evaluation of the Nikon 1 cameras when those lenses are announced.
Meanwhile, I am excited about the upcoming DSLR cameras, because I am hoping that some of the great technology found on the Nikon 1 V1 will make its way into new DSLR cameras that will be announced in 2012.
Nikon 1 V1
Features

Build Quality

Focus Speed and Accuracy

Handling

Value

Image Quality

High ISO Performance

Size and Weight

Metering and Exposure

Movie Recording Features

Dynamic Range

Packaging and Manual
Photography Life Overall Rating