Summary
The Nikon 1 system has an interesting story to tell. When Nikon initially launched its first mirrorless system, it positioned two cameras for different segments – the Nikon 1 J1 for beginners and those who wanted to move up from a point and shoot, and the Nikon 1 V1 for photo enthusiasts and advanced photographers, who would look at the V1 as an everyday camera to complement their heavy DSLRs. Interestingly, the Nikon 1 J1 did relatively well (according to Nikon), especially in Asian markets, where the mirrorless market has grown significantly over the last couple of years.
But the Nikon 1 V1 certainly did not sell as expected. I wrote a quick analysis on what went wrong with the Nikon 1 V1 a couple of weeks ago, but in summary, Nikon screwed up with its marketing strategy. It priced the product too high for a sensor that was smaller than most of the competition. A bold move, when there are better and more mature products on the market, with more features, bigger sensors, and lower prices. And certainly not a good idea when targeting advanced photographers that know their gear and do their homework before investing in a camera system.
As a result, Nikon slashed the price of the V1 from $900 all the way to $300. A necessary step to move a dust-covered product off the shelves. At the end of the day, if more people adopt the Nikon 1 mount, it will open up more opportunities to sell lenses and accessories in the future. So Nikon is desperately trying to gain more market share in the mirrorless market globally – by slashing the prices down at or below cost.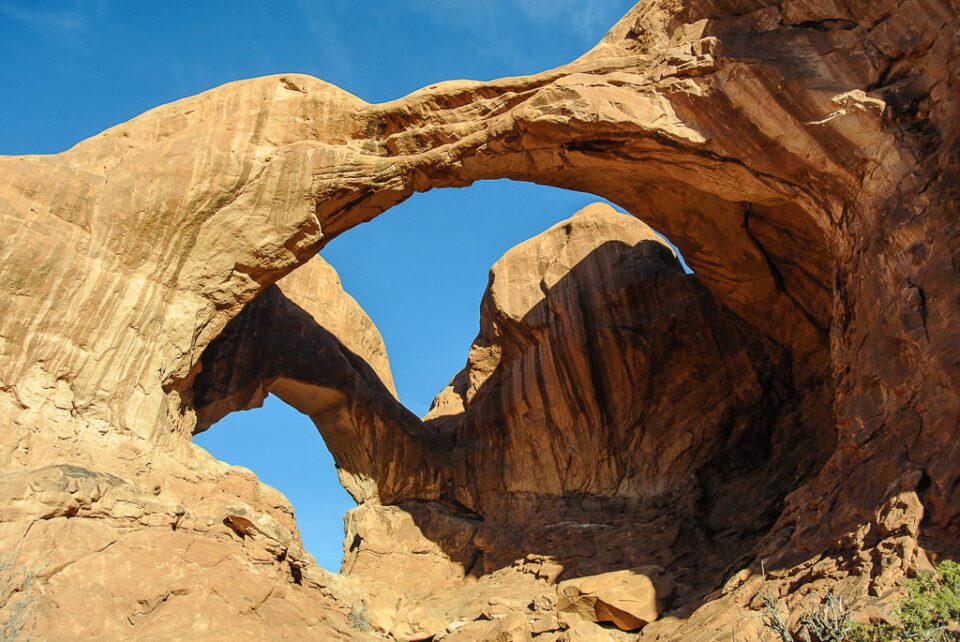 The Nikon 1 J2 is still an overpriced camera. At $550 for a single lens kit, it just makes no sense to buy it. Not when the V1 kit is $299 and not when excellent Micro 4/3 and Sony cameras are priced at $500 and below. In my opinion, the J1/J2 cameras should have been introduced at $299-$399 price range, while the V1 should have been at $499-$599. Then it would have been easier for Nikon to push more of its mirrorless cameras out to the market.
Nikon 1 J2
Features

Build Quality

Focus Speed and Accuracy

Handling

Value

Image Quality

High ISO Performance

Size and Weight

Metering and Exposure

Movie Recording Features

Dynamic Range

Packaging and Manual
Photography Life Overall Rating