1 NIKKOR Lenses
For all CX lens line-up, Nikon is using a "1 NIKKOR" name, so the 10mm f/2.8 pancake lens is officially called "1 NIKKOR 10mm f/2.8". I have already reviewed the majority of the 1 Nikkor lenses (see the links below), but more lenses have been released since I did it last year. I am planning to review the rest of the lenses after I am done reviewing the Nikon 1 V2, which will be in the second part of the "Battle of the Mirrorless" series. Here is the current 1 Nikkor lens line-up (as of 12/15/2012):
1 NIKKOR 11-27.5mm f/3.5-5.6
1 NIKKOR 18.5mm f/1.8
In general, the above 1 NIKKOR lenses have very good performance characteristics with great sharpness and colors, something I expected from Nikkor optics. The CX mount has been completely redesigned with more lens contacts, allowing lenses to exchange more data with the camera. For example, both the 1 NIKKOR 10-30mm and the 1 NIKKOR 30-110mm collapsible lenses automatically turn on the camera when the zoom ring is rotated to the zoom range position. The manual focus ring has been eliminated from all CX lenses. Nikon's implementation of manual focus is rather poor, as discussed further down in the review.
With the sensor crop factor of 2.7x, you have to multiply the focal length of each lens by 2.7 to get an equivalent field of view of a full-frame camera. For example, the 10-30mm lens is equivalent to a 27-81mm lens, while the 10mm pancake is equivalent to a 27mm lens.
Unlike Sony and some other manufacturers, Nikon stays away from image stabilized camera bodies and prefers to integrate it into lenses instead, which has its advantages (as discussed in my camera vs lens stabilization article). The Nikon 1 system is no exception here, so image stabilization (which Nikon calls "VR" or "Vibration Reduction") is again done on lenses. VR can be switched from Normal to Active to Off from the camera menu, unlike the rest of the DSLR VR-enabled Nikon lenses that have a VR on/off switch on the lens. Nikon initially had a problem with VR on 1 NIKKOR lenses, which would result in occasional blurry images with VR turned on. This issue was corrected through firmware updates last year and all new lenses are now shipping with the corrected firmware. The 1 NIKKOR lenses, by the way, are the first Nikon lenses with upgradeable firmware.
If you already own Nikon F mount DSLR lenses, you can use them on the J2 with a special FT1 mount adapter (must be purchased separately). The adapter is attached to the Nikon 1 J2 and the F Mount Nikkor lens is then attached to the adapter. The FT1 will add an angle of view of 2.7 times that of the F Mount Nikkor lens' focal length. For example, the Nikon 50mm f/1.8G will have an effective field of view of a 135mm lens.
As you can see from the above list, Nikon has been releasing a bunch of zoom lenses for the CX mount, with the exception of the 10mm f/2.8 and 18.5mm f/1.8 lenses. The former is a pretty good pancake lens (although I wish it was an f/2 or faster lens), while the latter is a portrait lens that was released recently together with the Nikon 1 V2. Nikon has been doing everything to please the beginners with zoom lenses, but it clearly needs more fast primes for the enthusiast crowd. The 18mm f/1.8 is a step in the right direction, so I hope we will see more f/1.4 and f/1.8 lenses soon. That's where the Olympus/Panasonic alliance clearly stands out, with excellent lens choices for every need. It will take years for Nikon and other new mirrorless players to get a mature lens lineup.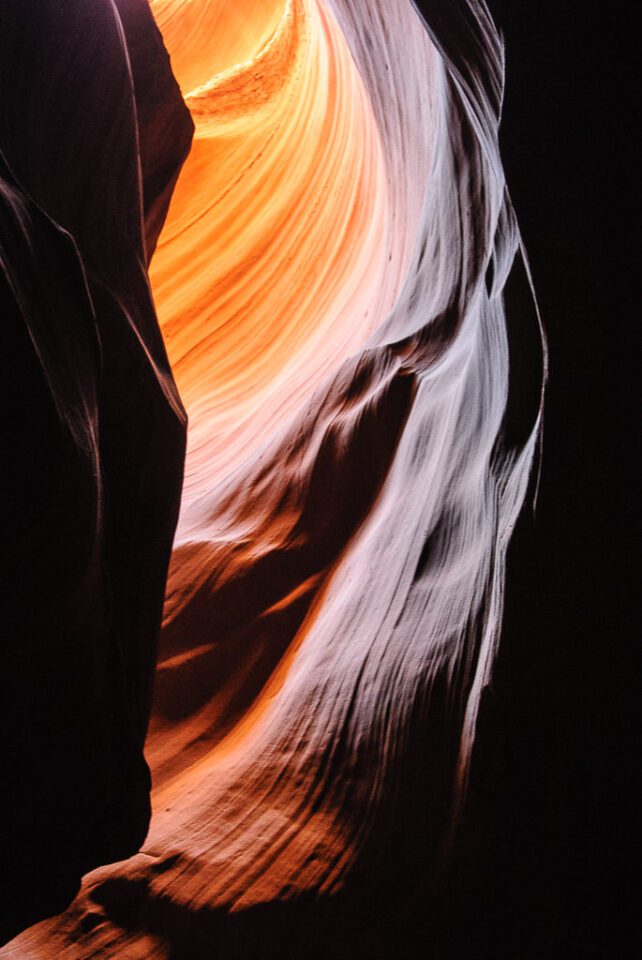 The EXPEED 3 Image Processor
The Nikon 1 J2 features a dual-core EXPEED 3 image processor, the same processor used on the J1 and V1 cameras. The processor can handle a lot more throughput than the previous EXPEED 2 processor, which translates to faster frames per second, faster in-camera image processing, faster video and allows for extra features such as Slow Motion video, Smart Photo Selector and Motion Snapshot (discussed in more detail below). Nikon 1 J2 is amazingly fast at capturing images and video. When used in Electornic Shutter (HI) mode, it is capable of capturing 10 fps while tracking a subject and up to 60 fps in full resolution without subject tracking, which is pretty impressive.
Camera Menu, Features and Responsiveness
As always, I never touch manuals when testing cameras, so the J2 manual sat in the box from the day I took the camera out, to the day I packed it back in. The goal is to see how easy it is to operate these cameras for a person that is not familiar with them. The Nikon 1 J2 menu is very intuitive and easy to use, especially if you previously handled a Nikon camera. Depending on which mode you are in, the camera will only display what you should be seeing and switching between playback, mode menu and setup is super easy with the rotating dial on the bottom right side of the camera. It is a very lightweight menu system that is designed to be easy to navigate and understand.
On the other hand, the simplistic menu approach of the J2 is missing some serious functions that should be there. For example, image review after a photo is taken cannot be turned off. So if you find yourself in a situation where you want to prolong the battery life of the camera by turning off image preview, you will not be able to do it. In-camera editing options are also very limited to cropping and resizing, which is surprising, since JPEG shooters would probably find those features useful. No HDR options that Nikon has been bundling on the latest DSLRs. Exposure bracketing is also missing, but that's understandable, since Nikon does not provide bracketing features on its entry-level DSLRs either. By contrast, the Sony NEX series cameras have all of these integrated in its firmware, including in-camera panorama and 3D image processing (and much more).
A welcome feature is a built-in intervalometer for time lapse photography (called "Interval Time Shooting" in the menu). Sony DSLRs and NEX cameras are notoriously bad for time lapse photography, because they miss an intervalometer and the only option is to buy an accessory to shoot images in sequences. You can put the Nikon 1 J2 on a tripod, set camera parameters, set the interval and the total number of shots (up to 999 shots allowed) and start the sequence. Just remember to set the exposure and white balance manually when shooting in JPEG format.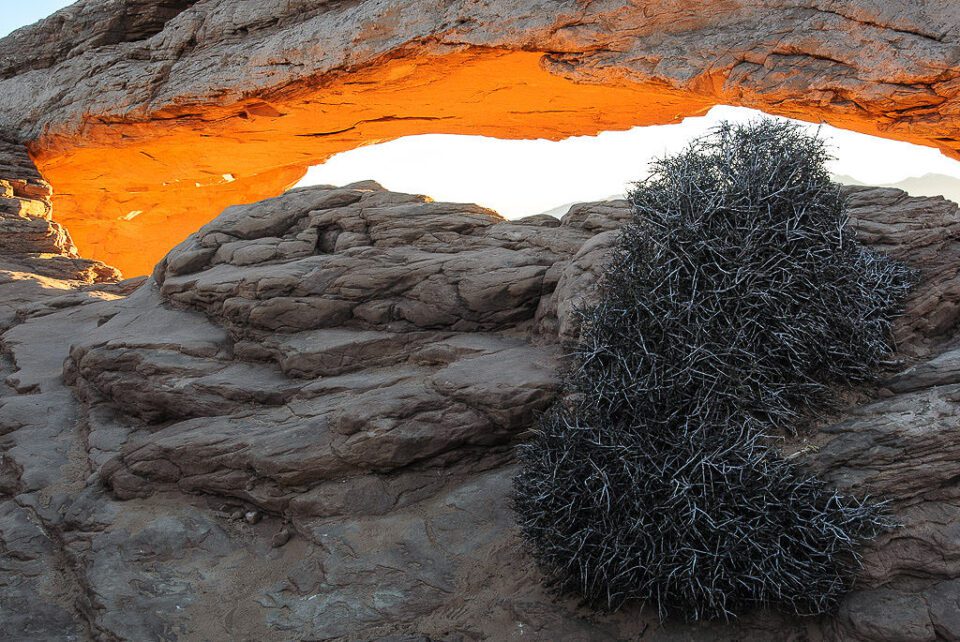 The great Auto ISO feature we normally see on Nikon DSLRs is replaced by a much more simplified Auto ISO capability. There are three pre-defined Auto ISO modes to choose from – A3200 Auto (100-3200), A800 Auto (100-800) and A400 Auto (100-400). Neither of these options allow setting a minimum shutter speed, which is a huge drawback. There is no way to tell when camera decides to use which ISO and having no control over this threshold is very unfortunate.
The Smart Photo Selector and the Motion Snapshot modes (on the exposure mode dial) are interesting innovations, but not very useful/practical, in my opinion. The Smart Photo Selector works by firing 20 images in electronic shutter mode before and after the shutter button is pressed (starts when the shutter-button is half-pressed). It then analyzes these twenty images and picks the best 4-5 images automatically for you based on a number of factors, including image blur. To be honest, I am not sold on this feature – why would I want my camera to choose an image for me? I would rather do that myself. Sometimes even blurry images can be keepers. If a situation is critically important, I would rather set the camera to 60 fps and spray and pray. As for the Motion Snapshot feature, it feels to be incomplete. The sound effects are limited to a few boring ones and worst of all, the movie files that are produced do not have these sounds embedded into them. You have to use a special Short Movie Creator software to convert it to what you would see on the camera. The movie is saved in MOV format, while the snapshot is saved in JPEG format, separate files. Motion snapshot is too short as well – the 60 fps capture rate is played back in slow motion at 24 FPS or 2.5 seconds total.