Summary
While my initial thoughts after the Nikon 1 system was announced were rather negative, after using the J1/V1 cameras actively for over a month, I got to enjoy them, especially the Nikon 1 V1. While the latter packs a lot of great features, Nikon priced it very high, which I believe will end up hurting the sales of the camera system as a whole. The Nikon 1 J1 is more reasonably priced, but given the lack of an electronic viewfinder, mechanical shutter, and accessory hot shoe, its price is still rather high and it does not appeal any serious shooters.
If the price was right, I would seriously consider the Nikon 1 V1 as an everyday, compact camera, but not the J1. For me, lack of a viewfinder is its biggest disadvantage – it means I would have to always compose my shots by looking at the rear LCD. As I have already pointed out in this review, coming from a DSLR world, this is a huge inconvenience for my photography needs.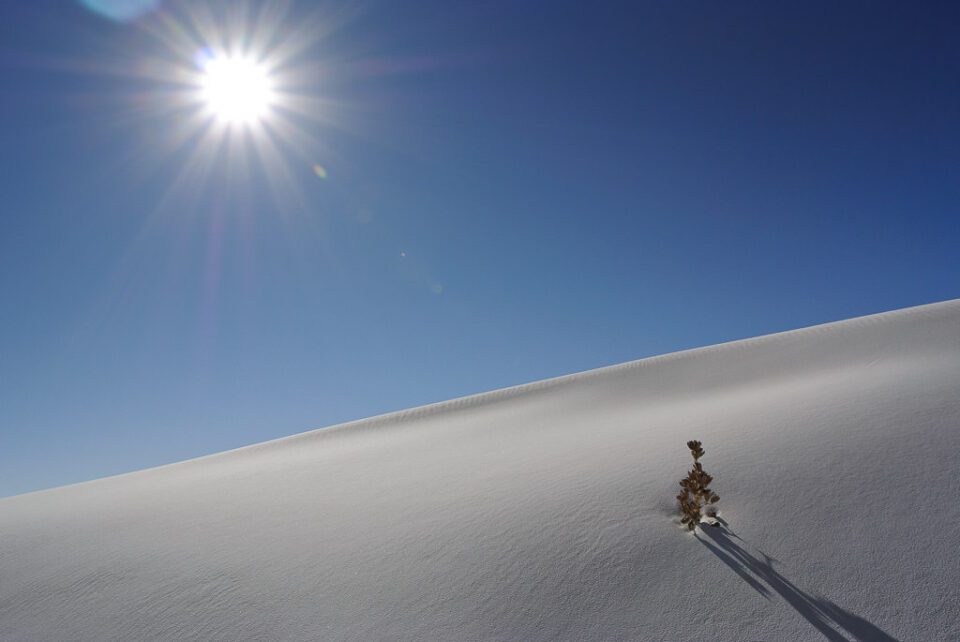 At the end of the day, it is all about one's needs. Pros, semi-pros and photo enthusiasts that need a smaller camera than a DSLR will probably choose the Sony NEX-5n/NEX-7 cameras for their larger sensors, more megapixels, higher dynamic range, etc., while the Nikon 1 J1 is a great fit for every day and fast-action photography. It will be interesting to see how Nikon will continue to develop the Nikon 1 system.
Nikon 1 J1
Features

Build Quality

Focus Speed and Accuracy

Handling

Value

Image Quality

High ISO Performance

Size and Weight

Metering and Exposure

Movie Recording Features

Dynamic Range
Photography Life Overall Rating