Autofocus / Manual Focus Performance and Metering
The Nikon 1 system is also the first Nikon camera to have a hybrid autofocus system – a combination of phase and contrast-detect autofocus. Nikon claims that it is very responsive, fast and accurate, which as I have verified, is indeed an accurate statement. And that's with an impressive 135 focus points! In AF-S (single servo) mode, the camera uses contrast-detect AF and you can use any of the 135 focus points to acquire focus.
Surprisingly, the AF performance in AF-S mode is very good, not the sluggish contrast-detect we get in Live View modes of current DSLRs. The moment you switch to AF-C (continuous-servo) mode, the camera changes to the hybrid AF mode with 73 focus points and does an excellent job at tracking movement in daylight conditions. In indoor environments with less light, the camera seems to switch to the same contrast-detect mode and AF slows down.
So far I have taken around 1,500~ images with the J1 and I have yet to find an image that is out of focus. Yes, it does have to do with a larger depth of field due to the smaller sensor on the camera, but I have had a lot of blurry images on point and shoot cameras with even smaller sensors before and the J1 is a world better than any of them. In very difficult low-light, low-contrast situations, the camera might not be able to acquire focus and you will see the focus point flash in red when that happens. Switching to AF-S mode activates the green AF-assist lamp, which helps a great deal in acquiring focus on close subjects.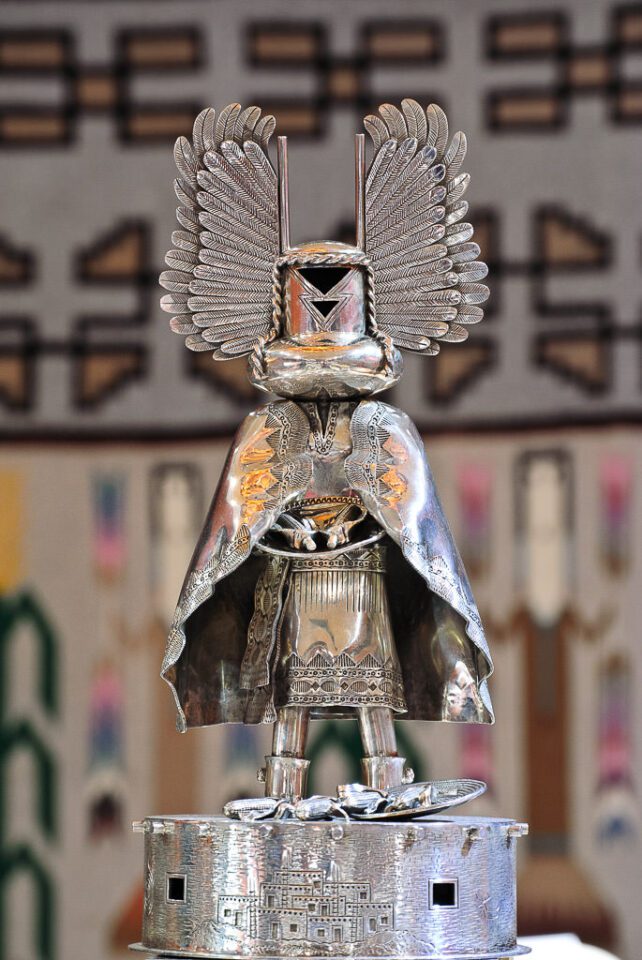 In short, Nikon's implementation of hybrid autofocus rocks. I very much hope that this technology will make its way to Live View / Video Modes on future DSLRs. This new AF engine is probably the biggest advantage of the Nikon 1 system over its current competitors.
On the flip side, since the manual focus ring has been completely eliminated from all 1 NIKKOR lenses, the manual focus has to be performed through the camera, which is a rather cumbersome and inefficient process. You first have to switch to MF through the camera menu, then you have to hit the middle "OK" button to start manual focus operation. The up/down switch on the top back of the camera is used for zooming in and out, while the rotary dial is used to move the zoom area when pressed and change focus when rotated. Zooming in greatly decreases the resolution, which makes it difficult to obtain precise focus – a similar problem Nikon D90 DSLR has in Live View mode. This problem is obviously only related to the absence of the focus ring on the 1 NIKKOR lenses.