Summary
After shooting extensively with the 1 Nikon CX 70-300 f/4.5-5.6 VR lens for the past couple of weeks, I have fallen in love with it. In my mind it is the "Mighty Mouse" of the ultra-zoom market and is worth every penny of its purchase price. Not only is it sharp and capable of producing beautiful images, but its comparatively short minimum focus distance also gives it added flexibility. Using extension tubes with it further extends this functionality.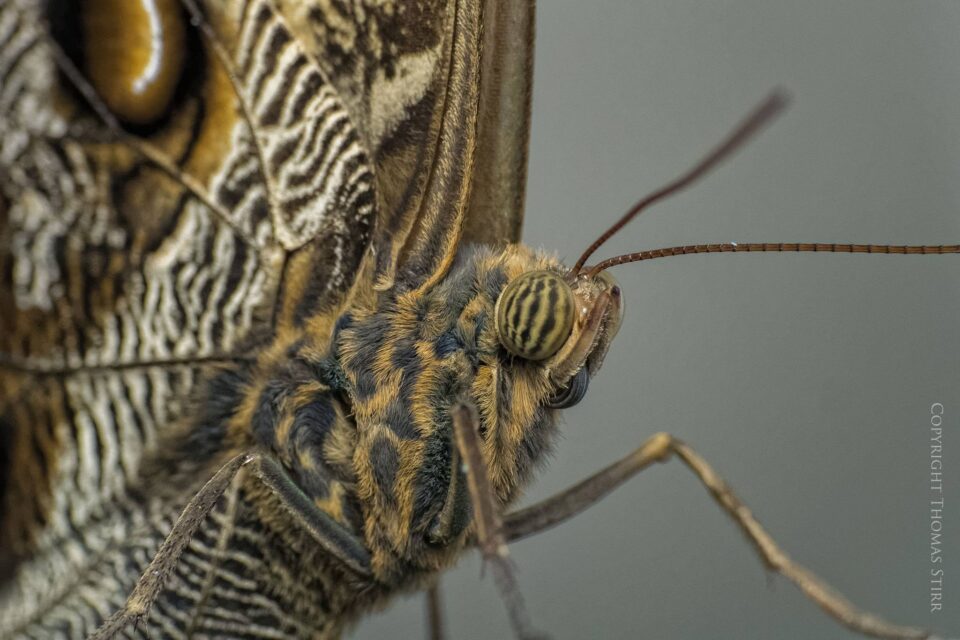 While perhaps not the best choice for photographers looking for an all-conditions solution for shooting a steady diet of birds in flight, the 1 Nikon CX 70-300 excels in so many other ways that it represents a great choice for the majority of people looking for an ultra-zoom lens.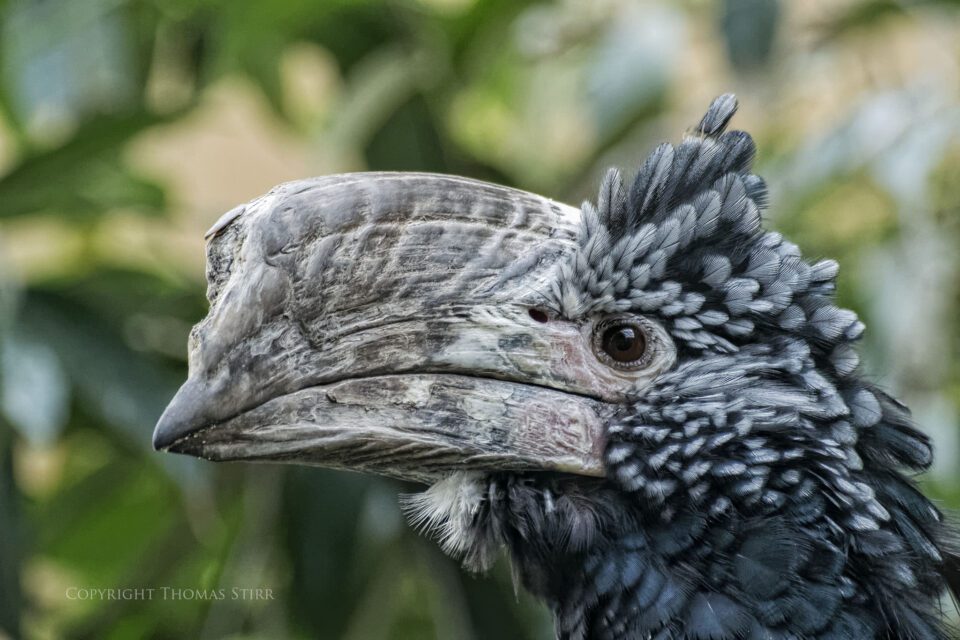 And, for people who simply cannot handle a large, heavy full-frame ultra-zoom lens, the CX 70-300 really is the only interchangeable lens on the market offering an equivalent "reach" of 810mm in a small, easy-to-handle package.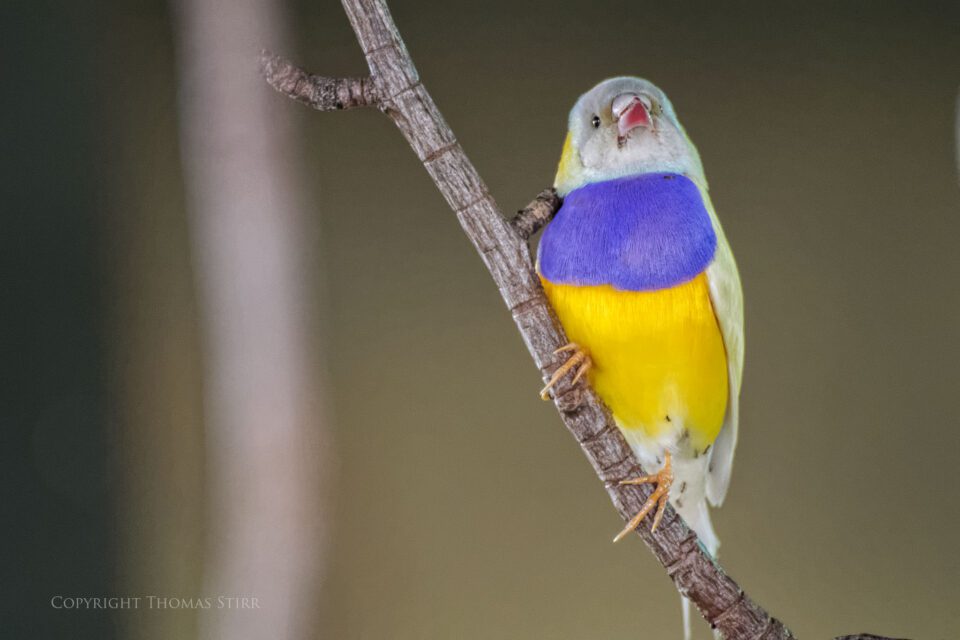 Whether the CX 70-300 VR will get more people considering and eventually buying a Nikon 1 camera or not remains to be seen. On a personal basis I can't see myself using this lens with anything but a V-Series camera. I need to be looking through a viewfinder when trying to frame a subject, especially when attempting to locate it with a lens this "long". Attempting to frame a subject using the rear LCD of a camera held away from my eye would frustrate me. Perhaps I'm just an old school shooter.
1 Nikon CX 70-300 f/4.5-5.6 VR Lens Review
Optical Performance

Features

Bokeh Quality

Build Quality

Focus Speed and Accuracy

Handling

Image Stabilization

Value

Size and Weight
Photography Life Overall Rating