Lens Sharpness and Contrast
Incorporating Super ED glass and Nano Crystal Coating, the CX 70-300 delivers excellent results in terms of technical quality rendering richly coloured images with good contrast. Compared to files from the Tamron 150-600 and the Sigma 150-500, I found that I spent much less post-processing time on ones produced with the Nikon CX 70-300. Other than waiting for the PRIME noise reduction in DxO OpticsPro 9 to do its thing, I didn't spend even a minute on any of the images in this review or in my accompanying YouTube video.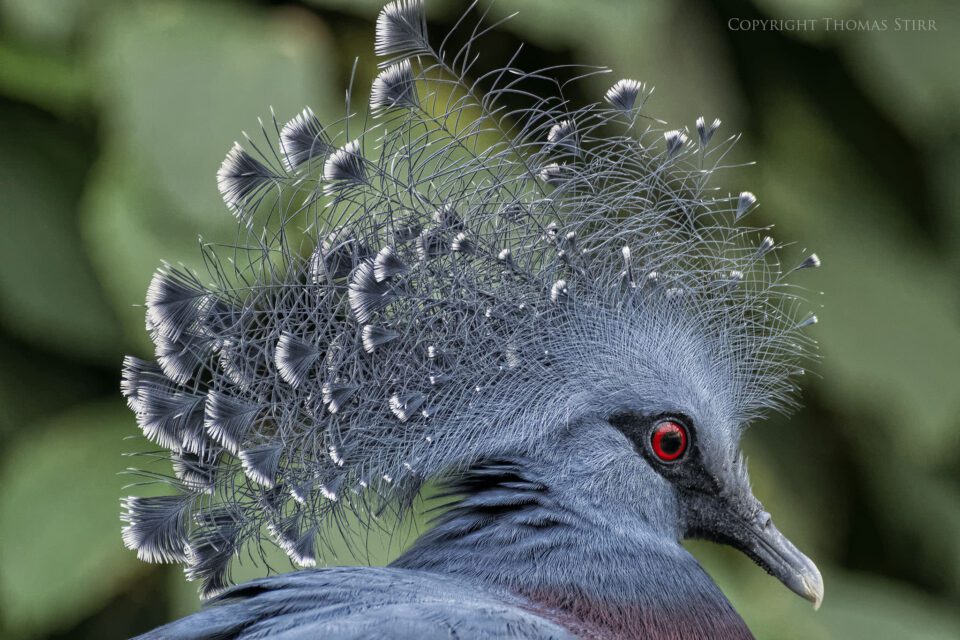 While we have not yet done any formal technical Imatest measurements (those will have to wait for Nasim to work on), this seems to be one of the sharpest lenses I own regardless of format. From my experience, at full extension is it clearly sharper than my Tamron 150-600mm and also seems to easily outclass the Sigma 150-500. Imatest measurements of all three lenses will give us a better idea of the performance, but so far it seems there is a good reason why the 1 Nikon CX 70-300 costs as much as it does.
Image Stabilization
The CX 70-300 f/4.5-5.6 is equipped with vibration reduction (VR) image stabilization which, in my experience, works extremely well. I was able to get good, usable shots shooting hand-held at very slow shutter speeds. You'll see from the images in this review and in my YouTube video that many of them were taken at shutter speeds under 1/100th of a second and some as low as 1/15th of a second. To calculate the equivalent-field-of-view, multiply the focal length in the shooting details by 2.7.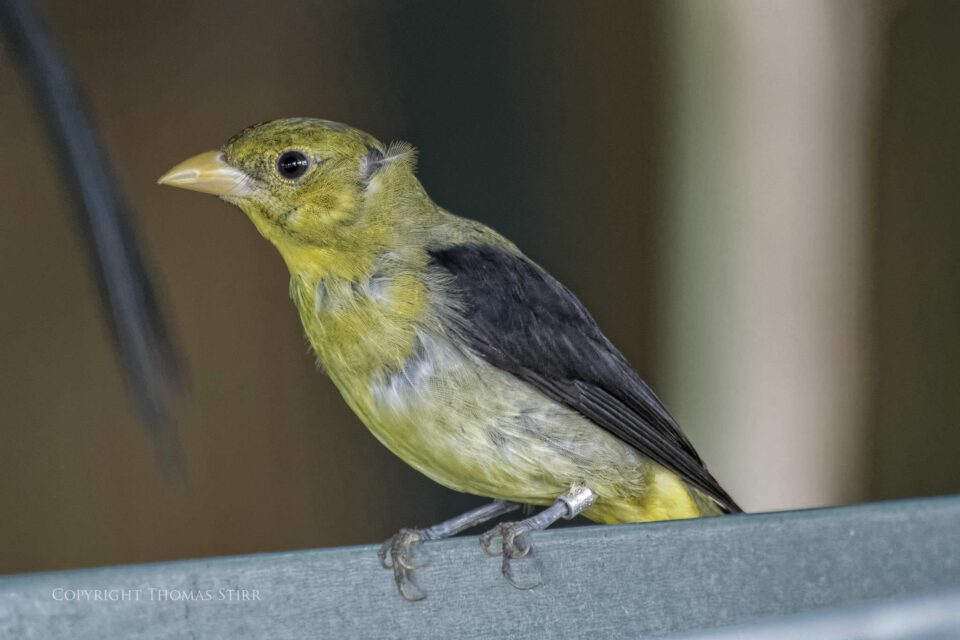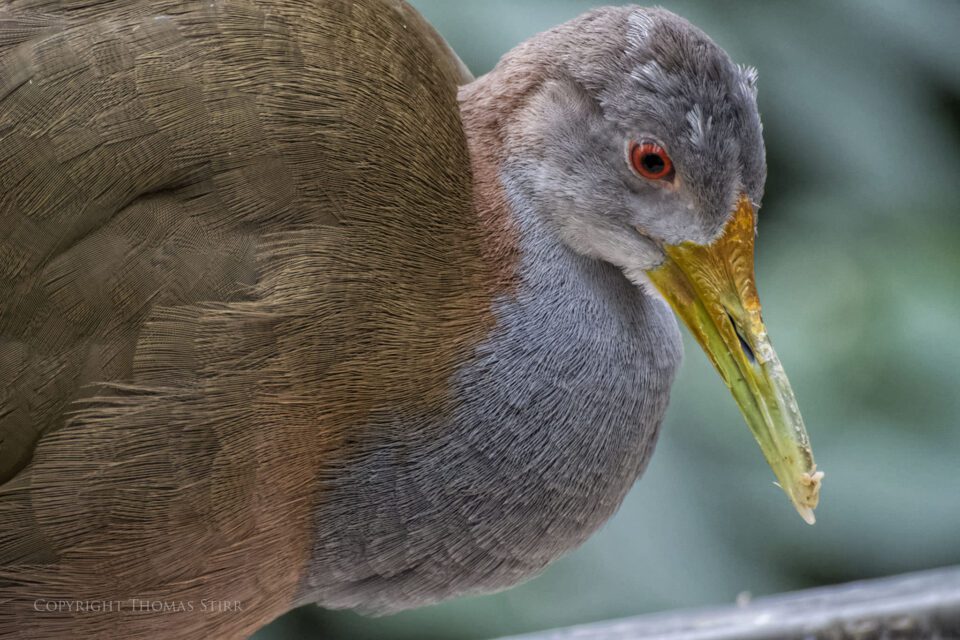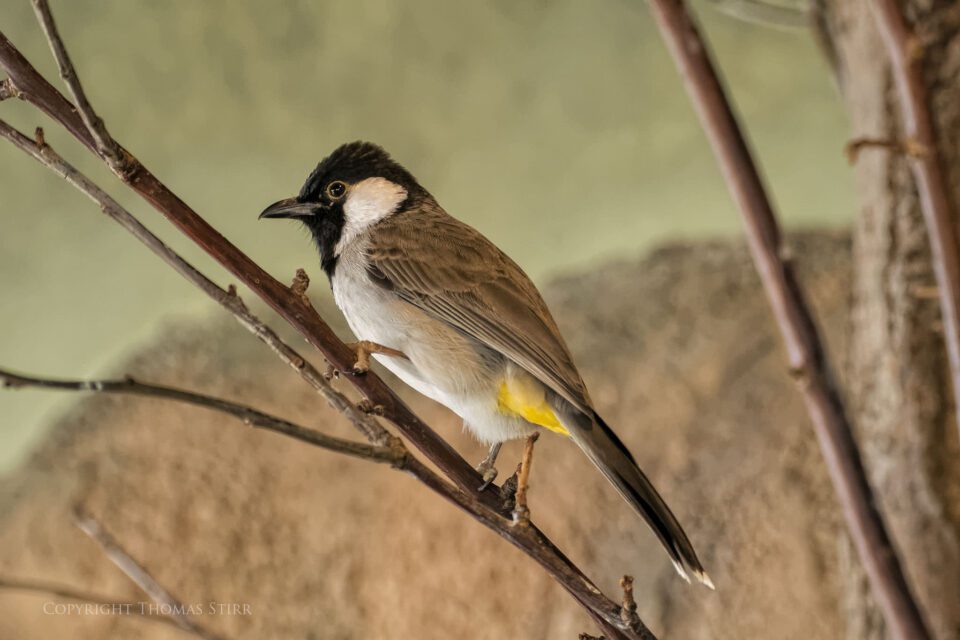 How far did I try to push the VR on the 1 Nikon CX 70-300 lens? As is my style – as far as I possibly could and still get what I consider a usable image for this article. The bird in the following photograph was lying quite still in dark shadows. I did a number of test attempts and was able to get this image at 1/6th of a second and could replicate these results with a 33% or so success rate.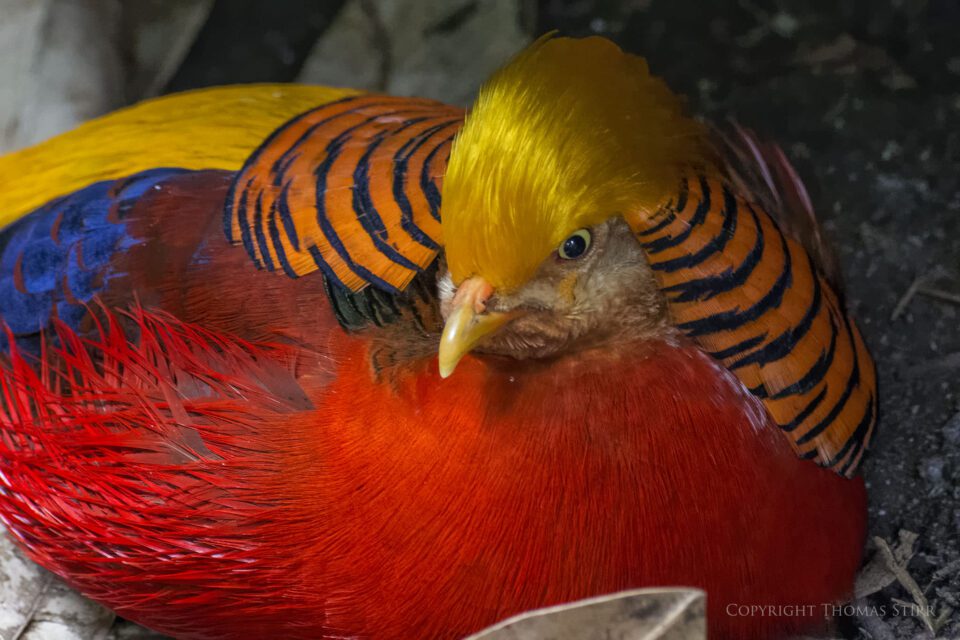 The bird in the following image was moving around slowly with the "step–bob–freeze" motion so common with larger birds. It was taken at an equivalent of 810mm, hand-held at 1/8th of a second. It is not tack sharp, but, under the circumstances, should give you a good idea of how well the VR performs. Success was hard to duplicate due to the movement of the bird and I had only about a 10% success rate.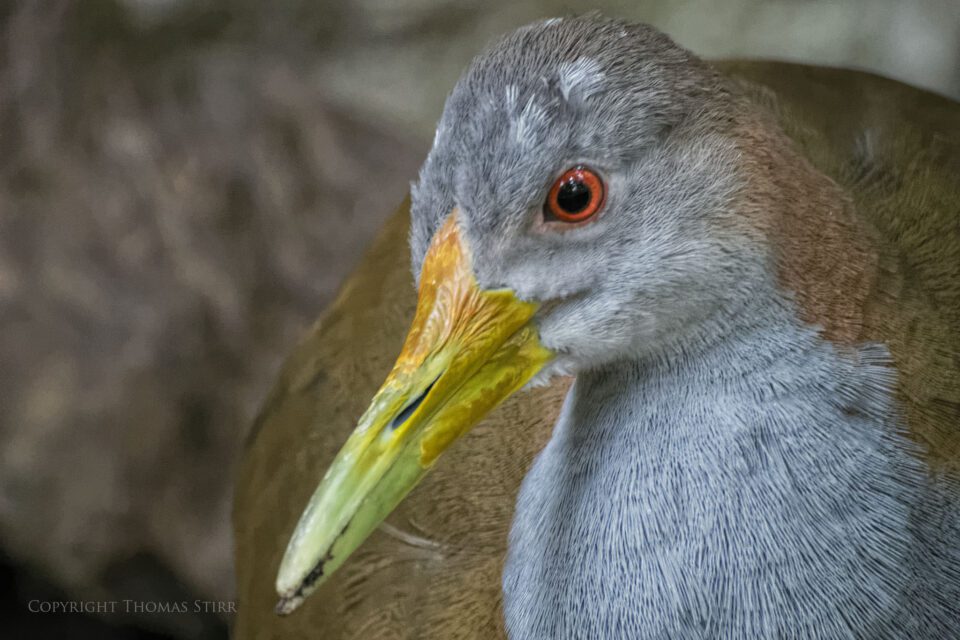 Most users should be able to get acceptable results hand holding the 1 Nikon CX 70-300 shooting at 1/125th and perhaps as low as 1/60th. If folks are unable to get acceptable results at 1/125th, it will not be the fault of the lens. As always keep in mind that image stabilization at slow shutter speeds will only help you if the subject is stationary.
Low Light Performance
As noted earlier, the CX 70-300 can exhibit a little bit of focus hunting in low light conditions, but for stationary subjects this did not prove to be much of an issue.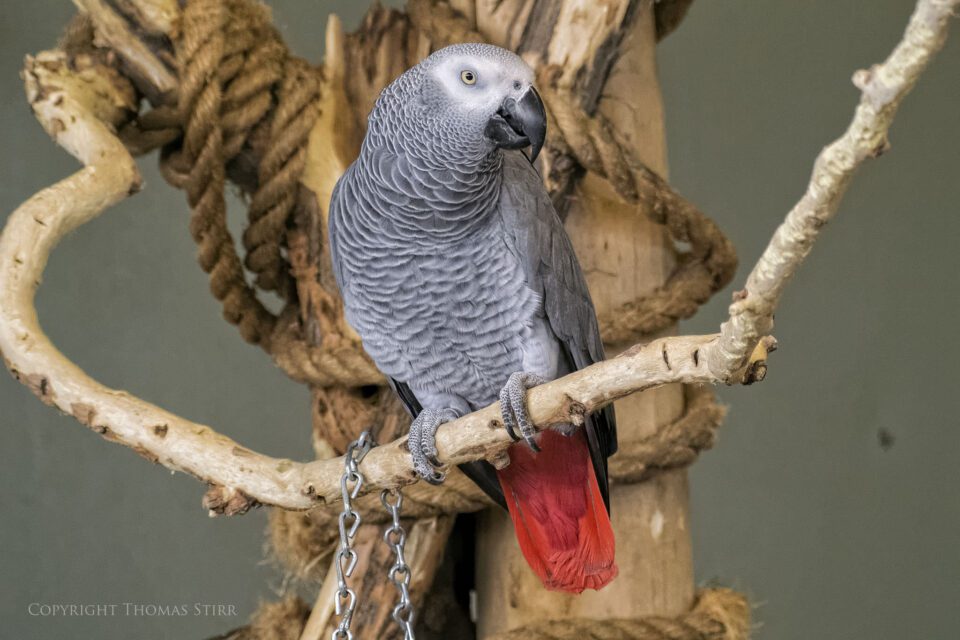 Nikon 1 cameras are often criticized for their low light performance so I took many of the images for this review under quite challenging lighting conditions to see what my Nikon 1 V2 could do with this lens. To me there is little point in doing a review and only shooting under ideal conditions as readers need to shoot in a range of lighting.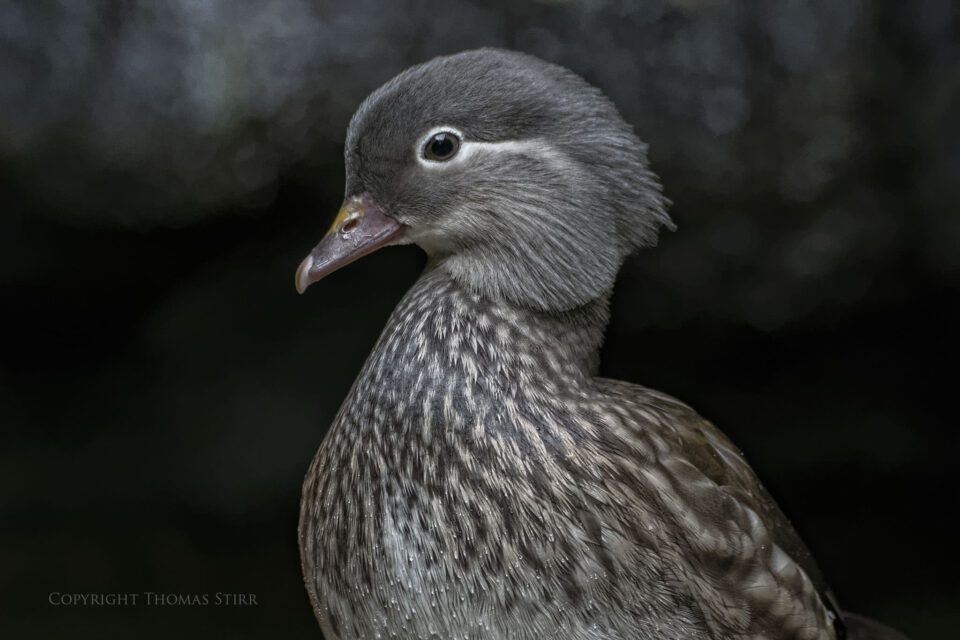 Whether the high ISO images used throughout this review and in my YouTube video would be acceptable to an individual photographer is a subjective assessment and is dependent on an individual's needs. Since I am not a professional wildlife/animal photographer, I found the resulting image quality was sufficient for my use.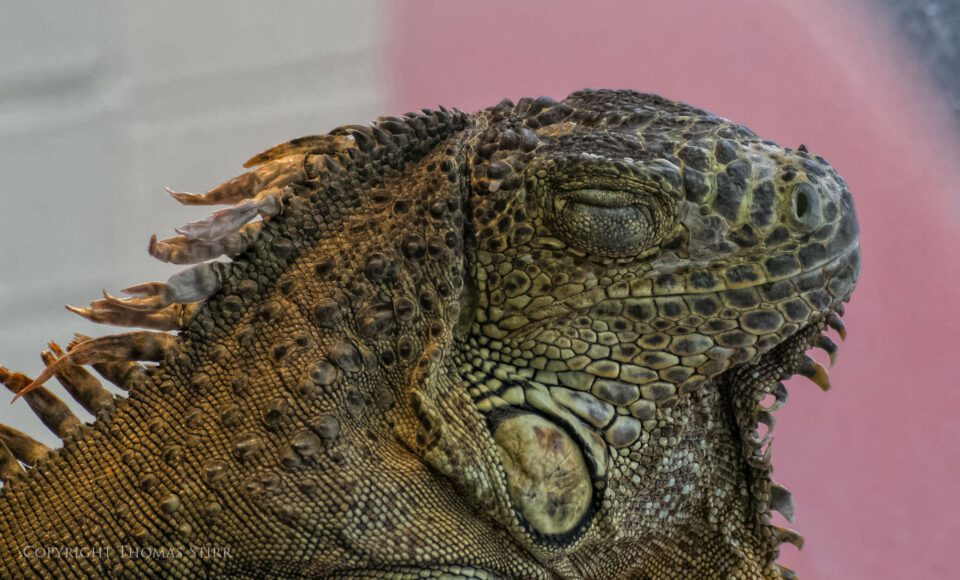 I used my standard post-processing approach with all of the files in this review. Initial RAW processing through DxO OpticsPro 9 with PRIME noise reduction, then a DNG file was exported into CS6 for a couple of minor adjustments, then into Nik Suite for a final tweak or two if needed.