Autofocus Speed and Accuracy
In almost all situations the focusing is very fast and accurate, especially in good lighting. There can be some minor focus hunting in poor light, but as long as subjects were stationary I did not find this to be an issue.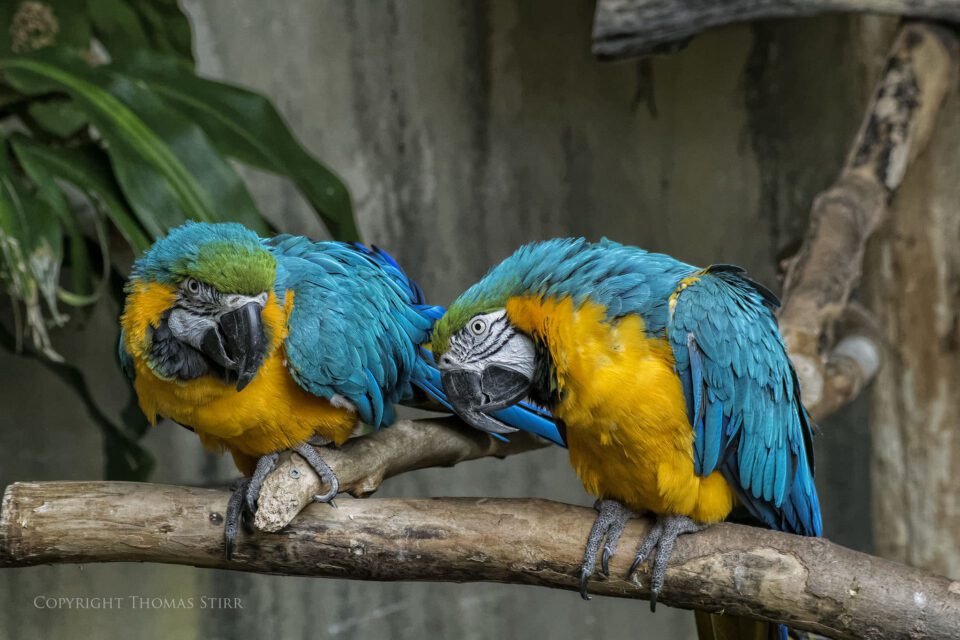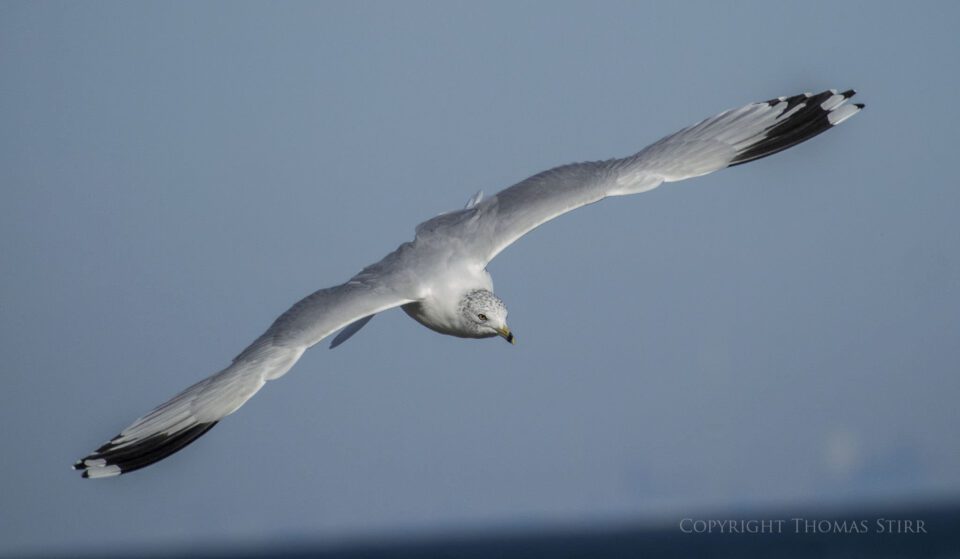 Birds in flight do present a bit of a challenge. In bright sunlight with mainly blue sky backgrounds creating good contrast with the subject, the focusing worked well and birds in flight can be captured.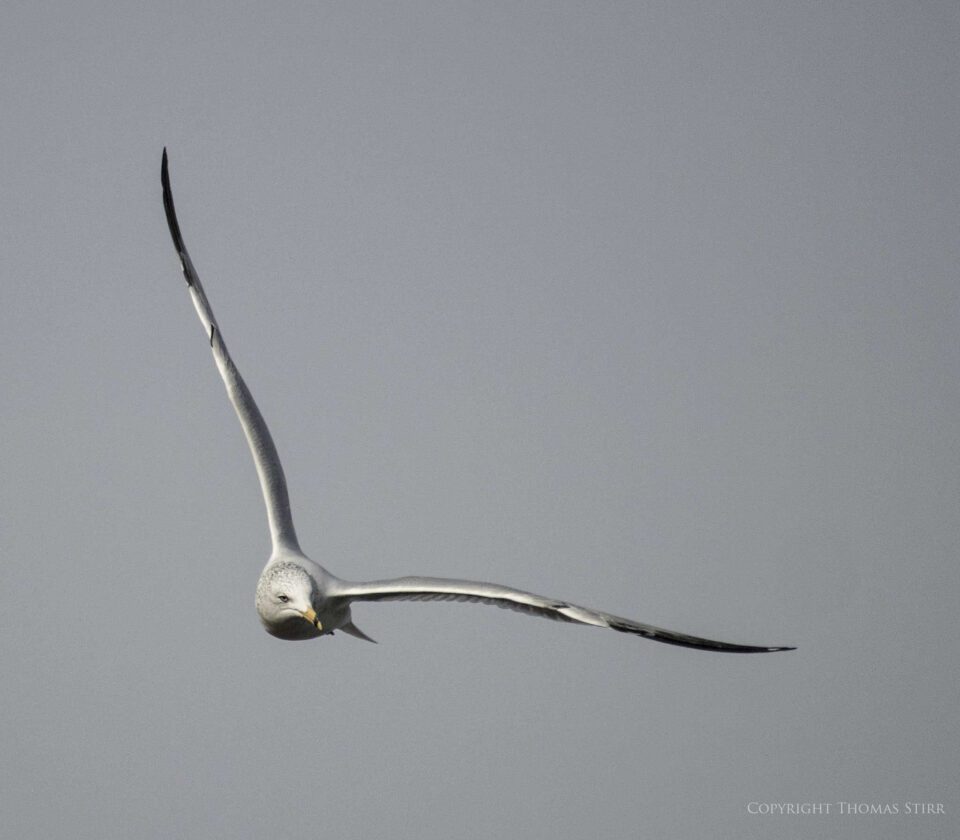 However, in overcast conditions or when there is very low contrast with the subject against the background (for example, gulls against a cloudy sky), the focusing speed and accuracy can drop a fair degree making captures difficult and, on occasion, a frustrating experience. So if the main reason why you are considering a long telephoto ultra-zoom lens is to capture birds in flight under a wide range of lighting conditions, the 1 Nikon CX 70-300 may not be your best choice. One of the other long zooms mounted on a DSLR would likely do a better and more consistent job for you, provided that you can handle the size and weight of those other lenses.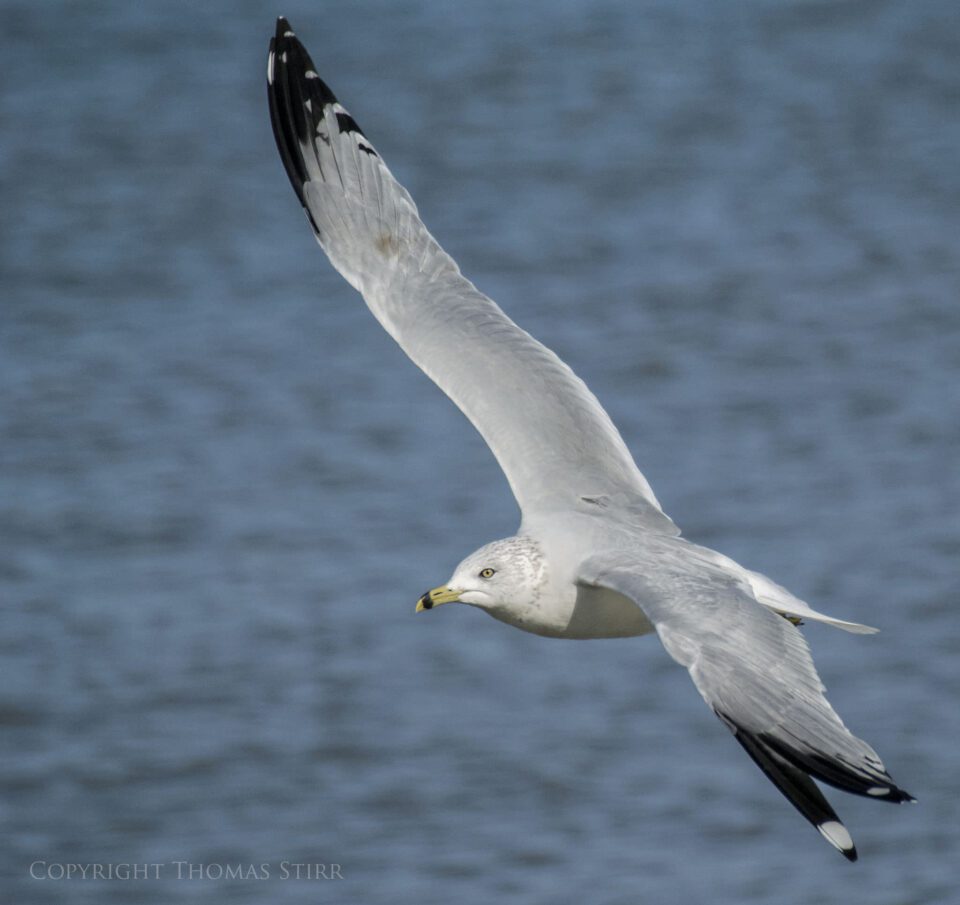 From a practical viewpoint, the size and weight of other ultra-telephoto zoom lenses may be beyond your physical capabilities and the 1 Nikon CX 70-300 may be your best solution. If this is the case, there are a few things you can do with your bird-in-flight shooting style to help increase your success rate. These include pre-focusing the lens at the distance you're anticipating to capture bird images, positioning yourself at a 90-degree angle to flight paths, and shooting in single-point autofocus. The first two factors depend a lot on the behavior of the bird in question, of course, and is not something you can easily control.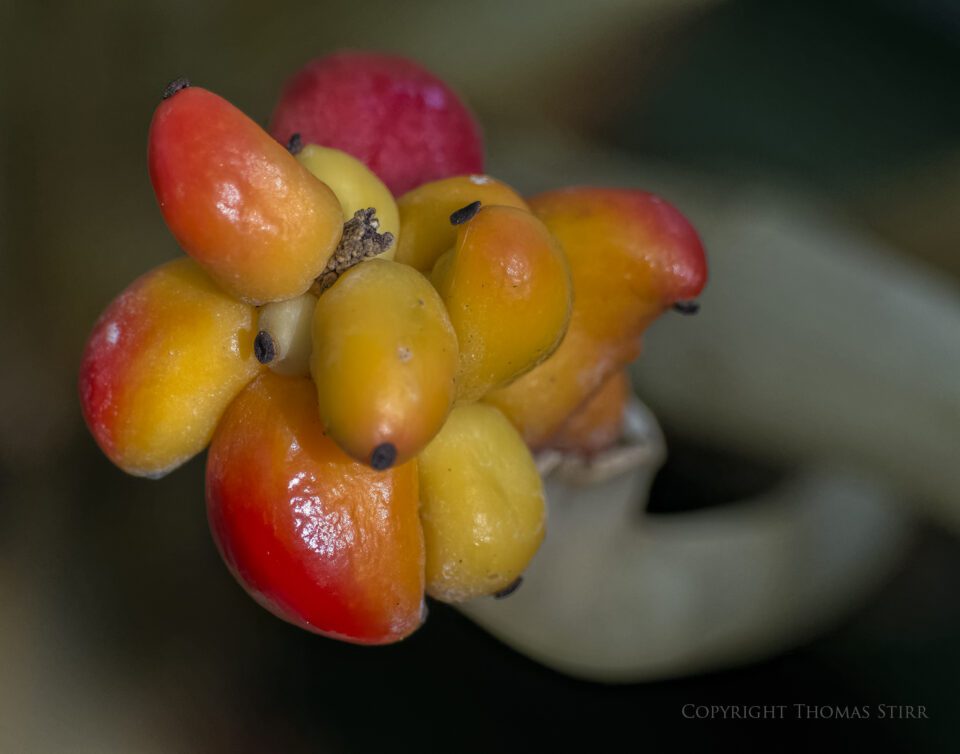 The 1 Nikon CX 70-300 is a much more flexible lens than the other options available since the minimum focusing distance of the CX 70-300 is much shorter than other ultra-zooms on the market (3.3-5.2 feet or 1-1.6 meters). This comes in very handy when shooting in tight quarters. Attaching Vello extension tubes adds even more flexibility and potential for creativity.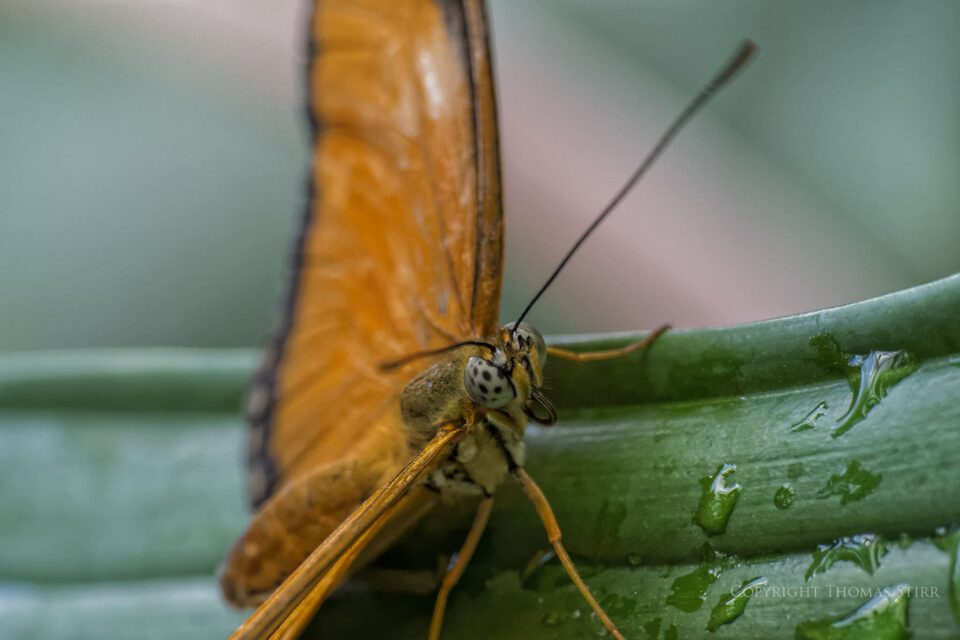 When I was shooting at the Niagara Butterfly Conservatory, it occurred to me that I would have been unable to get most of the shots I did that day if I would have had my D800 and Tamron 150-600 with me, even with extension tubes, due to the physical constraints of the venue. Another factor was the necessity to shoot hand-held at fairly slow shutter speeds. The bulk of the D800/Tamron 150-600 VC combination would have been a challenge, even if I was far enough away to actually obtain focus.
One of the "claims to fame" of the Nikon 1 cameras is their ability to do continuous autofocus at 15 fps or 20 fps depending on the model. Under good lighting conditions, this does work pretty well for birds in flight and it is certainly possible to capture a very nice run of images with the CX 70-300. I've found that capturing a bird landing on a dock or near its nest is when the AF-C frame rate can capture some truly remarkable images of wing positions. I also had the opportunity to use AF-C at 15 fps to capture some images of a hobbyist's radio-controlled boat. This craft was about four feet long and the thing was literally flying across the water.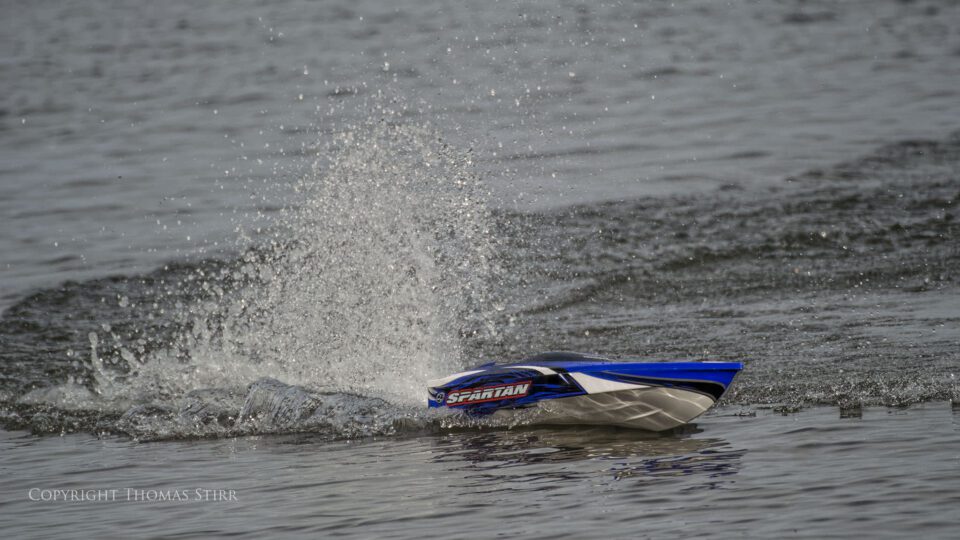 At one point it actually became airborne for a split second, a moment I was able to capture thanks to the high frame rate and continuous autofocus.