This is an in-depth review of the new Nikon 1 10mm f/2.8 CX pancake lens, also known as "1 Nikkor 10mm f/2.8" that was announced on September 21, 2011 specifically for the new Nikon 1 system, together with three other lenses and the new Nikon V1 and J1 cameras. The Nikon 1 10mm f/2.8 is a consumer-grade pancake lens designed for the new Nikon 1 camera system. Designed to be an ideal companion for the compact Nikon J1 and V1 camera bodies, it is currently the smallest and the lightest lens from Nikon. With a fixed focal length of 10mm on the Nikon 1 CX sensor (2.7x crop factor), its coverage is equivalent to a 27mm lens in full-frame format.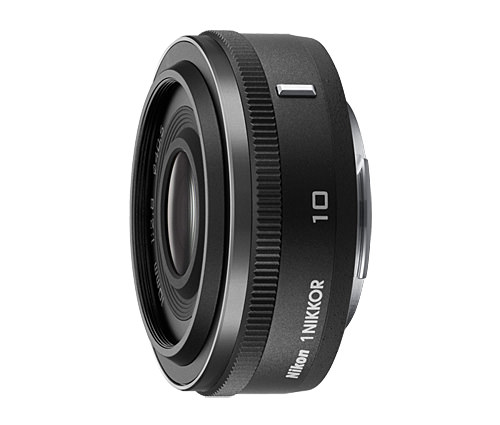 In this review, I will provide a thorough analysis of the Nikon 1 10mm f/2.8 lens, along with image samples and comparisons against other Nikon 1 lenses.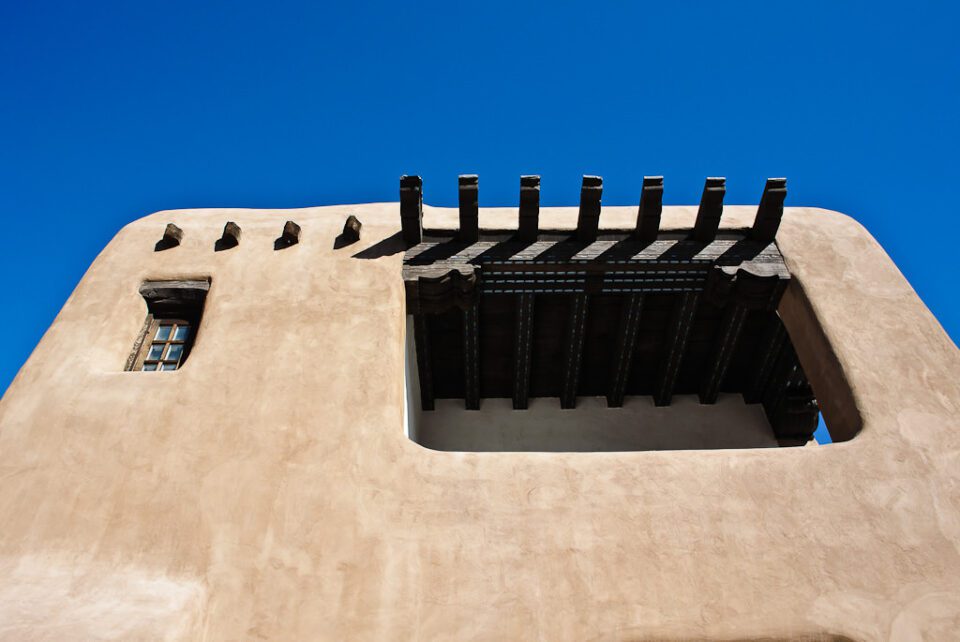 Nikon 1 10mm f/2.8 Specifications
Mount Type: Nikon 1
Focal Length Range: 10mm
Lens construction (groups/elements): 5/6
Angle of view: 77°
Number of diaphragm: 7 (rounded diaphragm opening)
Minimum f-stop: 11
Minimum focus distance: 0.2m/0.7ft from focal plane
Maximum reproduction ratio: 0.06x
35mm equivalent ratio: 0.16x
Weight: Approx. 77g/2.8oz
Dia. x length: Approx. 55.5 x 22mm (distance from camera lens mount flange)
Filter-attachment size: 40.5mm
Lens cap type: Snap-on
Lens hood: HN-N101 (optional)
Lens case: CL-N101 (optional)
Hood cap: HC-N101 (optional)
Detailed specifications for the lens, along with MTF charts and other useful data can be found in our lens database.
Lens Handling and Build
If you have used Nikon Nikkor lenses in the past, you will not be disappointed with the new Nikon 1 lenses. The Nikon 1 10mm is a very solid lens, despite its compact size. It has a metal barrel with two metal rings – one threaded ring to help mount and dismount the lens and another one for aesthetics. Here is a comparison of the lens with other 1 Nikkor lenses: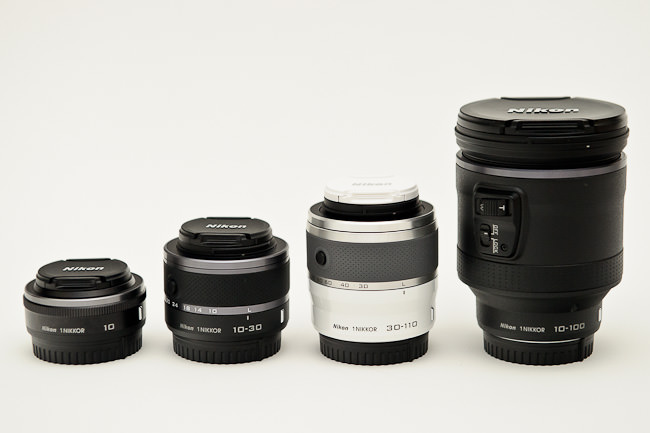 As you can see, the Nikon 1 10mm is the smallest in the group, roughly twice smaller than the compact Nikon 1 10-30mm VR lens (when collapsed). Nikon put plenty of thought into the new Nikon 1 lens line-up and developed the CX mount from scratch. Compared to the current Nikon DX/FX mounts with 8 contacts, the Nikon 1 lenses and cameras have a total of 12 contacts, which allows for more communication between Nikon 1 cameras and lenses. As a result, many of the lens functions are now controlled by the camera, so all buttons and switches have been completely eliminated from the lens. Even the manual focus ring has been removed to simplify lens operation. Another positive outcome of the new CX mount with extra contacts is the ability to upgrade lens firmware through the camera, which has never been possible before. Now you see an extra "L" firmware in addition to the traditional "A" and "B" under "Firmware version" in the camera setup menu, which shows what firmware the lens is running on.
Just like the rest of the Nikon 1 lenses, the Nikon 1 10mm has a metal mount for better durability. Unfortunately, the rubber gasket on the lens mount that Nikon has been putting on all new DSLR AF-S lenses is absent, which could make the lens and camera more susceptible to dust. As of now, none of the Nikon 1 system components (including all current lenses) are weather sealed. On a positive note, I have used the Nikon 1 10mm f/2.8 in cold, windy and very dusty environments (Great Sand Dunes and White Sand Dunes in November) and I did not have any issues with dust specks making their way into the camera or the lens.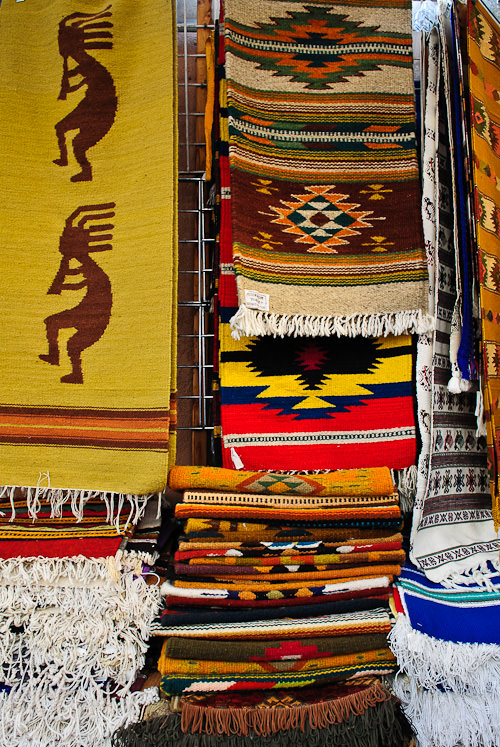 Despite its ultra compact size, the Nikon 1 10mm sports an impressive optical design with 6 elements (2 of which are aspherical) in 5 groups. Aspherical lenses greatly reduce lens aberrations such as Spherical and Chromatic Aberration and significantly increase lens sharpness. Even the Nikon 50mm f/1.4G does not have a single aspherical element by comparison. In addition, the lens features Super Integrated Coating (helps reduce lens flare and ghosting) and Rear Focusing (only the rear lens group moves for focusing, resulting in faster AF).
Unfortunately, Nikon does not ship the Nikon 1 10mm lens with a lens hood. It can be purchased separately, although I do not see much value in getting one – it would only make the lens larger, plus you can always use your hand to block off the light, if it impacts your images.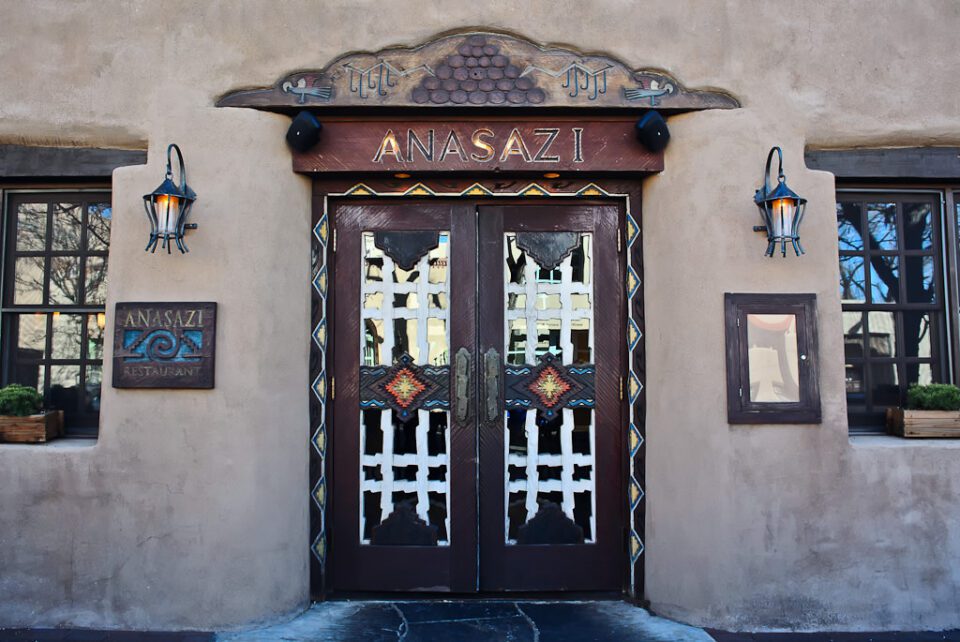 Autofocus Performance and Accuracy
As I have already pointed out in my Nikon 1 V1 Review, the new autofocus system on the Nikon 1 system is phenomenal when compared to all other mirrorless competitors. It is very fast and accurate, thanks to the hybrid autofocus system that Nikon specifically developed for the Nikon 1 cameras. Hybrid autofocus is a combination of phase and contrast detect AF that work together to obtain quick and accurate focus.
I had a very positive experience with autofocus performance and accuracy of the Nikon 1 10mm lens. It truly does acquire focus very quickly and most importantly, accurately. Wide angle and large depth of field due to the small 2.7x crop factor sensor do contribute to a much larger depth of field, making it easier to get subjects in focus. However, I have used other compact cameras with even smaller sensors in the past and had a lot more focus issues in comparison, so the combination of rear focus and the hybrid AF system surely do their magic. As for AF noise, the Nikon 1 10mm f/2.8 is unfortunately not equipped with the same Silent Stepping AF Motor (STM) that is found on 1 Nikkor zoom lenses like the 1 Nikkor VR 10-30mm f/3.5-5.6, so AF operation is louder in comparison. I would say very comparable to the AF noise we hear on most AF-S lenses.