This is a review of the Lastolite EzyBox Speed-Lite, a small 8.6 x 8.6″ softbox designed to be used with a speedlight. One of the most dreaded situations for most photographers is walking into a venue that has dark walls, very high ceilings and no ambient light. No matter what camera system you shoot with, working in such environments without flash is simply not an option. Lack of light can create a myriad of problems, from focusing issues to image blur due to slow shutter speed. Shooting at super high ISO is often not an option – not when you will be delivering your photographs to a business client. So what do you do? You use a speedlight, often on top of the camera, because you need to move around when photographing the event.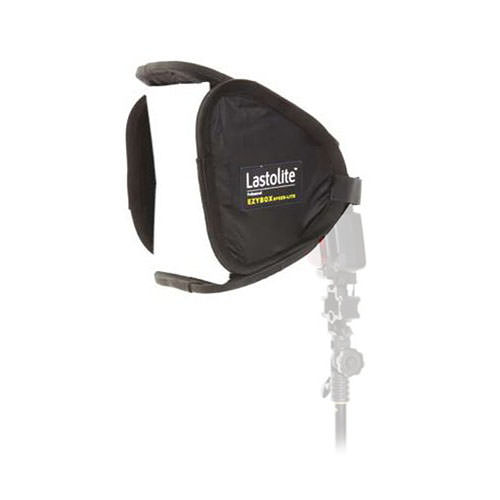 Mounting a speedlight on top of the camera and firing it directly at your subjects, however, can potentially create other problems. It can result in very flat photographs with lots of shadows, it can cause the red-eye effect and if you do not control the flash output of the speedlight well, it can completely blacken the background. To work around this problem, one could use a bounce card or some other diffusion object such as Gary Fong's Lightsphere to better control the harsh light that comes out of the speedlight. Or you could use this small softbox from Lastolite, which is specifically designed to be used in such situations.
1) Product Specifications
Size: 8.6 x 8.6″ (22 x 22 cm)
Shape: Square
Compatibility: Hot shoe flash
Removable Front Face: Yes
Removable Interior Baffle: Yes
Accepts Grids: No
Required Speed Ring: No
Additional information:
Softbox for hotshoe flash
Attaches directly onto a flashgun, on or off camera
Removable inner and outer diffusion layer
Ultra portable and lightweight
Assembled in seconds
Folds flat for easy storage
2) Packaging and Field Use
As with all Lastolite products, the packaging of the Lastolite EzyBox Speed-Lite is excellent. The softbox comes collapsed in a small bag that looks like this:
Assembling the softbox is a very quick process – you simply open it up and push the two middle sides out, which transforms it into a square softbox. This softbox is the smallest of the Lastolite EzyBox softbox series – its bigger brothers such as the "EzyBox Hot Shoe Softbox" are quite popular among photographers for off-camera flash (thanks to Joe McNally). Here is the softbox after a 30 second assembly:
The inner side of the softbox has silver reflection and you have two removable diffusers that you can attach to it. One smaller diffuser can be mounted inside the softbox, just like you can do on large softboxes, and one larger diffuser that covers the front of the softbox. Having two diffusers obviously diminishes the flash output and more power might be needed, but it also softens the light quite a bit.
The softbox easily mounts on pretty much any standard speedlight (tested it on Nikon SB-700, SB-900 and Canon 580EX II). You attach it with touch-fastener belts and there is only one correct orientation, where the softbox is at the right angle and does not get in the way of the speedlight.
When the setup is mounted on top of the camera, it certainly adds to the bulk and weight of the camera. Lola shot a couple of events with the Lastolite EzyBox Speed-Lite and people were quite impressed by it; it certainly does not get unnoticed. Here it is, mounted on top of the Nikon D700, which has the Nikon 85mm f/1.4G attached to it:
Compared to the camera, the Lastolite EzyBox Speed-Lite is quite big!
3) Sample Images
Here are some images that Lola captured using the Lastolite EzyBox Speed-Lite in a very dim environment: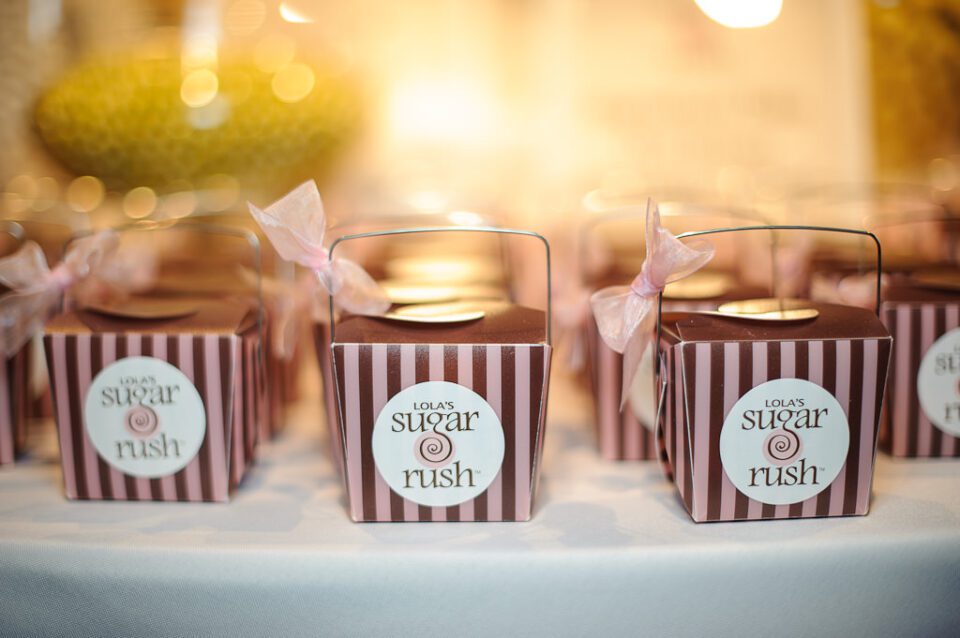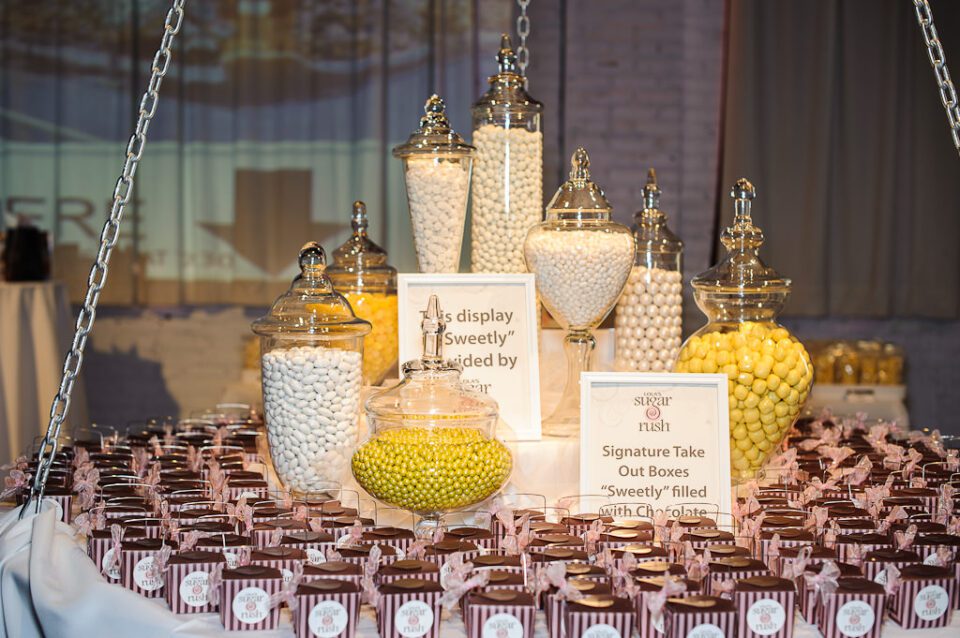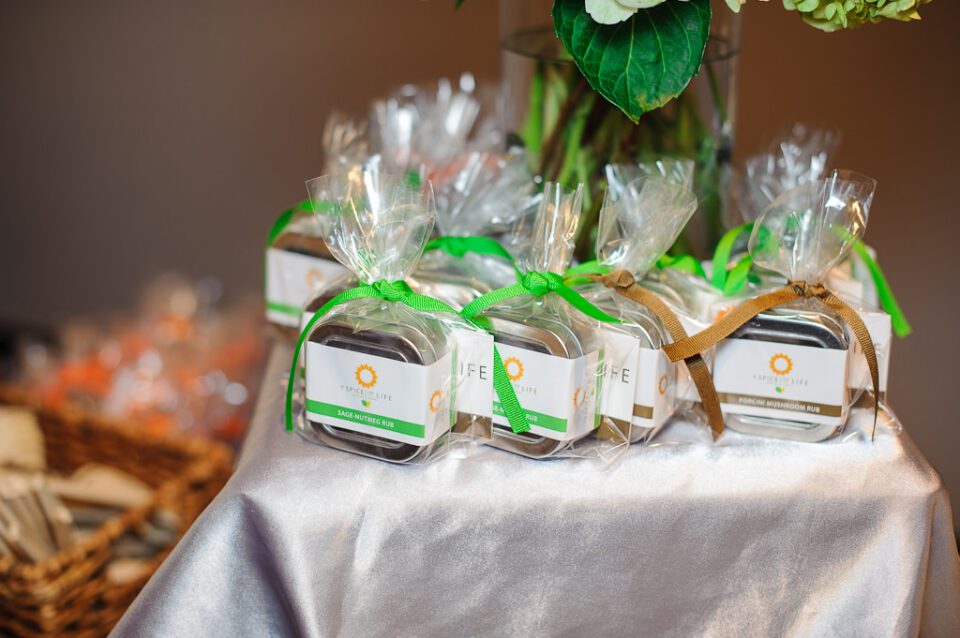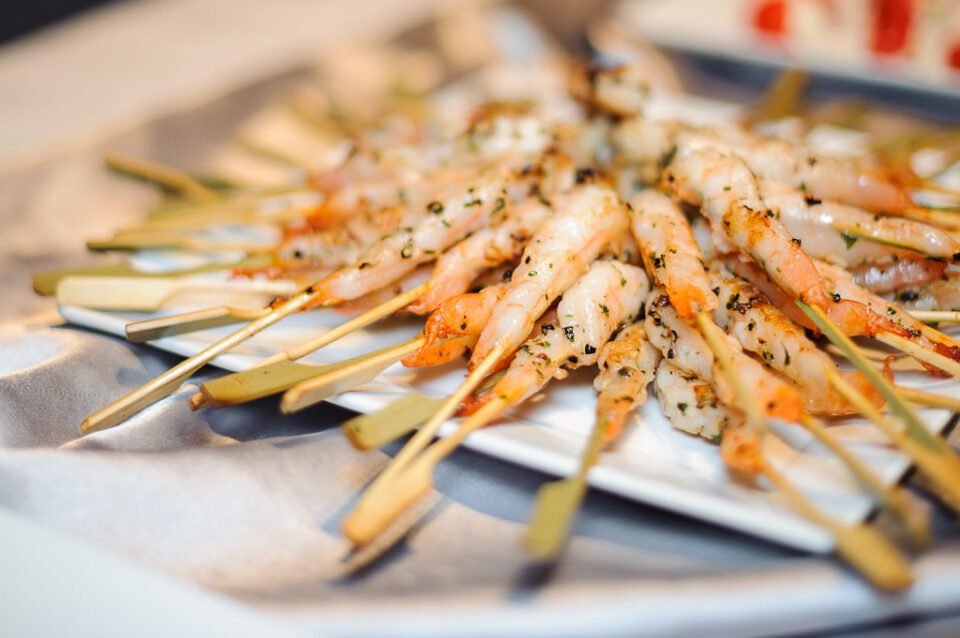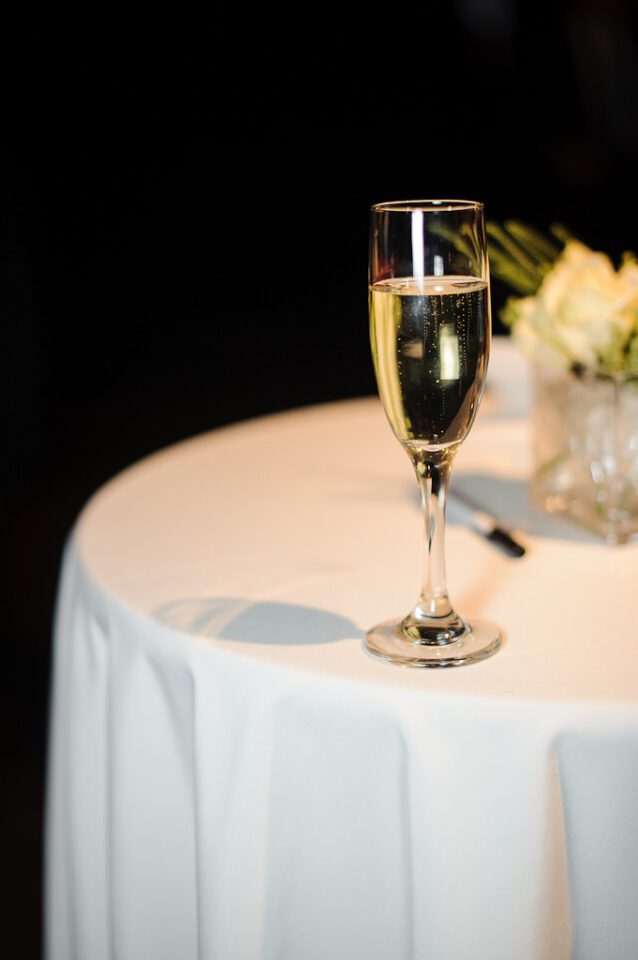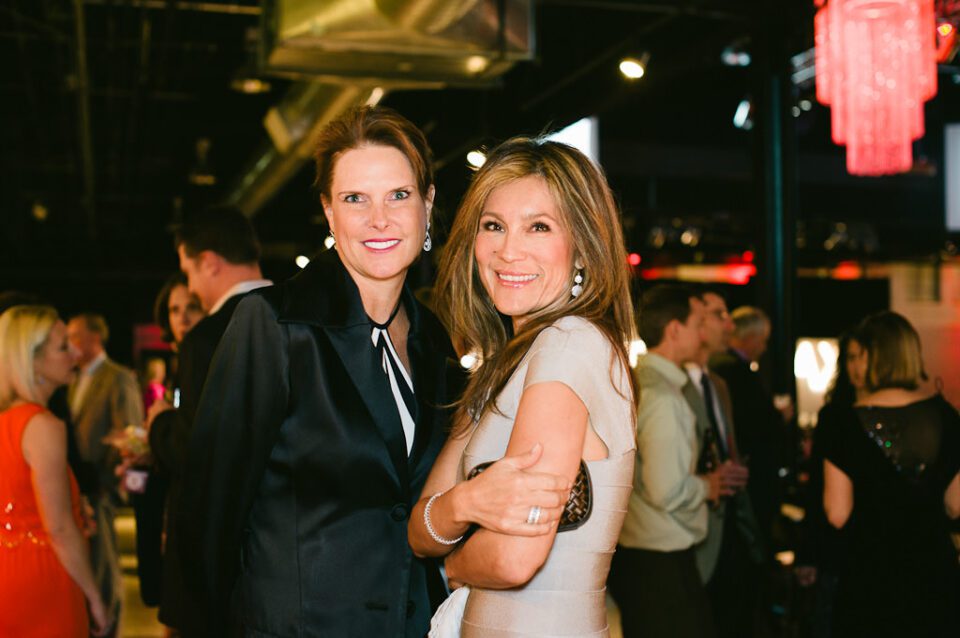 While the quality of images does not quite match off-camera flash with a large diffuser, it is still a world better than firing direct flash or using a white bounce card. I also find it to produce better quality photos than Gary Fong's Lightsphere. The latter would be much better in a room with white walls and ceilings, because it is designed to bounce light around the room. However, when there is nothing to bounce from, the Lastolite Ezybox Speed-Lite is a much bigger source of light, which results in softer shadows.
4) Summary
At first, I was rather overwhelmed by the size of the Lastolite EzyBox Speed-Lite. It also felt quite heavy and bulky to use. However, after trying it out in very poorly lit environments, I came to realize that the softbox actually works really well and is capable of producing great quality photographs. The nice thing about the EzyBox design is that it is extremely portable, very easy to set up and the softbox can be used both on on-camera flash and off-camera flash. While the source of light is pretty small for off-camera flash, I found it to be quite good for lighting a single subject, especially when the softbox is placed close to the subject.
There is, however, one problem with the Lastolite EzyBox Speed-Lite – due to its size, it will block the AF assist beam on your speedlight. This can be rather problematic in extremely poorly lit environments, where you might need the AF assist beam to help your camera to acquire focus. If you find yourself using the AF assist lamp quite a bit, then you might want to consider other alternatives.
5) Pricing and Where to Buy
B&H Photo Video currently sells the Lastolite EzyBox Speed-Lite for $74.48 (as of 05/29/2012).
Lastolite EzyBox Speed-Lite
Build Quality

Handling

Value

Size and Weight
Photography Life Overall Rating