Conclusion
The Laowa 12mm f/2.8 is an unusual lens, and a very special-purpose option on today's market. With all the 14mm lenses available from a myriad of manufacturers – zooms and primes, autofocus and manual focus – it is hard to justify a lens with some performance issues just because it is 12mm. Then again, there is no denying that 2 millimeters can make a difference at such wide focal lengths. It could be the factor that causes you to get the photo rather than miss it.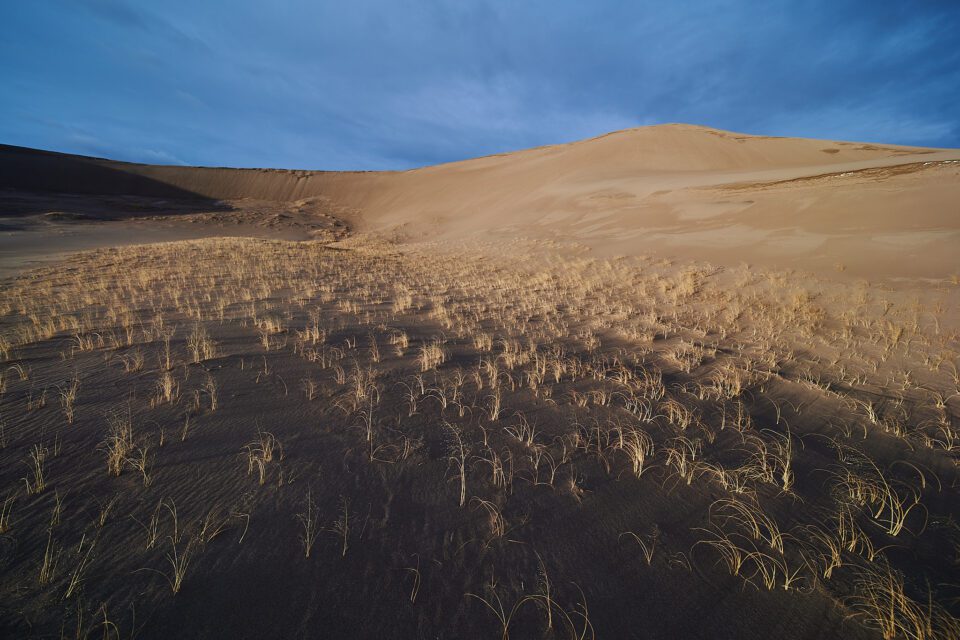 In terms of optics, there are good points and bad points about the Laowa. The minimal distortion is, frankly, an amazing achievement with a lens this wide. But it's also not a top priority for most photographers today, since distortion can be corrected fairly easily in post-processing. Personally, I would have preferred better sharpness numbers (or less coma and vignetting) in exchange for 3-5% distortion. But that also reflects my needs as a landscape photographer more than it would someone who photographs primarily architecture.
The 12mm f/2.8's sharpness issues would have been more acceptable if it were priced in line with lenses like the Samyang 14mm f/2.8 ($250 to $370 depending on configuration) or even the Irix 11mm f/4 ($500). But we're talking about a $950 lens. This is not a low-end option, yet its performance has some clear weak points. If you're prepared to spend that much on an ultra-wide lens, I'd at least consider other options first, whether zoom or prime.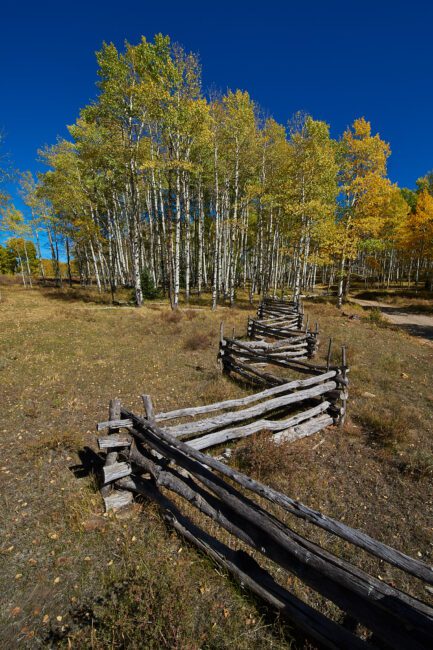 If you need 12mm or minimal distortion, don't let me stop you. At smaller apertures, this is certainly a good lens, as are most lenses when you've stopped down to f/8. I had tremendous fun photographing rock formations and sand dunes with such an extreme perspective, and I came away with shots that I couldn't easily have gotten any other way. At the end of the day, that's what matters most in photography equipment: expanding the horizon of photos you can take. I only wish the Laowa did it without the image quality compromises.
Let me know on the final page of this review if you have any questions!
Venus Optics Laowa 12mm f/2.8 Zero-D
Optical Performance

Features

Build Quality

Size and Weight

Value
Photography Life Overall Rating