Summary
Irix came up with an appealing piece of well-designed ultrawide lens. At the time being, it is the widest rectilinear lens available, offering good sharpness, very controlled amount of distortion – and that all in a body that is perfectly weather-sealed (Blackstone version) and built to outlive the photographer. I was quite satisfied with the flare control, even if there were some touchy positions where distinctive circular color flare appeared in the corners. Chromatic aberration appears on the edges, but that's rather expected, and can be dealt with in post-processing. Last but not least, given all the above-mentioned qualities, the lens comes for a very affordable price of $650 USD (Blackstone) and $525 USD (Firefly). On the negative side, it is a heavy and chunky lens, with a rather slow aperture, making it not particularly suitable for astrophotography or when wanting to isolate subjects from their backgrounds. In contrast, the Sigma 14mm f/1.8 Art offers a much wider aperture and phenomenal overall performance, although it is not nearly as wide in comparison, so the two cannot be directly compared side-by-side.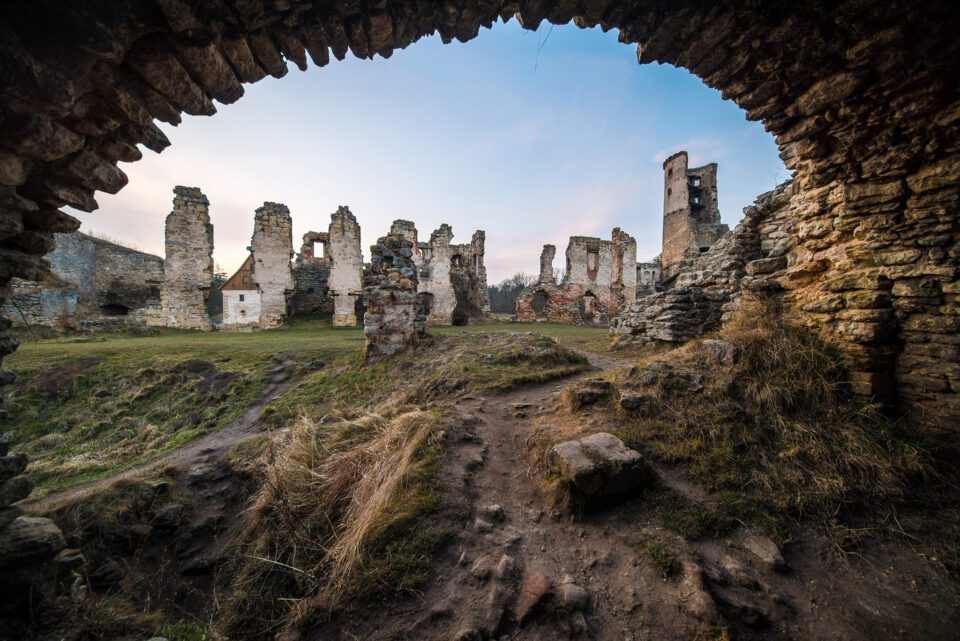 Anybody buying this lens should know that this is a manual-focus-only lens. In this ultra-wide spectrum, it is not such a problem – Irix offers a well-designed manual focus ring with hyperfocal scale, focus lock and focus snap at infinity. The Irix 11mm f/4 is a lens for rather special purposes and I do not recommend starting with it to anyone who has not photographed with an ultra wide-angle lens yet. Creative and advanced photographers looking for new tools and perspectives may feel attracted to this lens though, so I would certainly recommend them to look into this offering from Irix.
This lens was kindly provided by Pixedo.com, a French-based online-shop for photography and video gear. If you are in Europe and you would like to buy the lens from them, you can follow this link.
Our US and Canada readers can purchase the Irix 11mm f/4 Blackstone from B&H Photo Video.
IRIX 11mm f/4
Optical Performance

Features

Build Quality

Handling

Value

Size and Weight
Photography Life Overall Rating