Composition and Distortion
Irix 11mm offers an incredibly wide angle of view on full frame cameras, equaling to 126°. With such a wide perspective, you will see more in your viewfinder than what your eyes typically see. In some compositions you may end up photographing your own feet, own shadows, your camera strap or tripod legs. The ultra-wide perspective poses several challenges when composing. Without a prominent and attractive foreground, you may end up with large sways of empty areas in your composition. You need to get really close to the subject, or it will appear tiny. Once you get very close, however, the subject in the foreground is depicted dis-proportionally to the background. It takes some time to get used to such an ultra-wide perspective and to find the right distance and overall position to your subject of interest.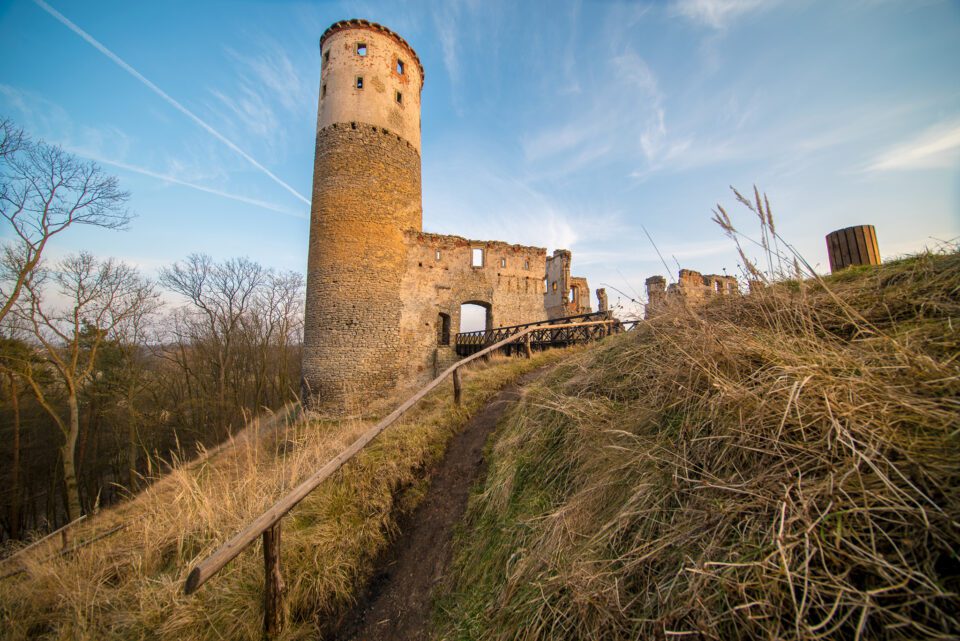 Using 11mm is definitely not very suitable for product photography where the photo should perfectly correspond to the photographed subject as seen by normal eyes. Needless to say, you should not take portraits with such an extreme focal length. After some initial hesitation, I learned to photograph landscape photos, where I could play with foreground in a new way. As for architecture photography, this is a more tricky choice. If an absolute precise drawing of straight lines is needed and if one needs to capture more of the scene without running into parallax issues, tilt-shift lenses are the way to go. However, tilt-shift lenses are very specialized, they are hard to produce and are often quite expensive. Furthermore, their widest focal length typically begins at 17mm (Canon) or longer (Nikon's widest is the 19mm f/4E PC). That may not be enough for some types of buildings and interior. Due to pretty well-controlled distortion, this lens hence may be of great value for shooting interiors and exteriors. You have to pay extreme attention to where you place your camera with this lens and what the tilt of the camera is going to be though. Even a slight change in the height of the camera and its tilt may produce extremely different outcomes.
This is actually something that I had to learn and in the end appreciated as the creative asset of this lens. You can mimic the tilt effect of the much more expensive tilt-shift lenses by raising the camera higher and tilting it a bit more down. The subject then gets into the upper part of the frame and the verticals get a bit more straight. This effect, obviously, can be used only with subjects that do not fill the whole frame though, as seen below: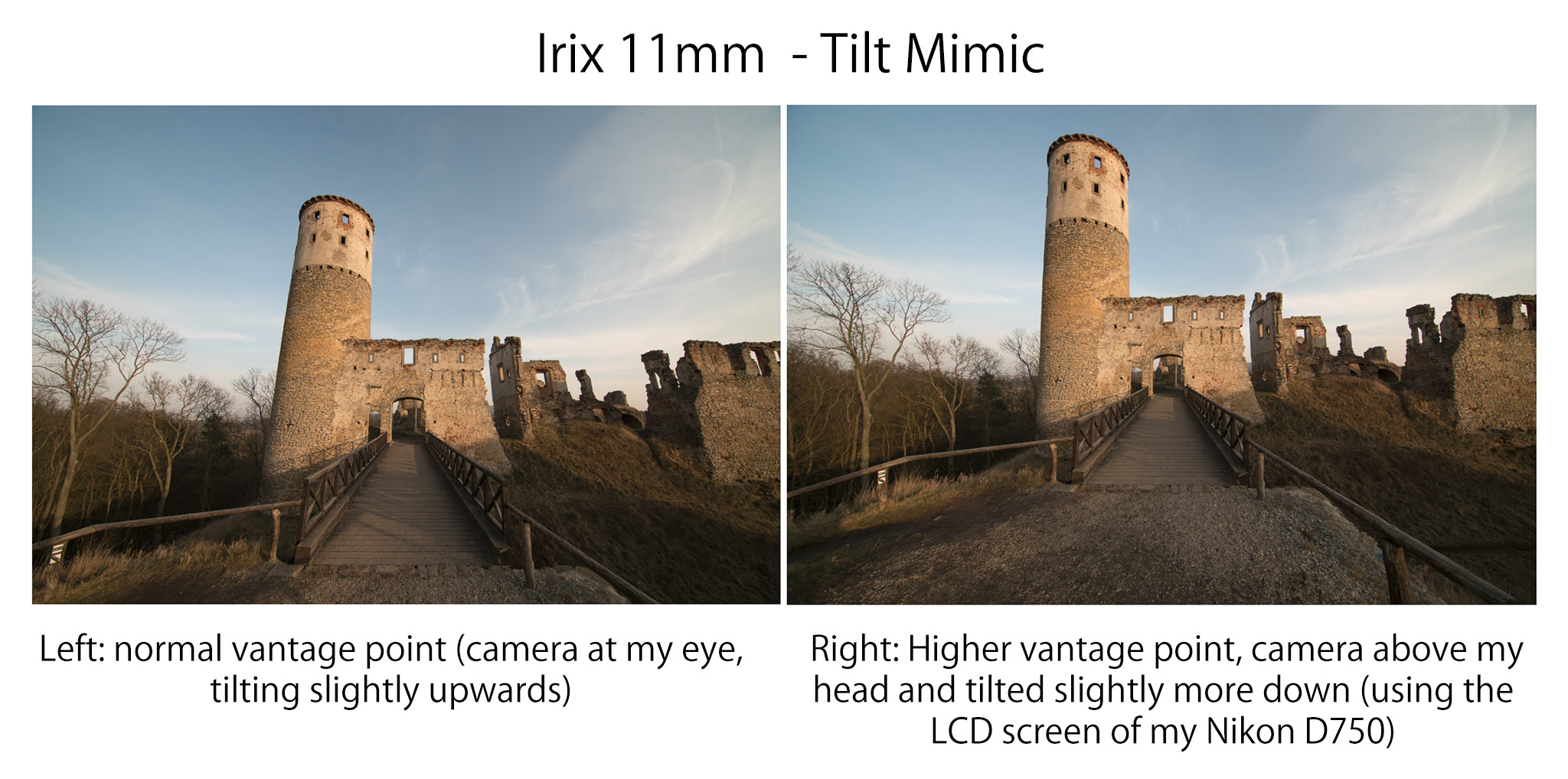 Even if this is not a lens for daily use, there might be situations when this tool can play some tricks and create unique images. You can get creative and magnify the objects in foreground quite a bit, something you cannot do with other longer lenses.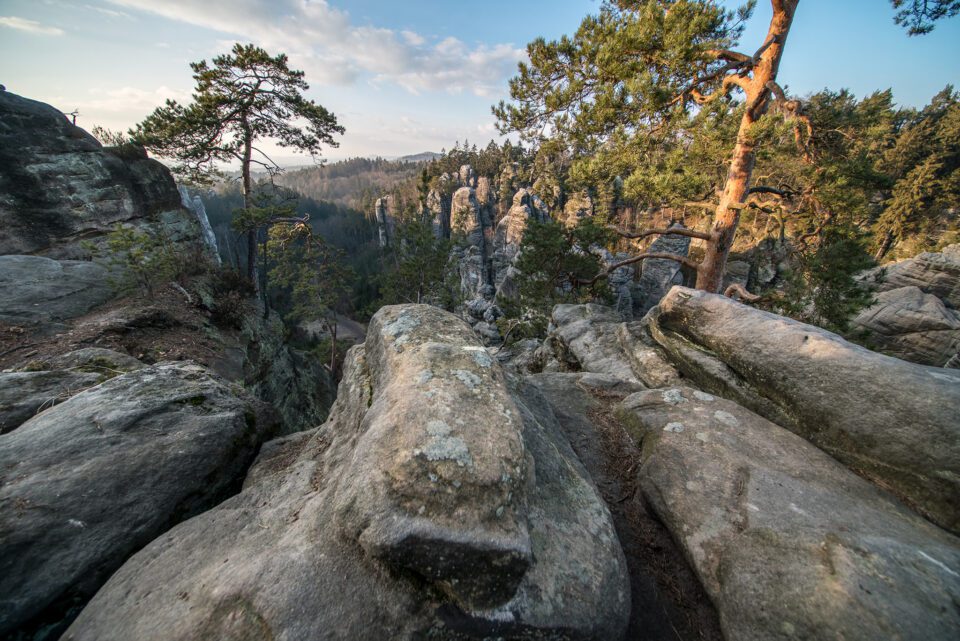 Manual Focusing
Irix 11mm does not feature an autofocus motor, so you have to focus manually all the time. I know many photographers for whom manual focusing is off-putting. At first, I realized that manual focusing with my eye – be it through the viewfinder or on the LCD via LiveView was very difficult, as the objects tend to appear small with such a wide field of view. I realized also very quickly, that due to fairly large depth of field at 11mm, it is possible to "learn" the right manual ring settings for most of the situations. If you face a bit more challenging situations with a strong foreground that is closer than 0.5 meters from your camera sensor, you can use the hyperfocal distance scale and calculate the widest depth of field setting. The next step would be to take a shot and then inspect the photo on the LCD.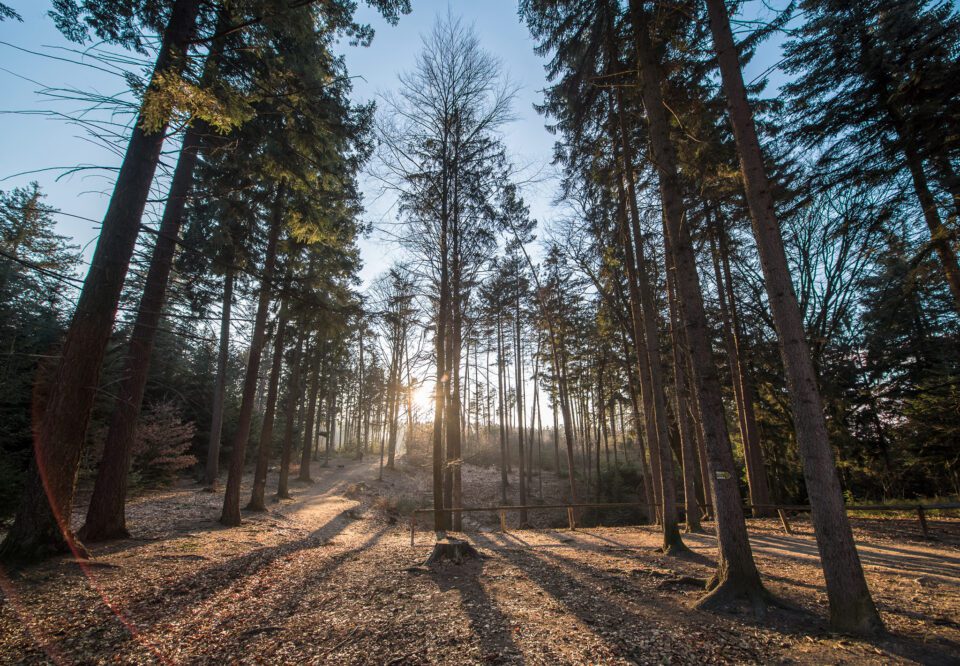 Exposure Metering Issues
When photographing with the Nikon D750 (set to matrix metering) I ended up with several heavily underexposed as well as overexposed images. It seems that the metering system of my Nikon DSLR was not designed for such a wide angle and often calculated the exposure values wrong. I heard that opting to spot-metering yields better results, so I opted for manual settings and estimated the right exposure by myself. Again, not a huge drawback for photographing stills of landscape or architecture on a tripod.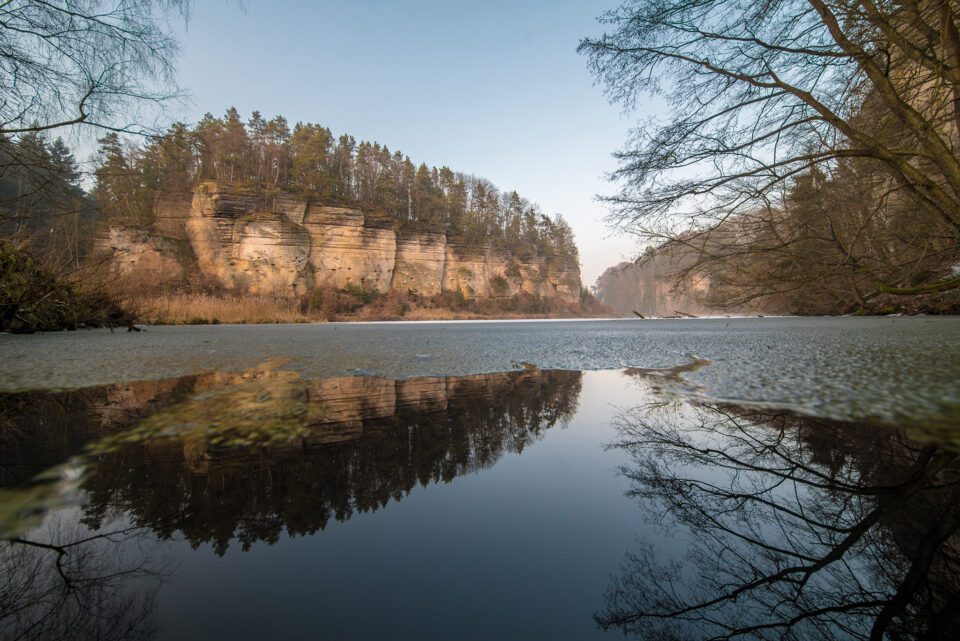 Performance on DX Cameras
On APS-C cameras such as the Nikon D7500, the Irix 11mm will produce a 16.5mm equivalent field of view. I switched my Nikon D750 for the D7100 by mistake so I have some experience. On DX cameras, you still get great resolution in the center (which tells you that this lens will have enough resolution for high density sensors such as the Canon 5DS R or the Nikon D850) and the images do not suffer as much from smudgy corners when shooting at f/4. However, dragging such a heavy beast to get the mediocre 16.5mm perspective does not make much sense in my opinion.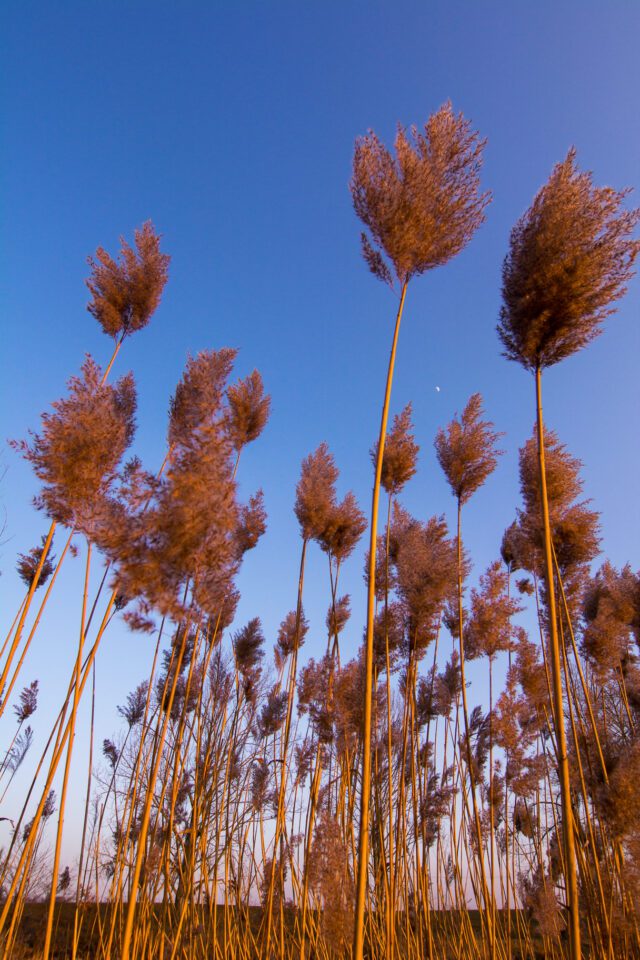 Competitors
Nikon does not offer any wider rectilinear lens than the revered (but due for an update) 14-24mm f/2.8G zoom, which offers excellent sharpness in a even heavier body. The fixed prime Nikon 14mm f/2.8D full frame lens is pretty old (and optically not suitable for high-density sensors) and not a real competitor.
The alternative is to use something like the Sigma 12-24mm f/4 Art lens, which is pretty strong in terms of resolution at 12mm. Sigma has recently come out with a stellar 14mm f/1.8 Art prime – an autofocus-lens with an extremely wide aperture. If you do not need the extra 2mm (which make a big difference by the way) this lens offers far more sharpness and depth of field variability.
Canon has a real ultra-wide monster – the Canon 11-24mm f/4L, which offers great overall sharpness (with rather weak corners at 11mm), the variability of 2.2x zoom – for a monstrous price tag and huge size and weight.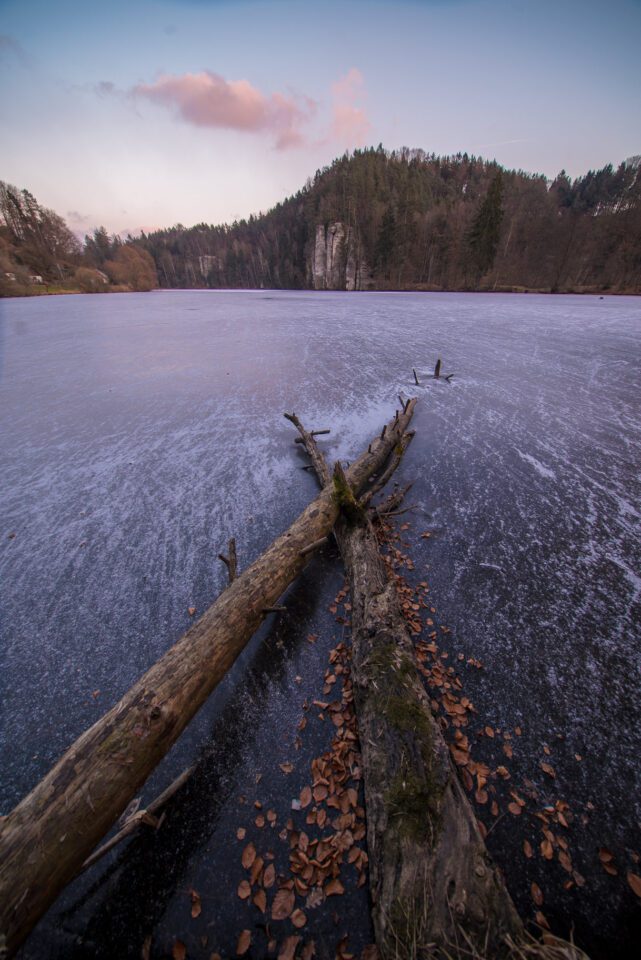 The closest competitor is the Laowa 12mm f/2.8 lens (currently being tested by Nasim and Spencer), which offers a slightly narrower field of view for a higher price tag, wider aperture and better distortion performance. An appealing package, but based on the feedback I have gotten so far from Nasim, suffers from sample variation issues and mediocre performance. Similar to other third party manufacturers, Laowa lenses tend to suffer from decentering issues, which can result in very poor resolution/sharpness results.
Rokinon / Samyang has recently come out with a new 14mm f/2.4 fixed prime, correcting some of the issues of the older f/2.8 version (suffering from a strong mustache distortion), which turned out to be a pretty popular choice for astrophotography due to its good sharpness wide open and relatively controlled coma in the corners. Bad distortion is almost taken care of in the new version, but instead of some $300 USD, you now have to pay $999 USD, so it is a pretty steep increase in price. It is important to note that Samyang lenses are known to be prone to quality control issues. The copy that I use (Samyang 14mm f/2.8) suffers from it too, which is the reason why I did not produce any direct comparison sharpness charts.