Summary
Without a doubt, the iPhone 11 Pro and its bigger brother, the iPhone 11 Pro Max, are significant upgrades to their predecessors for capturing stills and video. While some people initially criticized the idea of a triple camera system on a smartphone, the iPhone 11 Pro proves that smartphones with such versatile capabilities can benefit photographers and videographers greatly. Personally, I am a huge fan of the added ultra-wide angle lens, as it offers a unique perspective that I have only been able to get with an interchangeable lens camera before.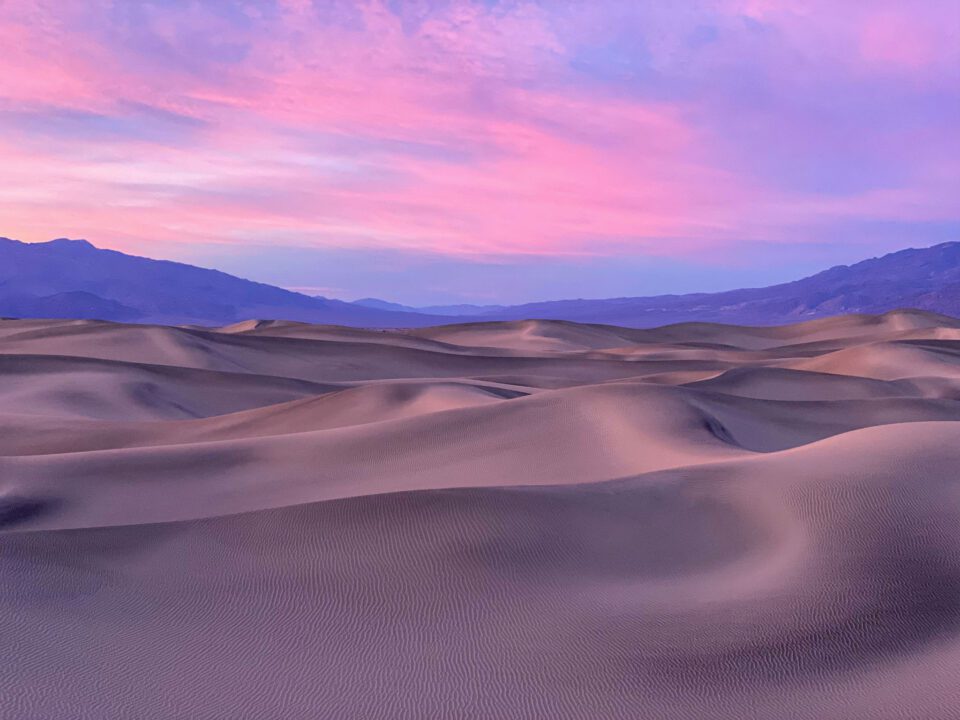 Although the ultra-wide angle lens has its issues, whether it comes to poor corner softness, poor chromatic aberration and distortion corrections, I am sure it is a matter of time before Apple starts fixing the software issues. And if this generation hardware has its faults, we should be seeing better ultra-wide angle cameras in future iPhone releases. The important thing is, now that we have an ultra-wide angle lens on a smartphone, it is only going to get better.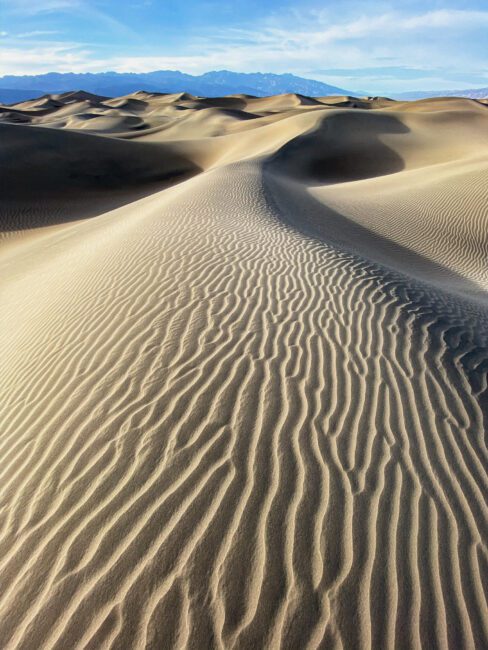 In addition to the ultra-wide angle lens, Apple's implementation of Night Mode (which only works on the normal wide-angle lens) is simply ground-breaking. Thanks to intelligent stacking of images and image averaging techniques that Apple is using for the "Night Mode", we can now capture relatively detailed and clean images in extremely low-light situations – something that has not been possible on an iPhone before. I expect the next iteration of this algorithm to do an even better job at this…imagine being able to capture the night sky with plenty of details and very little noise. The iPhone 11 Pro is not there yet (and I have tried), but other manufacturers have already done it, so it is a matter of time until Apple catches up.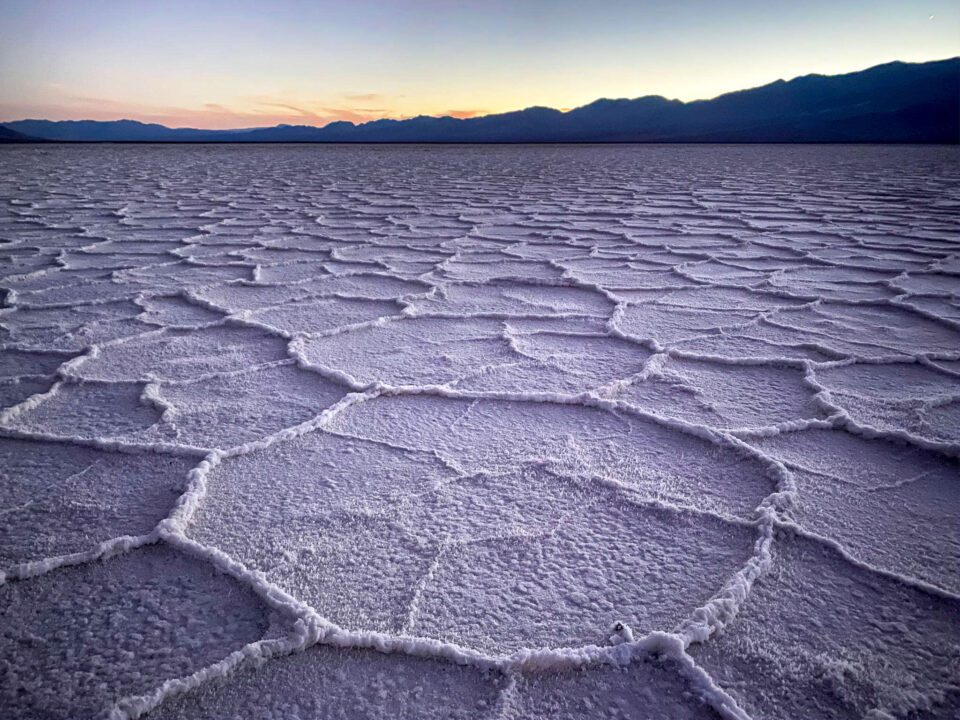 For my type of work, the telephoto lens is equally as valuable. I can use it to get closer to my subjects, capture better portraits and landscapes. The telephoto lens has its quirks at the moment with focus accuracy (at least for me), but overall, it is still an amazing tool that delivers great results. Sadly, Apple has not yet been able to integrate all the features from the wide-angle lens to both ultra-wide and telephoto lenses. I would love to see this happen in the future, especially for features like Night Mode.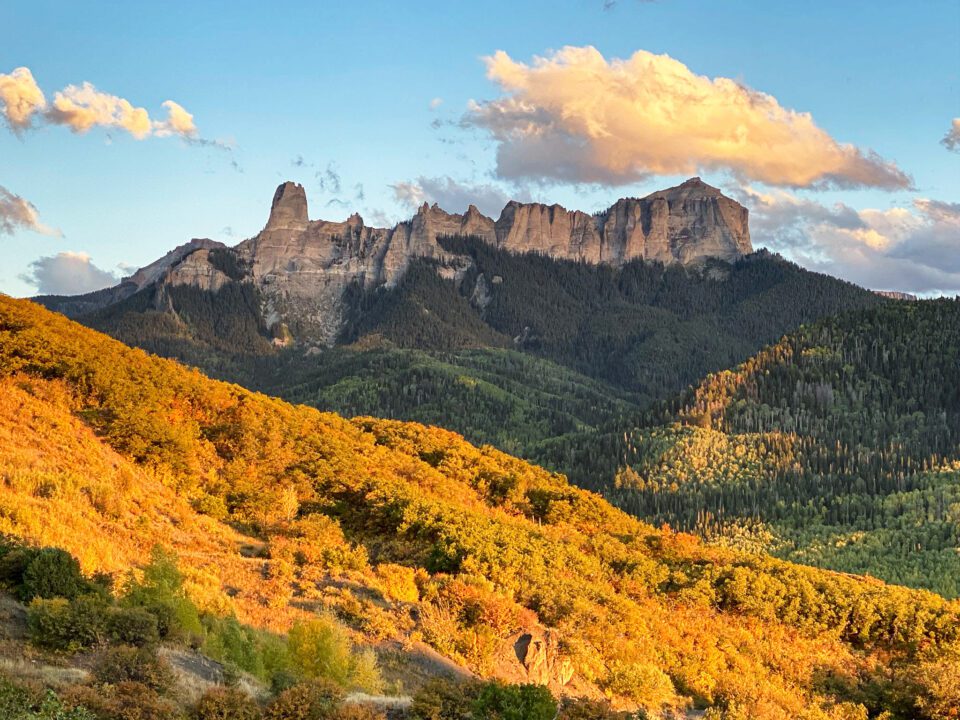 Overall, despite some of the challenges, the iPhone 11 Pro and iPhone 11 Pro Max earn our Gold badge and get in our list of recommended tools to buy in 2020.
iPhone 11 Pro
Optical Performance

Features

Build Quality

Focus Speed and Accuracy

Image Stabilization

Battery Life

Image Quality

High ISO Performance

Size and Weight

Metering and Exposure

Movie Recording Features

Dynamic Range

Ease of Use

Speed and Performance

Value
Photography Life Overall Rating