Camera Modes
The iPhone 11 Pro has many different camera modes, with combination of different features that can be used depending on what camera is being used. The main camera app screen has the following choices:
Time-Lapse
Slo-Mo
Video
Photo
Portrait
Pano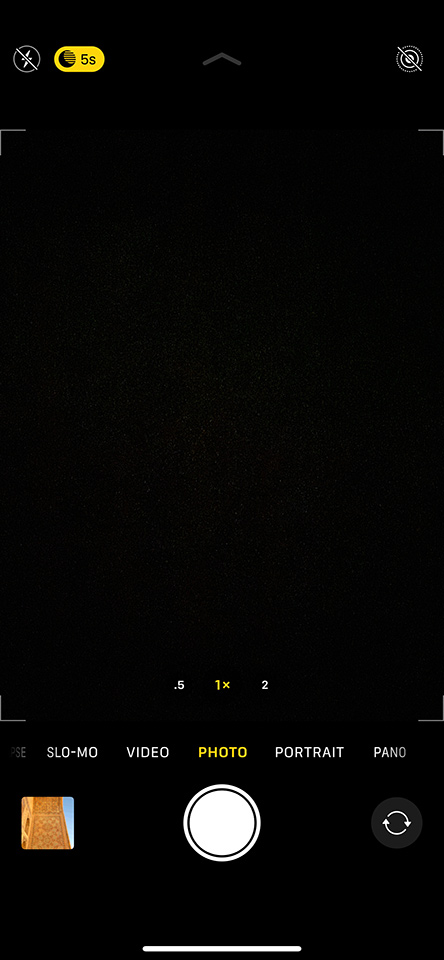 Depending on which menu option you pick, you will see different sub-menus and buttons. For example, when shooting in Photo mode, you can enable / disable the built-in LED flash, turn Night Mode on and set its shutter speed, turn Live Mode on / off, change aspect ratio, set a timer and choose between different shooting presets. In Portrait mode, you can toggle between different light presets.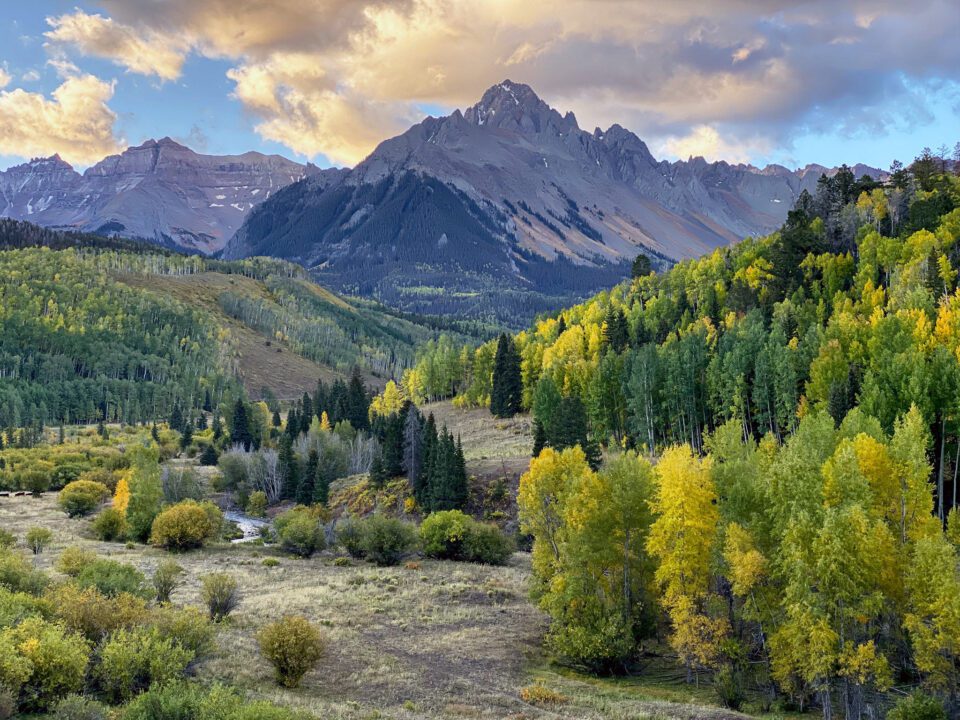 In addition, you can change some of the camera app settings within the camera Settings app. With different iterations of the iOS, Apple might be adding or removing camera app options, so you will need to keep an eye on it if you want to stay up-to-date.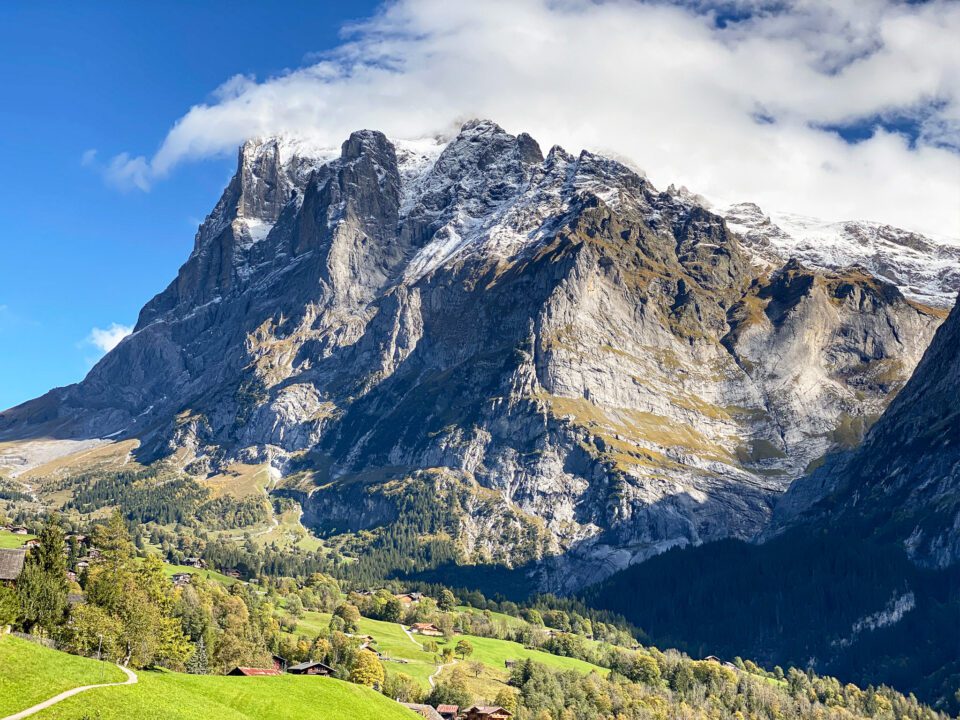 Video Features
Although I am not into doing much video, Spencer has been using his iPhone 11 Pro for shooting some of the content for his YouTube videos (by the way, if you still have not subscribed to our YouTube channel, please do – Spencer has been releasing one video every week and he has a lot of great stuff coming up). Take a look at his video on Photographing the 10 Elements of Composition – much of that footage in the video, including of him walking on dunes, is captured with the iPhone 11 Pro.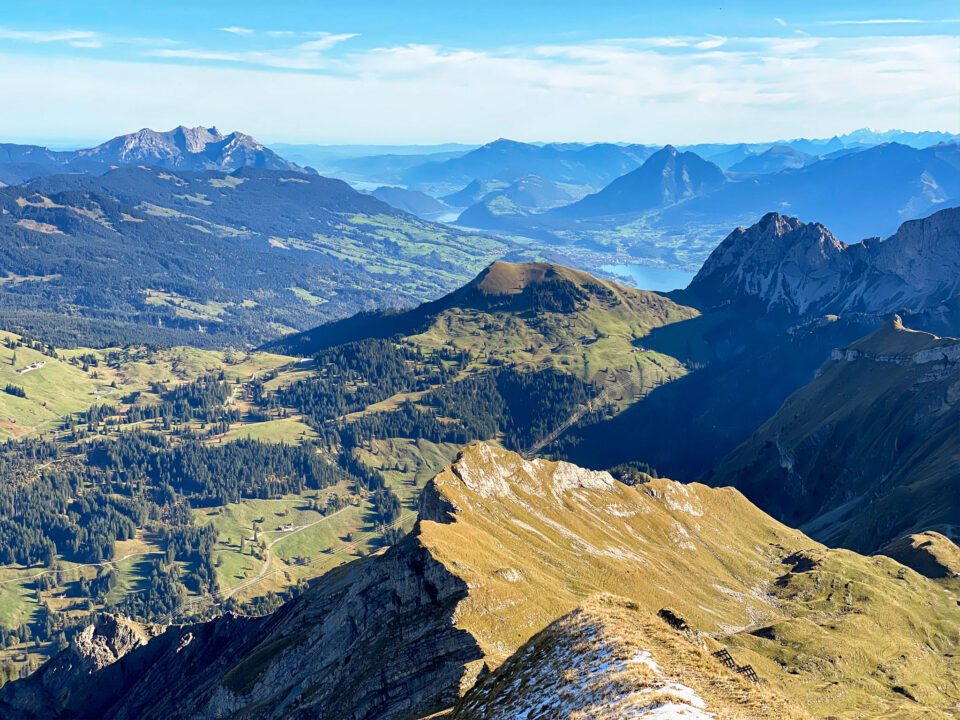 The iPhone 11 Pro is capable of shooting high-quality 4K videos at up to 60 FPS, which is very impressive. For those who want to shoot in slow motion, it is also possible to record up to 240 FPS in Full HD resolution. Interestingly, even most of the professional cameras on the market today cannot record videos at such speeds!
Build Quality and Handling
The Apple iPhone does not need an introduction in things like build quality. If you have previously used an iPhone, you know that Apple is all about pushing premium quality products, especially with its "Pro" lines of products. Hence, the iPhone 11 Pro and Pro Max models are built exceptionally well, and I have no complaints there.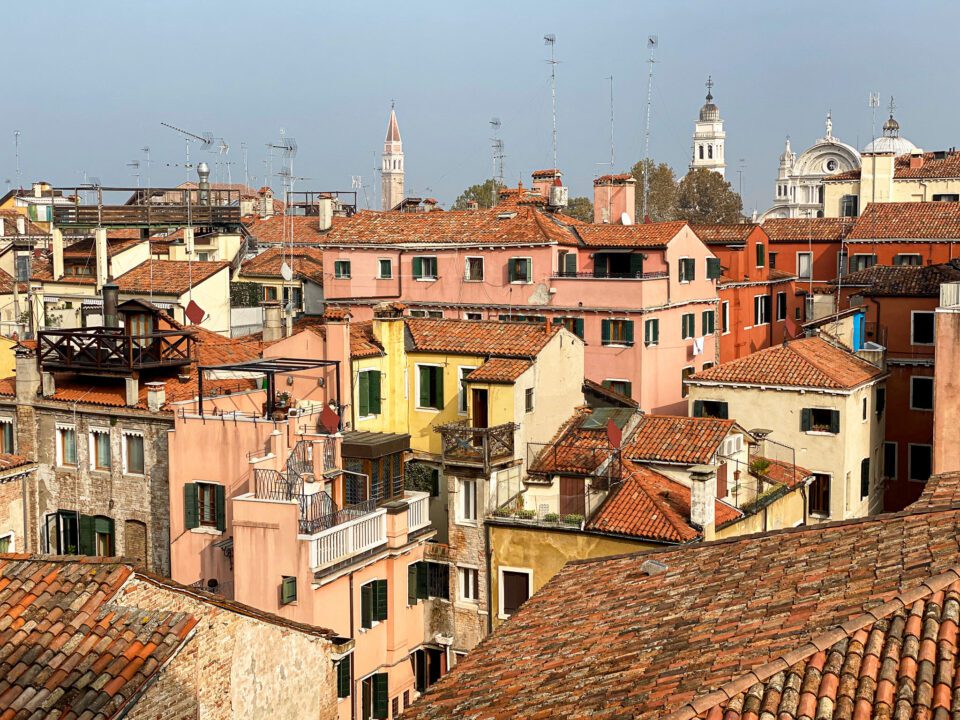 Handling of the iPhone 11 Pro is also superb. I love the big screen of my iPhone 11 Pro Max, although I must admit that it is not for everyone. For example, my wife likes the footprint of the smaller iPhone 11 Pro, so she chose that one over the Max and she has no regrets. Although the protruding three cameras looked pretty ugly to me when I first saw the images of the iPhone 11 Pro, coupling the smartphone with a solid case took care of the concern and the iPhone handles perfectly fine now.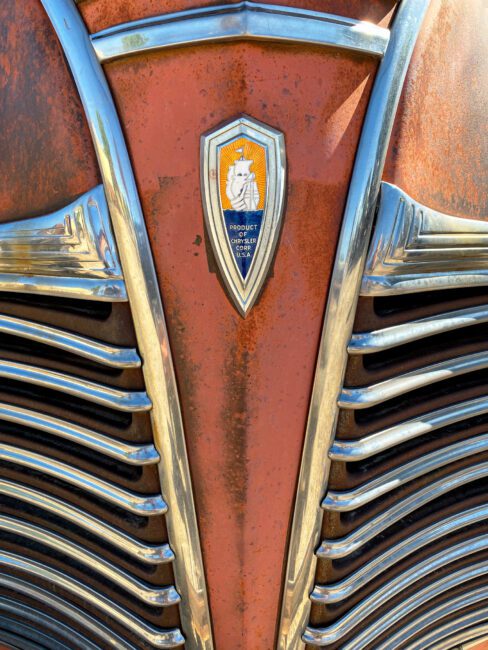 iOS 13 Stability
When the iPhone 11 Pro / Pro Max were first launched, the iOS 13 had some stability problems. When using earlier versions of the iOS 13, I had all kinds of troubles with the camera app – from strange split-screen issues, to the camera app showing a black screen for 10 seconds before the image would come up. It took a few iterations of iOS updates for Apple to fix all these issues, and as of today and iOS version 13.3.1, the camera app seems to be very stable, no matter what camera, or camera mode is used.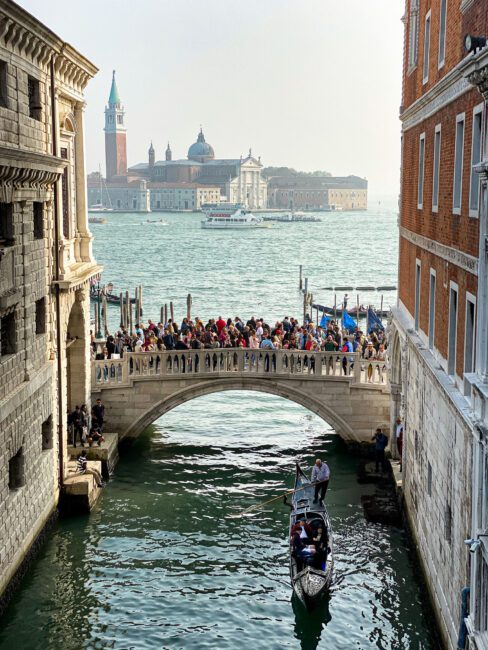 Battery Life
The battery life on both iPhone 11 Pro and iPhone 11 Pro Max is amazing, but if you are looking for more battery juice, the iPhone 11 Pro Max is the way to go. I have traveled with my iPhone 11 Pro Max extensively, and depending on how often I use my phone, the battery can last up to two days. When comparing battery capacity between the two, the battery on the iPhone 11 Pro is rated at 3190 mAh, while the battery on the iPhone 11 Pro Max has a whopping 3969 mAh.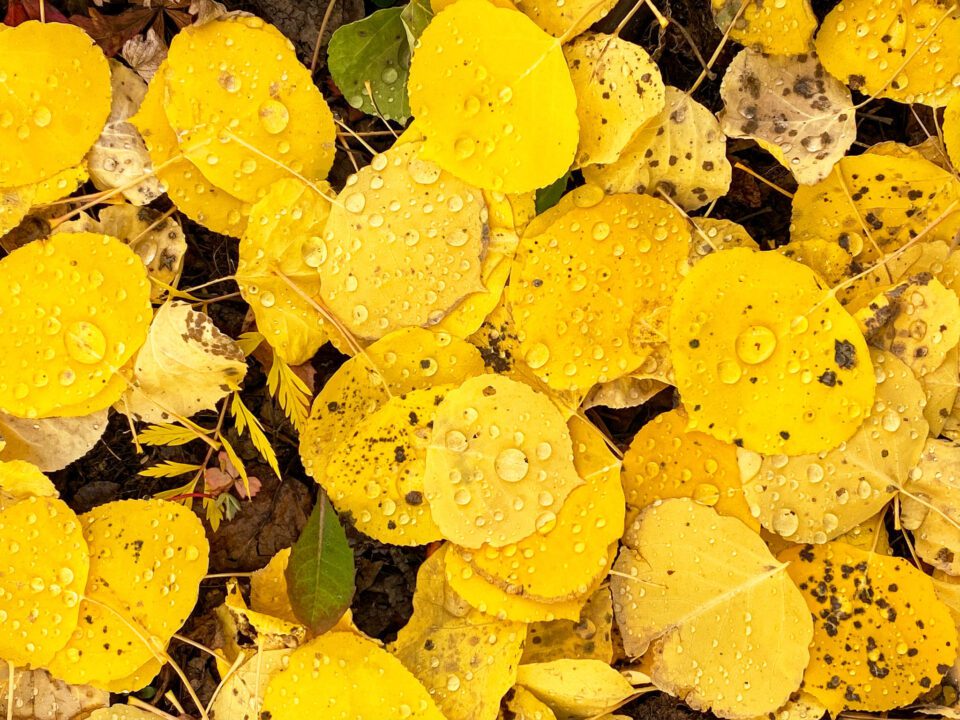 Compare that to its predecessor, the iPhone XS Max, which was rated at 3174 mAh, or even worse, the iPhone X and its 2716 mAh battery, and you will see why the iPhone 11 Pro Max is so much better.
While back in the day I used to always bring a battery pack with me when going on long trips, I have not been doing that with my iPhone 11 Pro Max, as I really don't need it anymore – that's additional weight savings off my shoulders.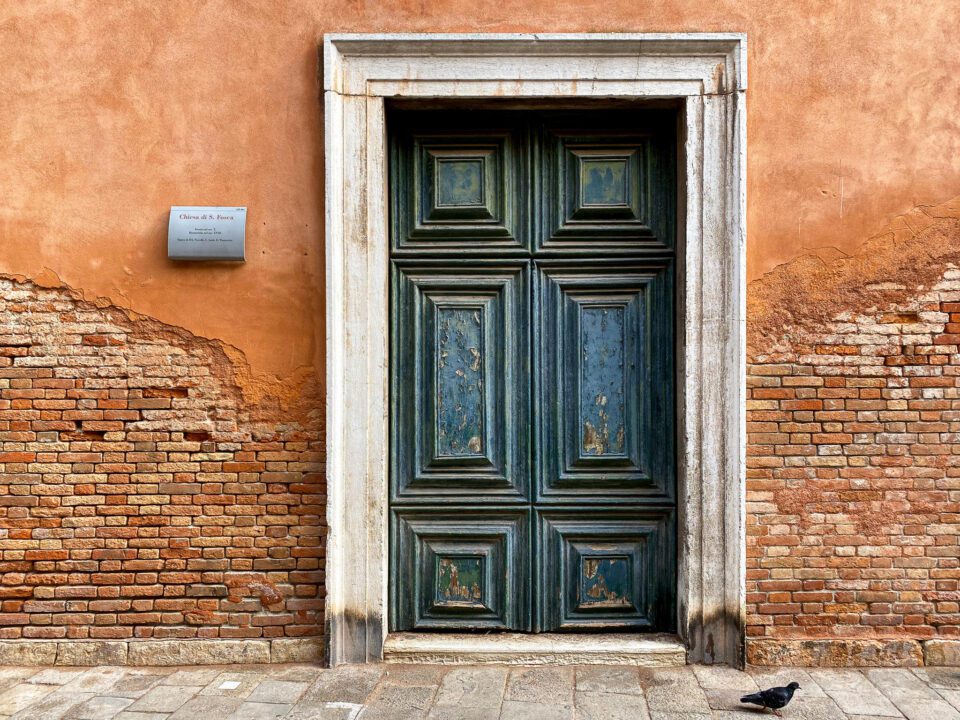 Shooting HEIF vs JPEG vs DNG
As you can see from this review, the iPhone 11 Pro is a very capable camera, thanks to its triple cameras and an excellent image processing engine (not considering the issues highlighted on the previous page). Although the camera app allows switching between HEIF and JPEG file formats, you can technically shoot in RAW / DNG format as well, if you use the right app. For example, if you use Lightroom Mobile, you can shoot every image in DNG format.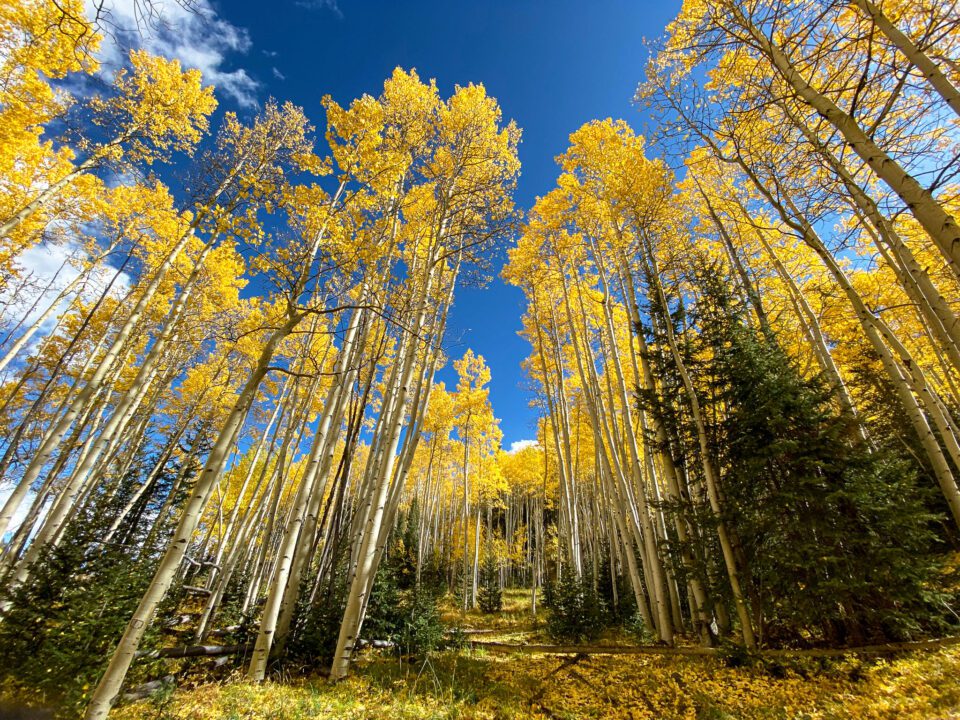 While you will get the benefit of shooting in DNG format when using such third party apps, I personally found myself mostly defaulting to the iOS camera app. To be honest, aside from publishing reviews like these, I just don't post-process many images from my smartphone, so I really don't see the point of shooting in DNG format. If the smartphone was my only image capturing device, then I could see the benefit of shooting DNG. But I usually have my bigger camera with me, which always shoots RAW anyway, so I really don't need more RAW files to worry about. This is why I decided to just shoot in HEIF format.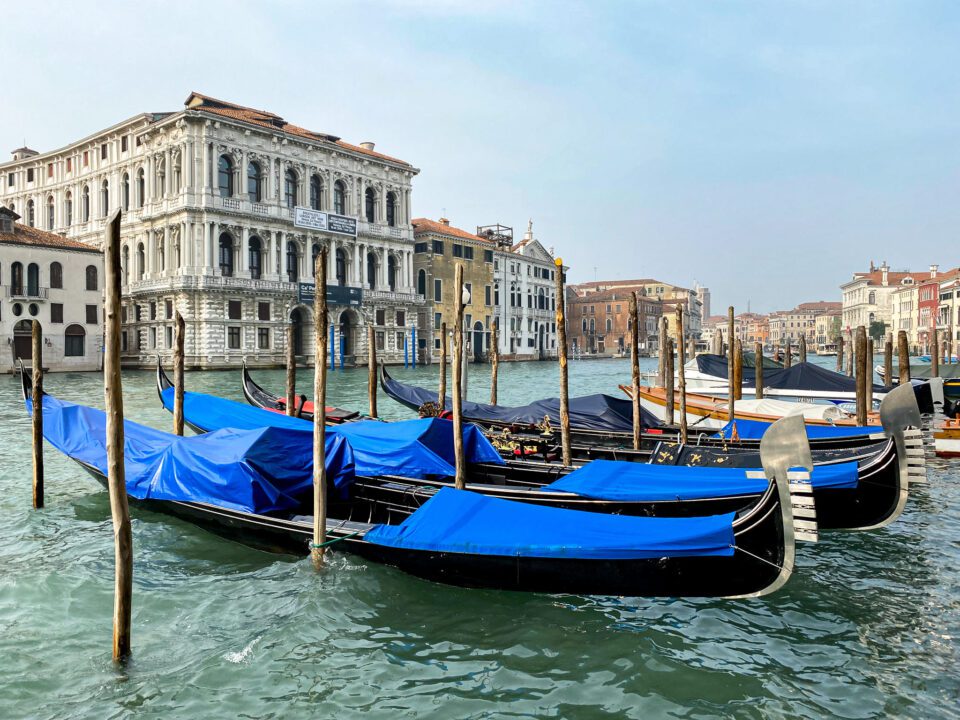 Now if you are wondering about why I picked HEIF over JPEG, that's because HEIF is a much superior image format. Not only is it more efficient and capable than JPEG (higher bit-depth, image stacking support, etc), but it is also able to store much more information than JPEG, such as image depth maps. In addition, HEIF provides far better compression ratios compared to JPEG, so you actually end up with smaller file sizes. At this time, a number of post-processing applications such as Adobe Photoshop Lightroom fully support the HEIF format, so unless you have specific tools that have no HEIF format support and you want to continue using them, you should just keep it as your default in the iOS camera app.