This review is for Impact's 7′ Parabolic Umbrella. A parabolic umbrella is a 16 panel umbrella that produces a soft and large light source when used with strobes. When open, the umbrella is huge – this one has a 7 foot diameter – and results in extremely efficient light transfer.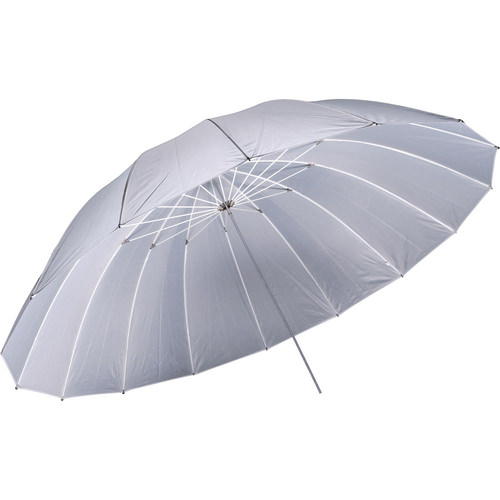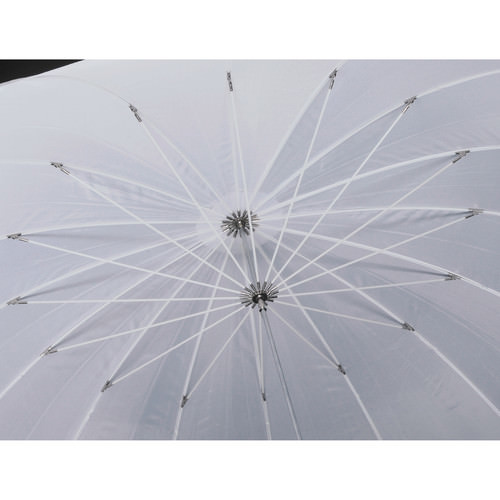 1) Product Specifications
Dimensions (open diameter): 7′ (2.1 m)
Collapsed size: 44″ x 3.0″ (112 x 7.6 cm)
Material: White diffusion
Weight: 2.9 lb (1.3 kg)
2) Packaging and Field Use
The Impact 7′ Parabolic Umbrella comes with a carry case. The case is of good quality and protects the umbrella from damage while making it easy to carry around on location.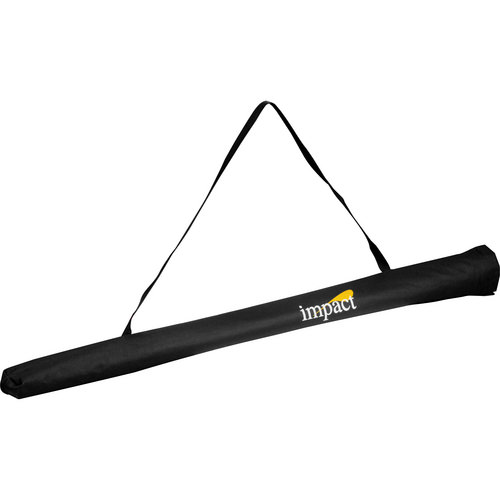 3) Usage
This light modifier is a breeze to use. It is ready to use within seconds (unlike my octabox which takes a minute or two to set up with all the velcro to attach) and the parabolic umbrella folds up into an incredibly compact size which makes it easy to store and easy to carry on location.
A parabolic umbrella is pretty much idiot proof if you are looking for a soft, even, flattering light. And it's great for time when you are only using 1 light source.
However, you need a large shooting space if you are planning to use the parabolic umbrella. In the sample photos below I was shooting in a huge warehouse against a white painted wall. I have tried to use it in my small studio apartment, but I find it is just a bit too big for that. In my small studio, an octabox works better because it is a little more compact when set up.
However, the price of the parabolic umbrella is less than a third of what I paid for the octabox, and I do like the light I get from the parabolic umbrella. So if you have a decent sized space, the parabolic umbrella will be a cost effective solution for producing soft and beautiful light.
4) Samples
The bottom four images were taken with the Canon 5D Mark III with the Canon 50mm f/1.2 lens using the parabolic umbrella as the only light source.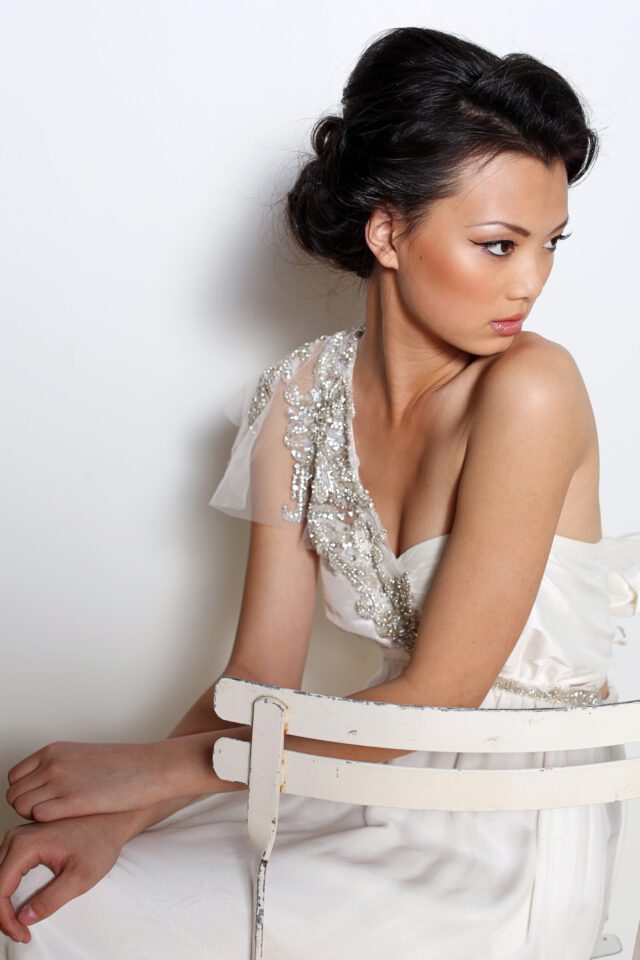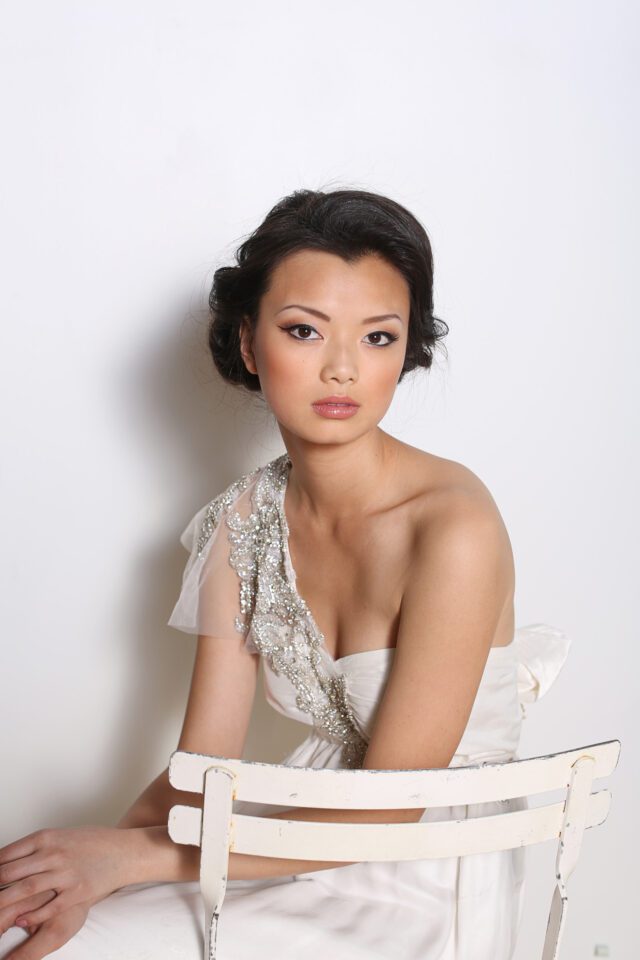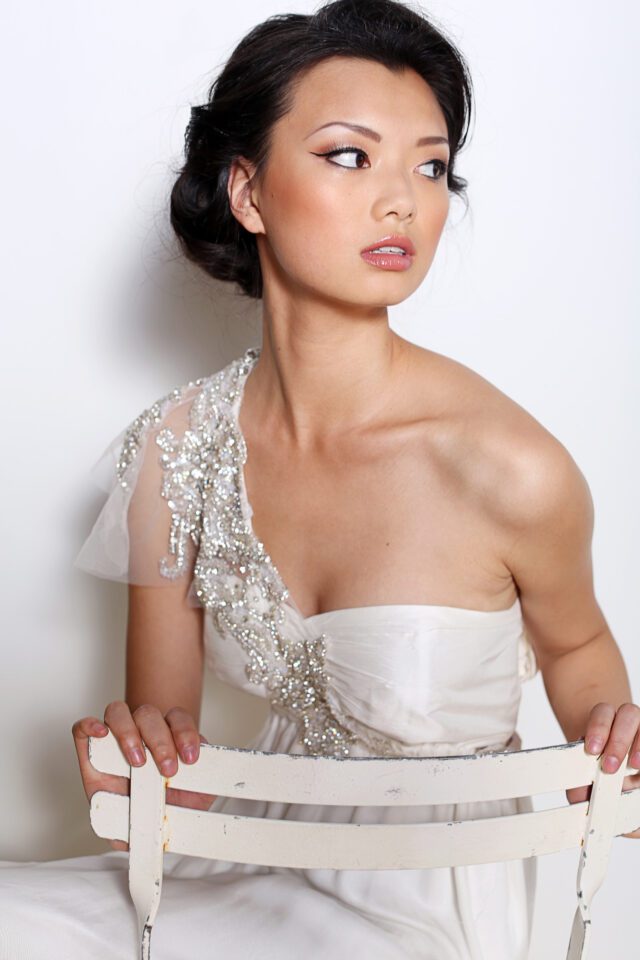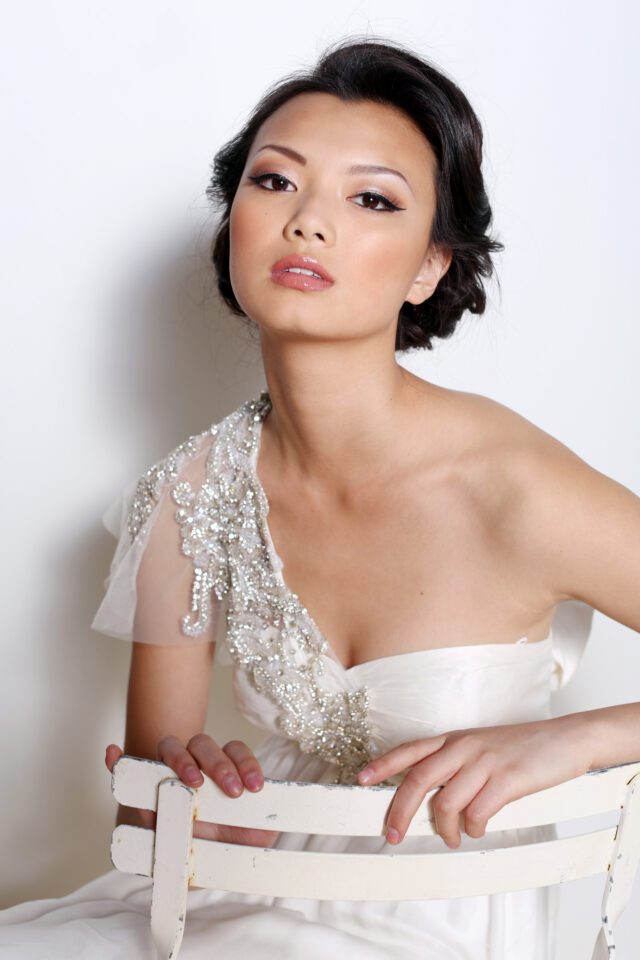 These bottom five images were taken with the Contax 645 medium format camera + Zeiss 80mm f/2 lens and Fuji 400H film. I used the parabolic umbrella as the only light source.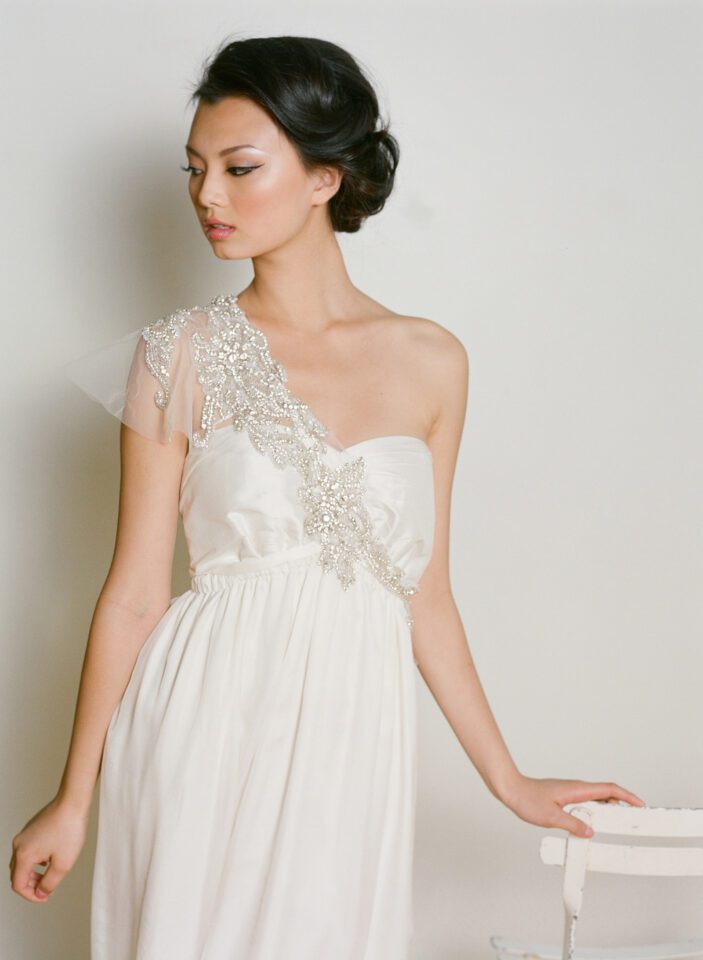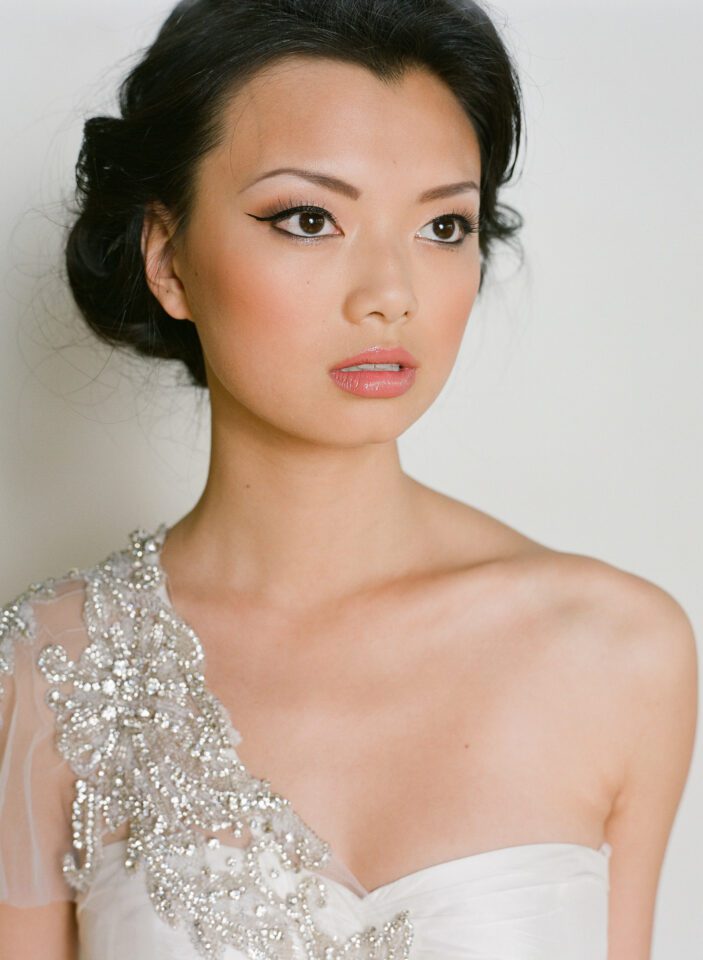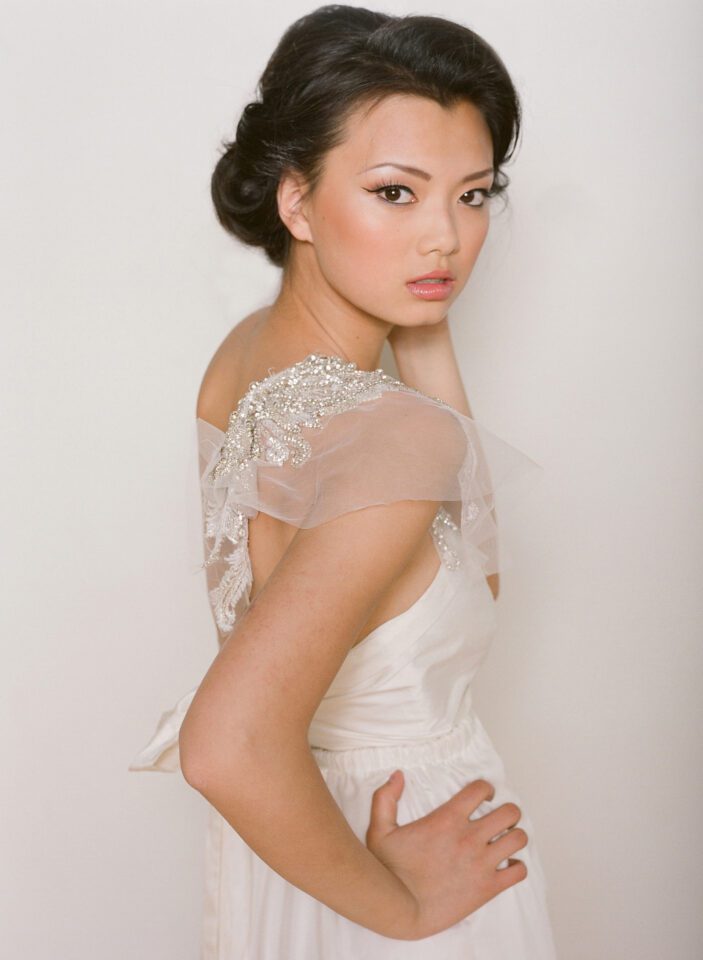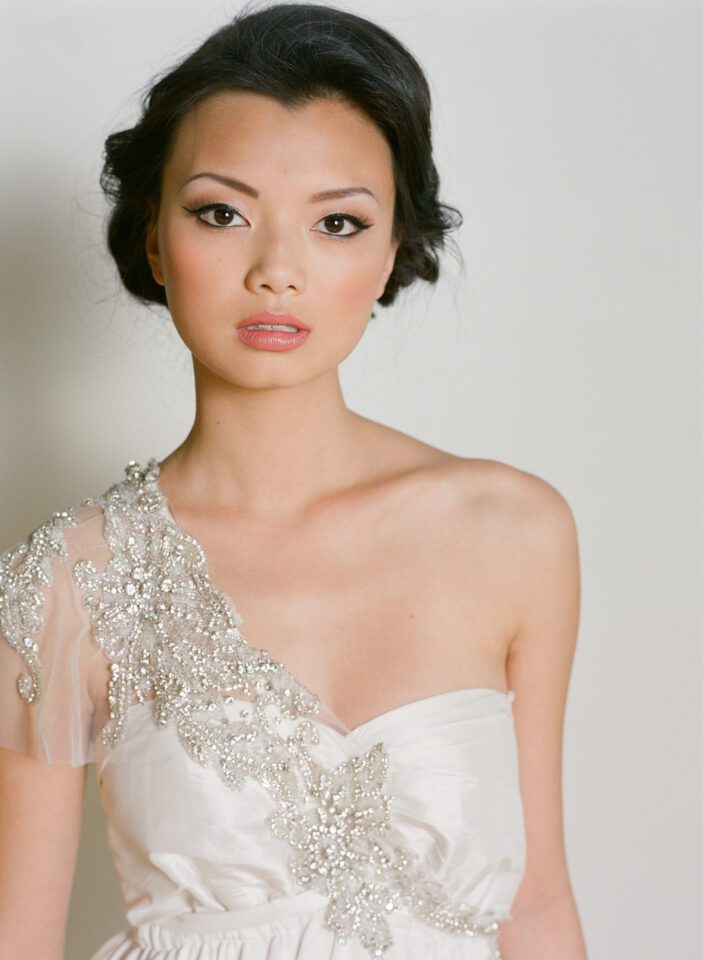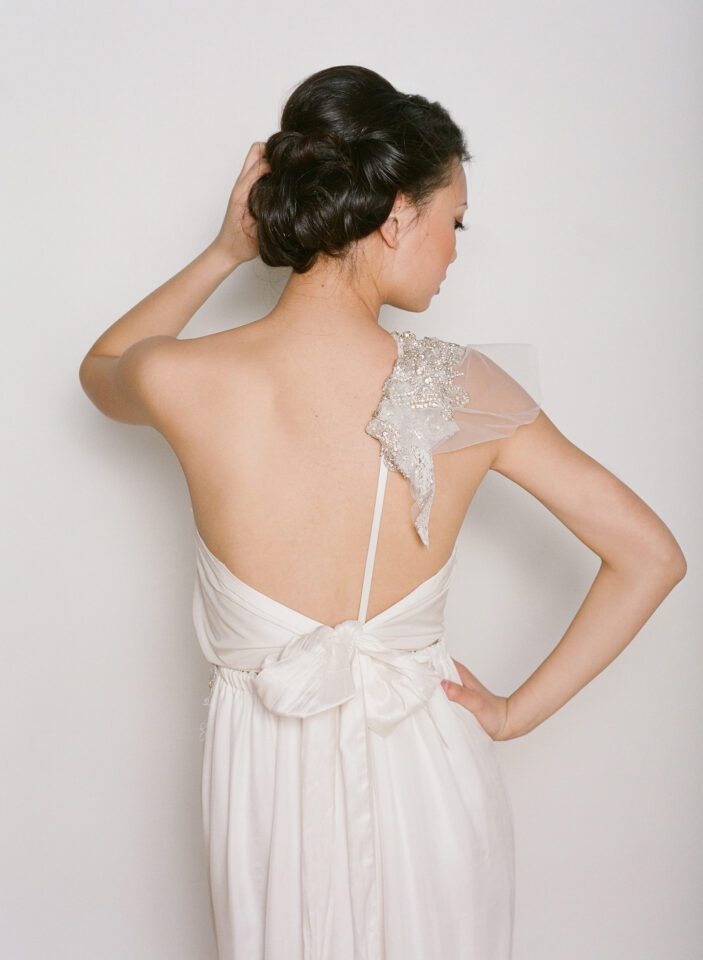 5) Summary
This might just be my most favorite light modifier yet. It is such a large and soft light source and is compact and travels easily. I was impressed at the price as well — this light modifier packs a big bang for your buck.
6) Pricing and Where to Buy
The Impact 7′ Parabolic Umbrella is regularly priced at $89.95 and is available at B&H Photo Video.
Impact 7′ Parabolic Umbrella
Features

Build Quality

Handling

Value

Size and Weight

Packaging and Manual

Speed and Performance
Photography Life Overall Rating