We are continuing our assessment of some of the latest mobile devices from different manufacturers, and this time we are going to dive deep into the photo capabilities of the new Huawei Mate 10 Pro. This smartphone was supposed to be marketed and sold by AT&T in the USA, after the company signed a large deal with the Chinese manufacturer (which happens to be the third largest smartphone maker in the world), but sadly, AT&T withdrew from the deal right before the launch thanks to the pressure exhibited by US lawmakers. Verizon and Best Buy also followed suit right after, forcing Huawei to market its products through other channels such as Amazon. Even the latest P20 and P20 Pro smartphone releases that punch a lot of great technology won't be making their way into the consumer market through large mobile carriers. Despite these issues and somewhat limited availability in the USA, Huawei's smartphones remain as excellent choices for many, including photographers. I recently had a chance to try out the Huawei Mate 10 Pro, and after using the device for a couple of months, I wanted to share my experience with our readers.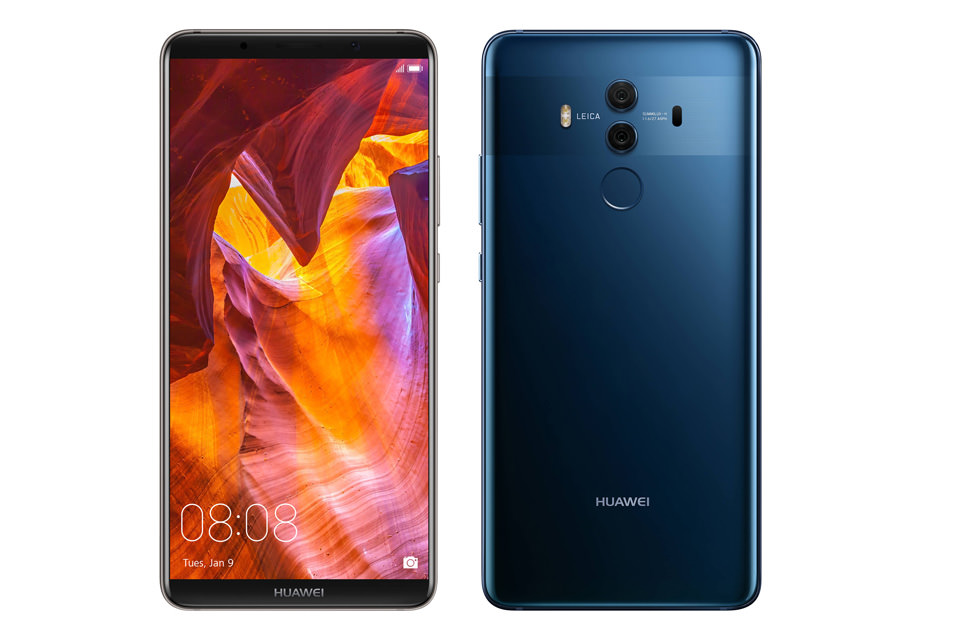 1) Huawei Mate 10 Pro Overview
As a smartphone, the Huawei Mate 10 Pro is one of the top Android devices on the market today, thanks to its rich set of features and specifications. It packs a beautifully finished water-resistant body (IP67), a large 6″ OLED screen (18:9 aspect ratio), a fast octa-core Kirin 970 CPU, 6 GB of RAM, 128 GB of storage, GPS, WiFi + NFC + Bluetooth 4.2, Fingerprint sensor and a beefy, quick-charging 4,000mAh battery. While it does not feature wireless charging or a headphone jack, it does have an interesting feature that is normally not seen on smartphones – an IR blaster, which can be used to control TVs and other electronics. Similar to its competitors, it is powered through a USB Type-C interface.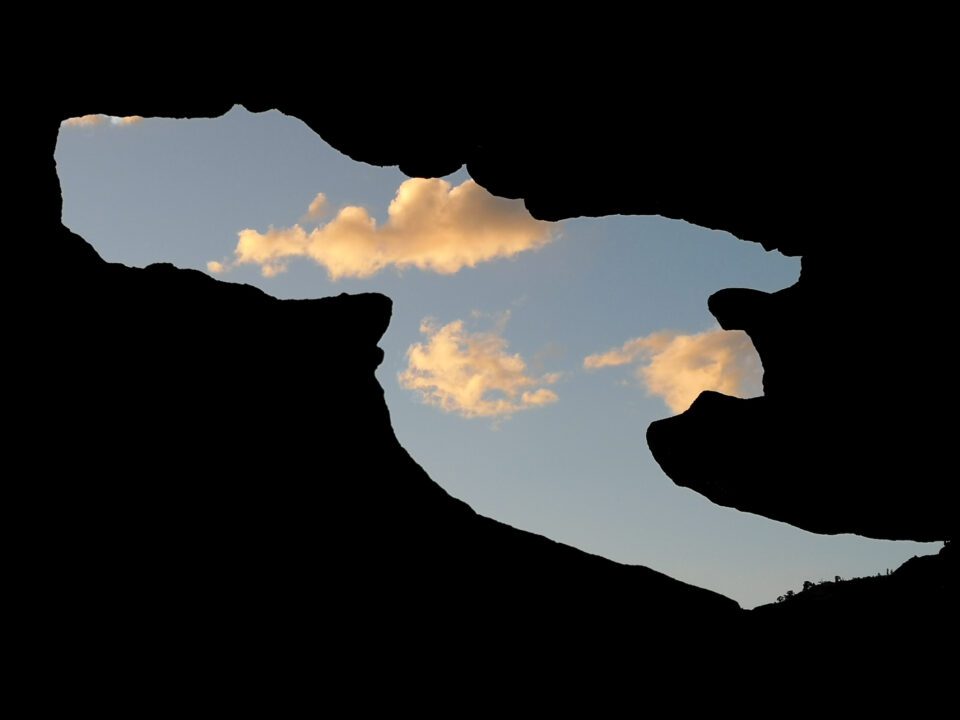 When it comes to camera features, the Huawei Mate 10 Pro features a 12 MP 1/2.9″ BSI CMOS color sensor, and while it isn't as large as Sony Xperia XZ2's 1/2.3″ sensor and not even close to the relatively large Huawei P20 Pro's 1/1.7″ sensor, it has an interesting dual-lens design that sports an additional 20 MP monochrome sensor. These Leica-designed Summilux-H lenses (27mm full-frame equivalent) feature a fast f/1.6 aperture and come with optical image stabilization (OIS), while the camera is able to acquire focus using phase-detection, contrast-detection and laser assisted autofocus systems. The Huawei Mate 10 Pro is capable of recording both 1080p and 4K video, although OIS is deactivated when shooting 4K. Similar to other smartphones, the front-facing camera features a smaller sensor 8 MP camera and an f/2 lens, so it is mostly suitable for basic snapshots and video communication apps.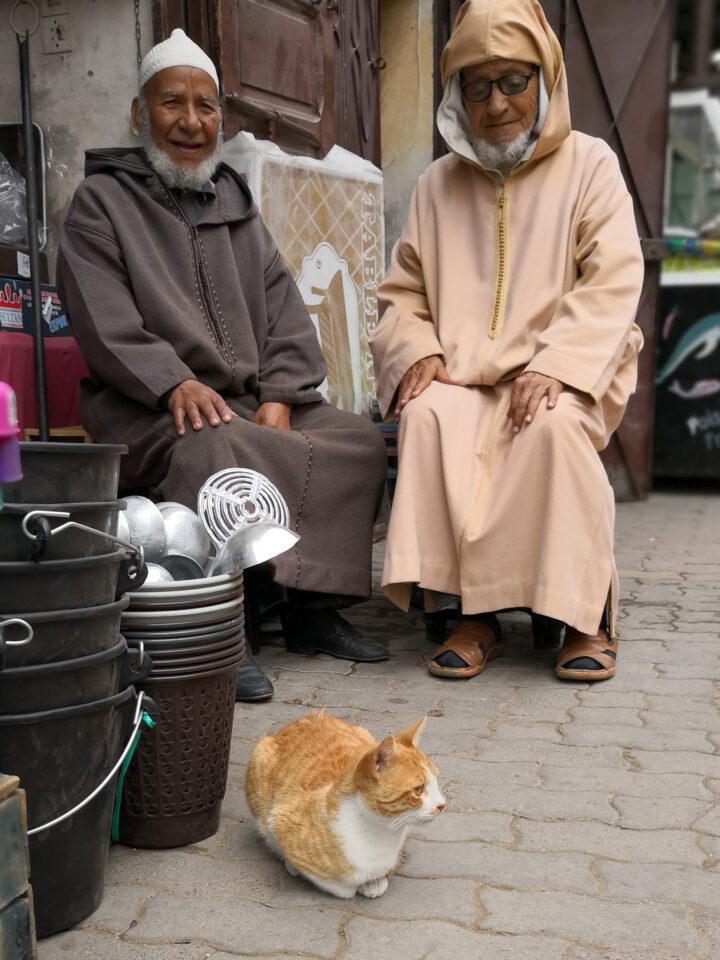 2) Smartphone Use and Ergonomics
As a smartphone, the Huawei Mate 10 Pro worked out great. Thanks to its large 6 GB RAM capacity and a fast octa-core CPU, all apps opened quickly and I did not experience any lags or performance issues. The built-in apps were minimal, which I found to be optimal for my needs, as I seriously dislike when phone manufacturers bundle too much bloatware that I will never use. At the same time, I am not sure about Huawei's iPhone-like customizations that make it want to seem like it is something other than an Android device. Considering how great the hardware features of the phone are, I think it would have been best for Huawei to stick with the vanilla Android OS and less customizations to provide a better overall user experience. While the UI looks slick and I really love how the phone plays back some truly beautiful images when locked (locking and unlocking by default shows different images each time), the overall experience wasn't very consistent with what one expects to see from the latest Android Oreo OS.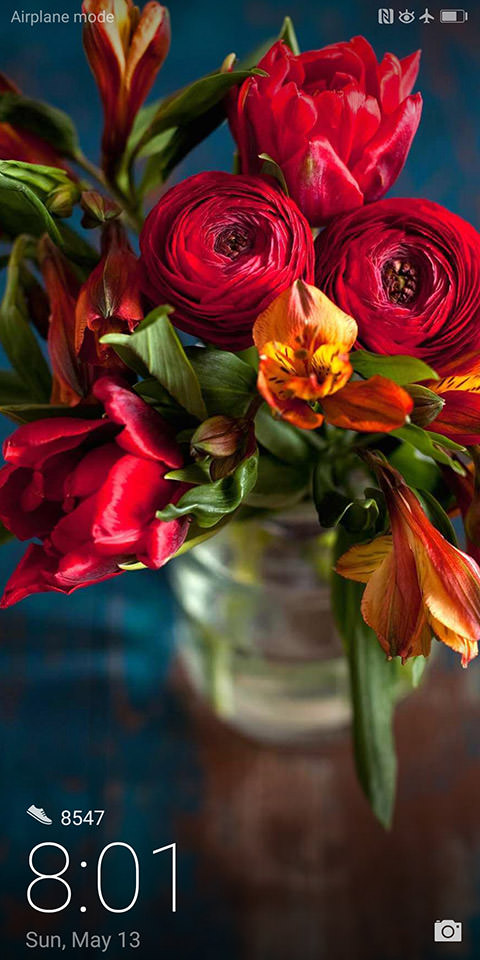 The design of the phone is minimalistic. The 6″ OLED screen has very thin bezels on the side, making it look practically borderless, while the top and bottom have pretty thin bezels as well, maximizing screen real estate. There are only three buttons in total – volume up, volume down and power. This simplified design leads to great overall ergonomics, something one would expect from a premium smartphone. On the back of the phone you can see the dual cameras, LED lights and sensors, along with a fingerprint sensor that is located right underneath. Speaking of which, this phone has the same problem as the Sony Xperia XZ2 when it comes to the fingerprint sensor location – it is too close to the cameras! While it feels natural to have the index finger reach the fingerprint sensor where it currently is, I do not like the fact that I often ended up touching the bottom camera. In fact, on more than one occasion, I ended up taking pictures with my finger in them. Add to the fact that one can just hold the fingerprint sensor in the camera app to take a picture, I don't know what Huawei's designers were thinking while making this odd choice. It would have been better if the fingerprint sensor was located even half an inch lower.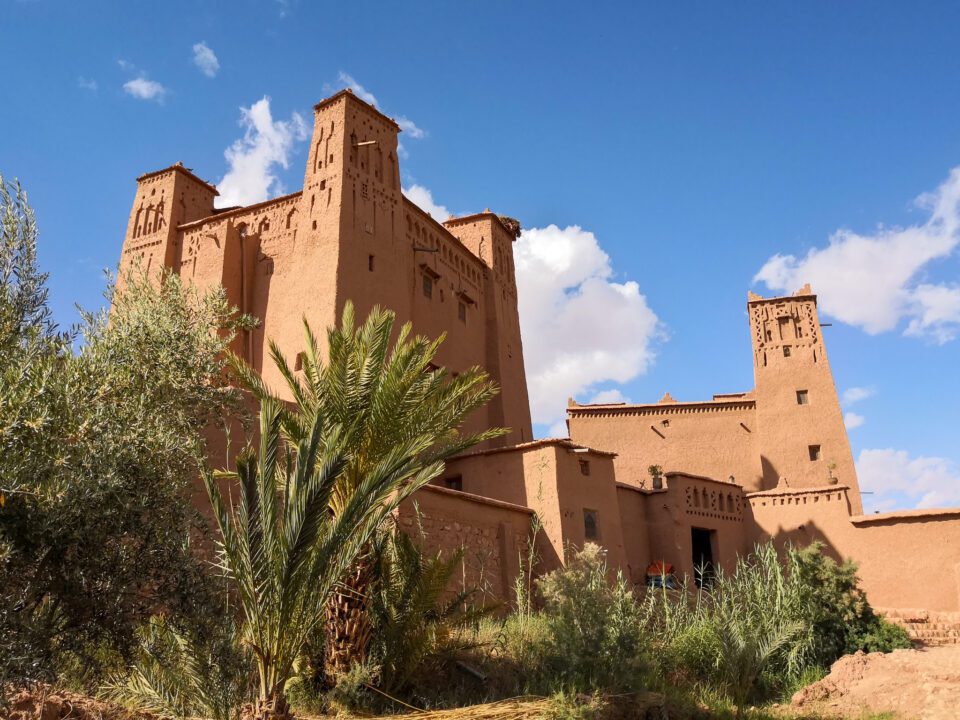 3) Battery Life
Obviously, battery life is very important on a smartphone, especially for a traveling photographer. This is where Huawei truly shines! The built-in 4,000mAh battery is simply amazing – I have never before used a phone that lasted as long as the Huawei Mate 10 Pro does. Even after hours of heavy use, I still had quite a bit of battery left on the device at the end of the day, which was very impressive. While I didn't do extensive tests recording videos, I took lots of pictures with the phone and it just kept on going and going. I didn't experience overheating issues with the phone, although when keeping the camera app open for a while and taking lots of images, as well as when charging, it did feel a bit warm to touch.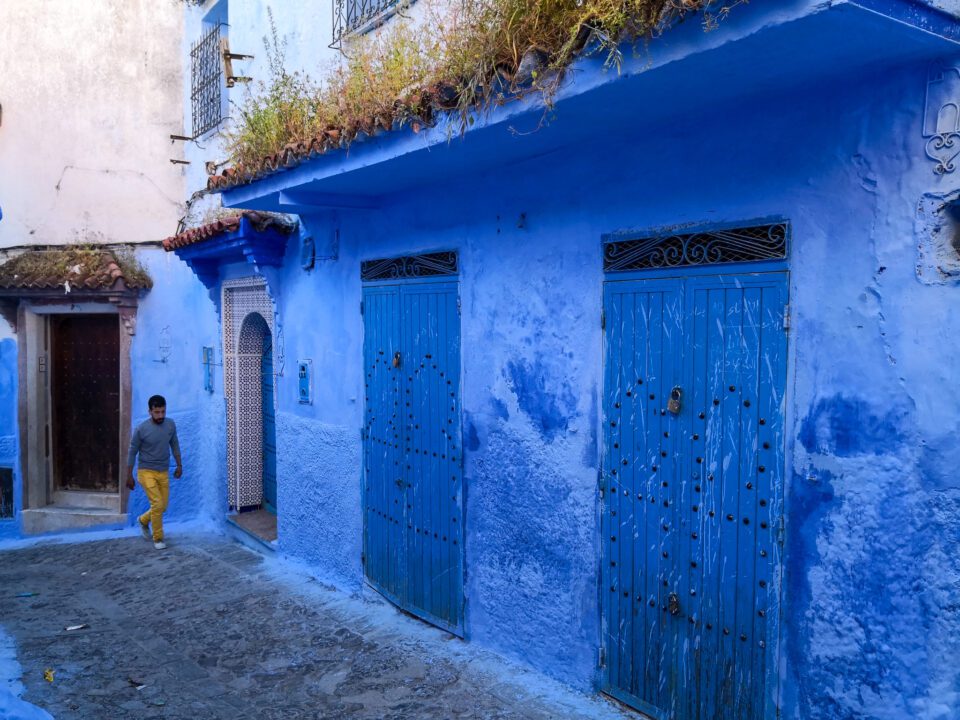 It was nice to be able to quick-charge the phone with the provided USB Type C cable and the power brick, especially when running low on battery. With USB Type C becoming the standard, it is good to see that many manufacturers, including Huawei, are moving away from proprietary connections and chargers. This means that you no longer have to worry about losing your charging cable or charger, as many other devices now also feature USB Type C connections.
If you run low on battery or you want to preserve battery life even more, you have two choices – "Power saving mode" and "Ultra power saving mode" that can prolong battery life even further by disabling some phone features and limiting app memory usage. With "Ultra power saving mode" enabled, the phone was telling me that I had 16 days of battery life left – and that's at 76% charge! I felt skeptical about this figure, so I tried to leave the phone on my desk for about a week to see what would happen (in airplane mode). I was quite shocked afterwards to discover that the battery indeed depleted very little in this mode, leaving me running for another week or so, according to the battery status notification.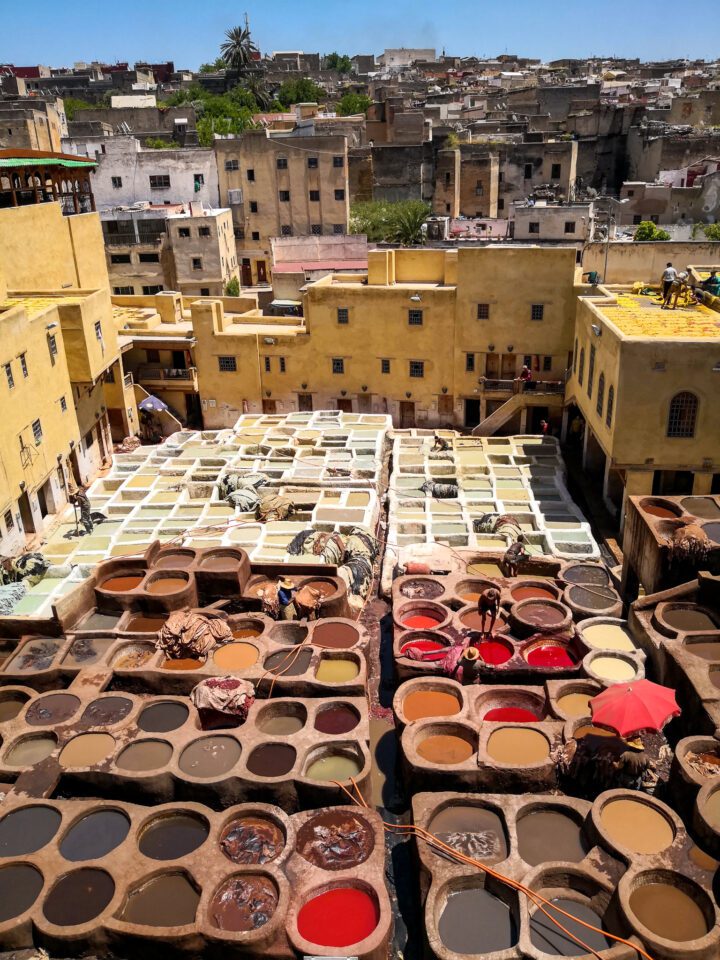 In short, the Huawei Mate 10 Pro is the best phone I have come across so far in terms of its battery life!