This is a review of the Hoya Pro1 Digital Circular Polarizing Filter in both 72mm and 77mm filter thread sizes. Polarizing filters are designed to reduce glare and reflections of light while at the same time greatly enhancing the natural colors and saturation of an image. This filter is produced by Hoya which is one of the most respected producers of photographic filters, ocular lenses, and optical components in Japan.
Polarizing filters are some of the most useful tools in a landscape and nature photographers' bag given their ability to cut both glare and reflections while also enriching the colors and saturation of an image (see our article on using polarizing filters properly). There are two kinds of polarizing filter available to photographers—linear and circular— with the latter design most suited for digital photography. With circular polarizing filters, the amount of enhancement is adjustable. When the front plate of the filter is rotated, the angle of polarization changes and with it so does the amount of polarized light that passes through the filter. This allows for precise control over the degree of polarized light that is to be removed from any given scene. A polarizing filters ability to add a "pop" to almost any kind of image taken out in the natural world is the reason why I never go on a photography trip without at least one of these filters for each of my lenses.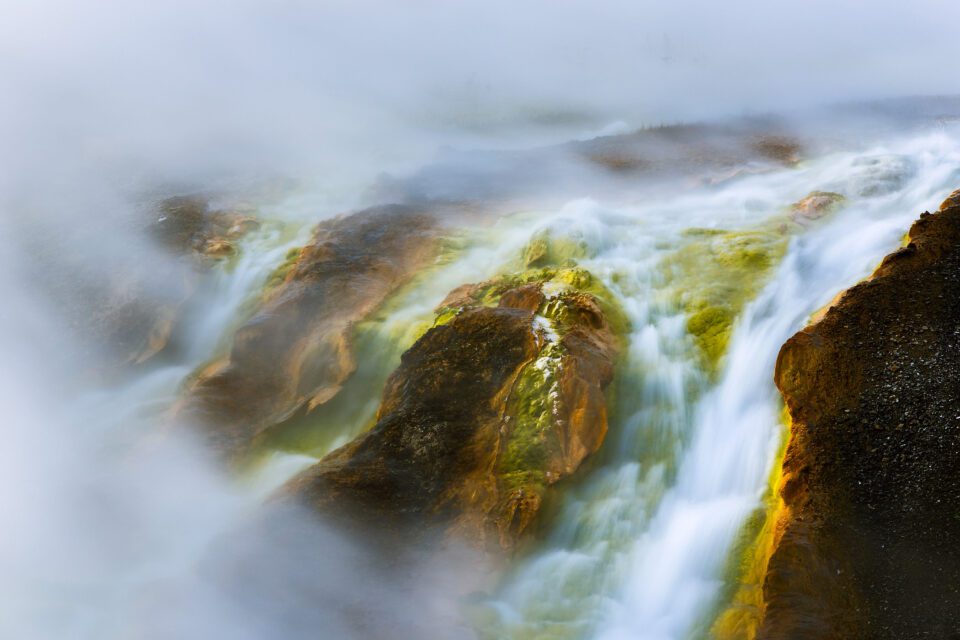 Product Specifications
Type: Circular Polarizer
Size: 77mm and 72mm
Filter Factor: Between 2.3 and 2.8 (approx. +1.3 stops)
Effect: Removes reflections and increases color saturation without affecting the overall color balance
Application: Nature, Landscape and Travel Photography
Construction: Glass
Main Features
Removes reflections and increases color saturation without affecting the overall color balance
Can dramatically enhance a blue sky and make the clouds more prominent
Best used at right angle to the sun
Ultra-thin filter frames help avoid vignetting on super wide-angle lenses
Filter is equipped with a straight knurling edge for non-slip along with easy attachment and removal.
The Hoya Pro1 Digital Circular Polarizing filter is well built, with a black matte aluminum frame that is both sturdy and lightweight. The frame features an ultra-thin design which helps to mitigate the effects of vignetting with the filter mounted on a wide-angle lens. This is an advantageous feature for landscape photographers who regularly use wide angle lenses alongside polarizing filters. While it features a thin frame, the filter retains the ability to hold a lens cap which helps protect the filter and lens. The frames knurled edges make it easier to grasp and ensures that the filter doesn't easily slip out of your hand. It also makes attachment and removal a lot easier. An essential addition to the Hoya Pro1 Digital Polarizer is the inclusion of digital multi-coatings which help to significantly reduce the appearance of lens flare and ghosting caused by reflections. Each filter comes with a plastic UV protected case to lengthen the life of the filter.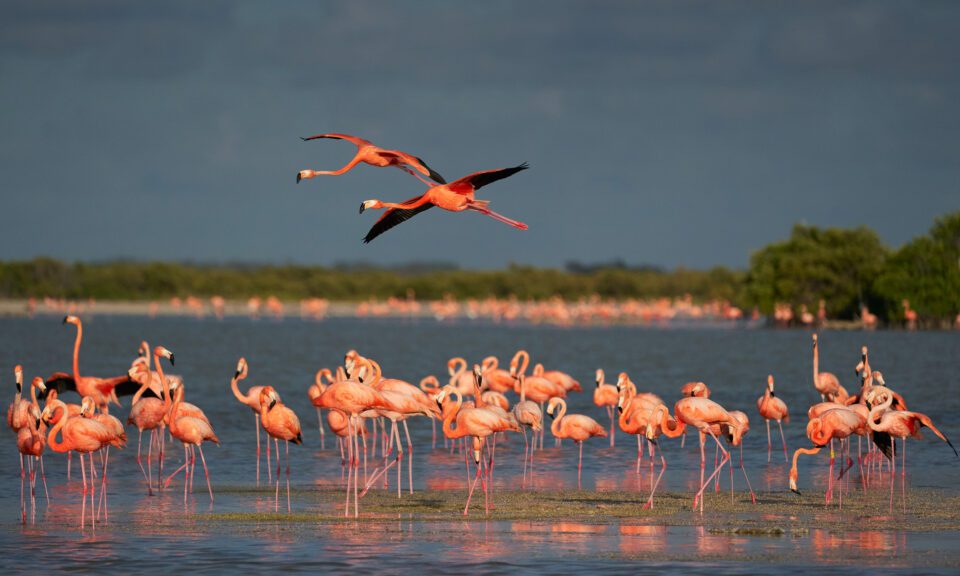 Performance
Unlike most generic (cheaper) circular polarizing filters, attaching the Hoya Pro1 to the front of the lens is very simple with the filter screwing onto the lens thread with ease. In use, the front ring turns smoothly, and there is no play or wobble, so you can remove your hand from the filter with the desired setting remaining in place. You can see the effects of the polarizing filter in live time looking into the viewfinder (with the effect evident on both OVF's and electronic viewfinders) which allows for precise control over the degree of polarization.
The quality of the glass used in the filter is very high, with no noticeable color casting and image degradation. After extensive testing on a multitude of lenses, I can confirm that this filter does not noticeably affect the image quality.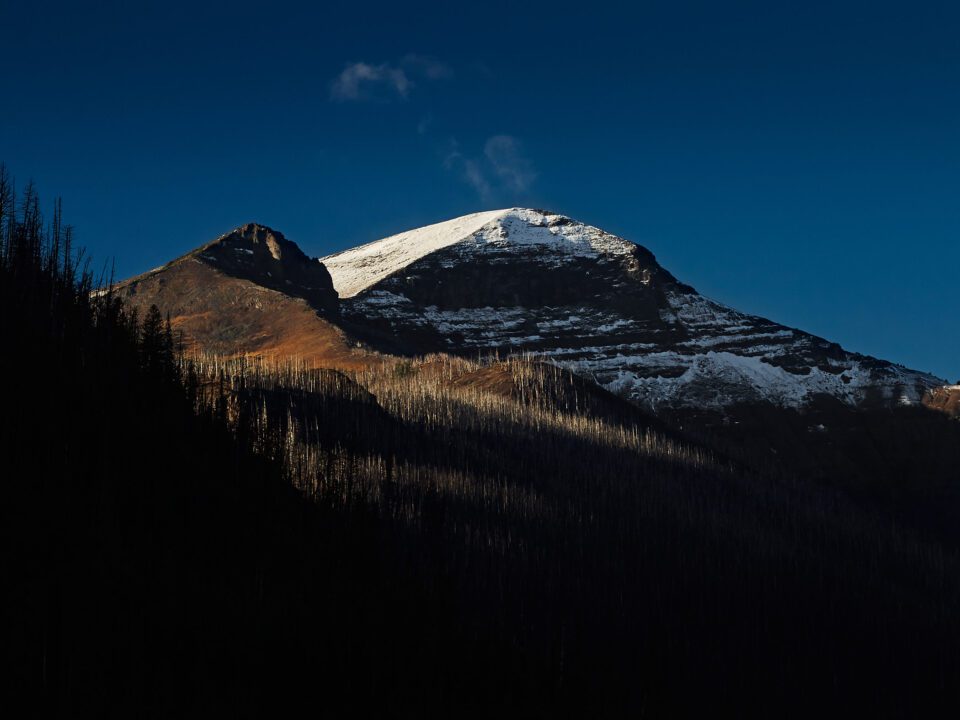 Unfortunately, after using the Hoya Pro1 Polarizing Filter for many years, I have come to accept that it has one significant drawback: the anti-glare coating is exceptionally susceptible to surface scratches. As a rule, filters should be treated with extreme care so that they don't get scratched. This is especially true with polarizing filters; whose coatings seem especially sensitive. I have been able to scratch all manners and makes of lens filters, but the Hoya Pro1 MC PL-C is more sensitive than most. I have managed to scratch its coating with even the slightest drag of a lens cap across the glass on the front of the filter. Most of the scratches on my Hoya Pro1 filters have come during my cleaning sessions. Even though I only use microfiber cloths and gentle motion to clean my filters, I have still managed to create a handful of tiny hairline sized scratches across the surface of every single one of my Hoya Pro1 filters. I haven't noticed these scratches cause any degradation in the image quality, but a lens filter at this price point should not scratch so easily.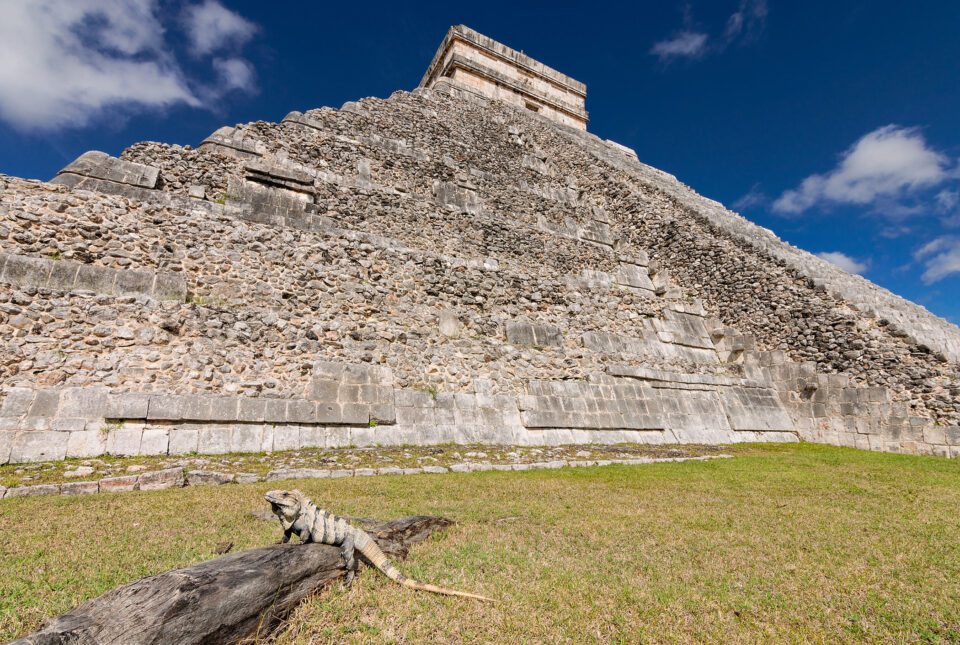 Conclusion
The Hoya Pro1 Digital Circular Polarizing filter is a very solid option among the crowded field of professional grade polarizing filters. Optically, it performs exceptionally well, producing images with excellent color and contrast without any noticeable color casts or image degradation. The filter's ultra-thin lens frame does an excellent job of mitigating the effects of vignetting on wide angle lenses, and the knurled frame edges make handling and adjusting the filter a cinch. There would be very little to complain about if it wasn't for the filters extremely fragile anti-glare coating which damages far too quickly from the slightest of impacts. Overall, the Hoya Pro1 Circular Polarizing is an excellent filter, but given its relatively high price point I feel it should be much more resistant to scratches and this casts a shadow over what is an otherwise impressive polarizing filter.
You can purchase the Hoya Pro1 Polarizer from B&H for $80 to $110 depending upon the filter thread size you need (check price).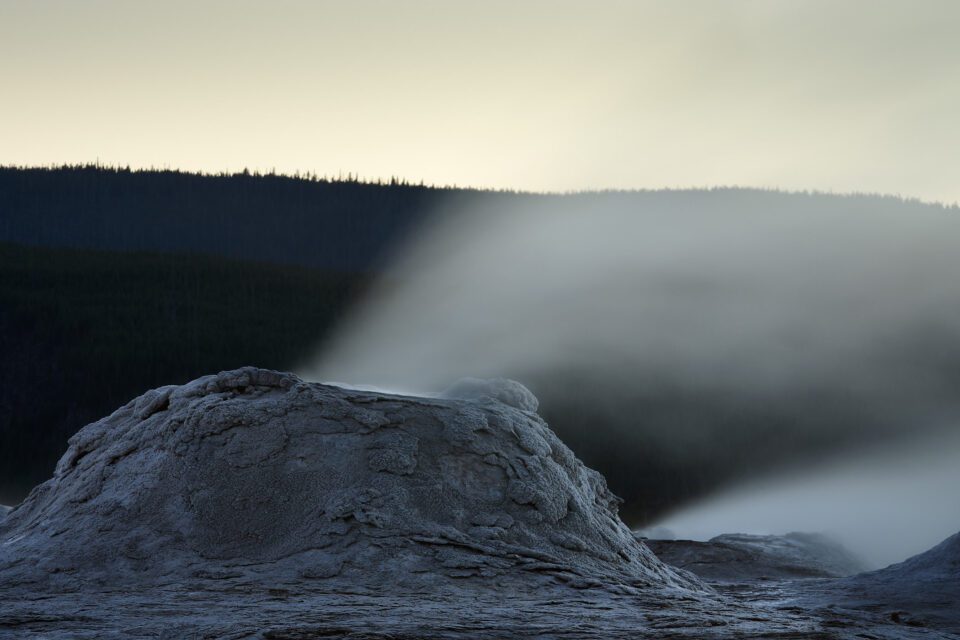 More Sample Images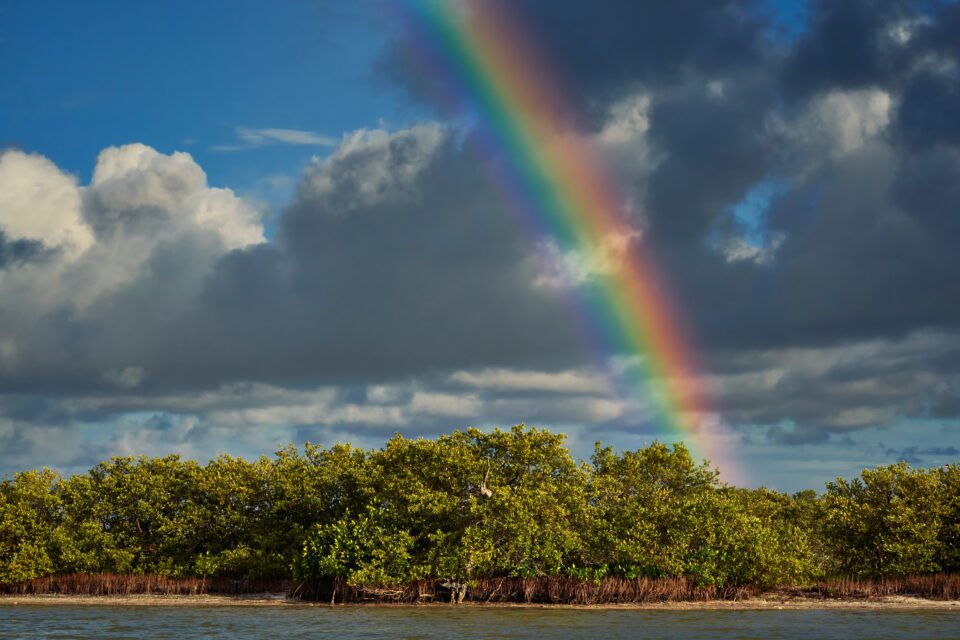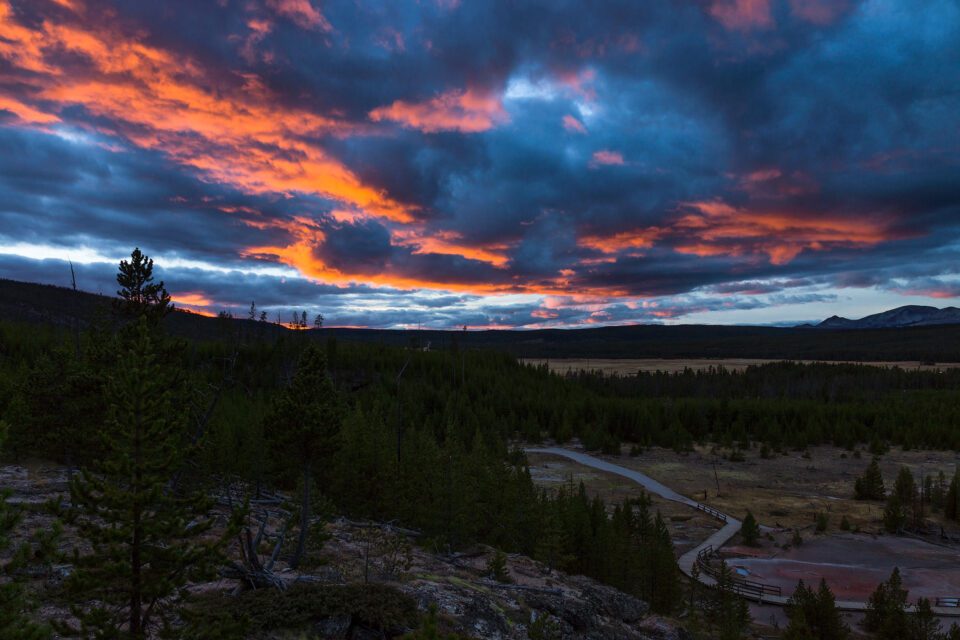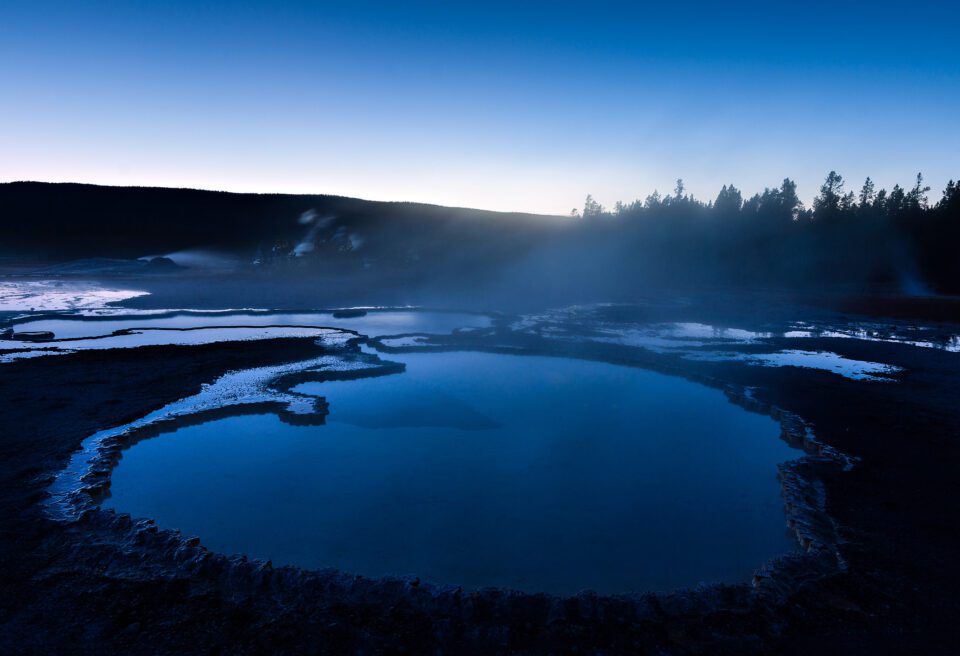 Auto Draft
Optical Performance

Durability

Handling

Value
Photography Life Overall Rating