This is a quick review of the Hitech 105mm Circular Polarizer, designed to decrease reflections, reduce haze and saturate colors in photography (see our article on how to use a polarizing filter). The filter is specifically created for the Hitech Filter Holder system to be used with a 105mm plastic threaded ring that the polarizer mounts to and then both get attached to the filter holder.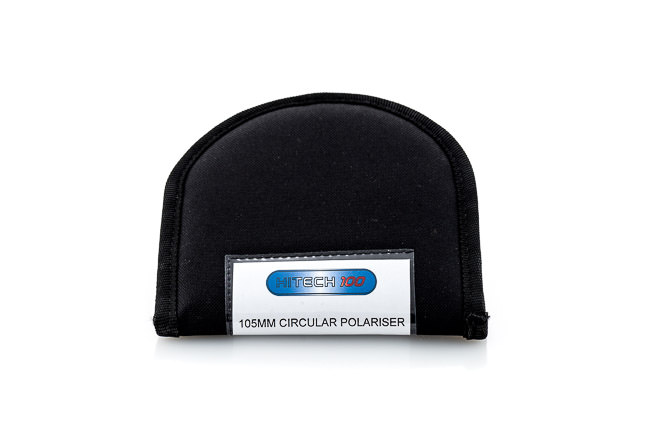 I heavily rely on circular polarizers when photographing landscapes, not just because of their color enhancing abilities, but also because they help reduce haze. While I have been relying on regular 77mm circular polarizing filters for years, I found them to be too painful to use with filter systems. Not only because it was easy to mess up with a rotating polarizer, but also because of added vignetting and other inconveniences in the field. So I decided to give the Hitech Filter Holder system a try, to see if the setup could replace my aging Lee Filters with B+W polarizers.
1) Product Information
Product Specifications:
Type: Circular Polarizer
Size: 105mm
Filter Factor: Between 2.3 and 2.8 (approx. +1.3 stops)
Effect: Removes reflections and increases color saturation without affecting the overall color balance
Application: Nature, travel, outdoor photography
Construction: CR39 resin
Main Features:
This filter eliminates ultraviolet rays from outdoor shots as well as polarizing the light to remove reflections, and increase color saturation, without affecting the overall color balance
Can dramatically enhance a blue sky and make the clouds more prominent
Used best at right angle to the sun
Effective with cameras that use beam splitters in the path of the TTL light meter and with AF cameras
The 105mm Circular Polarizer from Hitech is one of the two most important filters (along with a UV filter) that a photographer can keep in his gear bag. A polarizing filter can change a run-of-the-mill shot into a "keeper". A marginal, bland sky can suddenly be transformed into a brilliant blue with clouds that jump off the image and show great separation from their blue background.
If shooting into water, hot spots off the surface can either be accentuated or minimized. However, a polarizer's primary use is to make a blue sky bluer, enhance clouds and kill reflections when shooting into glass or bright metal. As an added effect, if you're shooting black and white and want to simulate a threatening storm, try throwing on a #25 Red filter. The vista will take on the appearance of an imminent, ominous storm.
The Hitech filter system is made by Formatt – an English company that is renowned for its high manufacturing standards and consistency of quality. Their CR39 resin is manufactured in large sheets that are oven cured. Their exclusive Absorbing Cell Technology absorbs color as opposed to other filters that are coated. Once cured, they are sliced up to create individual filters. In this way, maximum consistency is maintained from filter to filter. This becomes crucial when you wish to change filters either mid shoot or from day to day.
Absorbing Cell Technology
The secret to Formatt's consistency in filter design lies in its unique "Absorbing Cell Technology" (A.C.T.); this unique process allows color correct dyes to be applied to optically pure, wafer thin absorbing cells and offers a controllability that ensures the smoothest grad lines and consistent color across the whole filter surface
This process is revolutionary compared with conventional filter dyeing techniques by eliminating the need to directly coat the glass surface itself; the repeatable performance gained through A.C.T. ensures that at any time you have to swap like filters for like filters mid shoot you can do so with confidence with no discernible differences in color or density
Each filter is guaranteed flatness to a maximum 2-wave value and comes with an individual reading from a laser interferometer; every filter is carefully verified with a densitometer and spectrophotometer to ensure consistent and accurate transmission, before leaving the factory – the result is an absolute purity of image that eliminates any unwanted colorcast caused by conventional greenish soda-lime glass
Formatt, a company with three generations of professional filter-making experience produces every filter to the highest technical standards. The finest materials, together with state of-the-art production technology have resulted in a standard of optical excellence unmatched anywhere else
2) Packaging and Use
I wrote about my negative experience with the plastic threaded ring and the painful process of mounting the 105mm Hitech CPL in the Hitech Filter Holder Review. Hitech messed up the threads between the CPL and the plastic threaded ring, which turned out to be a painful problem to deal with – I could not properly mount the CPL on the filter system. After forcing the filter into the threaded ring, I did not want to take it out anymore, since I could not imagine trying to do that while working in the field. So I decided to leave it on permanently, as I would only use the over-sized 105mm filter with a filter holder anyway. Here is how it looks attached to the Hitech Filter Holder: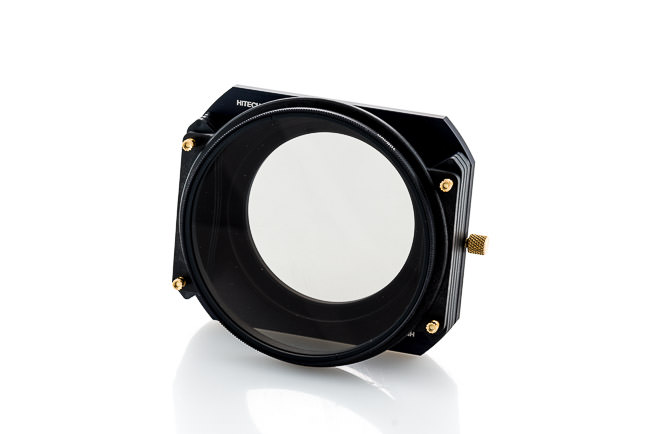 I found the quality of the circular polarizer to be very good – the filter performed admirably well when photographing landscapes with the filter holder (although I had to be a little more careful when rotating the filter so that it does not fall off from the filter holder). It did a nice job reflecting light, saturating colors and reducing haze, so I cannot complain. Image quality did not seem to suffer at all on the D800E, which is great.
3) Sample Images
Here are some sample images taken with the Hitech 105mm Circular Polarizer: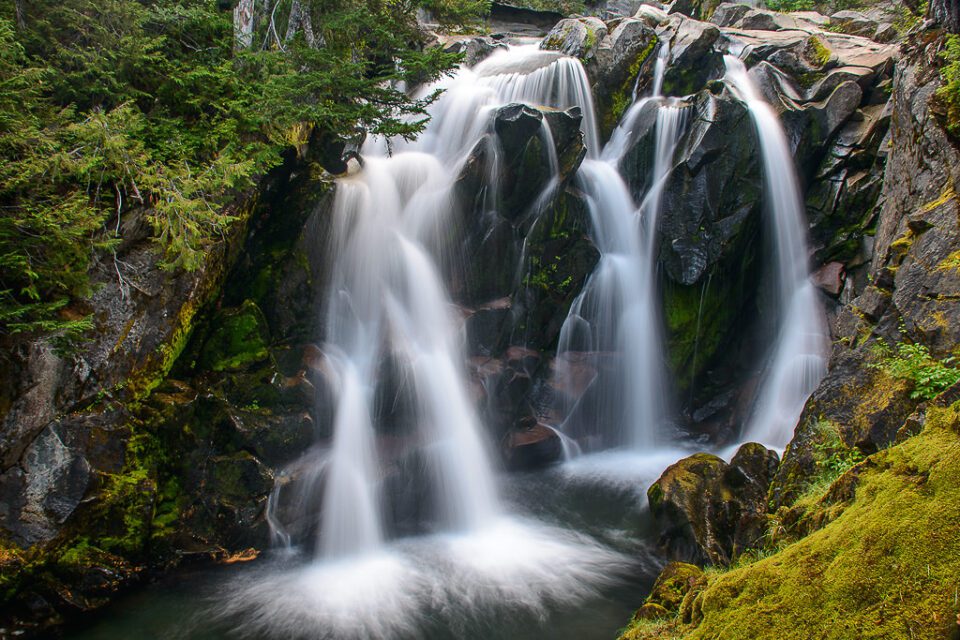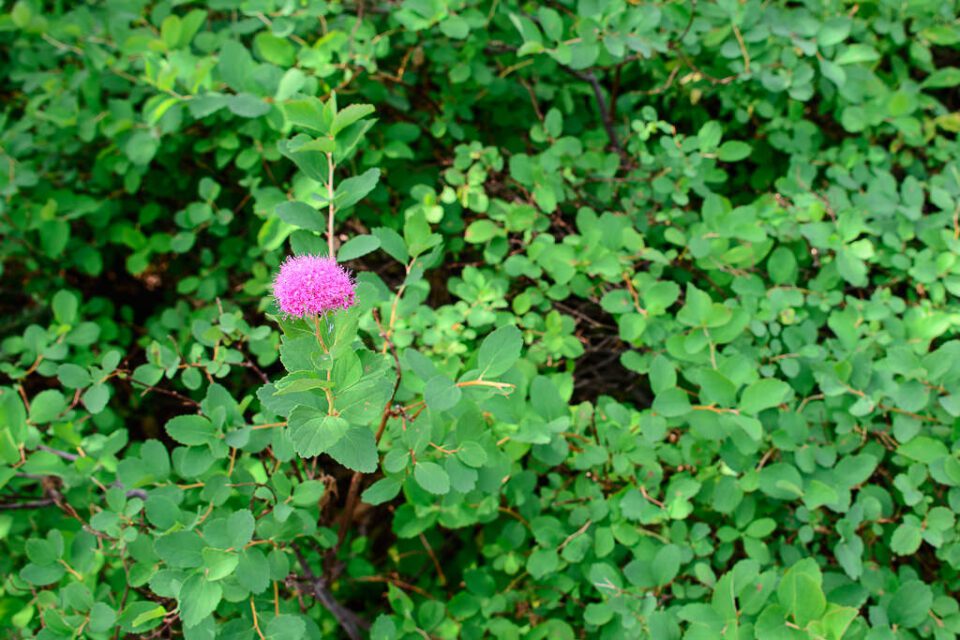 4) Summary
Unlike the filter holder and the 10 stop ND filter that I disliked, the Hitech 105mm CPL performed quite well overall. Although the process of mounting the CPL on the 105mm plastic ring can be painful, the CPL itself does a nice job, especially when used in combination with other Hitech filters. I used the CPL a number of times in different conditions/setups and I liked the results, so I cannot complain. The quality of the filter seems to be top-notch.
5) Pricing and Where to Buy
You can purchase the Hitech 105mm Circular Polarizer from B&H for $270.35 (as of 10/08/2012)
Hitech 105mm Circular Polarizer
Features

Build Quality

Handling

Value

Size and Weight

Packaging and Manual
Photography Life Overall Rating