Summary
Being the world's first medium format mirrorless camera, the Hasselblad X1D-50c certainly grabbed the attention of many serious photographers interested in moving up from a full-frame system. Its beautiful design, impressively compact size, solid lightweight construction, accurate autofocus, superb image quality, and dynamic range are certainly worth the high praises. However, that's where all the good ends. The camera is plagued with all kinds of annoying lags and bugs, slow start up time, and battery life is nothing to be proud of either. Top it off with a crippled and slow autofocus system, along with the lack of key common features found on most modern digital cameras, and the X1D-50c can quickly become a frustrating camera to use.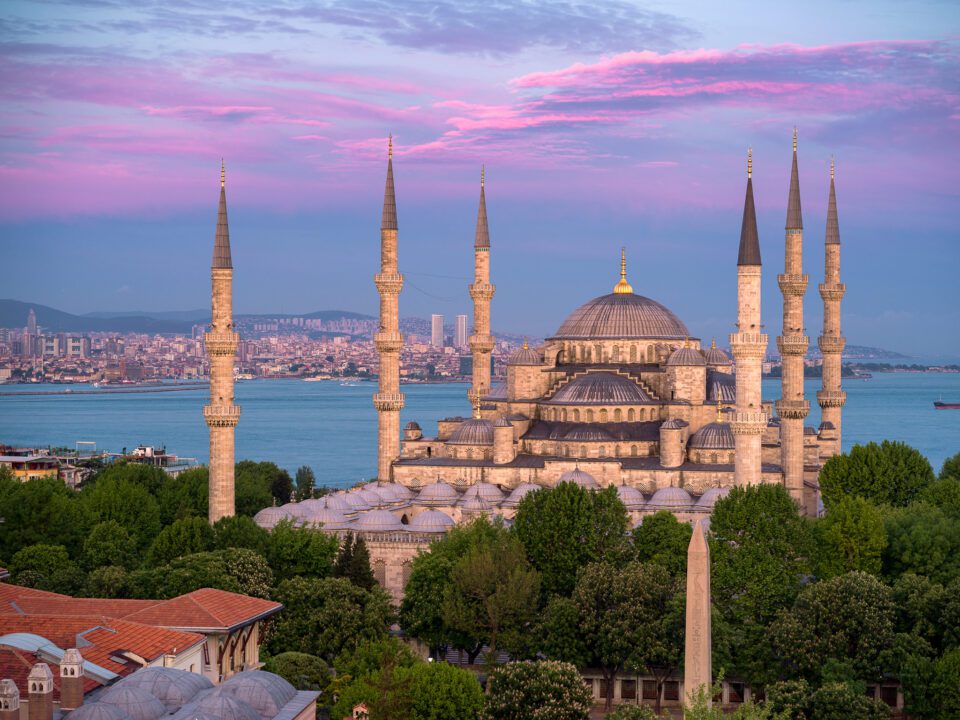 As I was using the Hasselblad X1D-50c in different shooting environments, I kept on asking myself the same question over and over again – who is this camera for? Considering the slow nature of leaf shutter lenses, the "stopped down" look of images shot at maximum aperture and how lacking the autofocus system is, I struggle to see how the X1D-50c would be good for portrait photography. Its painfully slow start-up time and inability to quickly switch autofocus points take it off my list for street and documentary photography. The fact that it misses such basic features as bracketing, distance scale, histogram/blinkies or ability to plug in a remote shutter release, makes me wonder if I would even consider it for landscape or architecture photography needs. Add the poor battery life into the mix and it gets even tougher to recommend it for any kind of serious shooting.
I intentionally held on to this camera for many months, hoping that Hasselblad would be able to address many of the bugs and problems I encountered via firmware updates and deliver some of the missing features. After 4 months of use and a few firmware updates, I still cannot recommend this camera to our readers – it still feels like a very under-cooked camera for its hefty $9K price tag. If you want a functional medium format camera, I suggest that you take a closer look at the Fuji GFX 50S or the Pentax 645Z…
Where to Buy
As always, you can support our efforts by buying from our trusted partner B&H Photo Video. As of 02/10/2020, the Hasselblad X1D-50c sells for $5,999.
Hasselblad X1D
Features

Build Quality

Focus Speed and Accuracy

Handling

Value

Image Quality

High ISO Performance

Size and Weight

Metering and Exposure

Movie Recording Features

Dynamic Range

Ease of Use

Speed and Performance

Stability

Battery Life
Photography Life Overall Rating