Blackouts and Lags
One of my biggest frustrations when using the Hasselblad X1D-50c has been its blackouts and lags. First of all, as I have previously pointed out, the camera takes forever to turn on! After you hold the power button, it takes about 5 seconds for the large "H" logo to clear before the menu comes up (sometimes it takes another 2-3 seconds for the menu to come up). Then if you want to start shooting, you have to half-press the shutter release and there is an additional lag that will take another second or two before the LCD or the EVF will engage in live view mode.
I have been told that the reason why the camera takes forever to boot up is because it loads a massive calibration file that contains all the important settings for lenses and the camera so that it can produce the best image quality possible. While it is certainly a good thing for Hasselblad to focus on image quality, it should not come with such a penalty in my opinion. Perhaps Hasselblad can figure out a way to compress this giant file or somehow load its contents into the camera's memory permanently, but faster start-up time should be their top priority in the next firmware release.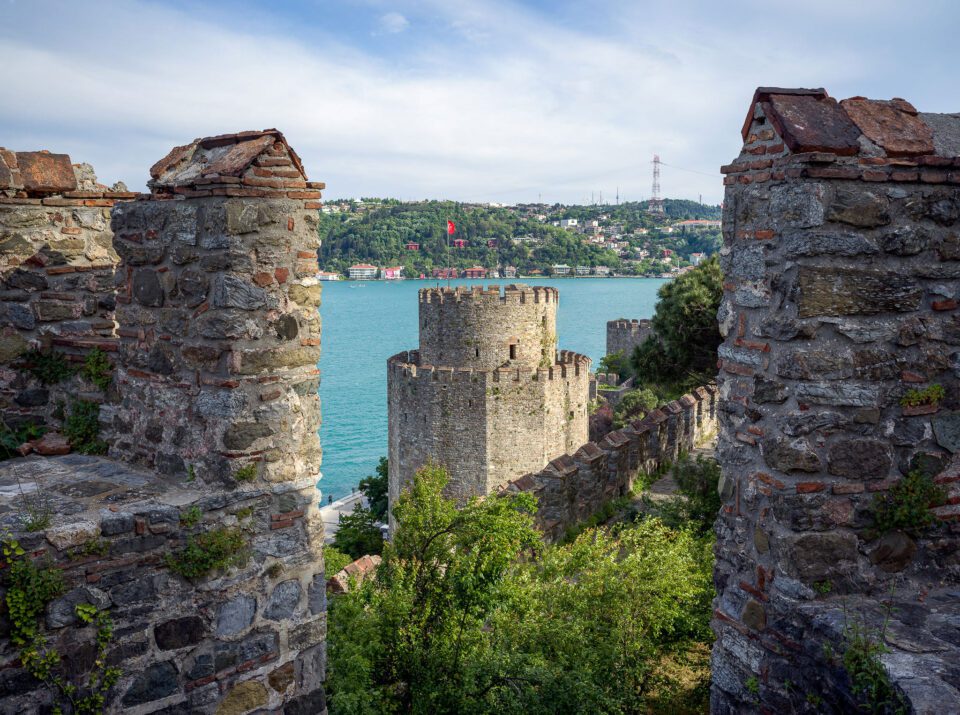 Now if you think the start-up lag is bad, wait until you take a picture. That's when another blackout takes place and the camera freezes for 2-3 seconds when shooting RAW + JPEG. During this blackout, you cannot see anything and you cannot do anything, so your only option is to wait. If you want to have fewer blackouts, your only option is to change to RAW format only. While I understand that a 50 MP sensor generates massive images that can be slow to write to a memory card, such long blackouts are not pleasant to deal with, not when others like Fuji and Pentax can manage it just fine.
Perhaps the processor on the X1D-50c is weaker than it should be, or perhaps there is an issue with an SD card module – I am not sure what the cause of this delay is. Sadly, similar blackout behavior takes place when playing back images as well: be prepared to wait 2-3 seconds more before an image finally shows up on the LCD screen or the EVF (the playback delay is much more tolerable in RAW-only capture mode). I am not sure what Hasselblad can do to address these blackout issues (and if they are even addressable), but as of now, I would not consider getting the X1D-50c for these reasons alone.
When I was traveling in Turkey, I missed so many great opportunities because of the slow start-up time and various delays/lags. While I recognize that the X1D-50c is not meant to be for street and action photography, it still should not be that slow of a camera to shoot with. I did not have such problems with the Fuji GFX 50S when photographing in Israel and it performed admirably, so perhaps my expectations were set a bit too high for doing similar work with the X1D-50c in Turkey. Forget about photographing anything moving – by the time the camera powers up, the subject is already gone. And even if you do happen to be in sleep mode and can wake the camera up quick enough, its autofocus system is too slow to be able to focus on a moving subject (see more in "Autofocus" section), as there is not even an AF-C option to switch to.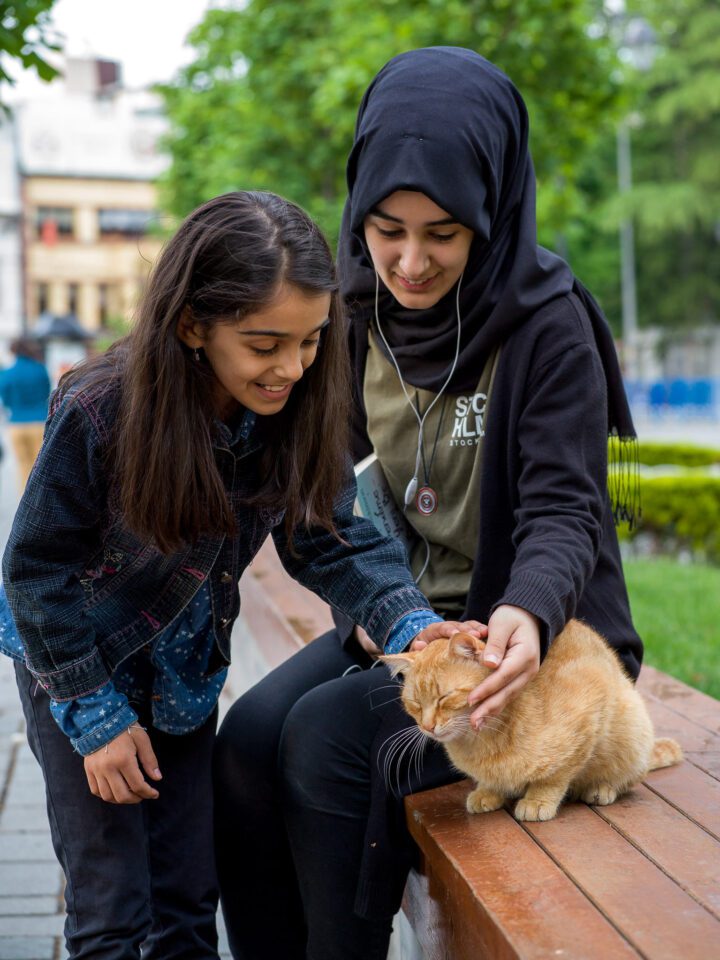 Another annoyance is with the sleep mode. If you decide to keep the camera powered on, if you accidentally trigger the shutter release instead of half-pressing it, the camera will wake up and immediately take a picture. This one proved to be quite annoying after a while and I ended up taking more than a few accidental shots because of this bug. This one should be relatively easy to fix in a future firmware update and I hope Hasselblad engineers do it sooner than later.
Lastly, there is another lag with the eye sensor on the EVF. While it often works pretty well, occasionally it fails to detect my face, especially right after start up. This also resulted in a few missed opportunities in the field, which was certainly annoying.
Firmware Updates
The Hasselblad X1D-50c had a lot of problems with its initial firmware releases that were provided with the camera. Mine was shipped with one of the early firmware releases (v1.12.0) that did not even allow selecting a focus point – it only defaulted to the middle one. So as soon as I saw that there was a new firmware release available, I went ahead and updated. During the bulk of the time I shot with the X1D-50c, I had the v1.15.1 firmware installed on the camera, but I did update to the v1.17.0 release as soon as it became available, so I had to go back and update my review notes and make sure that they did not contain any old information. It is good to see that with each new firmware release, Hasselblad is not only addressing existing bugs but also releasing new features. For example, the v1.17.0 release now adds the ability to power the camera from the USB port, something you could not do before, which is nice.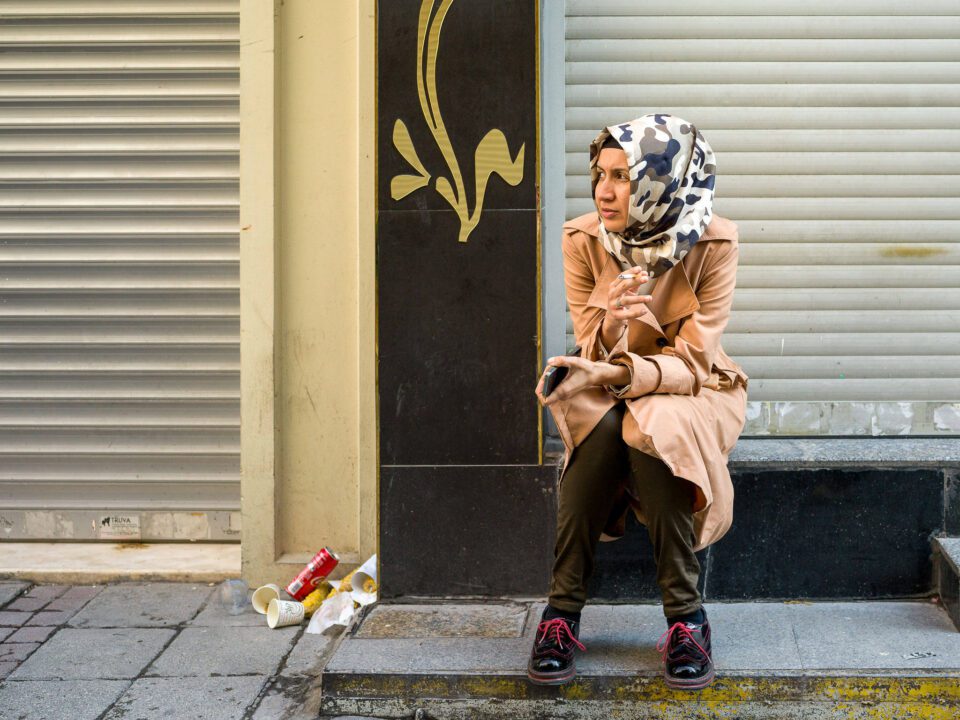 I do have a small complaint with Hasselblad though. To download the camera firmware, you have to create an account at Hasselblad and login first, which is disappointing. I can understand that Hasselblad wants to keep a current database of its customers, but I was not very happy to go through the registration process. Not just because I don't like providing my email and my contact info when I don't need to, but also because Hasselblad wanted too much information during registration – I was requested to put in a link to my portfolio and even provide my biography. Although those fields were optional, why put those in a registration form to download camera firmware? Companies should make it easy to register and better yet, not require registering at all when wanting to address simple bugfixes via firmware updates.
As for the actual firmware update process, it is pretty simple – once you download the latest firmware release as a file like "X1D_v1_17_0.cim", you simply copy it to the root folder of your memory card. Next, you insert the memory card into the camera, go to the "Service" icon in the camera menu, then select "Check for Update". This looks for the firmware file in the memory card and once it is located, the camera will ask if you would like to upgrade. The upgrade screen warns that the firmware upgrade procedure takes a long time, up to 15 minutes, so you should make sure that you have a fully charged battery. The process really does take a while and after the upgrade process is complete, you will be notified with an "Update finished" message and the camera will ask you to remove and reinsert the battery. Once you do that, you will be running the latest firmware release.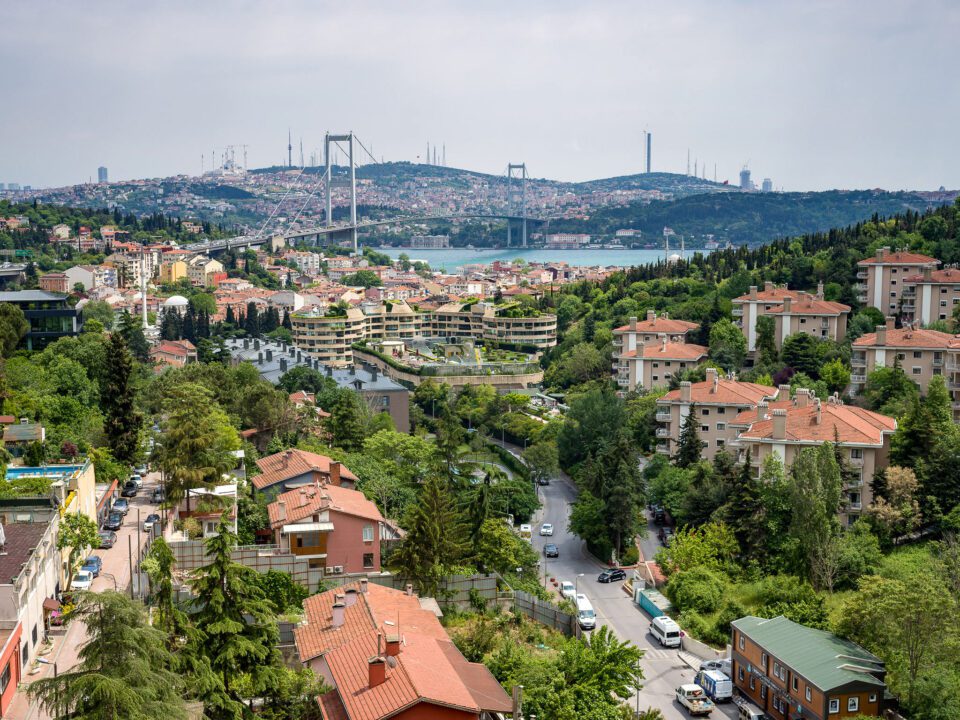 GPS Module
One of the features that were advertised as "built-in" during the X1D-50c announcement, was GPS capability. When I received my X1D-50c, I looked everywhere and could not find any GPS-related menus or options. It turns out that Hasselblad was not able to integrate GPS into the camera, and as of June of 2017, you will need to register the camera with Hasselblad in order to receive a "GPS module" that attaches to the top of the camera's hot shoe. It is good that Hasselblad is giving these out for free and I hope that existing X1D-50c owners contact the company to obtain their modules. It would have been nice if a GPS chip was included in the camera, but I wonder how it would have performed under that thick aluminum shell. Another concern is battery life – a GPS module will drain it even more, which is a big concern!
Battery Life
When the X1D-50c was announced and I saw its battery specification (3200 mAh @ 7.2 Volts), I thought that this camera would be amazing in terms of battery life. Considering that the EN-EL18a battery on the Nikon D5 runs forever and it has a total of 2500 mAh of power @ 10.8 Volts, the specifications of the battery on the X1D-50c sounded pretty impressive (23K mWh vs 27K mWh). When I received the camera and compared its battery with the battery on the Fuji GFX 50S, I wondered if something was wrong with the battery specification. The two batteries seemed to be of about the same weight and size and yet the X1D-50c claimed a lot more power (23K mWh vs 13K mWh on the GFX 50S). Perhaps Hasselblad was using more efficient and more powerful batteries, I thought – the field test was going to determine which one was going to be better anyway.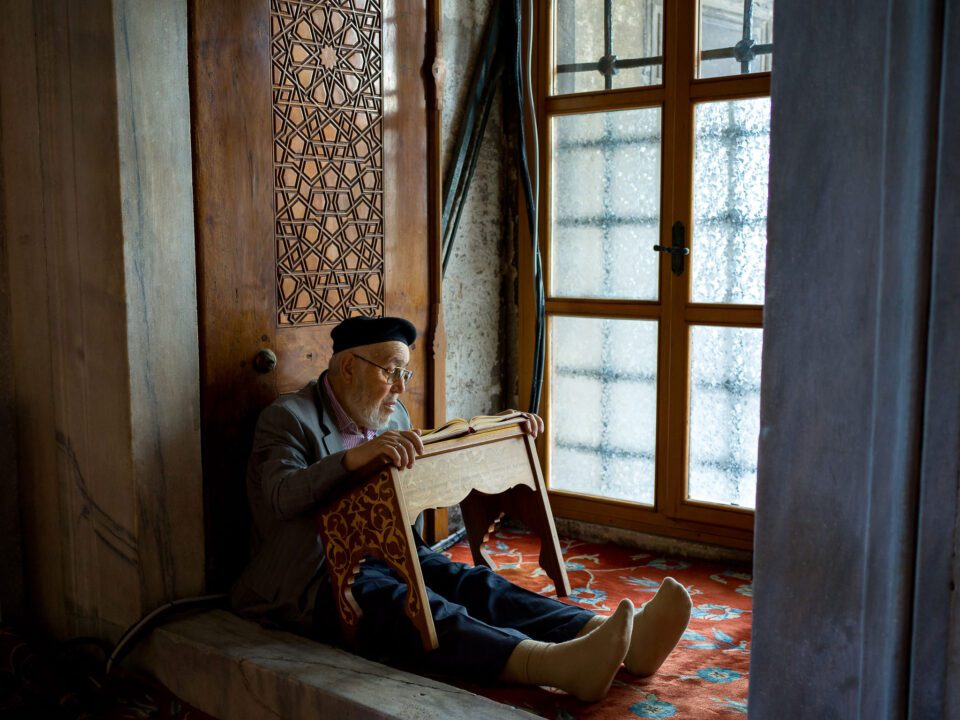 Well, after shooting with both cameras for a few months, I realized that the X1D-50c battery specifications did not matter. The X1D-50c is considerably worse than the GFX 50S when it comes to battery life, in every way. The camera sucks up the battery juice too fast and I really don't understand why. Both cameras use the same sensor and yet the X1D-50c battery drains so much quicker in comparison. To give you an idea, I shot a lot more in Israel with the GFX 50S than I did in Turkey with the X1D-50c and the battery on the former lasted at least two full days, sometimes even more. The X1D-50c is extremely inefficient when it comes to battery life – it would not even last for more than a few hundred shots. I am not sure what causes such huge battery drains or leaks, but it is pretty bad.
At first, I thought that perhaps I had a faulty battery on the X1D-50c, but after asking other readers about their battery performance, the feedback I got was pretty similar – depending on how much the LCD and the EVF are used, their batteries also died just after 200 shots or so. To give you a comparison, the less powerful battery on the Fuji GFX 50S yielded at least 1000-1100 shots for me and that's with moderate use of both EVF and LCD! I am puzzled by why battery life on the Hasselblad X1D-50c is so bad – there has to be something going on behind the scenes. Perhaps the CPU is too power-hungry, perhaps there are other software/firmware related issues that drain the battery, it is hard to say. With such a huge battery capacity, the X1D-50c should have outdone the GFX 50S in battery life…
One would think that keeping the camera in "sleep" mode would not have much of an effect on battery life, but it certainly does. Instead of turning off the sensor, the LCD and the EVF – the three power-hungry components, Hasselblad engineers for some reason decided to keep the EVF running. That's right, if you put the camera in sleep mode by pressing the power button, then look through the viewfinder, you will see that the EVF does not fully power off. Its screen gets dark, but it still keeps on running. One would think that a sleep mode should have most of the electronics shut off to preserve battery life, but that's not the case with the X1D-50c.
When actively using the camera, the battery certainly causes it to get pretty warm. Not hot to touch, but definitely warm enough to notice. I did not see such heating issues on the GFX 50S, probably because the heat-generating components are more spread out.