This is not meant to be an in-depth review of the Fuji XQ1, because I normally do not like spending time evaluating point and shoot cameras. First, there are too many of them and they recycle every year, sometimes even several times a year. Second, with the rise of the cell phone market with pretty impressive cameras, I just do not see the future of the point and shoot market. And lastly, the XQ1 simply ended up in my hands in error and I did not want to send it back without writing a few words about it.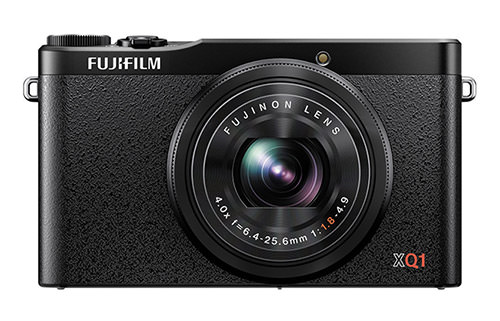 It has been a while since I have handled a point-and-shoot camera. Last time I more or less frequently used one was when I owned the Sony Cybershot P50, back when I had no clue how to take pictures. It was a pretty decent camera at the time and I owned it for many years until deciding to finally move up to a DSLR. So my experience with point and shoots has been close to none for a while now. When the XQ1 arrived, I thought it was an accessory to the X-E2 that was sitting in the same container – that's how small the box was. At first, I thought about putting it back in the box and shipping it back, but then since I was just about to leave to New Mexico and the camera was so tiny, I simply threw it into my pocket and left.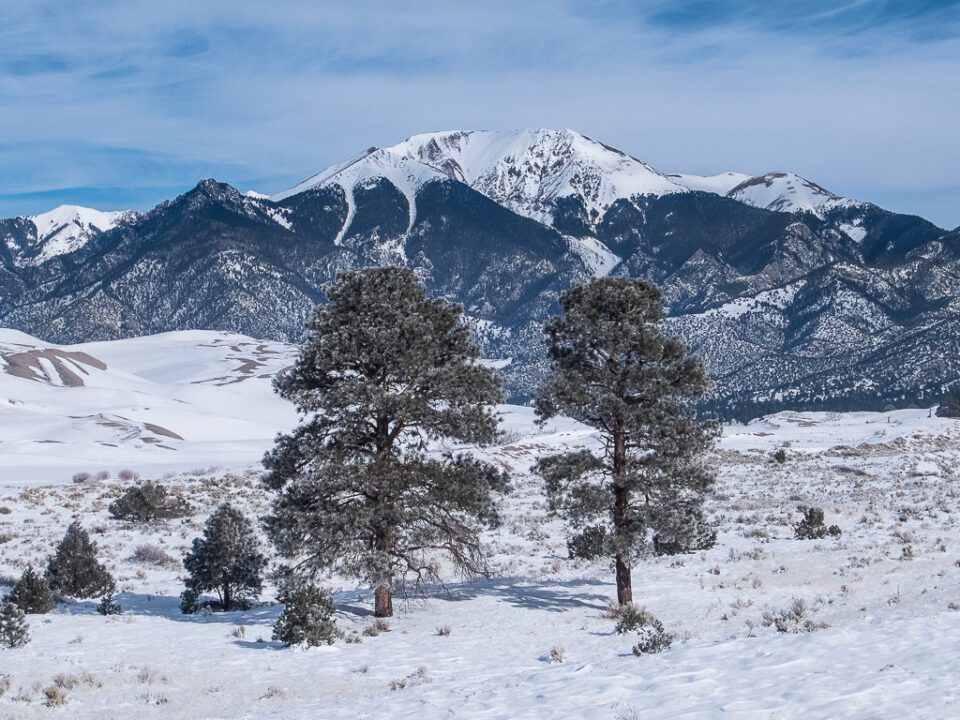 Fujifilm XQ1 Specifications
Sensor: 12 MP 2/3″ X-Trans CMOS II sensor
Resolution: 4000 x 3000
Native ISO Sensitivity: 100-12,800
Lens: 6.4-25.6 mm (35 mm equivalent: 25-100 mm)
Aperture: f/1.8 (W) – 4.9 (T) to f/11
Storage: 1x SD slot (SD/SDHC/SDXC compatible)
Viewfinder: N/A
Built-in Flash: Yes
Autofocus / Manual Focus: Yes / Yes
LCD Screen: 3.0″, 920,000 dots
Movie Modes: Full 1080p HD @ 60p, 30p
GPS: No
WiFi: Yes
Weight: 206g
Price: $499 MSRP at launch
A detailed list of camera specifications is available at Fujifilm.com.
Camera Construction, Handling and Controls
The camera is constructed pretty well and does not feel like cheap point and shoot cameras. While most of it is made of plastic (with the exception of the metal top plate), the XQ1 feels like it would handle typical daily abuse pretty well. Once you turn it on via the tiny On/Off button on the top, the lens extends out by a little over an inch and once fully zoomed in to 25.6mm, it extends to about an inch and a half, becoming front-heavy. The zoom in/out dial that the shutter release buttons sit on is easy to use, although I wish it was an On/Off switch instead. The XQ1 sports a round PASM dial on the top that you normally see on advanced cameras. So you can shoot the camera in a number of automated and manual modes, including panorama and other preset modes.
The back of the camera reminds of other Fuji X-series cameras, with a typical round multi-function dial and other useful buttons like Playback, Video Recording, Function and Display / Back. Most of the back is taken by a large LCD screen, with 920,000 dots to give clear and crisp images. Unfortunately, the camera has no grip and the front is rather slippery for fingers, so it does have its ergonomic weaknesses. There is a tiny rubber grip on the back for the thumb, but it really does not help much with keeping the camera secure in hands.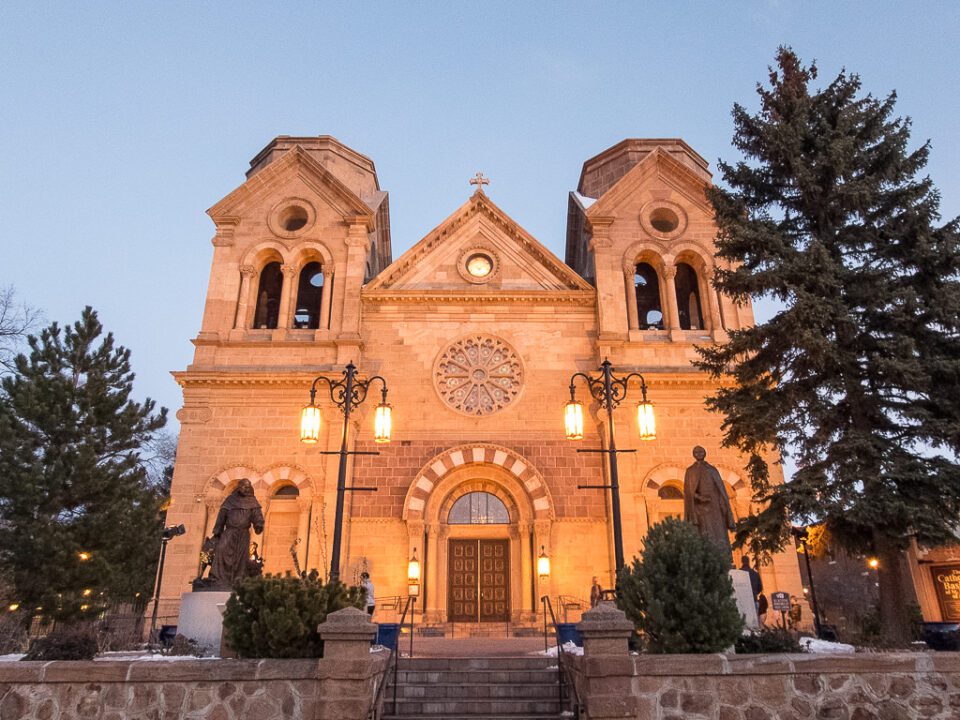 There is no electronic viewfinder (no option to add one) on the XQ1, no socket for an external flash and no tilt screen for covering different angles. Personally, I would not buy the XQ1 because of this and settle for something like the Sony RX100 II instead (see more in the summary).
As for weather sealing, the XQ1 is obviously not weather-sealed, but it seems to handle freezing temperatures fairly well. When I was taking the snow pictures you see in this review, the temperatures in the morning started out at -5F and gradually warmed up to about 10F. The XQ1 worked pretty well without hiccups, although its battery drained fast, as expected.
Menu System
The nice thing about the XQ1 is that it comes with a similar menu system as other modern Fuji cameras. If you have been shooting with any of the X-series cameras, you will find the menu system to be very similar, divided to Shooting Menu and Set-Up sections. There are some other graphic guides when choosing between different camera modes and when pressing the E-Fn function button, but those are specifically made for beginners to simplify camera operation.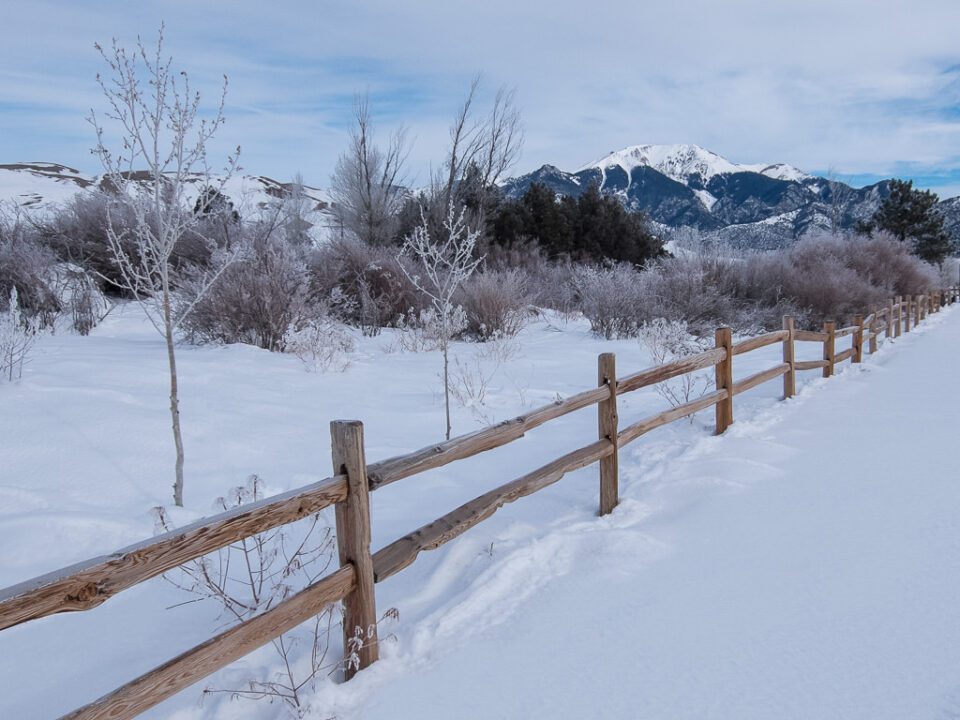 Image Sensor and Image Quality
The Fuji XQ1 comes with the same generation X-Trans CMOS II sensor that is found on the Fuji X100S and X-E2 mirrorless cameras. The big difference is obviously the size of the sensor, which at its 2/3″ size is twice smaller in sensor area than the 1″ sensor found on the Nikon 1 and Sony RX100 series cameras. With such a small sensor, there is obviously the issue of noise appearing in images even at relatively low ISO values.
Another issue for me personally is Fuji's choice of the 4:3 aspect ratio that is used by Micro Four Thirds format cameras. Not sure why Fuji thought it was a good idea – I personally prefer the 3:2 wide aspect ratio that is found on modern DSLRs and most mirrorless cameras on the market. Considering the fact that the mirrorless Fuji X series cameras have a wider 3:2 aspect ratio, it is certainly an odd choice as far as I am concerned.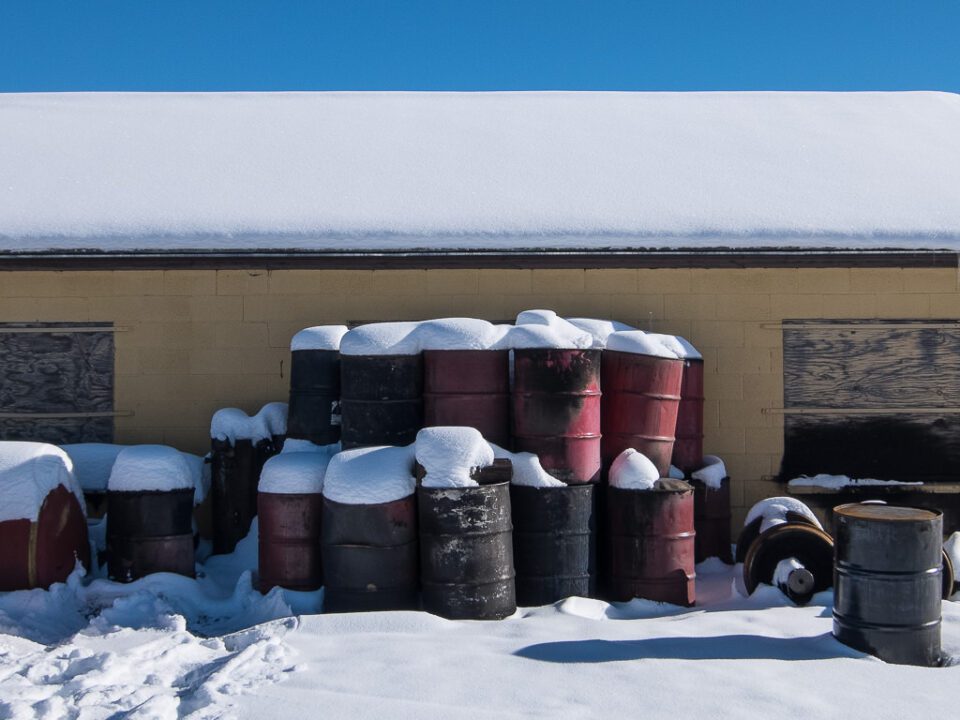 The X-Trans sensor has a very different color filter array compared to the Bayer pattern and thus allows Fuji to eliminate the anti-aliasing or "blur" filter for sharper images. While the center of the image certainly shows lots of details, the lens on the camera can sometimes be an issue in the far corners due to optical aberrations and other problems. On top of that, you will have to use good RAW processing software like Photo Ninja to get the best out of RAW images, since Adobe still has RAW rendering issues with the X-Trans files, as we have discussed many times on this site before. As always with Fuji cameras, JPEG output looks superb, with Fuji's excellent rendering of colors.
Autofocus Performance and Accuracy
The autofocus performance of the XQ1 seems to be pretty solid – it is fast and snappy for a camera of this class. With such a small sensor though, depth of field is so wide, that the margin for autofocus errors is already diminished, to begin with. Although I did not use the XQ1 much, I did not see the same AF accuracy issues that I encountered on the X100S and X-E2. But as I have already said at the beginning of the review, I did not spend much time with the camera to fully evaluate its AF capabilities. I took some pictures of my kids in a park and it seemed to do fairly well for capturing slow-moving subjects.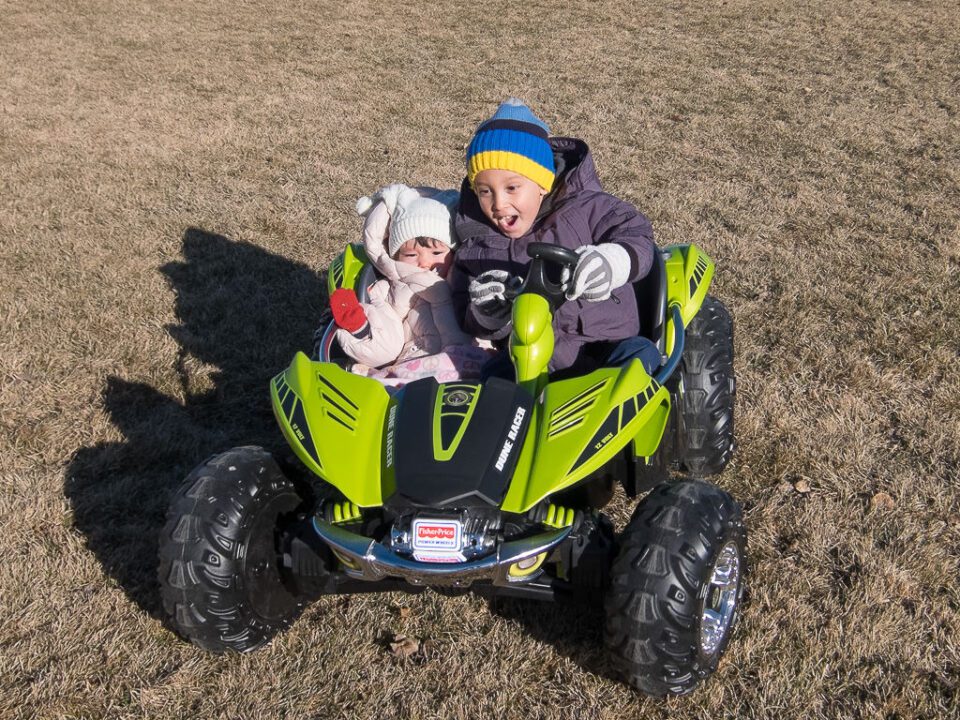 Metering, White Balance and Exposure
Metering and exposure accuracy seemed really good – very similar to what I was getting from the X-E2. I photographed a number of shots against the sun and the camera handled it well without overexposing or underexposing the shots. I rarely had to adjust exposure compensation on the XQ1 and mostly did that when shooting in indoor environments. White balance accuracy was also fairly spot-on – none of the snow images that you see in this review had any WB adjustments made in Lightroom. In comparison, Nikon and Olympus cameras added quite a bit of blue tint to images, so I had to fix WB problems in post for those.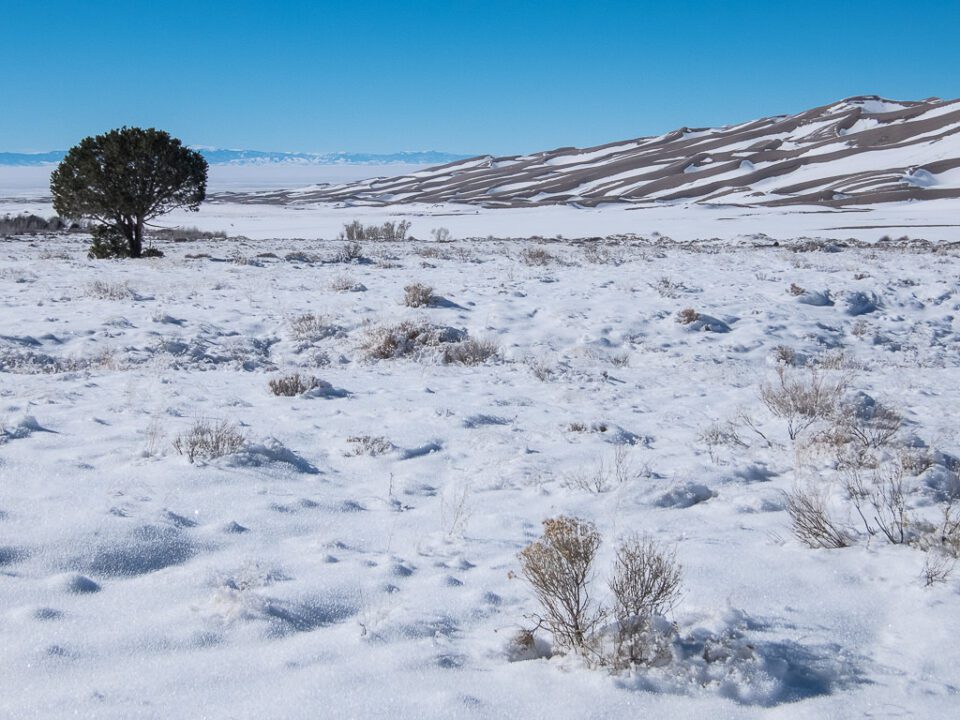 Video / Movie Recording
All modern cameras now come with HD video recording capabilities and the XQ1 is not an exception. It features full HD resolution of 1920×1080 at two different speeds – 30p and 60p. And thanks to the dedicated video record button on the back, shooting videos is pretty simple and straightforward. There is a separate sub-menu item called "Movie Set-Up", so you can change the movie mode from the default full HD mode to as low as 320×112 resolution and a whopping 250fps slow-motion mode. The Nikon 1 V1 and V2 cameras, for example, feature a similar slow-motion video recording feature, but they can go much faster to 400 fps and 1200 fps at higher resolutions.
Summary
While the Fuji XQ1 is a very small and truly portable camera that fits even in very tight pockets, it has a number of problems. The first one is its small 2/3″ image sensor, which adds noise to images even at relatively low ISOs. For me personally, anything smaller than 1″ in sensor size is not worth the money, since at that point I might just switch to my phone, which can produce decent quality photos.
As I have stated in the introduction of this review, the XQ1 is not the camera I planned to review and one of the main reasons is my strong belief that the point and shoot market will disappear in the near future, thanks to the high-quality cameras that are found on modern smartphones. I just do not see the reason to carry another small camera, when I always have my phone with me.
Another issue with the XQ1 is its high price of $500 (MSRP). For that kind of money, I would much rather buy a Micro Four Thirds camera, a Nikon 1 mirrorless or expand my budget and get something like the Sony RX II (which is an excellent compact camera). It also does not make sense that Fuji wants to sell the XQ1 at $450-500, while the low-end Fuji X-A1 mirrorless kit is currently priced at $499.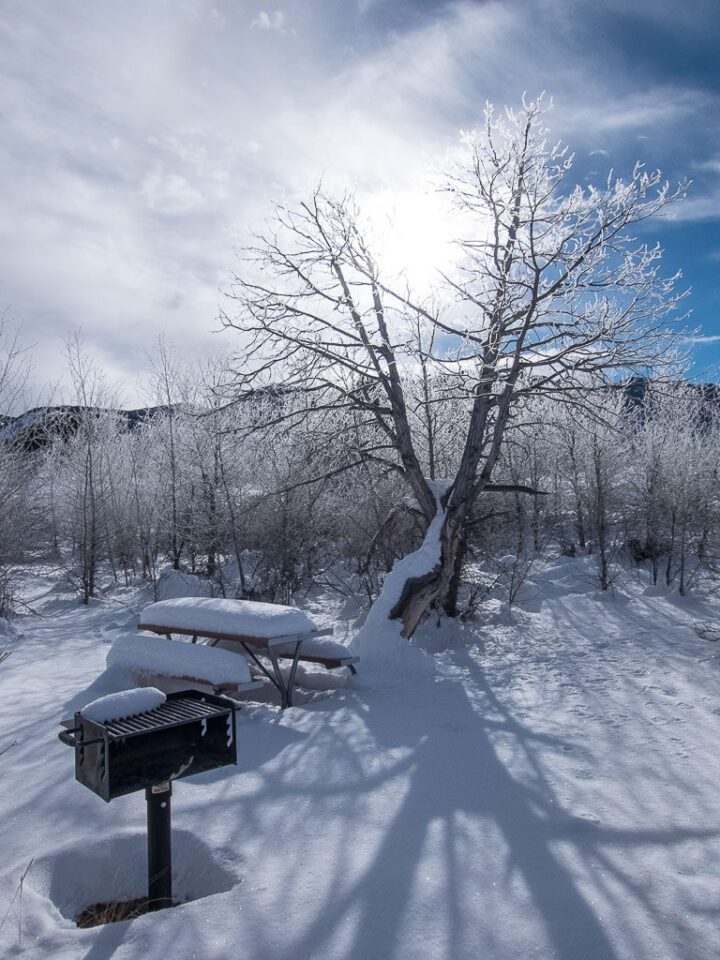 The XQ1 is a good camera, but I believe that Fuji went completely off-board with its pricing. All those bells and whistles like X-Trans and Lens Modulation Optimizer do not matter at the end of the day if a low-end product is priced so high. If the XQ1 was in the $250 range, then it would be a different story. And even then, would it make sense to invest in a point and shoot camera with a small sensor when your camera can produce decent images? The point and shoot market will soon be dead. What's the point?
More Image Samples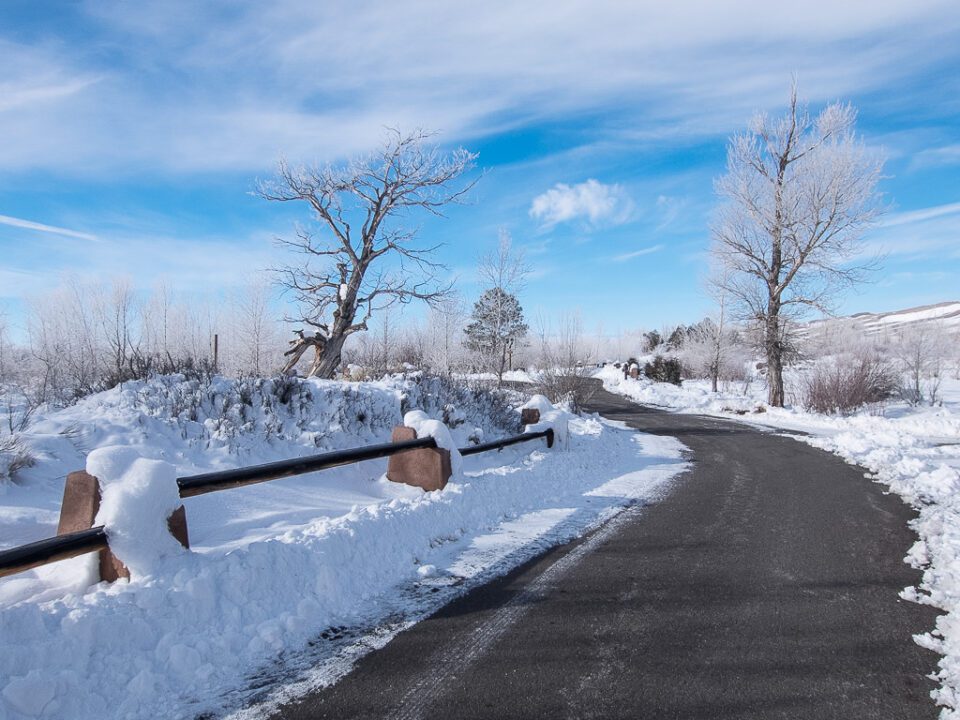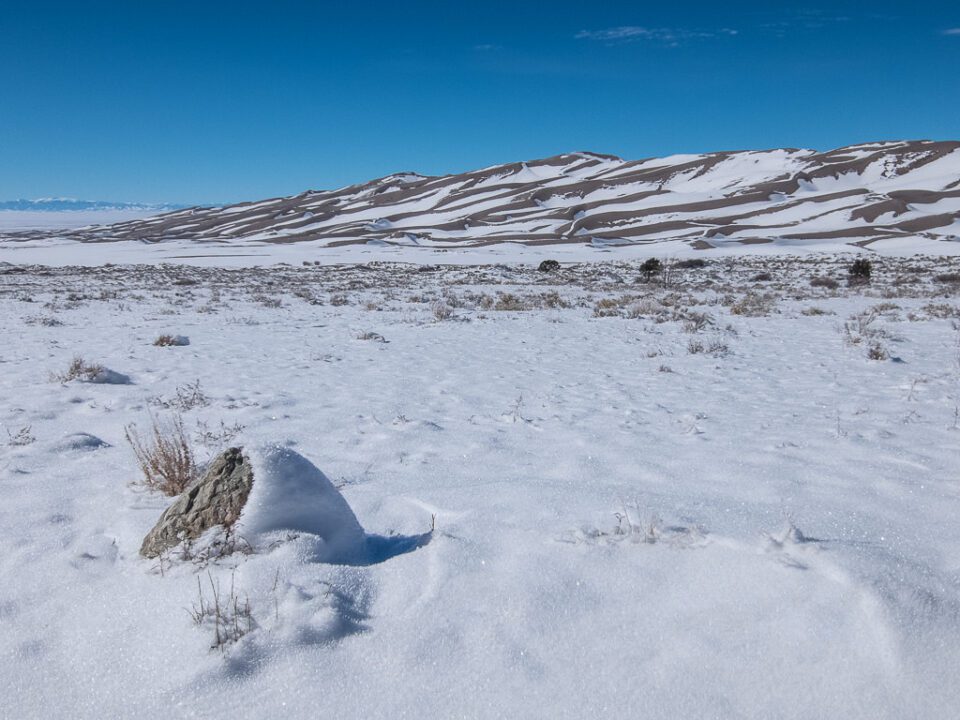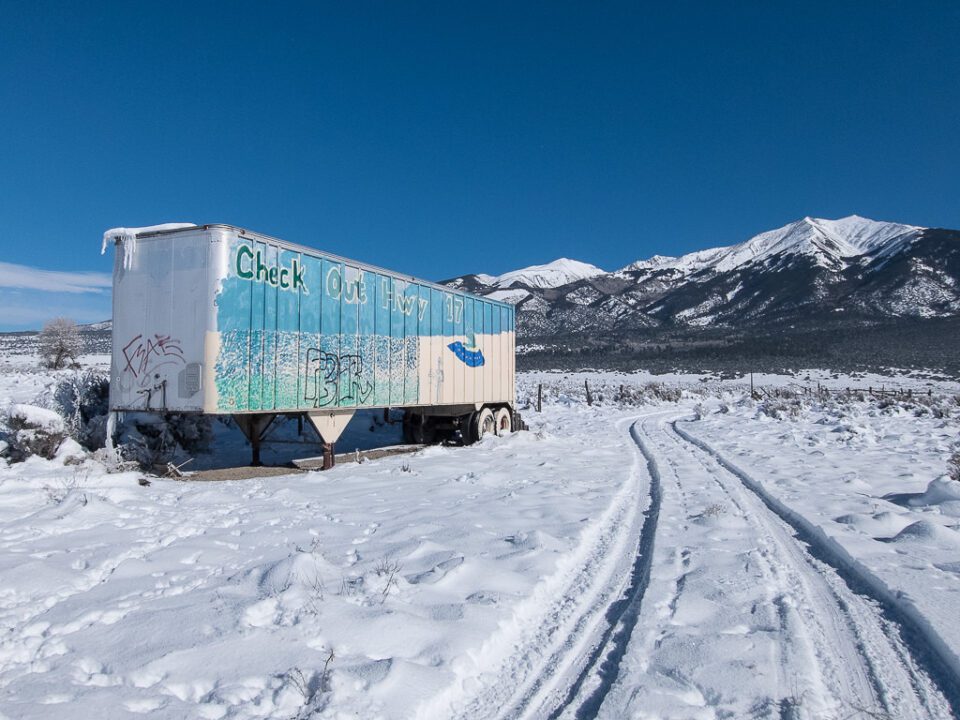 All Images Copyright © Nasim Mansurov, All Rights Reserved. Copying or reproduction is not permitted without written permission from the author.
Fuji XQ1
Optical Performance

Features

Build Quality

Focus Speed and Accuracy

Handling

Value

Image Quality

High ISO Performance

Size and Weight

Metering and Exposure

Movie Recording Features

Dynamic Range
Photography Life Overall Rating