Fuji XF 8-16mm f/2.8 R LM WR Review Summary
Without a doubt, Fuji has done a fine job with the XF 8-16mm f/2.8 R LM WR lens. As you can see from this review, it is an optically solid lens with very consistent sharpness across the whole focal length range – something many other zoom lenses struggle with in comparison. Its weakness is its corner sharpness at the 8mm mark, which happens because of rather strong field curvature. However, after using the lens in the field, I noticed that it isn't as big of a problem if you shoot at infinity, and you are able to stop the lens down a little. In addition, if you slightly move the focus plane towards the edges of the frame, it is possible to get sharper results in the corner (at the expense of a very slight drop of sharpness in the center).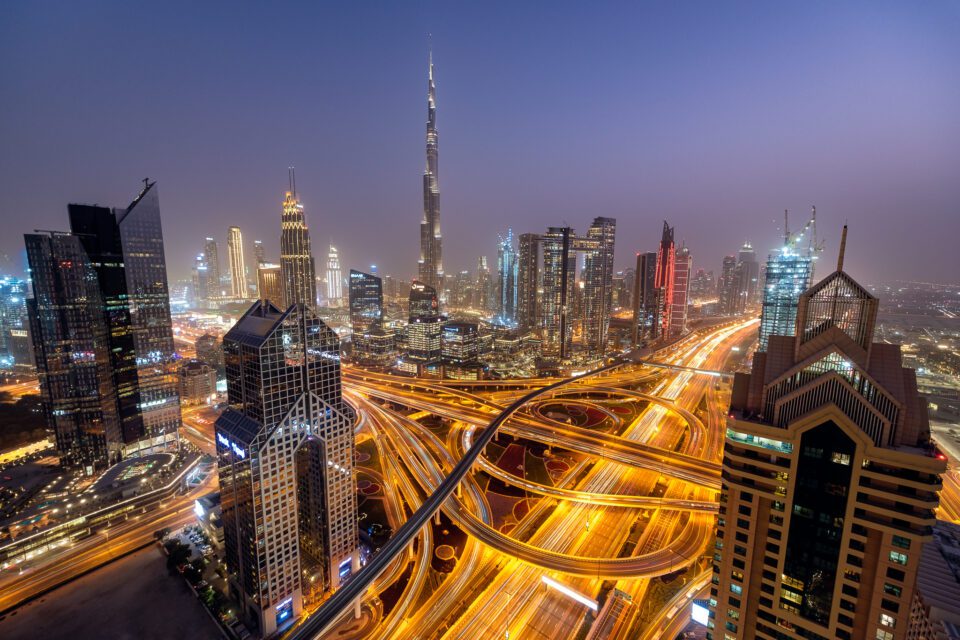 Unfortunately, the lens does have a few rather serious drawbacks worth considering. First, it is a rather large and heavy lens, which might be a problem for those who want to keep their Fuji X system lightweight. Second, due to its large bulbous element, it is unable to take any screw-on filters. This one is a rather big problem for me personally, as I love being able to use filters without having to carry large filter holders and filters when traveling. And lastly, its $2K price point makes it a prohibitively expensive lens for many photographers, including myself. This one is a tough pill to swallow when I know that I can purchase a professional-grade full-frame or even medium format lens for a similar price.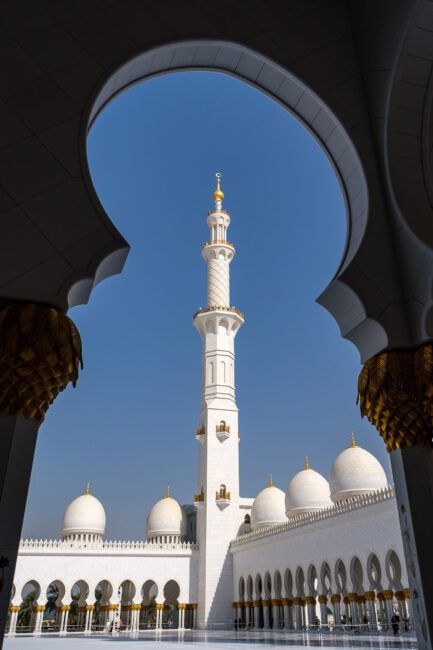 Other than these, the XF 8-16mm f/2.8 R LM WR checks all the checkboxes of a superb pro-grade lens. It is a very solid lens with top-notch construction and weather sealing. It has a fast linear motor that can focus instantly and accurately. Its Nano-GI coating practically eliminates ghosting and flare, and makes it a great candidate for beautiful sun stars.
Where to Buy
You can purchase your copy of the Fuji XF 8-16mm f/2.8 R LM WR lens for $1,999.95 from B&H Photo Video.
Fuji XF 8-16mm f/2.8 R LM WR
Optical Performance

Features

Bokeh Quality

Build Quality

Focus Speed and Accuracy

Handling

Size and Weight

Value
Photography Life Overall Rating