Summary
The XF 56mm f/1.2 R is one of Fujifilm's finest lenses, and is ideally suited to portrait photography. For such a fast lens, it is exceptionally sharp edge to edge, something one normally does not see on most portrait lenses out there. It is also very well built and not too heavy, especially when compared to its DSLR equivalents. However, what sets this lens apart from others, is its beautiful rendering of out-of-focus areas. Fuji has set the bar high regarding the optical qualities of this lens and it delivered an exceptional tool for the Fuji X system.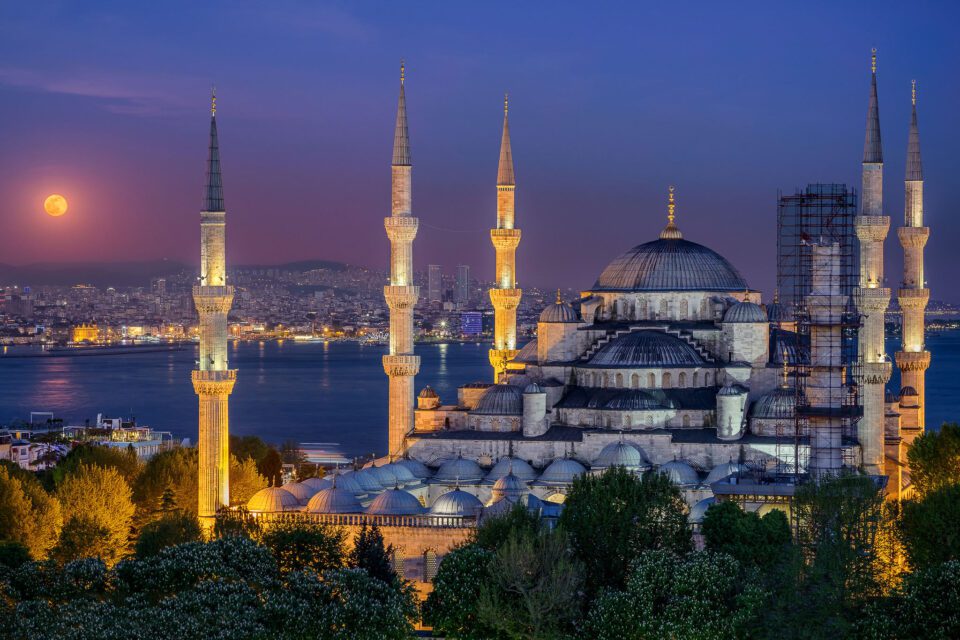 If you are a Fuji X shooter and you do a lot of portrait, event or wedding photography, this is a lens that should be in your camera bag.
Where to Buy
B&H is currently selling the Fujifilm XF 56mm f/1.2 R for $999.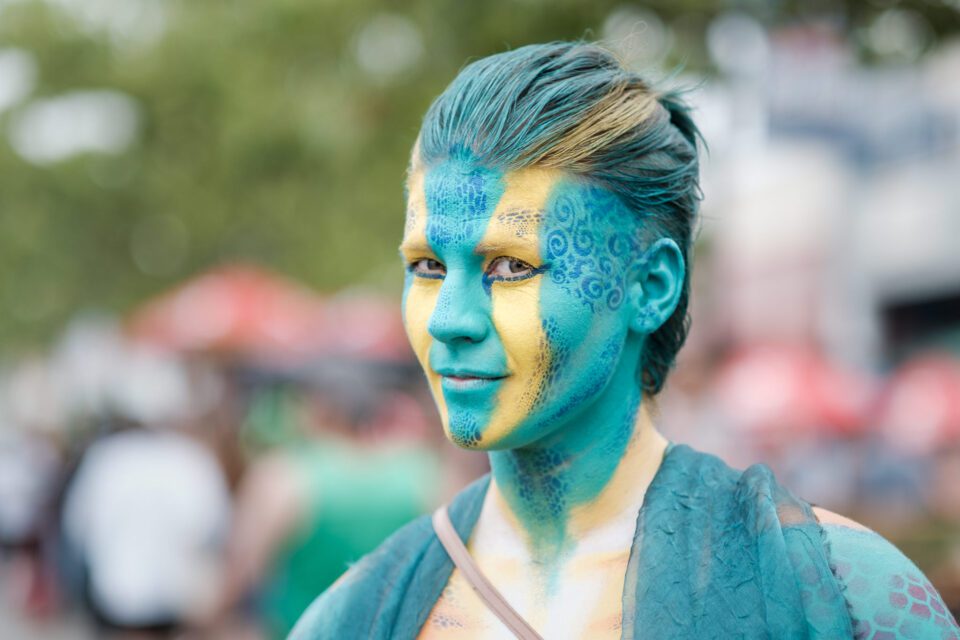 Fuji XF 56mm f/1.2 R
Optical Performance

Features

Bokeh Quality

Build Quality

Focus Speed and Accuracy

Handling

Value

Size and Weight
Photography Life Overall Rating