Lens Sharpness, Contrast and Color Rendition
There is no denying it; this is a brilliant lens optically. Sharpness is spectacular, even wide open. Moreover, the edges of the frame exhibit very little, if any, loss of sharpness. I also found that the lens rendered skin tones quite well. The colors are not as contrasty as some other lenses, but for a lens whose primary purpose is portraiture, this is not a bad thing.
I have had this lens for almost a year now, and I find myself using it most of the time between f/1.2 and f/4. In fact, when I went back and looked through my Lightroom catalog, 77% of my images were shot in this range. Of those, 80% were taken between f/1.2 and f/2.8.
Below is how the lens performed when its performance was measured using Imatest: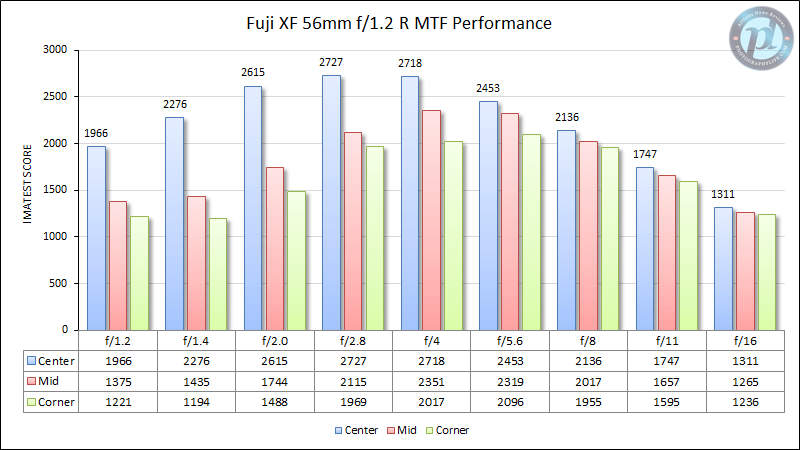 As you can see, the lens is pretty sharp wide open, with its performance reaching peak levels by f/4 – and that's its sweet spot for those who want to get excellent performance across the whole frame.
Bokeh
The bokeh exhibited by the Fujifilm XF 56mm f/1.2 R is beautiful and is what sets it apart from so many other lenses. It is creamy, buttery, and smooth. The transitions from sharp to out of focus areas are smooth and extremely pleasing, as seen in many sample images of this review.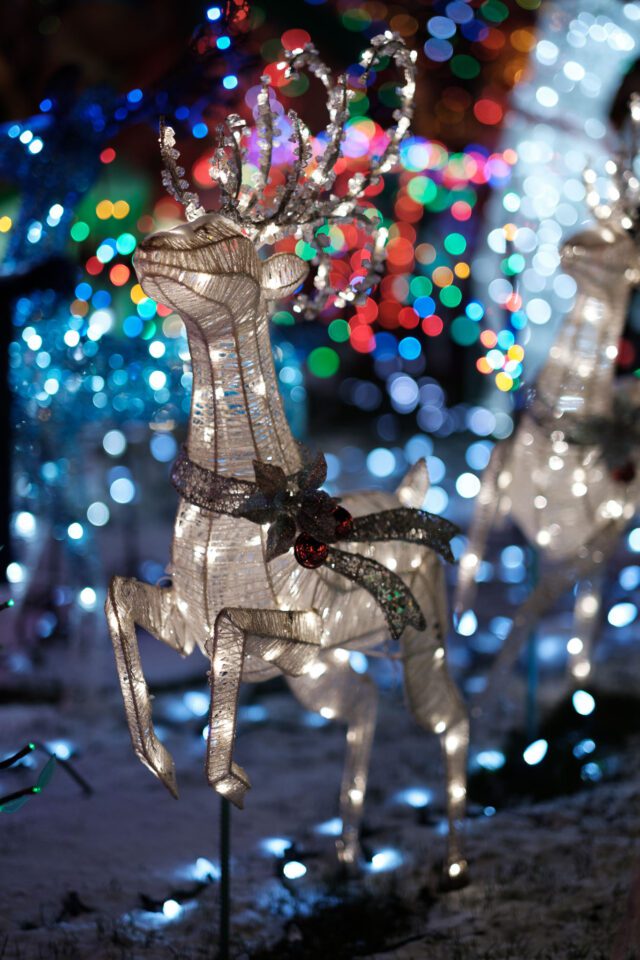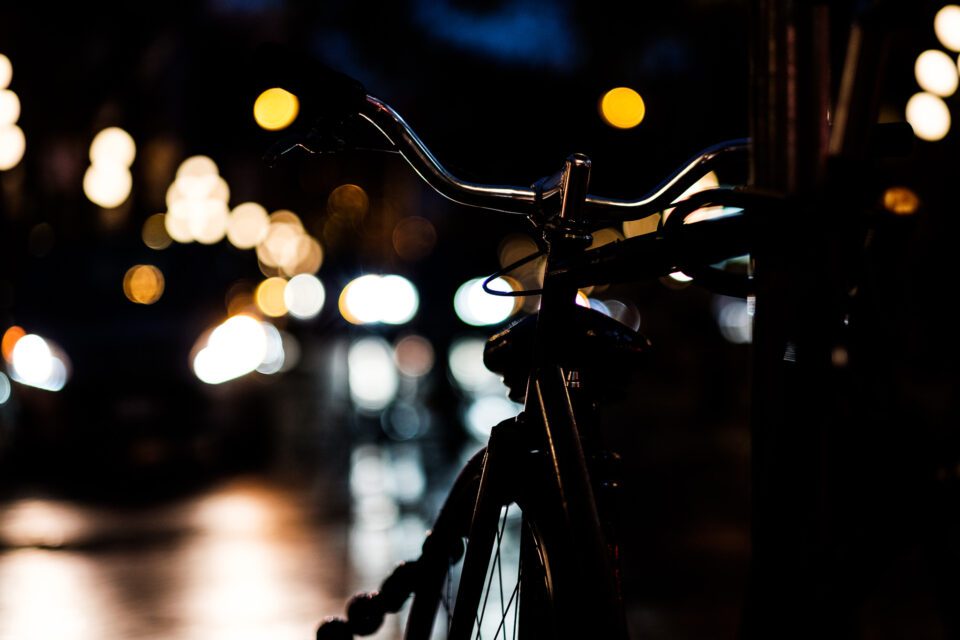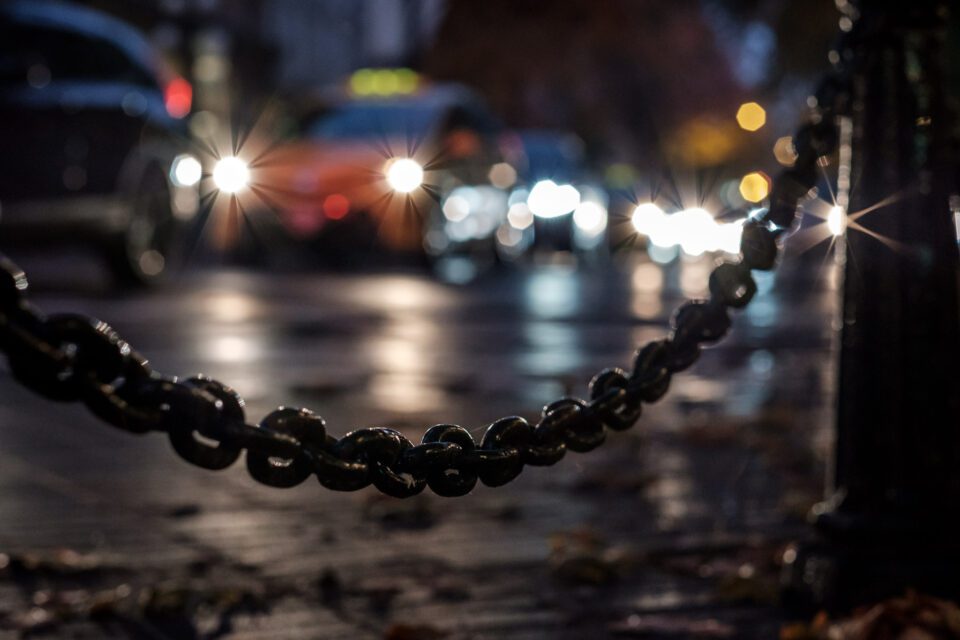 Vignetting
The lens exhibits some vignetting at f/1.2. However, by f/2 vignetting is almost imperceivable. It is completely gone by f/2.8 as you can see here: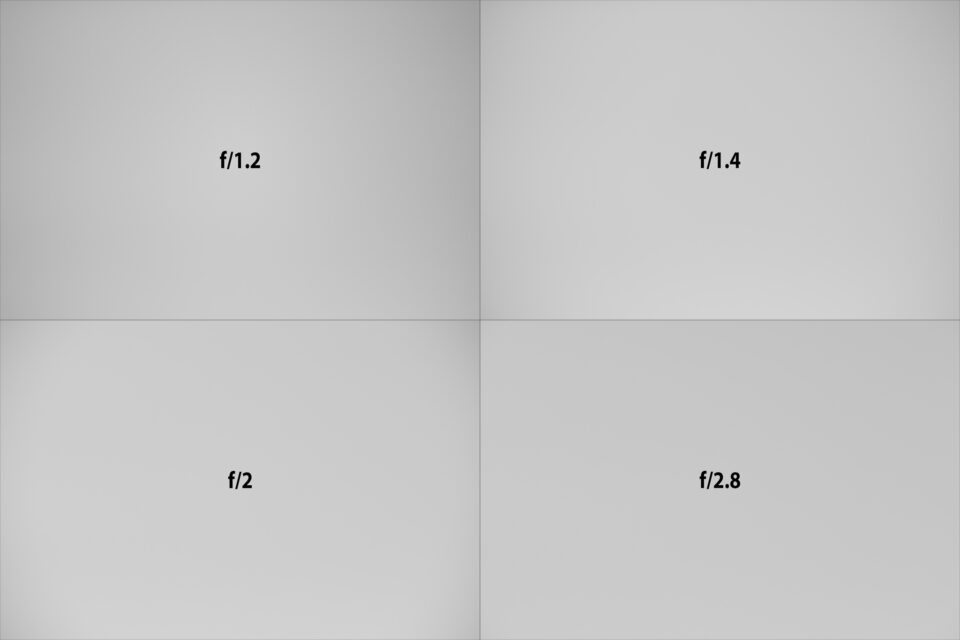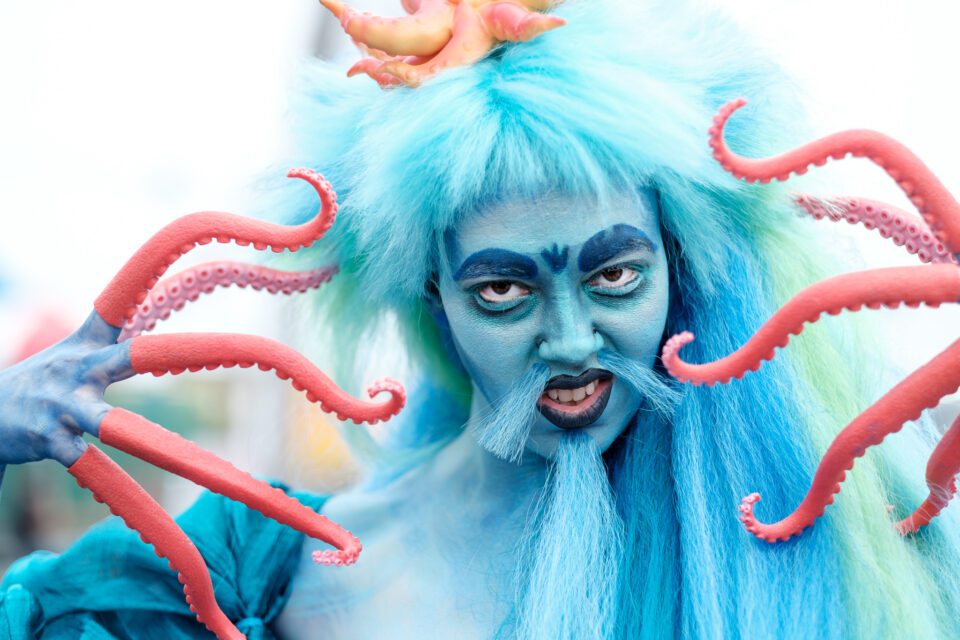 And here is how Imatest measured vignetting at different apertures, at both close focus and infinity: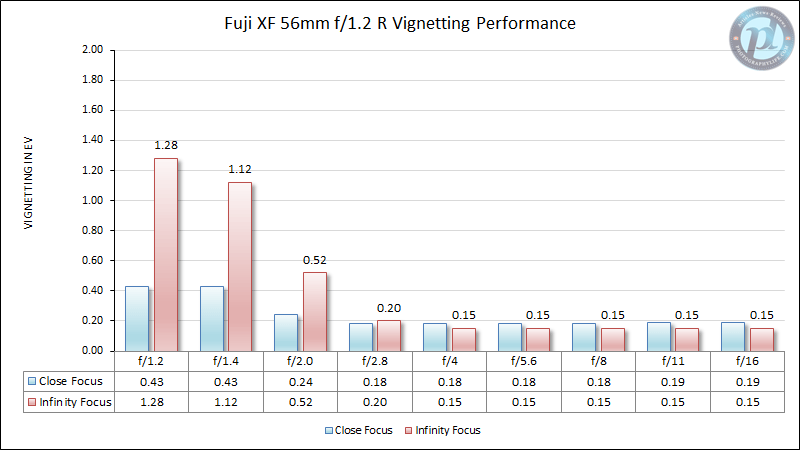 Ghosting and Flare
When shooting into the direct sun, some ghosting and flare were visible. In addition, I experienced slight veiling flare when the sun was low on the horizon and just outside of the frame: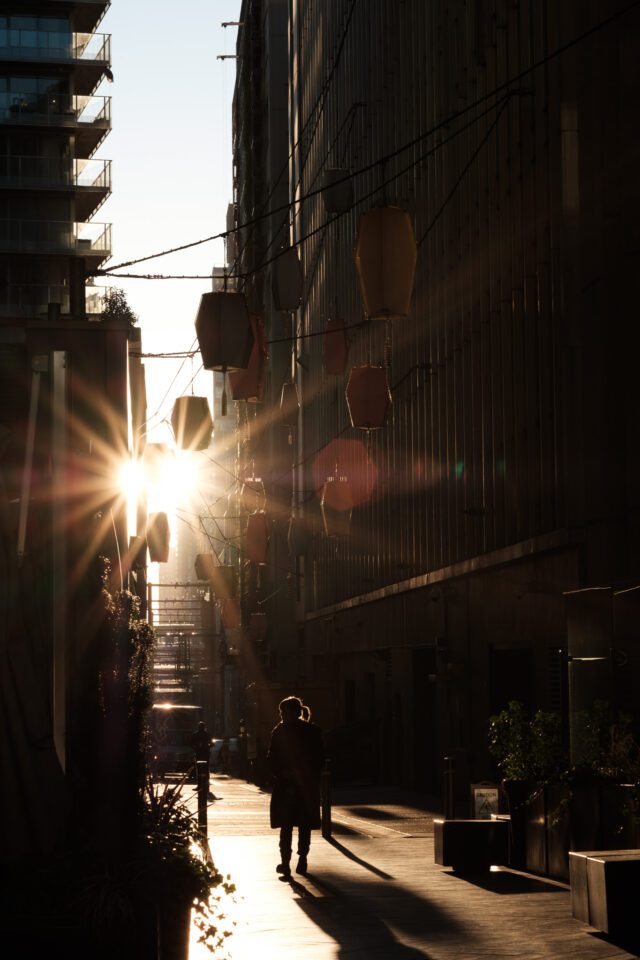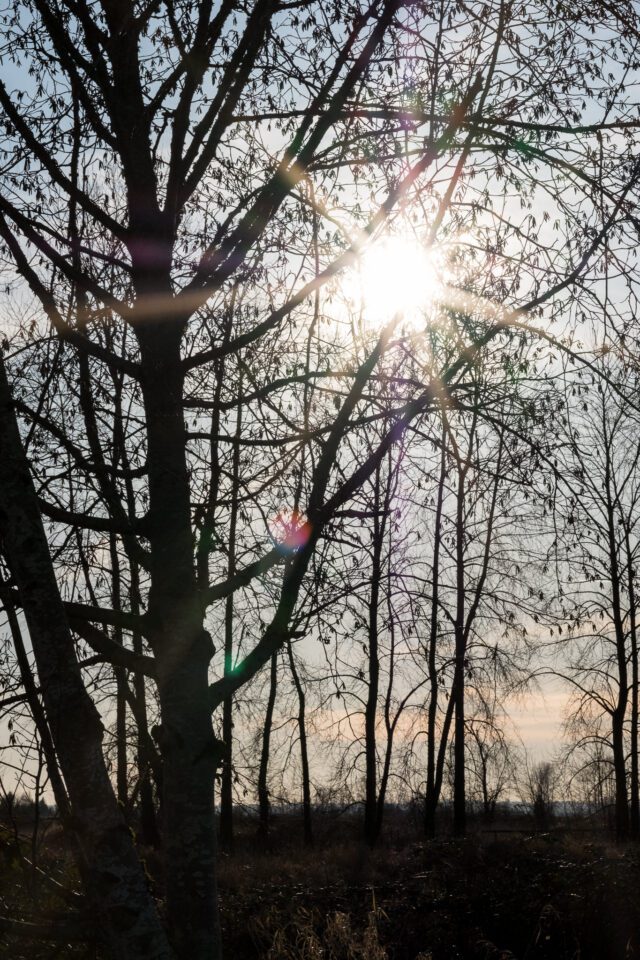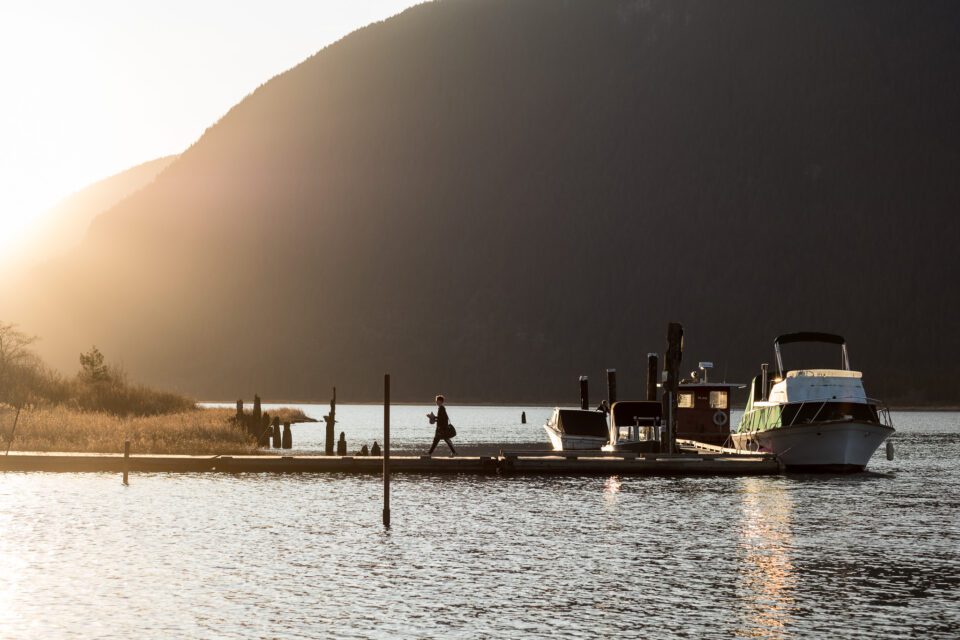 Keep that lens hood on and try to avoid the sun reaching the front of the lens if you want to avoid ghosting and flare.
Distortion
The lens did not appear to have any discernible distortion in images and Imatest measured 0.04% distortion (which is within margin of error), so we can conclude that distortion simply does not exist on this lens…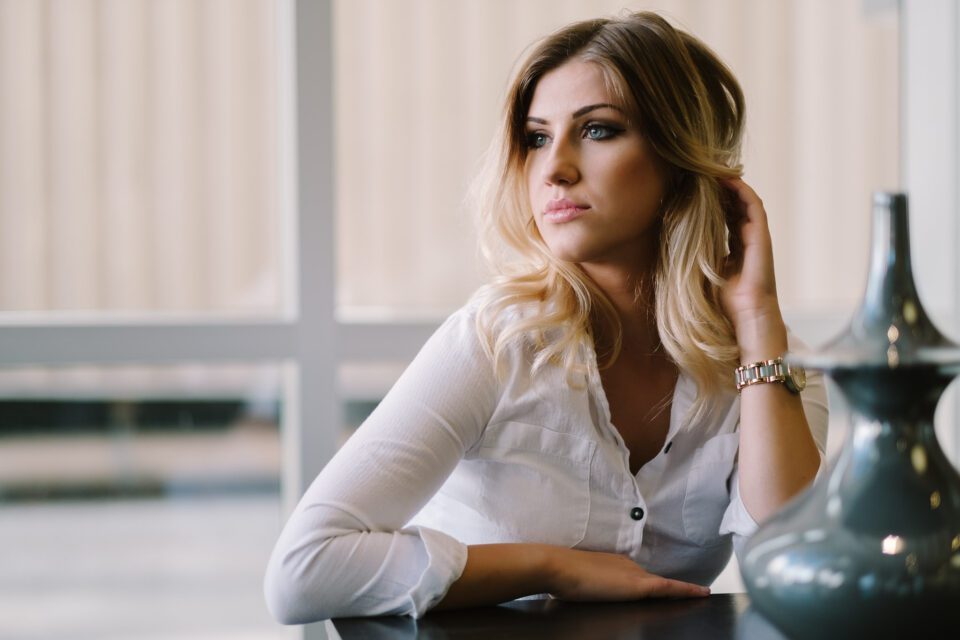 Chromatic Aberration
The two extra-low dispersion elements and double-sided aspherical element do an excellent job in controlling lateral chromatic aberrations. Below are the results from Imatest: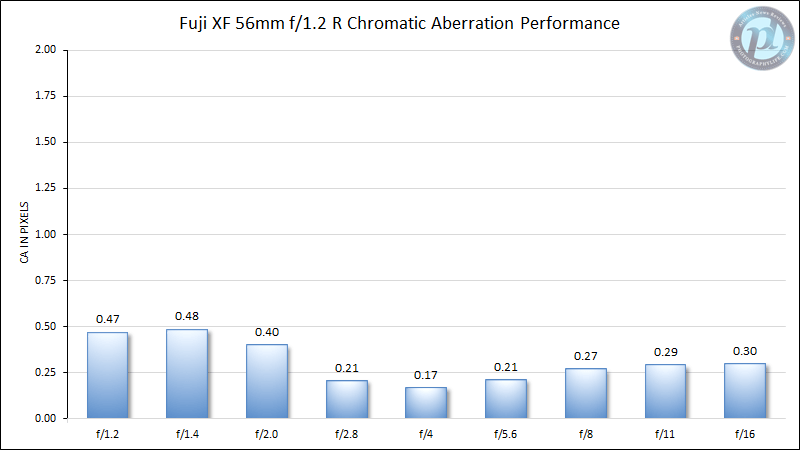 As you can see, this lens does a phenomenal job at controlling CA – there is only about half a pixel of lateral CA at apertures from f/1.2 to f/2, and once the lens is stopped down to f/2.8, it practically all disappears.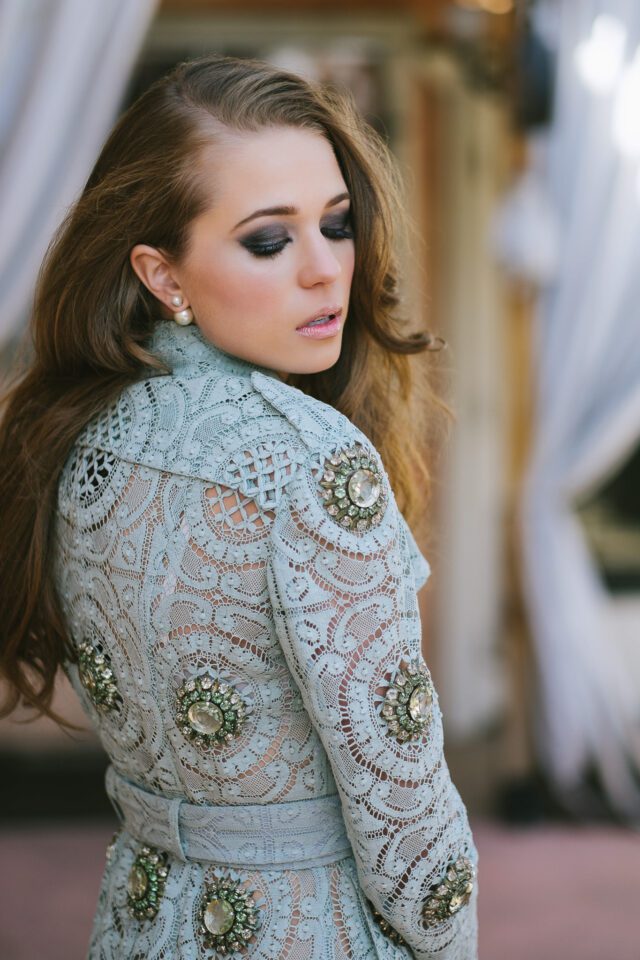 Comparables
Here are a few Fuji prime lenses that could be used for similar purposes to the XF 56mm. They are all good lenses, although none are as fast or exhibit quite the same bokeh:
First up is the Fujifilm XF 50mm f/2 R WR. This lens is weather sealed, much smaller, and is much more economical ($499). The 50mm f/2 also acquires focus much quicker, especially in low light. While fast, it is 1.5 stops slower than the 56mm. This lens has pleasing bokeh, but it may not provide enough subject separation for serious portrait photographers.
A second consideration would be the Fujifilm XF 90mm f2 R LM WR ($950). This lens has been a favorite of many portrait photographers. However, with its longer focal length, you need much more room to use it.
The Fujifilm 60mm f/2.4 R Macro is also a contender ($650). However, this is one of Fuji's oldest lens for the X-Series cameras. Many feel that the 50mm f/2 is a better alternative now.
The Fujifilm XF 80mm f/2.8 R LM OIS WR Macro ($1199) is one of Fuji's newest lenses. I have not had a chance to try this lens, but I understand that it is very sharp and exhibits beautiful bokeh.
If you don't mind a manual focus lens, the Rokinon 50mm f/1.2 lens ($400) is also an alternative.
The two zoom alternatives from Fuji would be the XF 16-55mm f/2.8 R LM WR Lens ($1199) and the XF 50-140mm f/2.8 R LM OIS WR ($1599). Both of these lenses are excellent optically. Although not as fast as the XF 56mm, these lenses are both weather-sealed.
Finally, I will not go into all the DSLR options here, except to say this. The Fujifilm XF 56mm f/1.2 R is svelte compared to its Canon and Nikon equivalents in both physical size and cost. By contrast, Canon's EF 85mm f/1.2 L II USM is 1025g and $1900, their new EF 85mm f/1.4L IS USM is 905g and $1600, and Nikon's AF-S NIKKOR 85mm f/1.4G is 595g and $1600. These three lenses are excellent pieces of glass for their respective DSLR systems.