This is an in-depth review of the Fujifilm XF 56mm f/1.2 R lens made for Fuji's line of X-Series cameras. This short telephoto lens (85mm full-frame equivalent) was released in February of 2014 and quickly became known as one of the best prime portrait lenses on the market, mirrorless or otherwise.
The lens is not to be confused with Fuji's other 56mm, the XF 56mm f/1.2 R APD. The APD version incorporates a controllable apodizing filter into its design, for even more pleasing bokeh! However, this comes at a cost, both from a technical point of view and a financial one. The APD lens does not use phase-detect AF, which is a detriment in low lighting and it also costs $500 more than the regular version. This review only discusses the Fujifilm's XF 56mm f/1.2 R lens.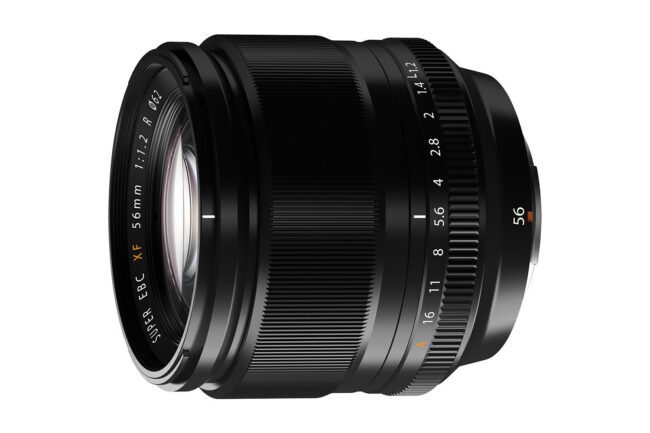 The XF 56mm f/1.2 R is solidly built and felt great attached to my Fuji X-T2. It is super sharp, even wide open, and exhibits beautifully dreamy bokeh. As is the case with any ultra-fast prime, it takes time to get used to this lens. You must be very careful with your technique. When shot wide open, the slightest miss on your focus leads to images destined for the delete bin.
This lens is not Fujifilm's fastest focusing lens (which I discuss later), and it is not weather-sealed, as is Fuji's newer XF50mmF2 R WR lens. However, optically it is an incredible lens and excellent value for its $999 price tag.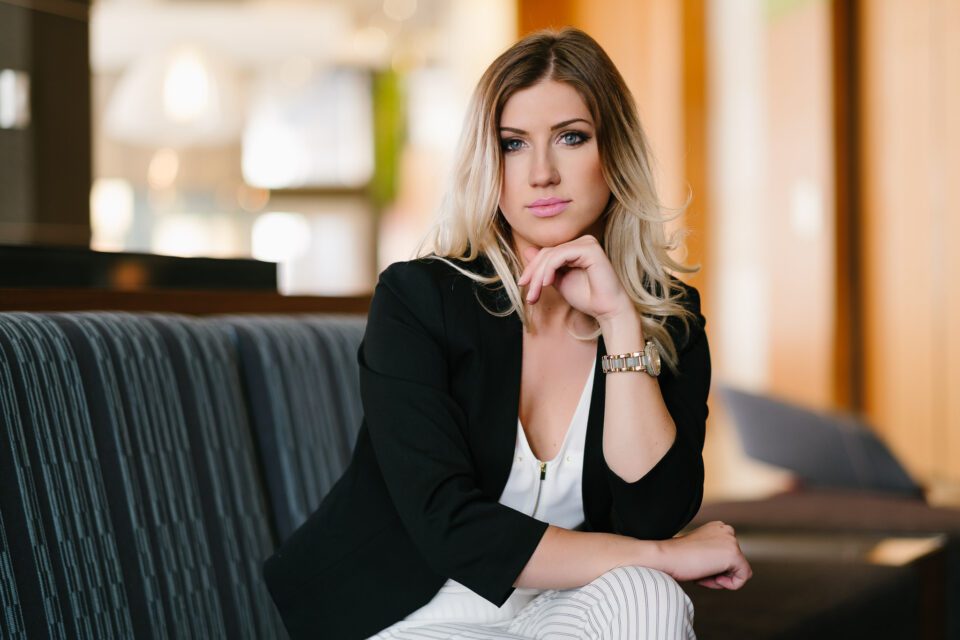 Fuji XF 56mm f/1.2 R Review: Introduction
The Fujifilm XF 56mm f/1.2 R, with its 85mm full-frame equivalent focal length, is ideally suited for portrait, wedding and studio photographers. Its wide f/1.2 maximum aperture creates a shallow depth of field with immensely pleasing out of focus areas, well suited for subject isolation.
The lens is constructed using 11 elements in 8 groups, two of which are extra-low dispersion elements, and one of which is a double-sided aspherical element. These elements help control spherical and chromatic aberrations. In addition, four elements feature convex surfaces, ensuring excellent light coverage, even when shooting wide open.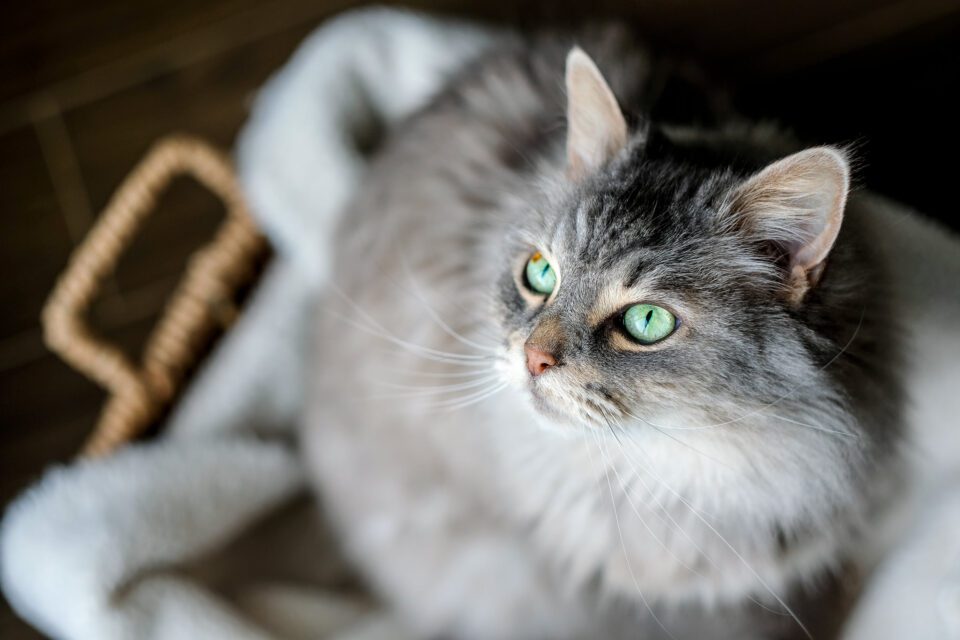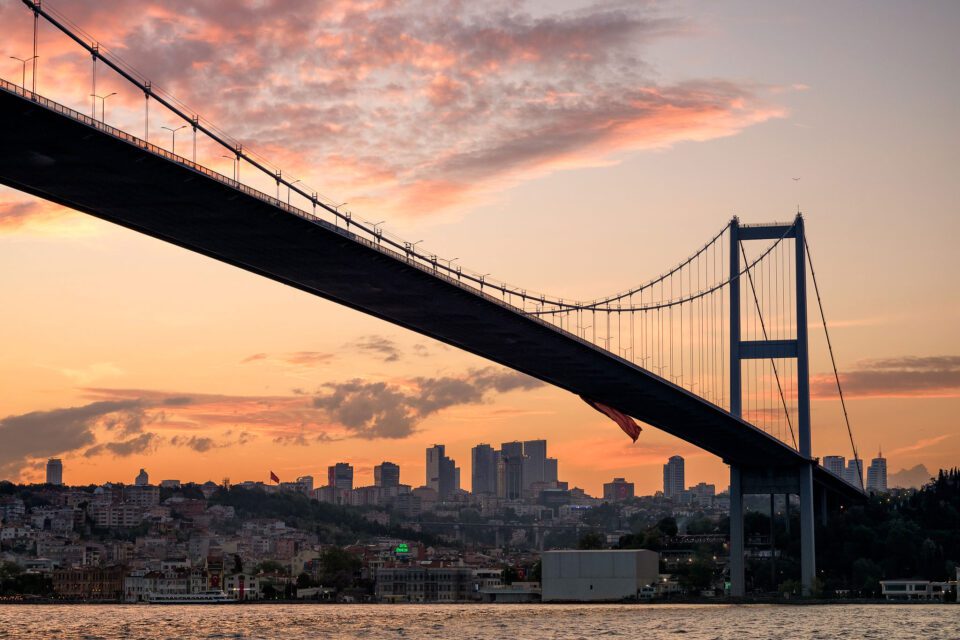 Fuji XF 56mm f/1.2 R Specifications
Mount Type: Fujifilm X-Mount Lens / APS-C Format
Focal Length (35mm format equivalent): 56mm (85mm)
Lens construction (elements/groups): 11/8
Angle of view: 28.5°
Number of diaphragm blades: 7 (rounded diaphragm opening)
Maximum aperture: f/1.2
Minimum aperture: f/16
Focus range (normal): 0.70m – ∞
Max magnification: 0.09
Weight (approx): 405g
Dia. x length (approx): 73.2 x 69.7 mm
Filter size: 62mm
Accepts Filter Type: Screw-on
Detailed specifications for the lens, along with MTF charts and other useful data can be found on the Fujifilm's XF 56mm f/1.2 R Lens page of our lens database.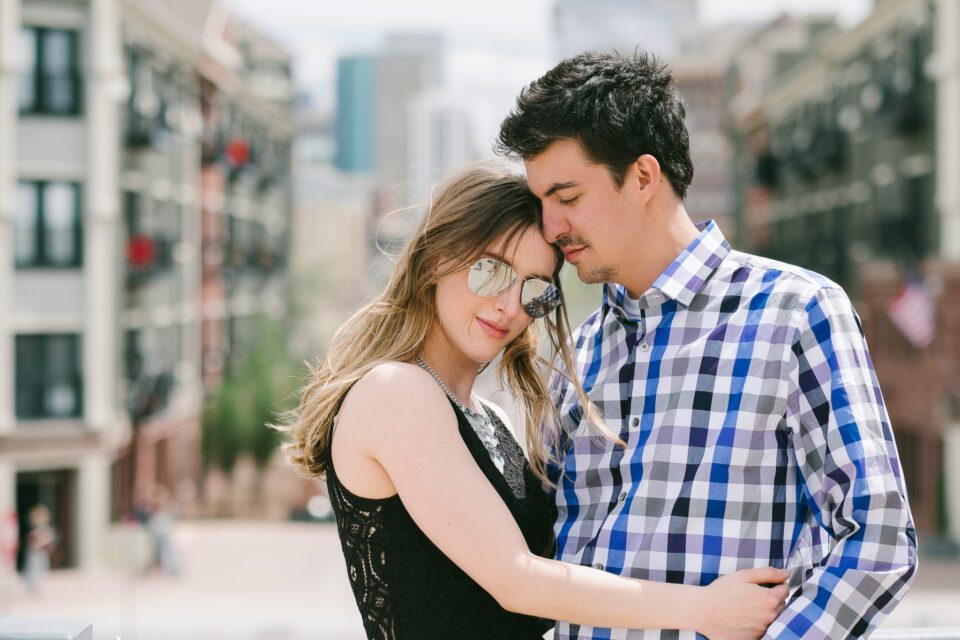 Handling and Build
The almost all-metal construction of the XF 56mm f/1.2 R is easily recognizable. It is solidly built and feels sturdy. I particularly liked the feel of the lens attached to my X-T2 in my hand. Because it is very well balanced and doesn't feel heavy, I can comfortably use a wrist strap instead of a neck or shoulder strap.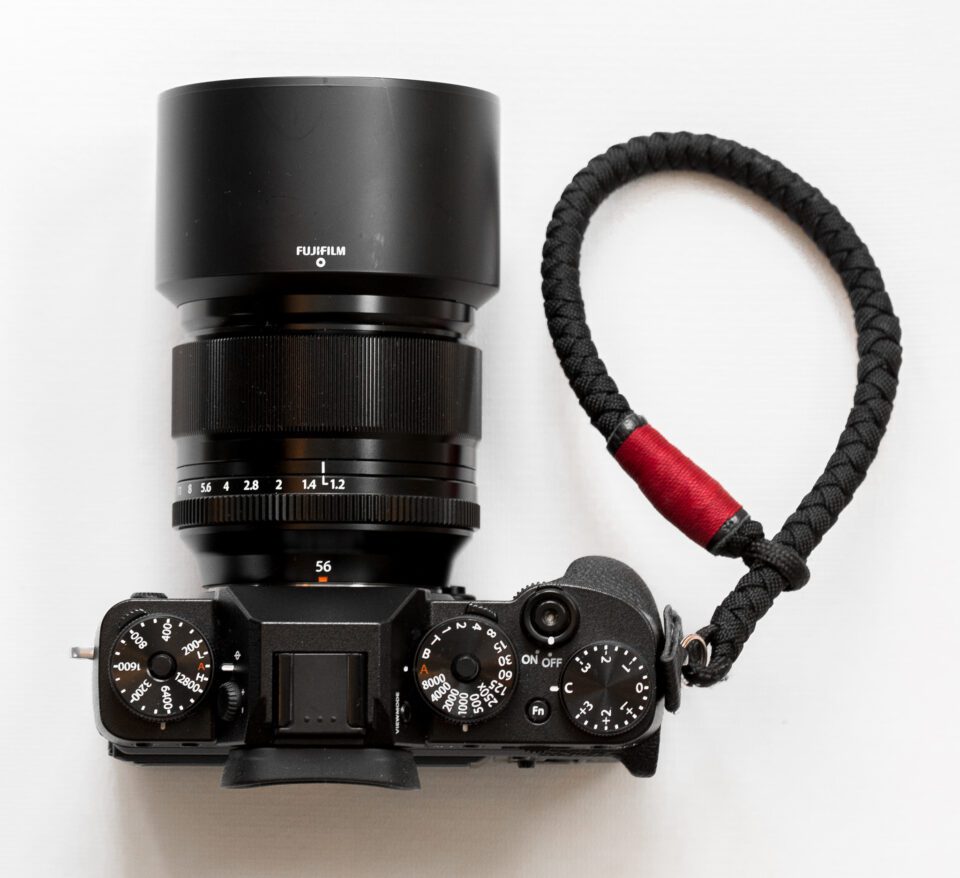 The lens has a marked, metal aperture ring which locks into place with 1/3-stop tactile clicks. The ring is easy to grasp and operate while supporting the camera and lens with your left hand. My only negative comment here is that I would prefer the aperture ring to require a touch more tension to adjust it. Sometimes I felt that it was easy to change the aperture inadvertently, especially while wearing gloves. Moreover, there is no difference in the "click" when you rotate the ring from 'A' to '16'. For this reason, it does not take much effort to change the camera from aperture priority to fully programmed or from shutter priority to fully manual modes without realizing it. I have accidentally found myself in fully programmed mode on several occasions, so it is important to keep an eye on your exposure readings in the EVF or LCD (which you should do regardless).
The metal focusing ring is smooth and responsive. Ergonomically, it is well placed on the lens and easy to reach. The grooved ring is approximately 25mm thick and rotates easily with good tension.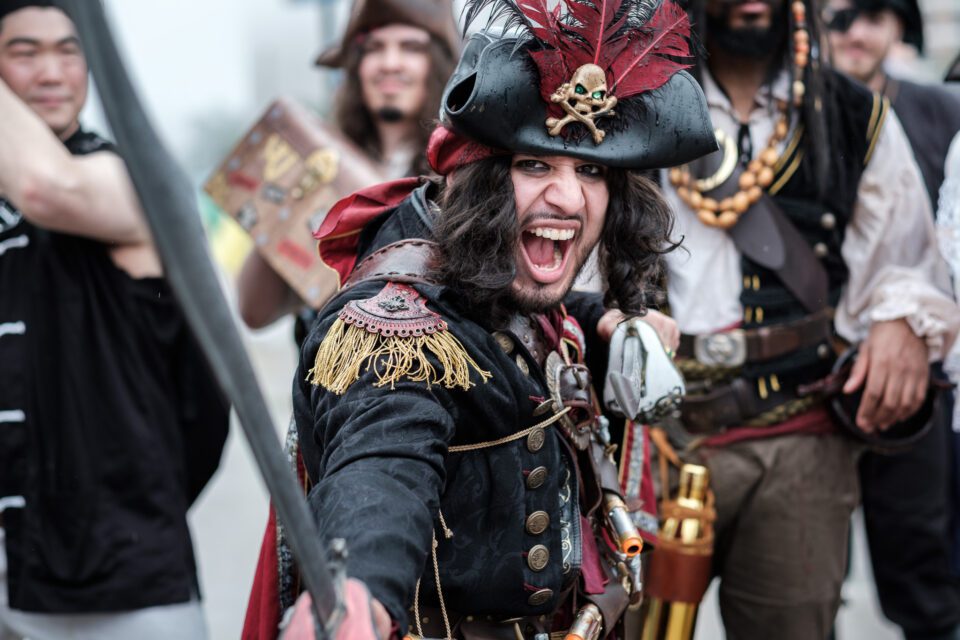 There is no button on the lens to switch between auto and manual focus. Focus mode selection is made on the camera body. Like all Fujifilm X-Series lenses, focusing is by wire, so when you manually turn the focus ring, you are not physically moving lens elements. Instead, a signal is sent electronically to the camera telling it where to focus. The focusing motor makes a soft whirring noise, but it is not loud.
For such a well-made piece of glass, I wish Fuji would provide a tougher lens hood. While attaching the hood to the camera is relatively easy (it clicks into place nicely), reverse-mounting the hood for storage is finicky. When you try to reverse-mount the hood, it feels like you could easily cross-thread the bayonet mount and snap off the thin pieces of plastic that hold it to the camera.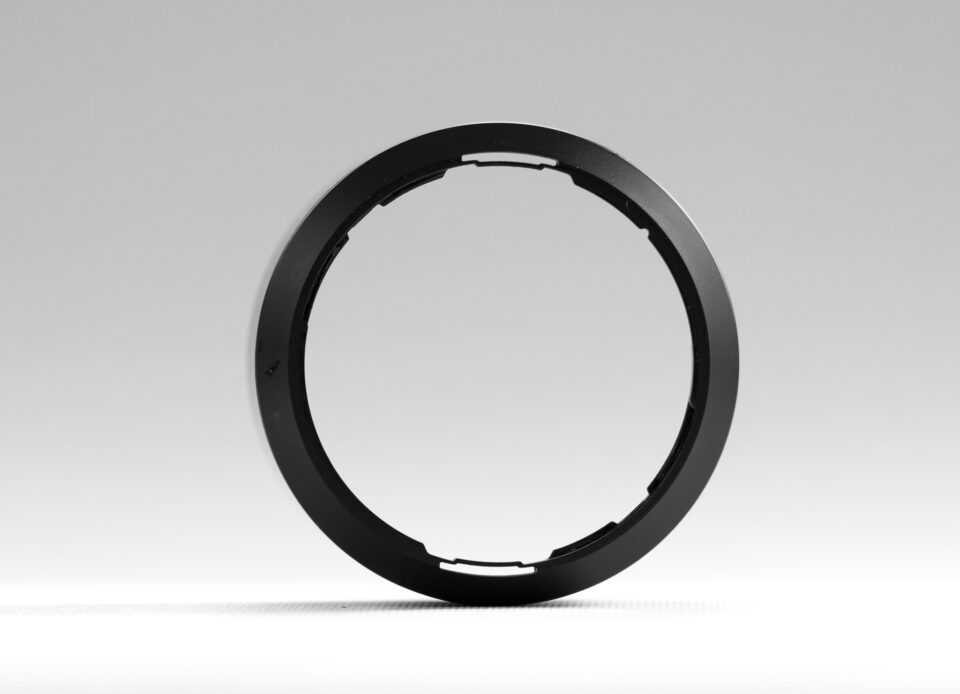 One thing that is noticeably missing from this lens is weather and dust resistant seals. With no weather sealing, you have to be particularly careful with this lens if you use it in inclement weather or dusty conditions. The barrel of the lens does not extend when focusing, so this does help mitigate water and dust egress into the lens.
A second item missing from this lens is optical image stabilization. As I mentioned above, you must have excellent technique when you use this lens if you want the critical elements of your images to be in focus.
Autofocus Performance
Autofocus is quite fast and extremely accurate in good light. However, in low light, I found that the lens sometimes struggled to find focus, hunting in front and beyond my subject. Considering that this is a pretty complex lens, it is understandable that it is not as snappy to focus as the much smaller XF50mmF2 R WR lens with its linear motor.
Be aware that wide open this lens has a razor-thin depth of field, which is quite evident at close focus distances. Your aim must be spot-on to achieve focus at your intended location. Many of the images in this review were taken at the Mermaid Parade in New York last June. During the parade, subjects did not stay still for very long! In addition, for most of the parade it was pouring rain, so the lighting was not ideal. However, as you can see, the lens performed extremely well.