Fuji XF 35mm f/1.4 Review: Summary
The Fuji XF 35mm f/1.4 R is a very impressive lens in Fuji's current X-mount lenses. Being the first to launch with the X-Pro1, it does have a couple of annoyances like aperture chatter, loose aperture ring, and an awkward, easy-to-lose rubber lens cap.
However, it makes up for those flaws optically, being a fast f/1.4 lens with excellent sharpness, as demonstrated in the earlier sections of this review. Thanks to Fuji's smart lens corrections capabilities, the lens performance is boosted to incredible levels, where the sharpness at f/1.4 is about the same as when stopped down to f/5.6 in the center. So if you shoot in JPEG format, or shoot in RAW and use post-processing software like Lightroom (which automatically applies lens corrections to all Fuji RAW files), you will be amazed by the results from this lens.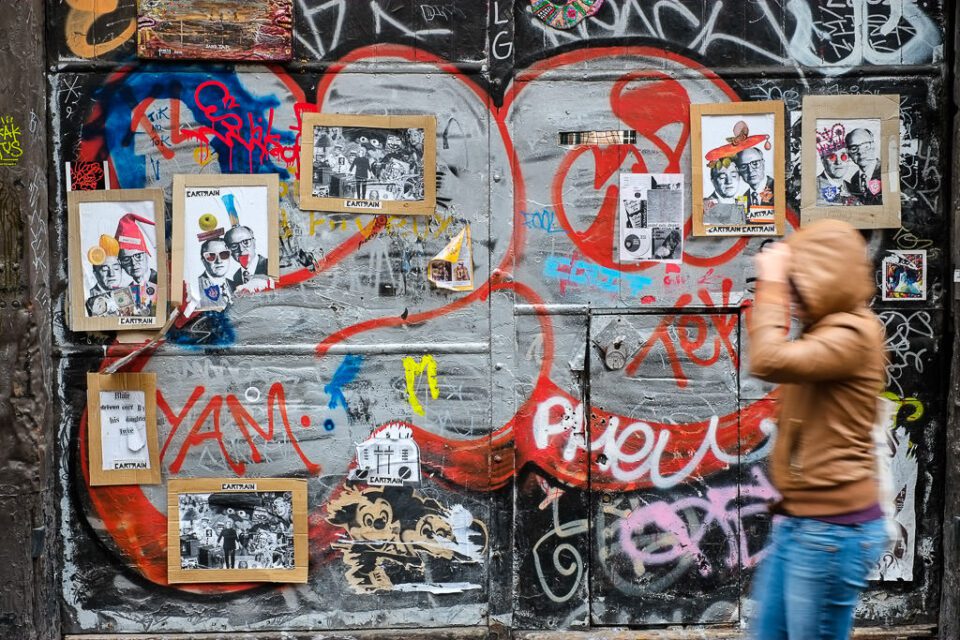 The 35mm focal length is ideal for APS-C sensors because it provides an equivalent angle of view as a 50mm lens on a full-frame camera. Such "standard" or "normal" focal length is suitable for many genres of photography such as street, travel, event, and nature. And having a fast f/1.4 aperture, it is also suitable for low-light photography and even astrophotography.
As such, I would recommend the Fuji XF 35mm f/1.4 to be among the first lenses to be considered, if you are planning to purchase a Fuji X-series camera. Along with the 18-55mm kit lens, the 35mm f/1.4 was the first lens that I purchased with my Fuji X-E1 earlier this year. Being an "everyday" lens, it often stays glued to my X-E1. And in situations where I need to go wider or longer, I know that I can rely on the 18-55mm, which is also a nice lens to start with.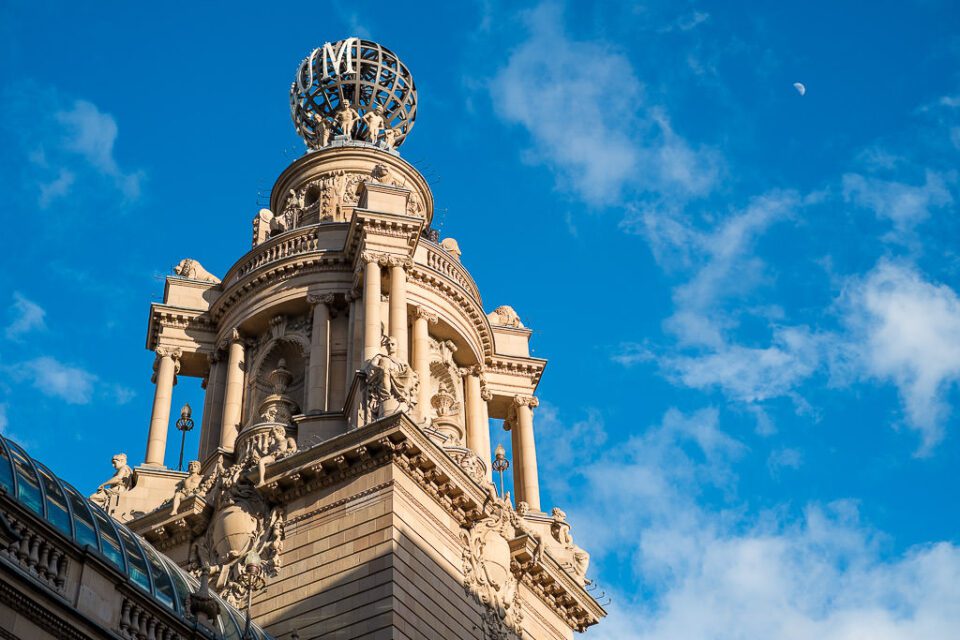 Overall, I really like the Fuji XF 35mm f/1.4 lens. Its small size, fast f/1.4 aperture, excellent build quality, relatively low price and above all, impressive optics, make it a fine choice for any of the Fuji's X-series cameras.
Where to Buy
You can purchase your copy of the Fuji XF 35mm f/1.4 lens for $599 from B&H Photo Video.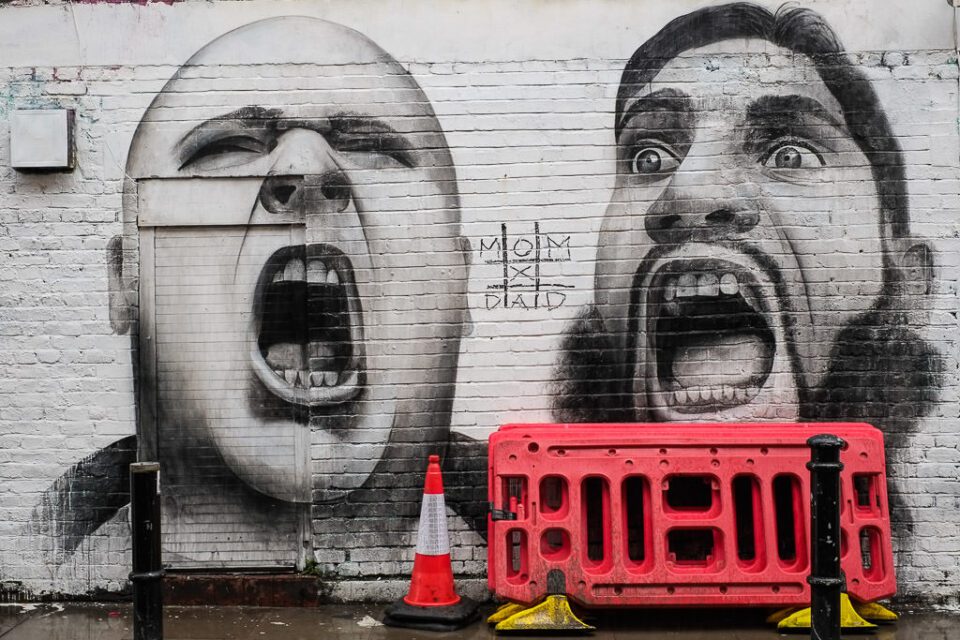 Fuji XF 35mm f/1.4 R
Optical Performance

Features

Bokeh Quality

Build Quality

Focus Speed and Accuracy

Handling

Value

Size and Weight
Photography Life Overall Rating