Fuji XF 35mm f/1.4 vs Zeiss Touit 32mm f/1.8
The new Zeiss Touit is an expensive piece of optic at $900 retail, which is $300 more expensive than what the Fuji XF 35mm f/1.4 normally sells for. It is two-thirds of a stop slower, but has a nice metal finish typical of Zeiss lenses, a 9-blade diaphragm (vs 7-blade on the Fuji) and Zeiss anti-reflective coating.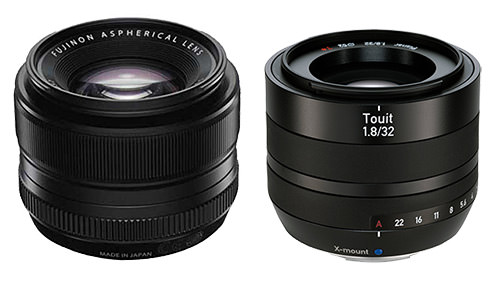 At the same time, it has a pretty loud focus motor, relatively slow autofocus speed and the same aperture clicking issue as the Fuji 35mm f/1.4. Let's take a look at how the lens performed in comparison to the Fuji XF 35mm f/1.4:
There is a clear difference in the center performance between the two lenses, with Fuji 35mm f/1.4 leading the game up until f/2.8. There are also differences in mid-frame performance – the Fuji showed better numbers throughout the range. Lastly, the corner situation is repeated again here – the Zeiss Touit 32mm f/1.8 simply cannot keep up with the Fuji 35mm f/1.4, especially when stopped down to f/4 and smaller.
Fuji XF 35mm f/1.4 vs Zeiss Touit 32mm f/1.8 Bokeh Comparison
Let's see how the two lenses stack up against each other in bokeh. Take a look at the below comparison: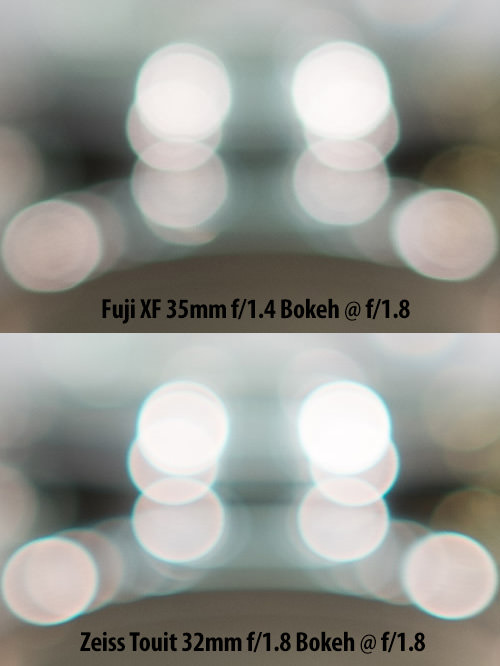 It is hard to decide which one looks better, since there are pros and cons to each. The Fuji shows an onion-ring pattern in the highlights, while the Zeiss does not have the same problem. However, the Fuji does not have very well-defined borders, while the Zeiss does (and they are pretty thick).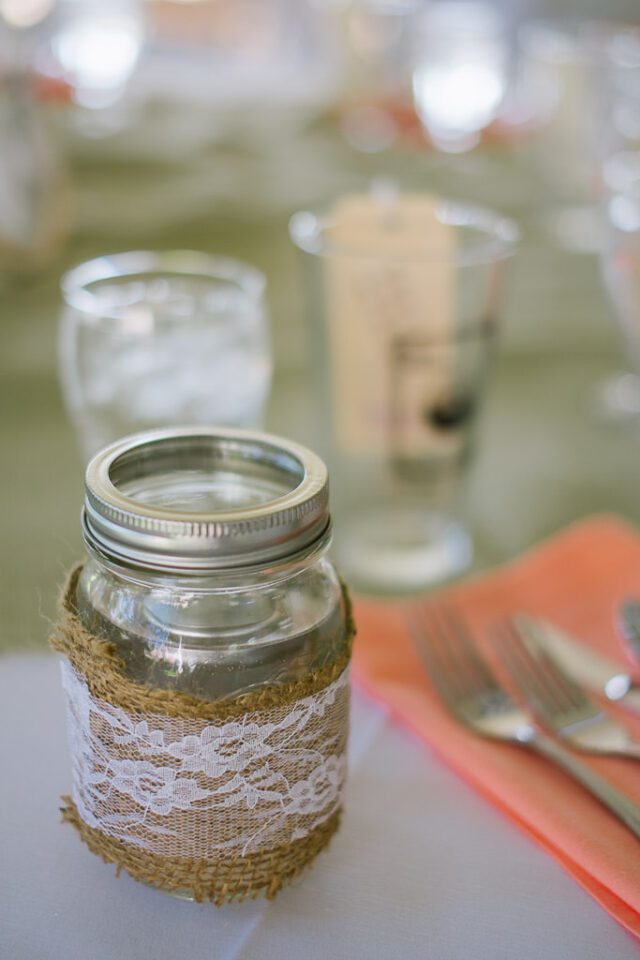 Comparison Summary
The Zeiss Touit 32mm f/1.8 does not seem to be worth what Zeiss is asking for. I expected to see better overall results when compared to the Fuji, but as you can see, that's certainly not the case. The Fuji XF 35mm f/1.4 seems to have a good overall performance and very little field curvature issues, while the same cannot be said about the Zeiss Touit 32mm f/1.8. In addition to being a slower and worse lens sharpness-wise and having other issues highlighted earlier, the Zeiss Touit also suffers from much more pronounced barrel distortion, measuring 1.61% and has twice more chromatic aberration. In short, the Zeiss Touit fails to deliver in comparison, especially with its higher price tag.