Fuji XF 35mm f/1.4 Review: Autofocus Performance
Fuji had a number of different problems with autofocus performance when it first launched the Fuji X system. One of the big annoyances was the audible "chatter" during AF operation, which was pretty loud on the Fuji XF 35mm f/1.4. While Fuji did a great job at going back and fixing most of those AF issues, the chatter issue on this lens was never fully addressed.
Yes, new firmware certainly did reduce it, but it is still there. The reason for the chatter is the loud aperture that stops down for metering purposes. That's what creates the "chatter" noise. Fuji took care of this problem on recent lenses (which are pretty much dead silent), but the 35mm f/1.4 was never updated. Hopefully, Fuji will address this in a future iteration of the lens.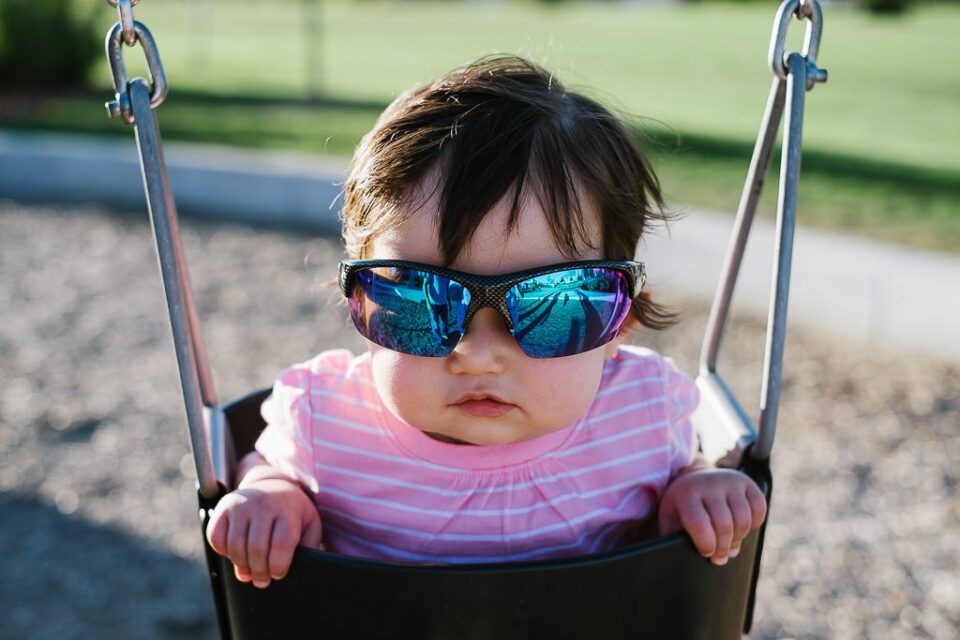 The autofocus speed of the lens is very good. The camera locks on to a subject quickly, thanks to the fast electronic focus motor used on the Fuji X lenses. As for autofocus accuracy, that obviously largely depends on the AF system of the camera. As I have pointed out before, I was not impressed by Fuji's autofocus system initially.
However, thanks to Fuji's continuous efforts and new firmware updates, the AF system is now excellent and very accurate – something that I cannot quite say about all other mirrorless systems. One thing that I noticed while testing Fuji lenses using Imatest software, is that they all locked on to the target very well, rarely needing any manual adjustments. I tried to use both autofocus and manual focus, and I had a hard time coming up with better sharpness and Imatest numbers when focusing manually. In comparison, Sony cameras and lenses were more difficult to work with – I often had to rely on manual focus to get the best sharpness, since AF would have very slight accuracy problems that pretty much-invalidated test results.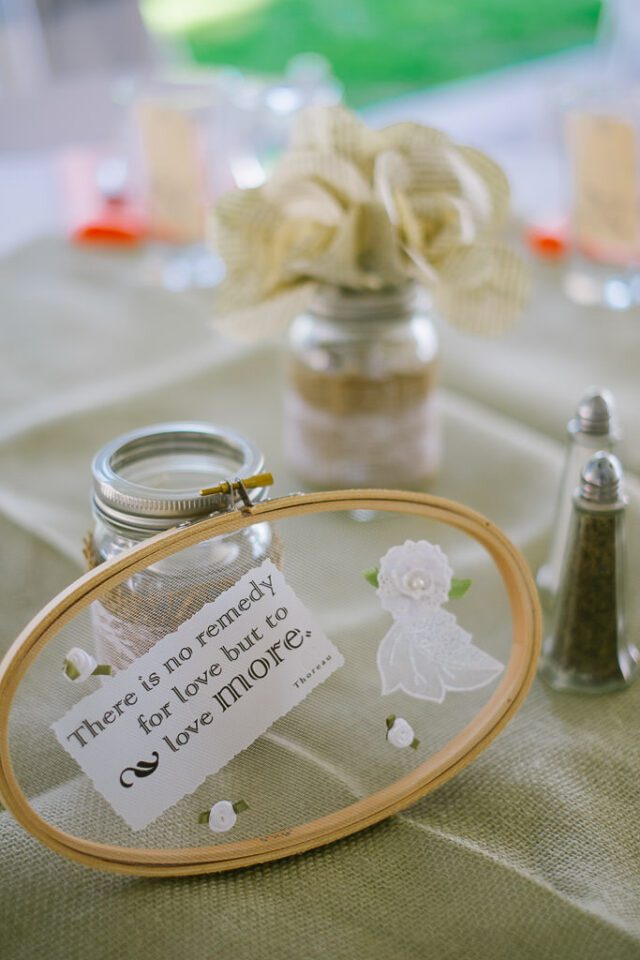 Lens Sharpness, Contrast and Color Rendition
As I reveal below, the sharpness of the Fuji XF 35mm f/1.4 lens is excellent. Since all high-end Fuji mirrorless cameras utilize the X-Trans sensor that has no anti-aliasing filter, you get the maximum performance out of all lenses attached to the Fuji X mount. Compared to many other prime lenses that often need to be stopped down to yield sharp images, the lens is pretty sharp right at f/1.4, so you can use it wide open for your photography needs and only stop down to increase the depth of field.
The corners are a little weaker but improve a bit when stopped down. Contrast is excellent and color rendition is superb. Color is definitely one of the strengths of the Fuji system and the X-Trans sensor is not solely responsible for the beautiful colors you get from these cameras – Fuji's proprietary image processing pipeline is what makes the magic.