This is an in-depth review of the Fujinon XF 35mm f/1.4 R prime lens that was released together with the Fuji X-Pro1 on September 21, 2011. Fuji specifically wanted to target professionals and enthusiasts with its X line, so it first introduced a professional-level mirrorless camera, the X-Pro1, along with three prime lenses: Fuji XF 18mm f/2, Fuji XF 35mm f/1.4 and Fuji XF 60mm f/2.4 Macro. And hence, being part of the Fuji X mirrorless interchangeable lens system launch, the Fuji 35mm f/1.4 played a big role in the success of the product line.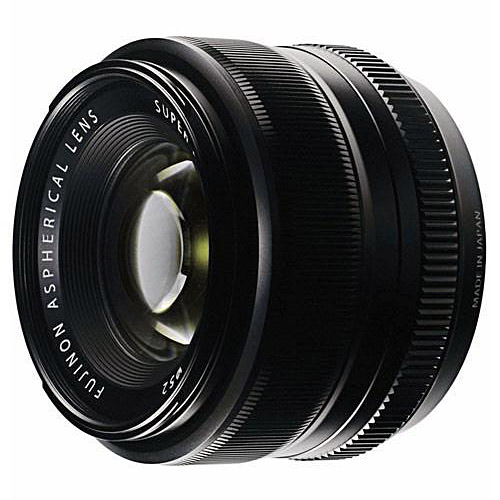 Thanks to its compact size, a fast aperture of f/1.4 and a versatile focal length, the Fuji 35mm f/1.4 undoubtedly became the most popular of the three lenses. I have had the pleasure of shooting with this lens a number of times by now. First, I used it for a few months at launch, then when I re-evaluated the Fuji X Pro1 after about a year and lastly after I made the decision to make Fuji X my mirrorless system of choice.
Today, I am a proud owner of this lens. It pretty much stays glued to my Fuji X-E1, making it a very powerful combo for my everyday photography needs. Further down below, I will provide a thorough analysis of the Fuji XF 35mm f/1.4 lens, along with image samples and comparisons to the Zeiss Touit 32mm f/1.8 lens.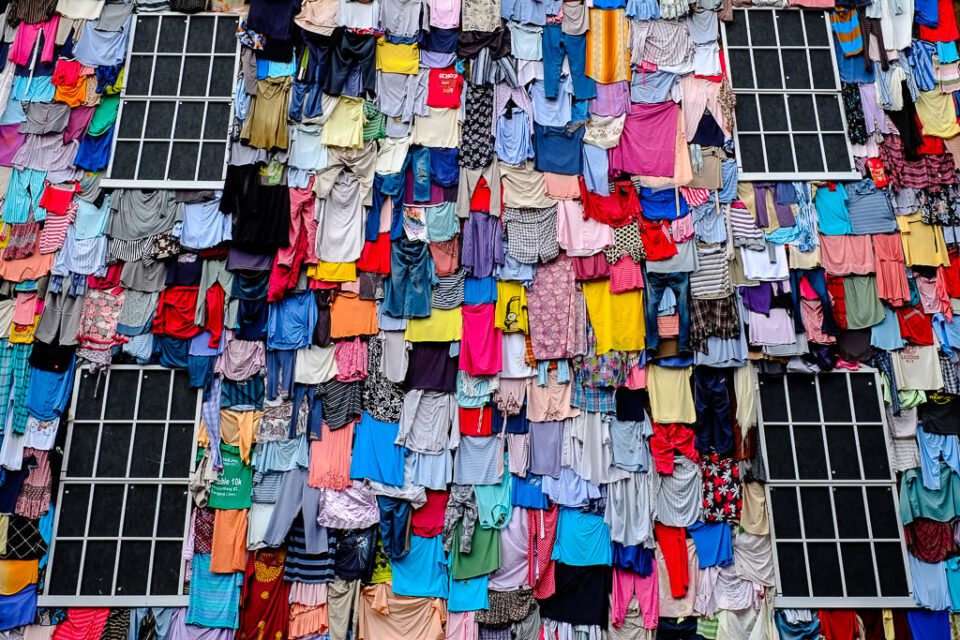 Fuji XF 35mm f/1.4 Specifications
Mount Type: Fujifilm X
Focal Length (35mm format equivalent): 35mm (53mm)
Lens construction (elements/groups): 8/6
Angle of view: 44.2°
Number of diaphragm blades: 7 (rounded diaphragm opening)
Maximum aperture: f/1.4
Minimum aperture: f/16
Focus range (normal): 0.8m – ∞
Focus range (macro): 28cm – 2.0m
Max magnification: 0.17x
Weight (approx): 187g
Dia. x length (approx): 65.0mm x 50.4mm (distance from camera lens mount flange)
Filter size: 52mm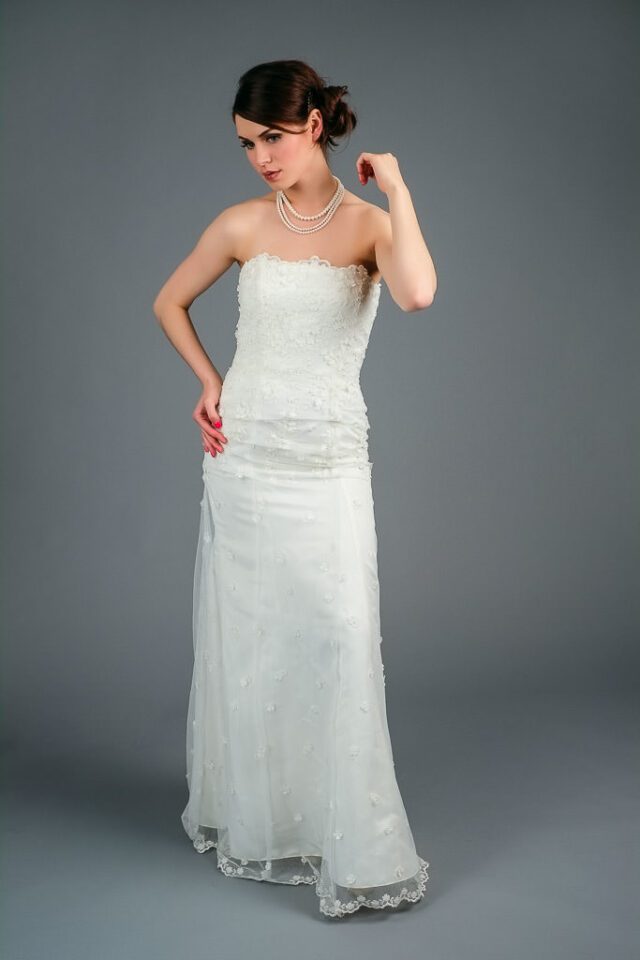 Detailed specifications for the lens, along with MTF charts and other useful data can be found in our lens database.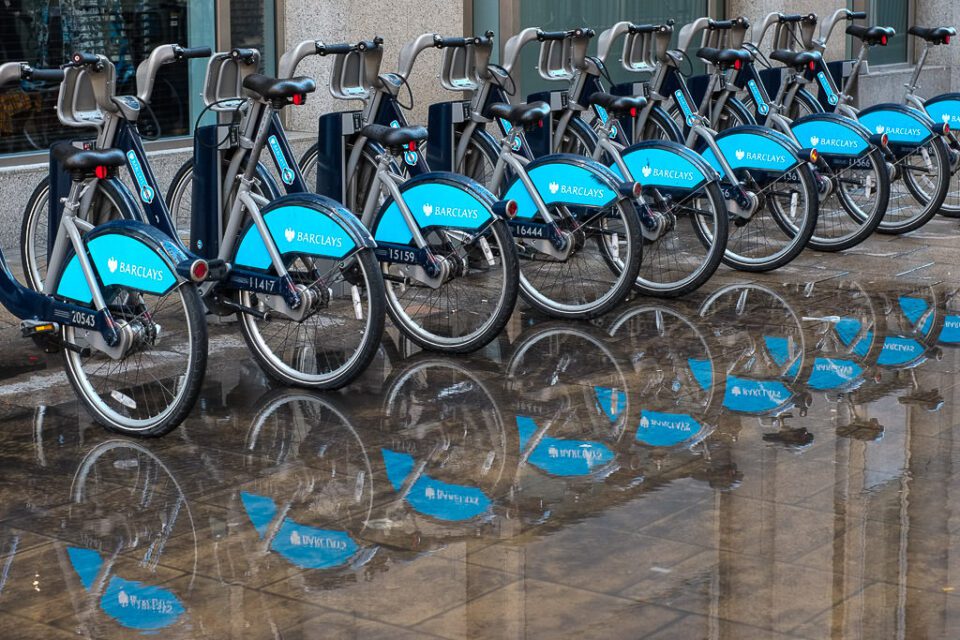 Handling and Build
The build quality of Fuji lenses is excellent and the 35mm f/1.4 is no exception. Unlike some of the plastic lenses we see on modern DSLR lenses today, the lens has an all-metal barrel, a metal mount and even a metal hood. It has a compact construction, small size and half the amount of glass when compared to full-frame lenses (with the lens being only designed for APS-C sensors). At just 187 grams, it is pretty comparable to the Nikon 50mm f/1.8G. It balances pretty well with every Fuji X series camera.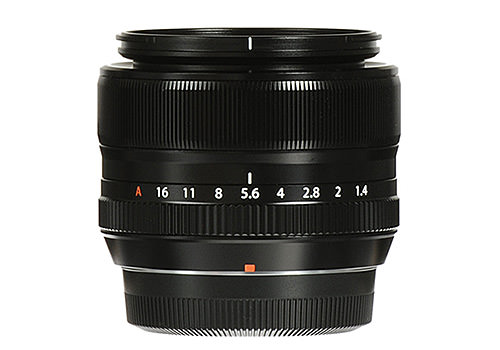 The Fuji 35mm f/1.4 has two rings on the lens barrel – a focusing ring on the front of the barrel, and an aperture ring close to the mount of the lens. Since the Fuji X system uses a fly-by-wire system, which means that the focus ring is not mechanically tied to any of the lens elements, but rather controlled electronically, there is no focus scale on the lens and the ring will rotate in either direction without any hard stops or extra resistance.
If you choose to manually focus with the 35mm f/1.4, a focus scale is provided inside the viewfinder or on the rear LCD of Fuji cameras. The aperture ring goes from f/1.4 to f/16 and then the last mark is "A" (marked in red), which is "Auto" mode. The good news is, you can actually go in 1/3 steps between apertures and the clicks are pretty smooth. The bad news is, the aperture ring sometimes feels too smooth / loose – some more tension as on some other Fuji lenses would have been nicer. Looks like the tension problem is pretty common for this lens – all three of the units that I used had this issue. Still, it feels better than handling the Zeiss Touit 32mm f/1.8, which has an even more loose aperture ring.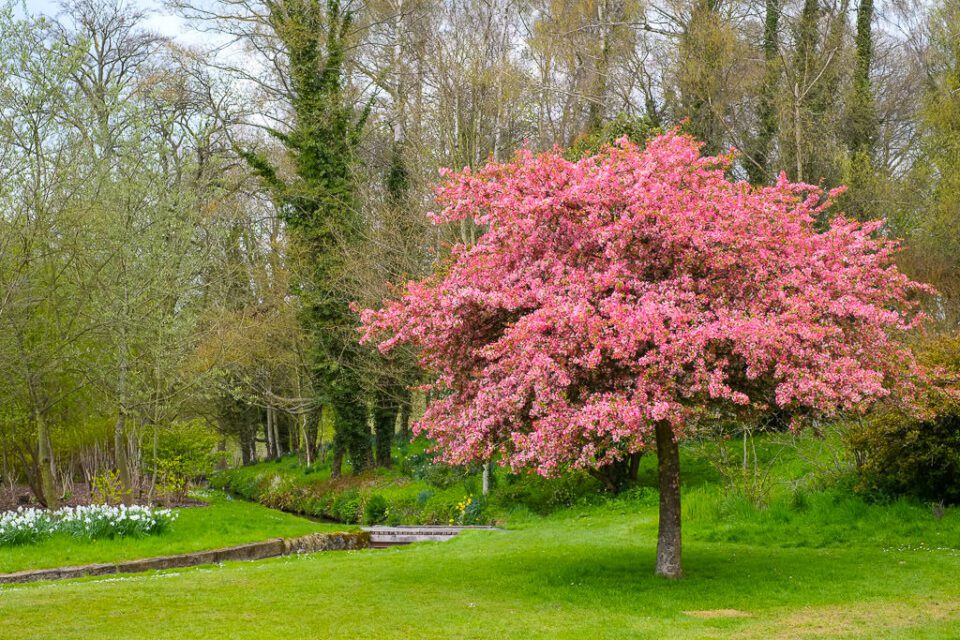 The metal lens hood protrudes quite a bit and is shaped as a square to preserve space. While it might sound like a good idea, there are a couple of problems with this design. First, it makes it impossible to keep a lens cap on the front of the lens. Fuji addressed that issue by providing a second rubber cap that attaches on the hood itself. However, the rubber cap comes off too easily and it does not securely sit on the hood. Out of the three lenses that I've used, I lost two of those rubber caps! I really wish Fuji designed the hood like a traditional one, so that it could be attached normally, or reversed to preserve space. Not a big deal, but certainly worth mentioning when handling and transporting the lens.