Summary
As you have seen from this review, the XF 16-55mm f/2.8 R LM WR is Fuji's new optical marvel. Judging by how sharp the lens turned out when I measured its performance and compared to other X mount lenses, it appears that Fuji's engineers put their best efforts to make this lens appealing to enthusiasts and professionals, who are not willing to compromise on the build quality or the optical performance of this gem. As a result, they created a new "reference" lens, something that essentially makes most other Fuji lenses look pretty average in comparison. It truly is hard to find flaws in such an amazing lens.
However, such stellar performance does come with its own issues. All that metal and glass inside the lens make it really heavy and big, which negatively impacts the handling aspect and makes the setup quite front-heavy, particularly when mounted on lighter Fuji X camera bodies. To make it more practical for my use, I had to keep a battery grip on my Fuji X-T1 at all times, which added even more weight and bulk, taking away the idea of using the X-T1 as a lightweight alternative to my Nikon DSLRs. At over a kilo in weight, I was getting pretty close to the weight of my Nikon D750 with the 24-70mm f/2.8G lens and that's a full-frame setup vs APS-C. So one has to wonder about the practicality of using such monster of a lens on the Fuji X system. At the same time, if I only shot with the Fuji X system and wanted to get the best lens I could find for critical applications and did not care as much about the weight or size implications, the 16-55mm f/2.8 would certainly be an attractive choice.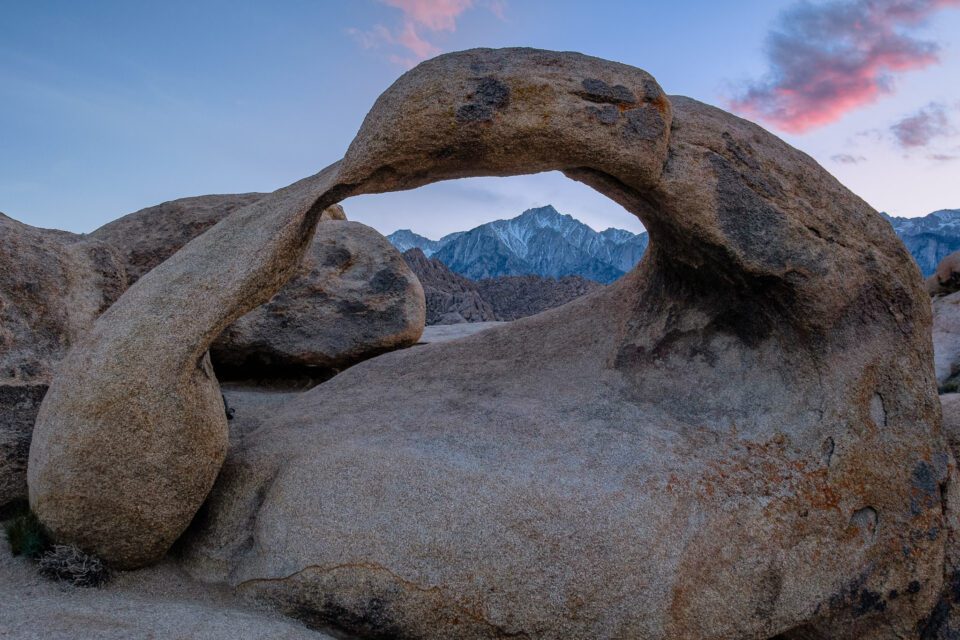 Another problem is lack of optical stabilization. Because Fuji did not want to potentially impact image quality, OIS was excluded from the design. Given that the lens covers such a wide range of focal lengths from ultra wide to telephoto, it is a bummer that stabilization was not included. It feels strange that the much wider 10-24mm f/4 has stabilization, while this one does not and we know which one of the two needs it more…
Overall, I really enjoyed shooting with the XF 16-55mm f/2.8 and would certainly recommend the lens to those who need it. Although at $1,199 it falls more into the "exotic" category of lenses for the X mount, it is not meant to appeal everyone anyway. Enthusiasts and professionals who switched to the Fuji X system will be happy to own this lens, because it simply offers uncompromising performance.
Where to Buy
B&H is currently selling the Fuji XF 16-55mm f/2.8 R LM WR lens for $1,199.
Fuji XF 16-55mm f/2.8 R LM WR
Optical Performance

Features

Bokeh Quality

Build Quality

Focus Speed and Accuracy

Handling

Value

Size and Weight
Photography Life Overall Rating