Autofocus Performance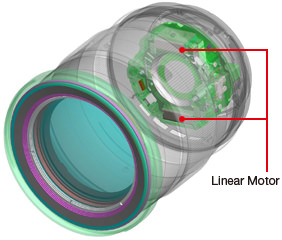 The Fujinon XF 16-55mm f/2.8 comes with a Twin Linear Motor, which provides fast and quiet autofocus capabilities. When mounted on the Fuji X-T1, the lens snaps into focus instantly and you can barely hear the focus motor, which is nice. No more lens aperture "chatter", but if you switch to continuous focus, the lens might still "scan" the scene and try to focus back and forth. But that's not the fault of the lens – it is the limitation of the camera's autofocus system.
Focus accuracy is overall quite excellent, whether shooting in bright or low-light conditions. I have primarily used this lens to photograph landscapes and had a chance to use it in both good light and in challenging low-light situations before sunrise and after sunset. Although I have not experimented with night photography a lot, given how sharp this lens is wide open, I expect it to perform admirably for both night and astrophotography as well, although faster lenses like the new XF 16mm f/1.4 would be more suitable for those particular needs.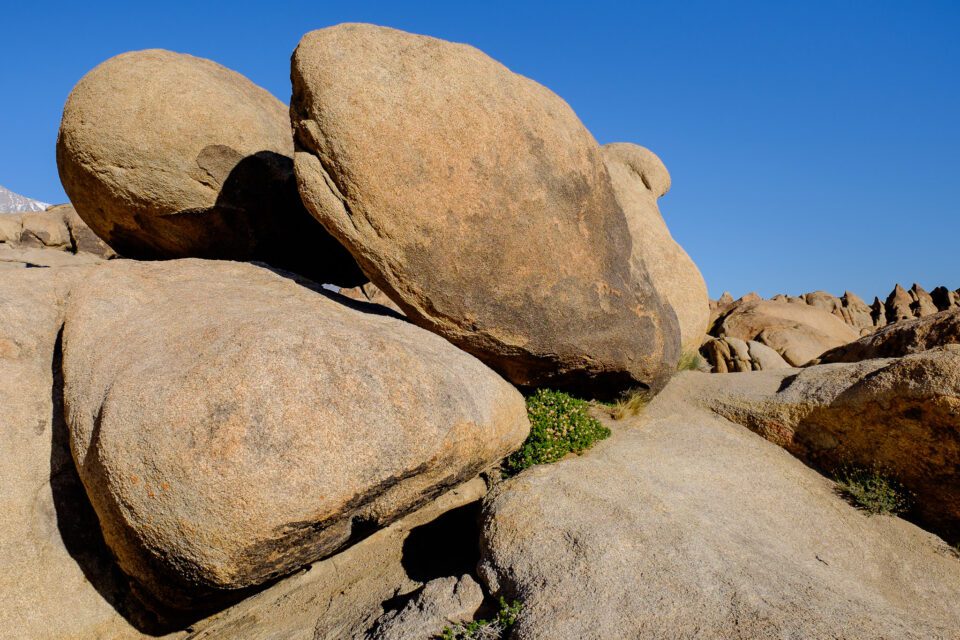 When testing the lens in my lab, I tried focusing on charts using both autofocus and manual focus and I found the former to provide excellent results. In fact, compared to AF, it was a bit difficult to focus manually with ultra-high precision – partly because Fuji does not provide high enough of magnification when zooming in and partly because it is difficult to maintain focus at its exact position after the camera goes on standby or is turned off. I wish Fuji worked a bit more on proper implementation of manual focusing, as I personally find it to be a bit weaker when compared to its competition. I also wish Fuji allowed to move the zoomed-in area with the navigation buttons, so that one could check focus throughout the image without having to move the focus point first. Hopefully, such features will make their way into the future generation Fuji cameras.