Lens Sharpness, Contrast and Color Rendition
As mentioned in the lens specifications above, the XF 100-400mm f/4.5-5.6 R LM OIS WR Lens is constructed using 21 elements in 14 groups, including five ED lenses and one Super ED lens. These ED and Super ED elements reduce color fringing and chromatic aberrations throughout the zoom range for increased clarity and color accuracy. Here is a schematic of how the lens is constructed: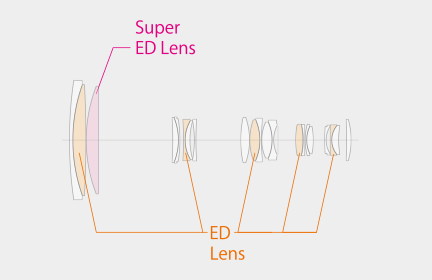 I was extremely impressed with how sharp this lens is at all focal lengths. Even wide open, the lens performed beautifully. It is slightly softer at 400mm, but the softness was negligible if the lens was stopped down to f/8 or above. This was true even in the corners of the image. I also noticed a bit of softness with far-off subjects. However, atmospheric conditions could be playing a role here. Nasim will upload his usual MTF charts once he has a chance to test this lens.
The color rendition of this lens is terrific. Fuji has perfected their film simulations, and I could often use the jpg's straight out of camera. My raw files needed very little, if any, color corrections.
Teleconverter Use
The XF 100-400mm lens is compatible with both the Fujifilm XF 2x TC WR Teleconverter and the XF 1.4x TC WR Teleconverter. The 2x TC extends the range of the lens to 200-800mm (300-1200mm 35mm equivalent), with a two-stop loss of exposure (f/9-11). The 1.4x TC expands the focal length to 140-560mm (210-840mm 35mm equivalent) with a one-stop loss of exposure (f/6.4-8). The TC's still retain full communication between the lens and body; enabling metering, autofocus, and image stabilization as well as the transmission of Exif data.
I was not able to test the 2x TC with the lens but did use the 1.4x TC for many of my bird images. Unfortunately, I did experience a drop in the autofocus speed with the 1.4x TC attached. The decrease was not as noticeable in bright light but was substantial at lower light levels. The sluggish focus speeds are to be expected with a slow lens like this when combined with a teleconverter. I did not notice a drop in image quality.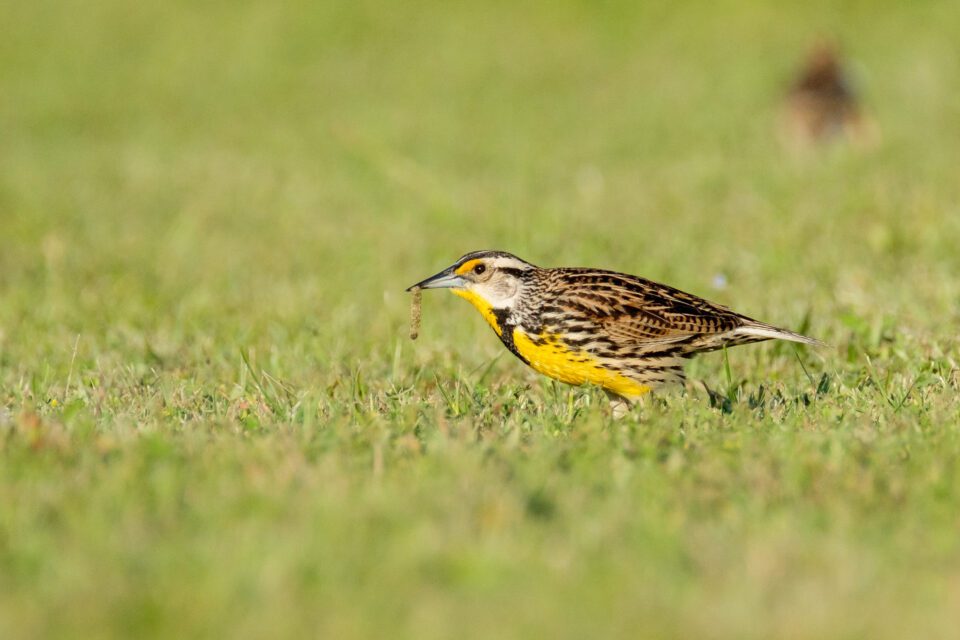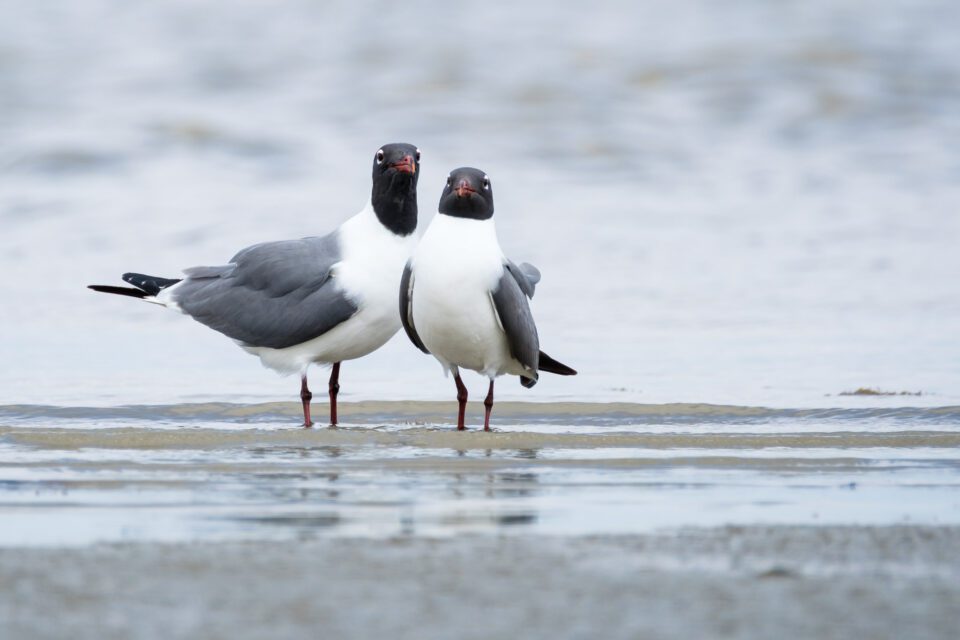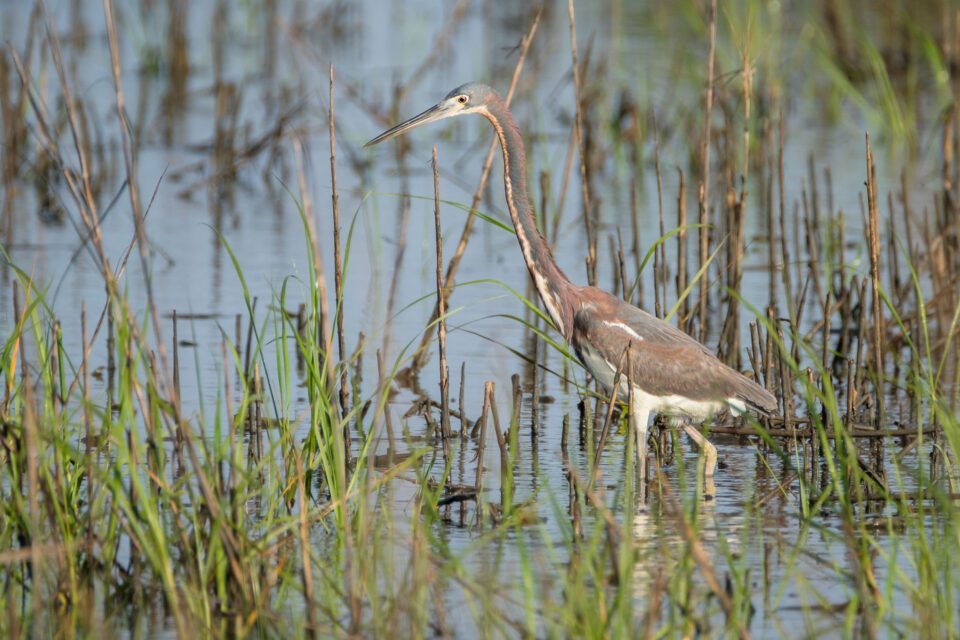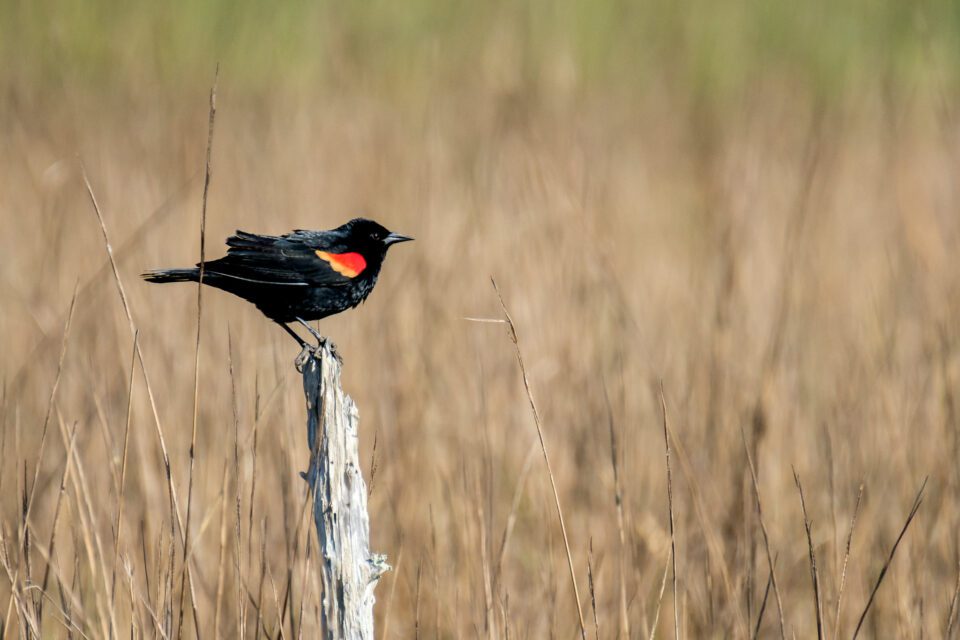 Image Stabilization Performance
Fuji claims a 5-stop effective optical image stabilization system. The system is also able to detect when you are panning, and will only negate vertical motion in this case.
I consistently got sharp shots hand-held at 1/125s when zoomed to 400mm, with shots as slow as 1/80s. With the 1.4x TC on, I have sharp images shot at 1/125s. The initial reason for testing this lens was to evaluate whether it, combined with the X-T2, would be suitable for bird photography. Had I known I would also be writing a detailed lens review, I would have tried capturing images at even slower shutter speeds!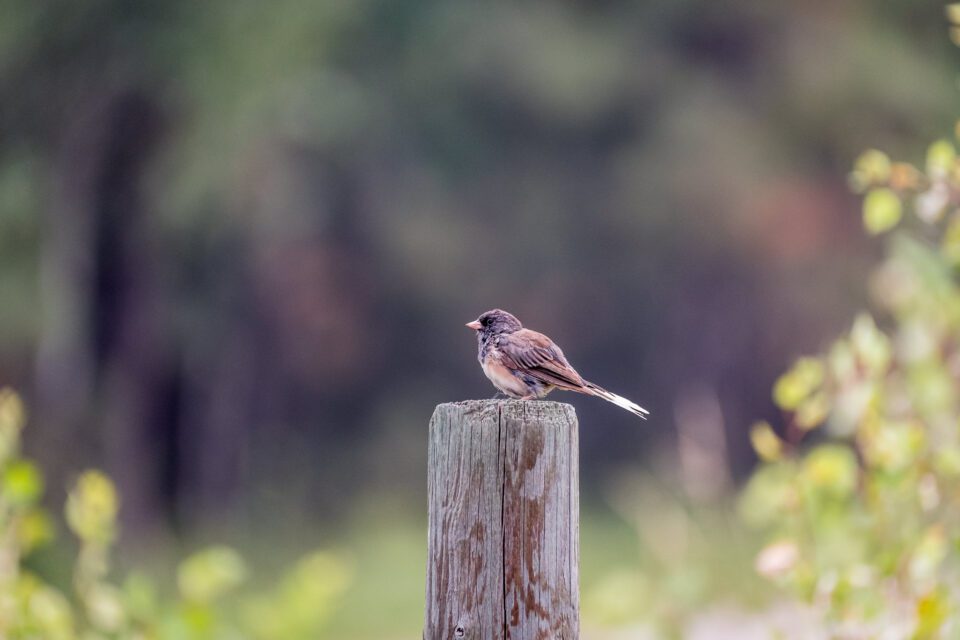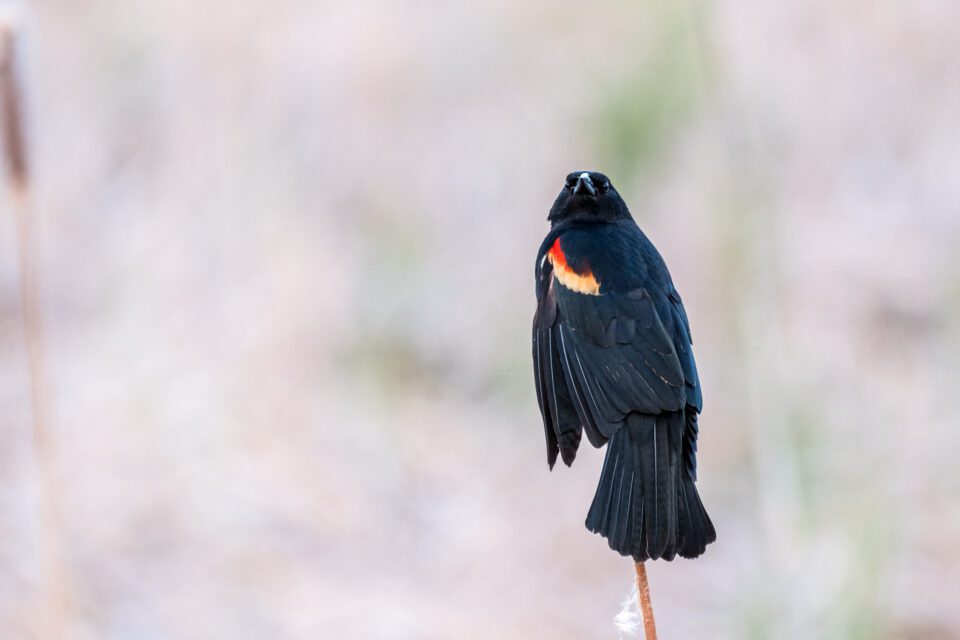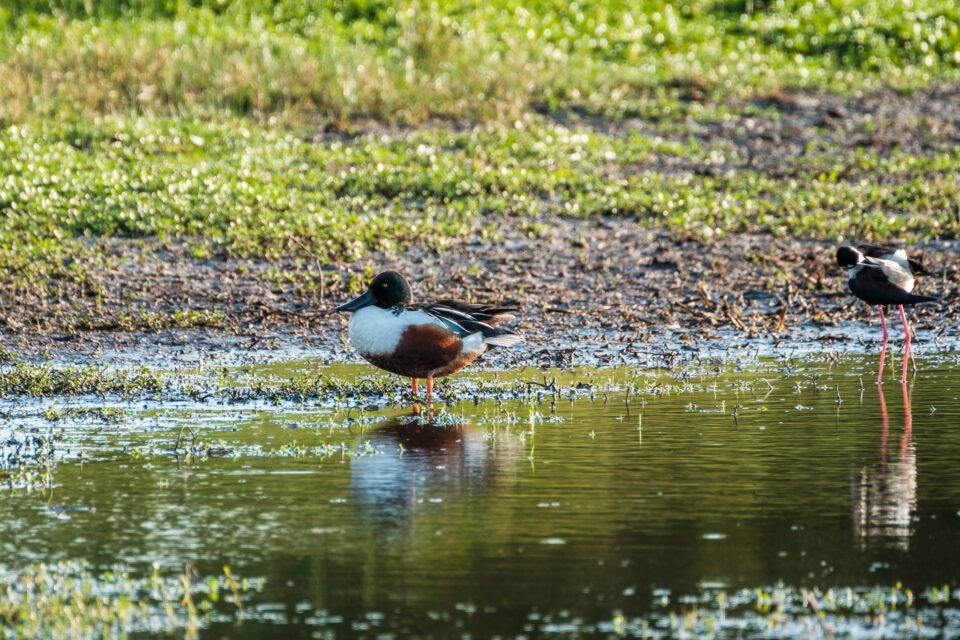 Bokeh
The nine-blade diaphragm creates a pleasing bokeh in most instances. When there was sufficient distance between the subject and background, I felt that the out-of-focus elements rendered very well. The transitions between the in-focus and out-of-focus areas were very smooth, and the highlights were round, even near the edges of the frame. Considering the speed of the lens, this was a pleasant surprise. However, when the subject to background distance was short, the transitions were harsher and less pleasing.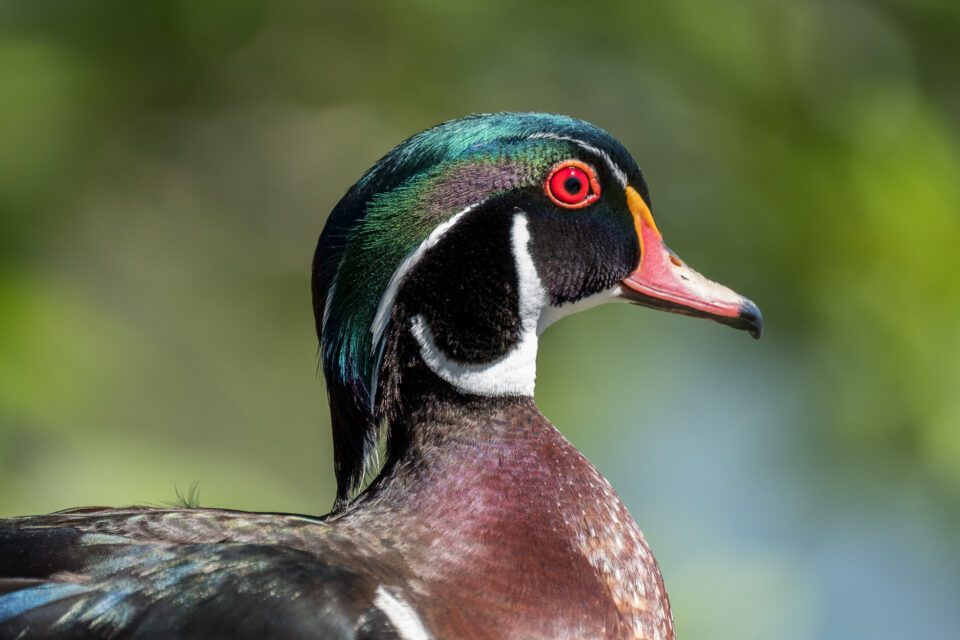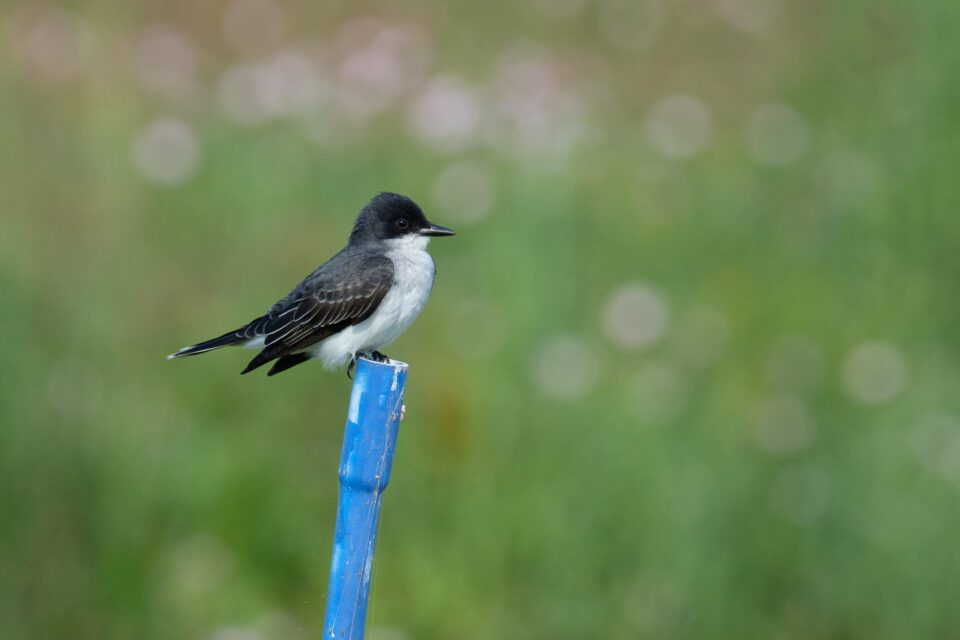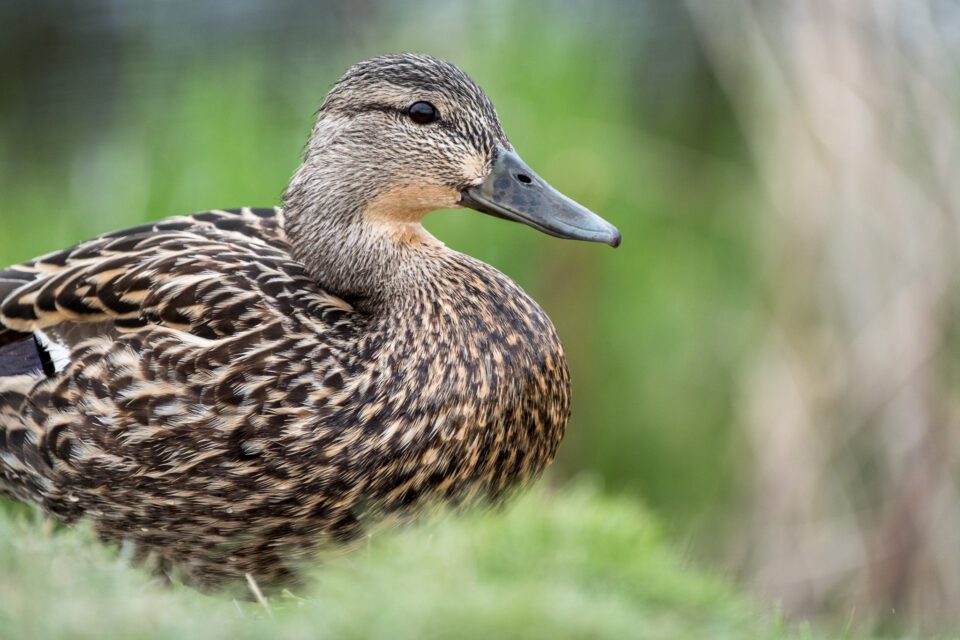 Vignetting
I did not notice any significant vignetting in the lens at focal lengths between 100 to 300mm. Above 300mm, there seemed to be some darkening in the corners when shot wide open. This was much more noticeable with the 1.4x TC attached. Stopping down the lens to f/8 or above improved the situation.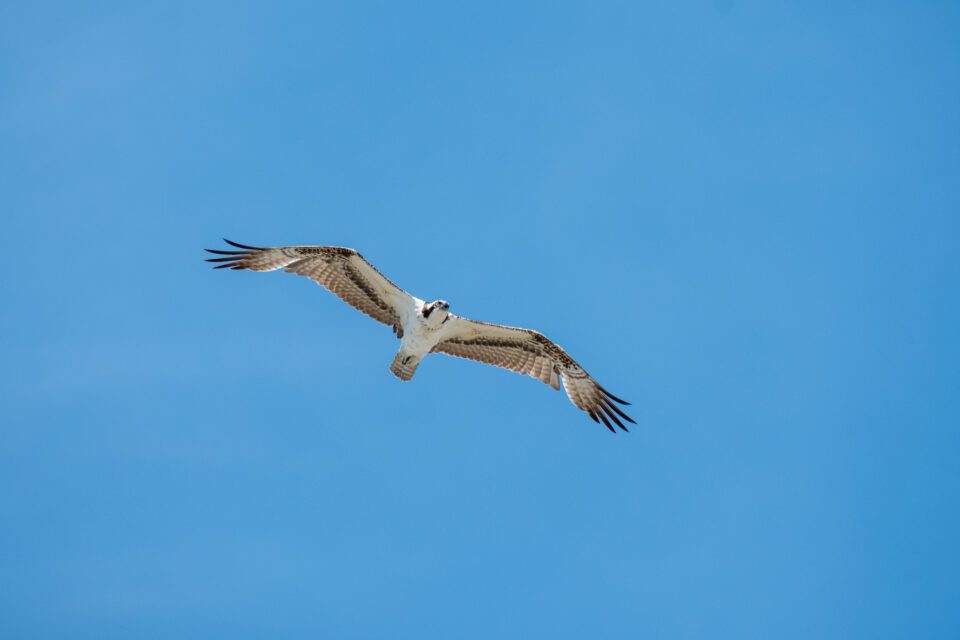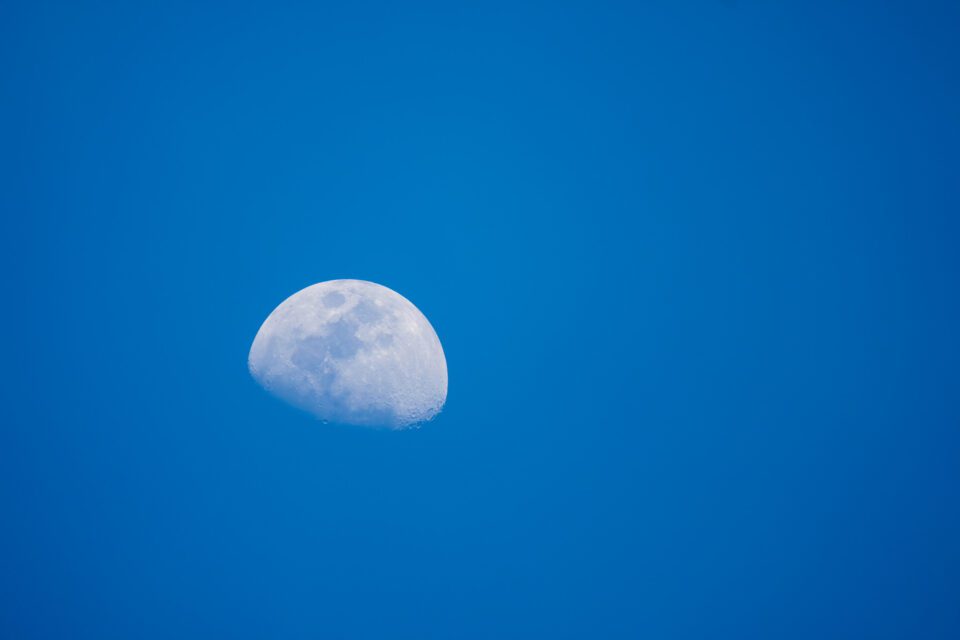 Ghosting and Flare
Because I was initially testing the lens in combination with the X-T2 specifically for bird photography, I did not evaluate the lens for ghosting and flare. However, I found two images that I shot looking into the sun and neither exhibited flare. In both cases though, the intensity of the sun was softened by forest fire smoke and light clouds respectively.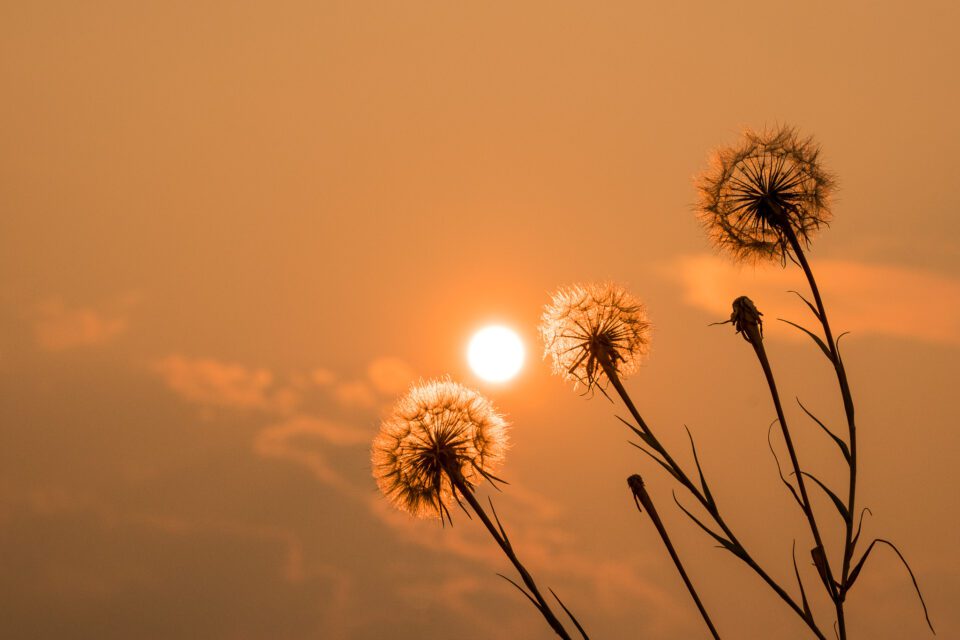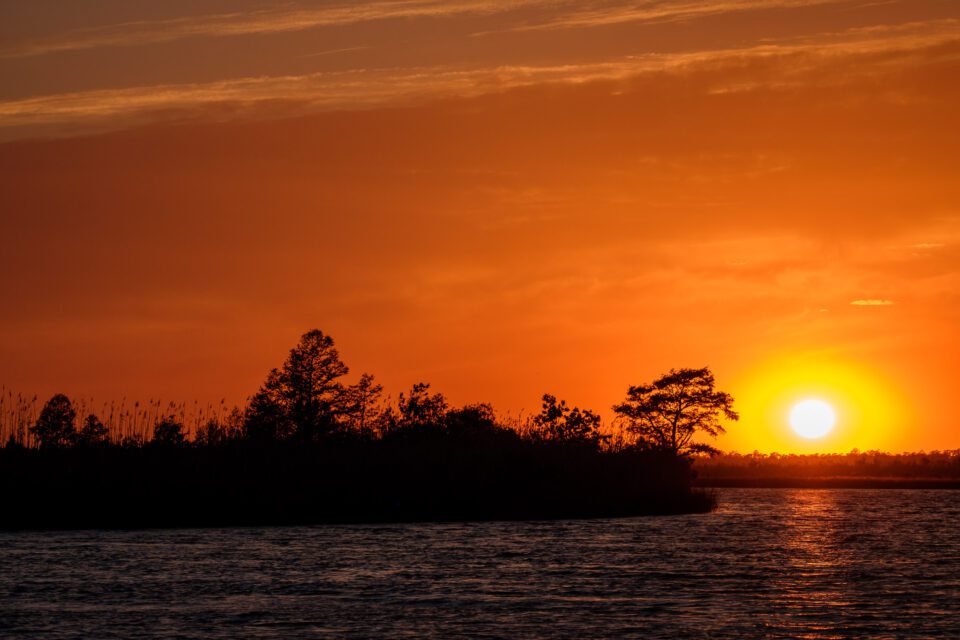 Distortion
I could not see any discernible image distortion in my images. There might be very slight barrel distortion at the short end and a bit of pincushion at 400mm, but it is barely noticeable at such long focal lengths, so you don't have to worry about it.
Chromatic Aberration
Fuji used ED and Super ED elements, along with an optimized optical design to reduce chromatic aberrations, and it certainly paid off – I could not see any evidence of lateral chromatic aberration in my images.
Comparables
Unfortunately, if you shoot with Fujifilm, the XF 100-400mm lens is really your only option when you require a long reach for sports or wildlife. Optically, the next best alternative would be the Fujifilm XF 50-140mm f/2.8 R LM OIS WR lens combined with a 2x TC. Alternatively, both the Fujifilm XF 55-200mm f/3.5-4.8 R LM OIS lens and the Fujifilm XC 50-230mm f/4.5-6.7 OIS II are options if you did not need extreme reach. Neither of these lenses are compatible with Fuji's teleconverters and they are not as good optically.
If you can wait a few months, Fuji has a 200mm f/2 R LM OIS WR on its lens roadmap. It is currently scheduled to be released at the end of 2018. This promises to be an interesting contender, especially if it can be combined with their 2x teleconverter to make it an appealing 400mm f/4 lens.
For DSLR shooters, there are a variety of lenses that can be considered comparable. I've listed a few of them below. I will not discuss their performance characteristics here though. It will suffice to say that they are all optically very good lenses, and have similar weights and price points as the Fujifilm XF 100-400mm: