Fuji XF 10-24mm f/4 R OIS Review Summary
As you can see from this review, I am a big fan of the Fujifilm XF 10-24mm f/4 R OIS lens. It is a great ultra-wide angle zoom that produces consistently sharp and colorful images, and it is extremely light and portable, making it a great lens to travel light with. I have taken the XF 10-24mm f/4 with me all over the world, and it has delivered great results. I love that I can mount filters on the lens – many of the images in this review were captured with a polarizing filter attached to it.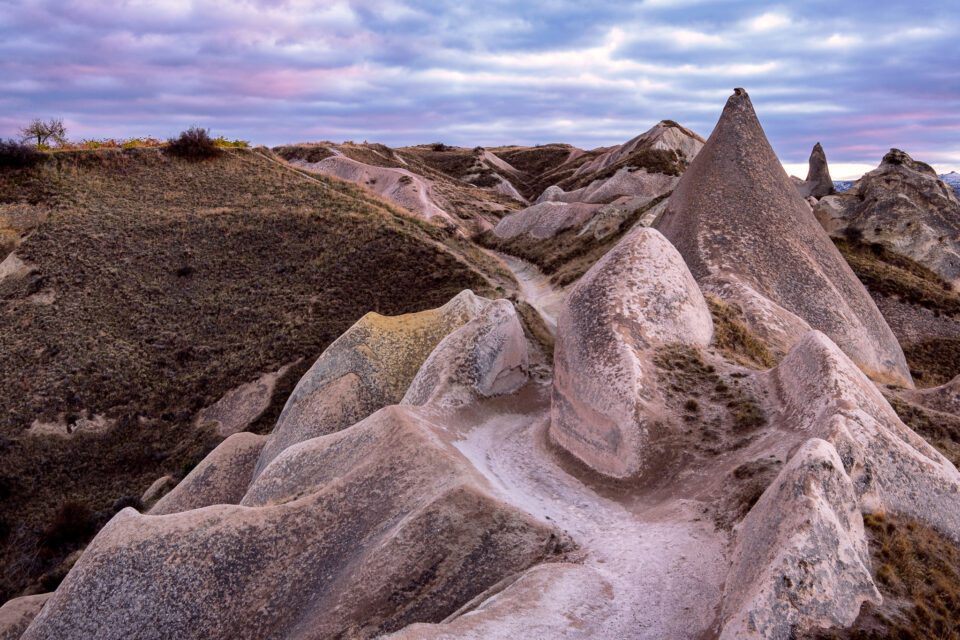 Being an older XF lens, it does come with a rather major issue – lack of weather sealing. While I really enjoy using this lens for shooting landscapes, it is not a particularly useful choice when shooting in extremely humid, rainy, and dusty conditions, which is unfortunate. I really wish Fuji engineers released the second version of this lens that has a weather-resistant design. Although I managed to save my copy from damage when shooting in bad weather by being careful with the lens and keeping it dry whenever possible, I would love not to have to think about it.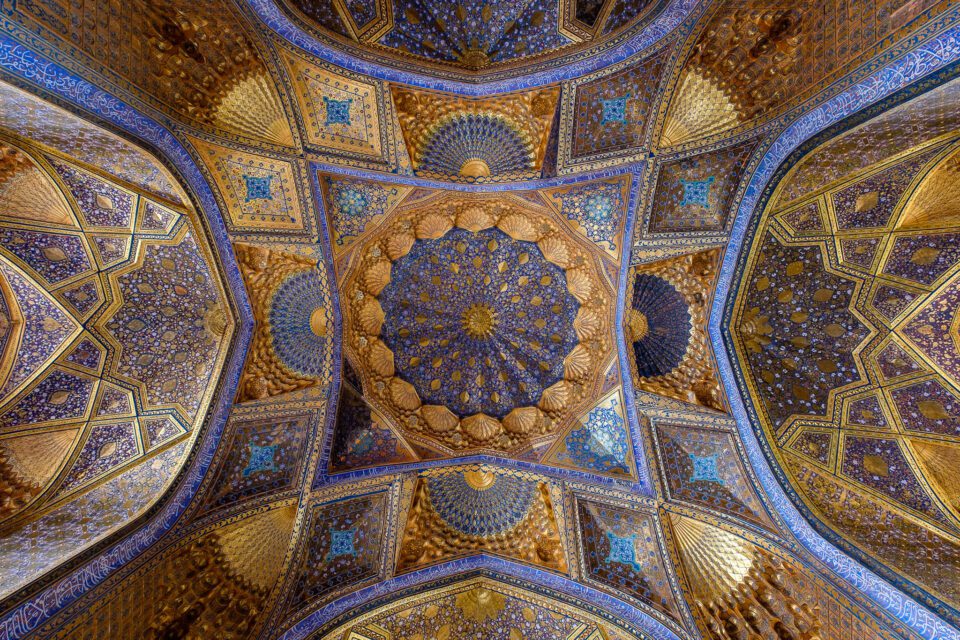 Where to Buy
You can purchase your copy of the Fuji XF 10-24mm f/4 R OIS lens for $999.95 from B&H Photo Video.
Fuji XF 10-24mm f/4 R OIS
Optical Performance

Features

Build Quality

Focus Speed and Accuracy

Handling

Image Stabilization

Size and Weight

Value
Photography Life Overall Rating