Summary
As you can see from this review, the Fujifilm XC 16-50mm f/3.5-5.6 OIS II is a decent kit lens with a fairly decent optical performance. It is very light and compact, and while it is not a super sharp lens, it is good enough for most everyday photography needs. It couples really well with a lightweight Fuji X-series camera body like the Fuji X-T30 or X-T200, making it a great lens to travel with.
If you shoot in JPEG, or post-process your images with Lightroom, Capture One, or Photoshop that have lens correction profiles applied automatically, you don't need to worry about seeing any serious aberration issues in your images. However, if you shoot in RAW and you use third-party software that does not read and apply lens corrections, then you will need to deal with a crazy amount of barrel distortion and quite a bit of lateral chromatic aberration at 16mm.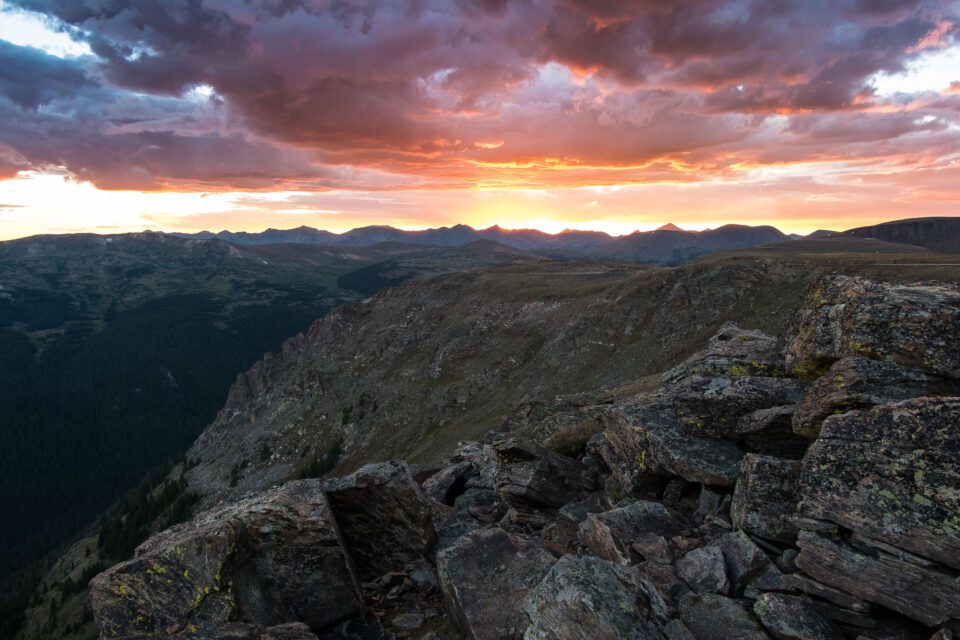 Overall, the XC 16-50mm f/3.5-5.6 OIS II is a solid performer, especially if you know how to take advantage of its strengths. I had a lot of fun shooting with this kit lens when traveling, and it delivered great images that I am quite happy with. Unfortunately, it looks like Fuji has discontinued this lens in favor of other lens designs, so you can no longer buy it brand new through most retail outlets, including our trusted partner B&H Photo Video.
Fuji XC 16-50mm f/3.5-5.6 OIS II
Optical Performance

Features

Bokeh Quality

Build Quality

Focus Speed and Accuracy

Handling

Size and Weight

Value
Photography Life Overall Rating