Summary
It has been more than two years since I published my original short Fuji X100 review, where I expressed my frustrations with the camera and its autofocus system. Since then, Fuji worked hard on fixing autofocus issues and the original X100 is now a whole different camera (just like the Fuji X-Pro1, which I ended up re-reviewing). Thanks to Fuji's continuous releases of firmware updates, the X-series cameras have gotten much better and many of the bugs and quirks that came with the original cameras have been addressed.
Over time, the X100 grew in popularity and exceeded all sales expectations, allowing Fuji to focus its efforts in creating interchangeable lens mirrorless cameras and the new amazing X-Trans CMOS sensor, making headlines as the first APS-C sensor that can compete directly with full-frame cameras in terms of image quality and noise performance. And as I have shown in my prior reviews of Fuji cameras, the X-Trans sensor indeed produces beautiful images and beats any other APS-C or Micro Four Thirds sensor on the market, often by a margin.
Inevitably, Fuji decided to refresh the X100 and include a new generation X-Trans CMOS II sensor, which has the same excellent performance as the older X-Trans sensor (as shown in the Camera Comparisons page of this review) and also has a built-in phase-detection autofocus system for faster autofocus operation. A few extra enhancements such as a faster EXR PROCESSOR II, higher resolution electronic viewfinder and other design/firmware updates were added to the camera and that's how the X100S was born. Unlike Nikon that shamelessly released the Nikon D610 just to address the dust issue of the original D600, the X100S was not a small incremental update. Overall, close to 70 enhancements were added to the X100S.
The Fuji X100S is an amazing camera. Both the X100 and the X100S created a new generation of avid followers that love everything about these cameras, especially their exceptional image quality, small size, and a great-looking retro design. While the X100S might not be something that professionals will use a primary camera due to its focal length and other limitations, it nicely complements a full size DSLR.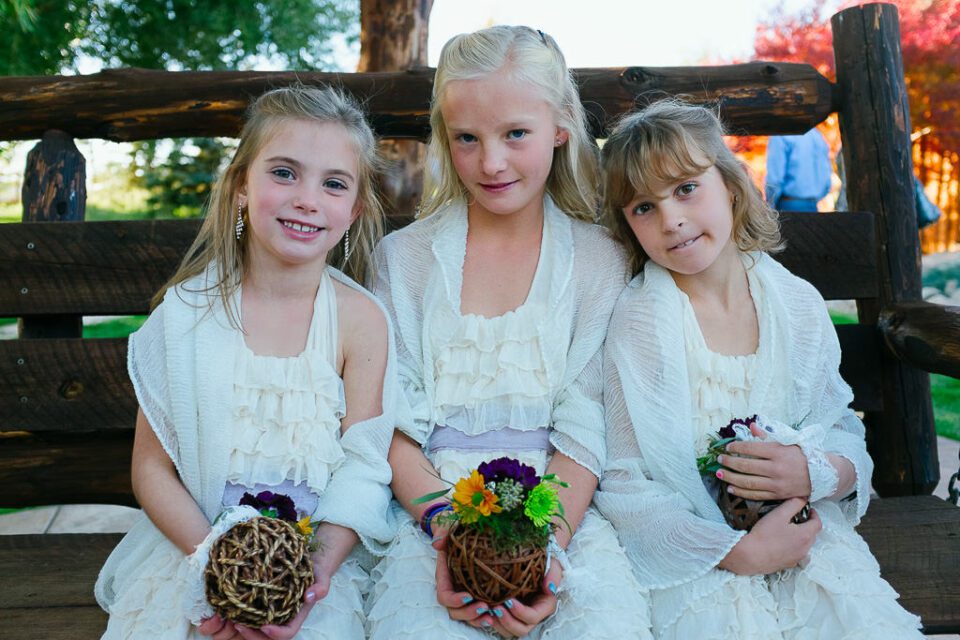 I only have a couple of concerns on the X100S, which I hope will be eventually addressed via firmware updates. The first is the phase-detection autofocus system. While it certainly does a great job in enhancing the speed of the autofocus system, it sometimes fails to acquire proper autofocus even in bright daylight conditions. I provided an example of such behavior on page 3 and it is something I am certainly concerned about. I don't know the technical reason behind such AF issues, but it is something that needs to be addressed by Fuji as soon as possible.
In terms of reliability, the previous generation of X-series cameras is more reliable in my experience. Second, the focus peaking mode in manual focus mode is not as good as on Sony NEX series cameras in my opinion. There is no option to set the outline colors and the outlines themselves are pretty small, sometimes making it difficult to use. On the other hand, I really like the "Digital Split Image" mode that uses phase-detection pixels though – it is a great innovative approach to using manual focus effectively. Another concern is Adobe's inability to properly render RAW images. Although the quality has gotten better with the latest versions of Lightroom and Camera RAW, there are still issues with artifacts and outlines in different color channels. Hopefully, Fuji will collaborate more with Adobe in making sure that the RAW output matches the output of its SilkyPix software.
The biggest limitation of the X100/X100S is its focal length. 35mm equivalent field of view is a nice compromise, but it is a little too short for commercial needs like wedding photography. I would love a Fuji X100 with a 50mm f/1.4 equivalent lens for portraiture. Armed with two of these, it would be a killer combo for commercial photography needs – a 35mm lens on one side and a 50mm on another. Perhaps someday…
Fuji X100S
Features

Build Quality

Focus Speed and Accuracy

Handling

Value

Image Quality

High ISO Performance

Metering and Exposure

Movie Recording Features

Dynamic Range

Size and Weight
Photography Life Overall Rating