ISO Performance at low ISOs (ISO 100-800)
Let's take a look at how the Fuji X-M1 performs at low ISOs. Here are some crops at ISO 200, 400 and 800: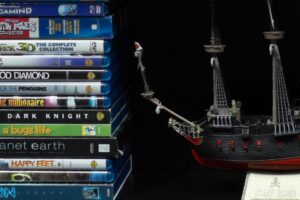 RAW output on ISO levels 400 and 800 looks very clean. There is a hint of noise at ISO 800, but it still looks really good.
High ISO Performance (ISO 1600-6400)
High ISO performance is a very important measure of sensor quality for low-light photography. Here is how the Fuji X100S performs at high ISO levels between ISO 1600 and 6400: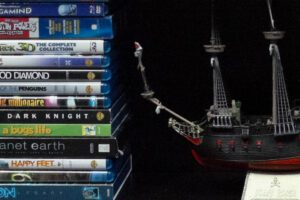 ISO 1600 adds a little more noise, but the image retains a lot of details. ISO 3200 adds more visible noise, especially in the shadows and there is some loss of color in the image. ISO 6400 is obviously the grainiest, but still pretty usable in my opinion. Shadow details are lost quite a bit here and we see loss of details in bright areas of the frame as well.
I could not provide samples from ISO 12,800 and 25,600, because the camera does not allow recording boosted ISO levels in RAW format.
Now let's take a look at how the Fuji X100S compares to older X-series cameras. See the next page for more information.